No one ever expects to experience a plumbing emergency, but they can happen to anyone, at any time. When it happens to you, you'll want a team of Superheroes on your side. At Transou's Plumbing & Septic Winston-Salem, we're standing by to help you—no matter what plumbing situation you are dealing with.
We know that when your pipes stop working, it's not just inconvenient: it's terrifying. That's why we're dedicated to providing you with quality workmanship and courteous service from our team every time you call on us for help!
We're proud to serve Winston-Salem and the NC Triad area with emergency plumbing services that are fast and efficient—and we always work within your budget. Whether you've got a backed-up drain or your toilet is overflowing with wastewater, we'll get there as quickly as possible so we can fix it before things get worse.
Give us a call at (336) 893-6516 today to book an appointment for emergency plumbing services in Winston-Salem & the NC Triad area.
What is an Emergency Plumbing Service?
A plumbing emergency is typically a situation that requires immediate attention and repair in order to restore normal function and prevent further damage. A plumbing emergency can be caused by burst or frozen pipes, clogged sewer lines, sump pump failure, broken water heater, leaky faucets, and overflowing and malfunctioning toilets. If left untreated, these problems can cause significant damage to the structure of your home and its fixtures.
Must present the coupon when scheduling work, this coupon can not be combined with another coupon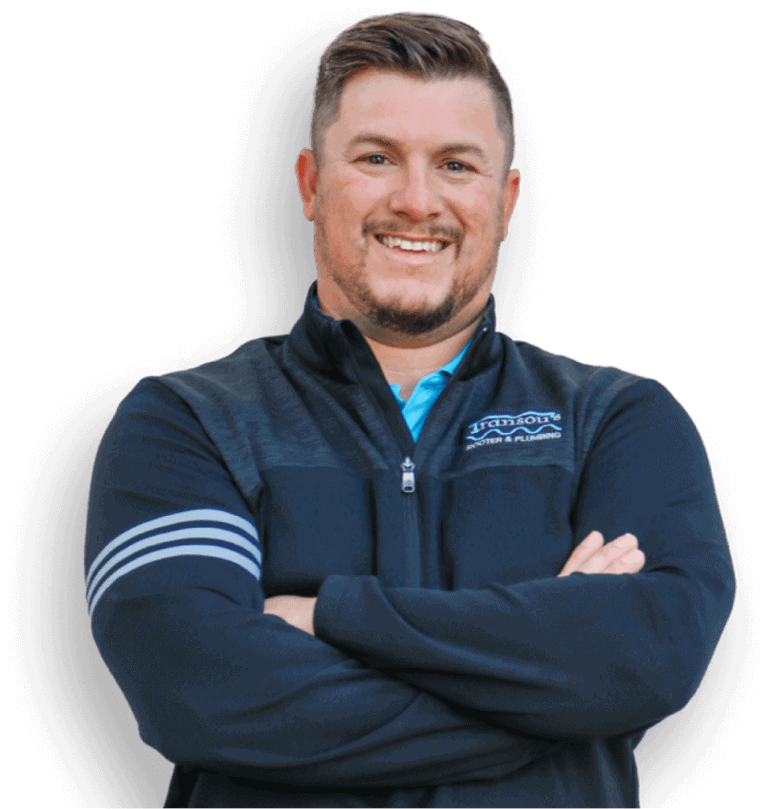 What You Should Do in An Emergency Plumbing Situation?
If you are experiencing a plumbing emergency, the first thing you should do is stop the flow of water if possible by closing your home's main shutoff valve. Next, call a professional plumber to come and assess the situation and help you get it fixed as quickly as possible. Do not try to fix the problem yourself unless you are absolutely sure of what you are doing, or else, it may give rise to further problems. Wait for your plumbers to take charge of the situation.
Transou's Plumbing & Septic: Winston-Salem Emergency Plumbing Services
✔ Licensed, insured, and bonded
✔ Same day service
✔ Wide range of plumbing services available
✔ Top rated on Google & Yelp
✔ Highly skilled techs + most advanced technology
NEED AN EMERGENCY PLUMBING SUPERHERO?
Call us now: (336) 893-6516
Mon-Fri 8 am - 5 pm (Winston-Salem, NC)
Don't take our word for it! Hear it from our customers.