Why Your Water Heaters Fails: Warning Signs of Water Heater Failure?
When the water heater fails, you do not want to be in a position of having to scramble around trying to find out what happened. If you want to catch problems before they get out of hand, then you need to learn the early warning signs that show you how serious the situation is.
Here are some warning signs you should watch out for:
A sudden water temperature change

When you're not getting hot water

There is only cold water

Cloudy or foul-smelling water

Strange and rumbling noises

Rust-colored water
If you notice any of these signs, give our Greensboro plumbers a call today to help you determine if you need repairs.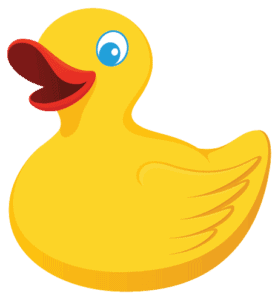 Hot water is usually the second biggest energy expense in a home, often about 18% of a typical household's electric bill.  A poorly performing water heater can cost you several times more, in addition to constantly running out of heated water!
Pumping a Septic Tank: When to Have Your Septic Tank Pumped?
Every Greensboro, NC homeowner knows it's important to keep the septic system well-maintained by having the tank pumped every few years. However, when do you really know it's time to have your septic tank pumped?
Many factors contribute to how often your septic tank will need to be pumped, including, the capacity and size of your septic tank, the number of people living in your home, and how much water you use each day can all affect the frequency of your pumping.
If you do not get your tank pumped frequently enough, the solids will build up and flow into the drain field causing failure. If this happens, you are looking at serious repair costs including possibly replacing the drain field which can cost thousands of dollars. It is always best to follow a regular pumping schedule set by a qualified septic professional or as recommended by your local health department rather than waiting until problems occur such as backups or slow drains.
If you're still not sure, give Transou's Plumbing & Septic, Greensboro, NC a call and we can help you determine the best course of action.
Don't take our word for it! Hear it from our customers.