What Causes Home Water Damage?
If you've ever experienced water damage in your home in High-Point, NC, then you know what an unpleasant experience it can be. The best way to prevent home water damage is to be aware of the various causes and maintain your property accordingly. Here are some of the most common causes of water damage in homes:
Plumbing leaks and pipe bursts

Overflowing toilets

Clogged gutters and other drainage issues

Poorly sealed windows and doors

Natural disasters like floods, hurricanes, tornadoes, etc.
If you keep a close eye on these potential hazards, you can reduce the risk of water damage significantly. However, no matter how diligent you are, every home is at risk for some amount of water damage eventually. By hiring Transou's Plumbing & Septic in High-Point, NC you are assured that we will have taken care of all the problems in your house before spring or disaster hits.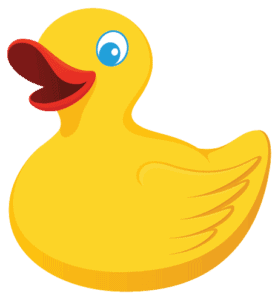 Hot water is usually the second biggest energy expense in a home, often about 18% of a typical household's electric bill.  A poorly performing water heater can cost you several times more, in addition to constantly running out of heated water!
What Are Leach Lines, and When Should You Replace Them?
Leach lines are the primary way that wastewater is disposed of in your septic system. Also known as leach drains or leach fields, they are essentially pipes that are buried underground and connected to the septic tank.
Wastewater flows from your house into the tank and then, is treated by naturally occurring bacteria. The treated water then exits the tank and travels through a network of underground pipes known as leach lines. These pipes are typically made of PVC and are buried in gravel or soil. Without leach lines, you would constantly be pumping your septic tank, and your yard would quickly become a cesspool.
When one or more of your leach lines become clogged, water will likely pool in your lawn, soaking into the soil and possibly causing other parts of your yard to flood. The first sign of this type of problem is usually a swampy spot on your lawn that never dries out.
If you are experiencing such problems with your leach field, it is important to have it checked out by a professional as soon as possible. Transou's Plumbing & Septic in High-Point, NC will perform a thorough inspection and make sure everything is running smoothly again.
Don't take our word for it! Hear it from our customers.