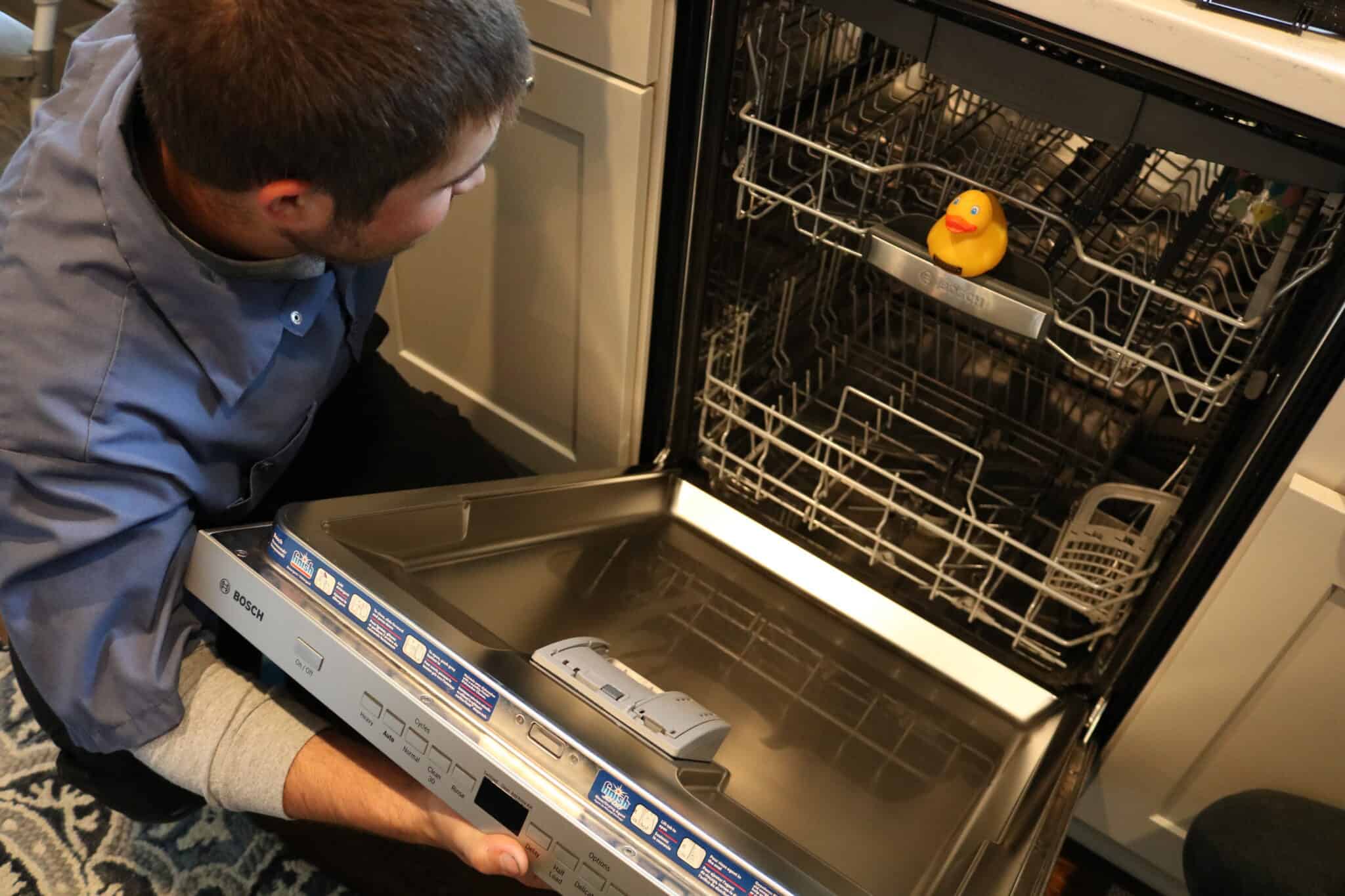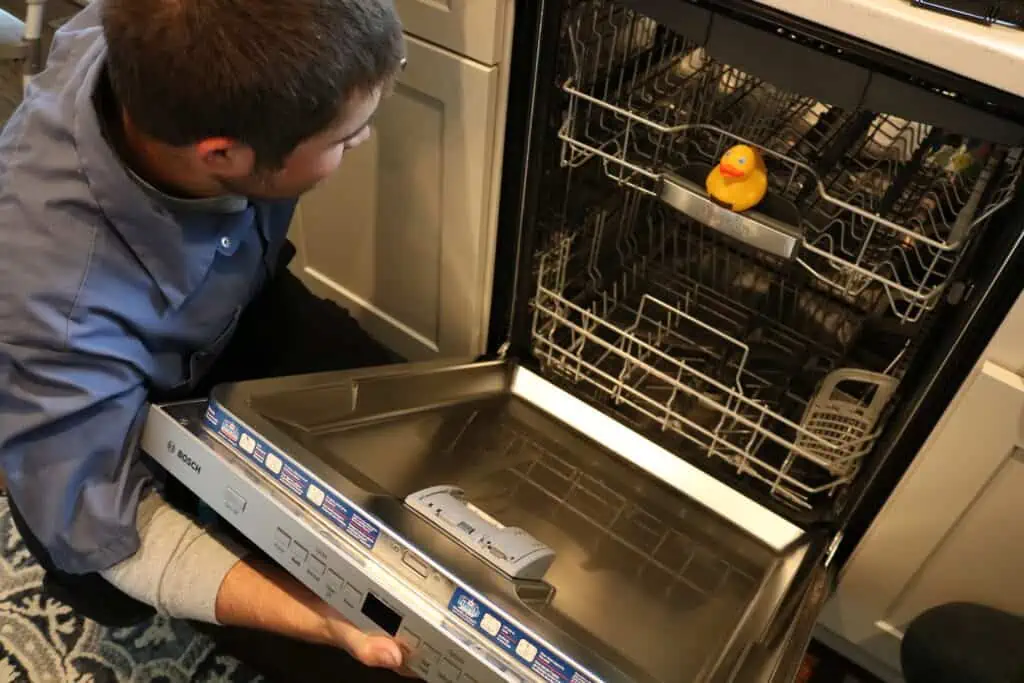 70 Years of Trust in Pfafftown
With our seven-decade service record, Transou's Plumbing & Septic has won the trust and loyalty of homes and businesses in Pfafftown, NC, and the wider Triad area. Our legacy of consistent and exceptional service is proof of our steadfast dedication to our local community.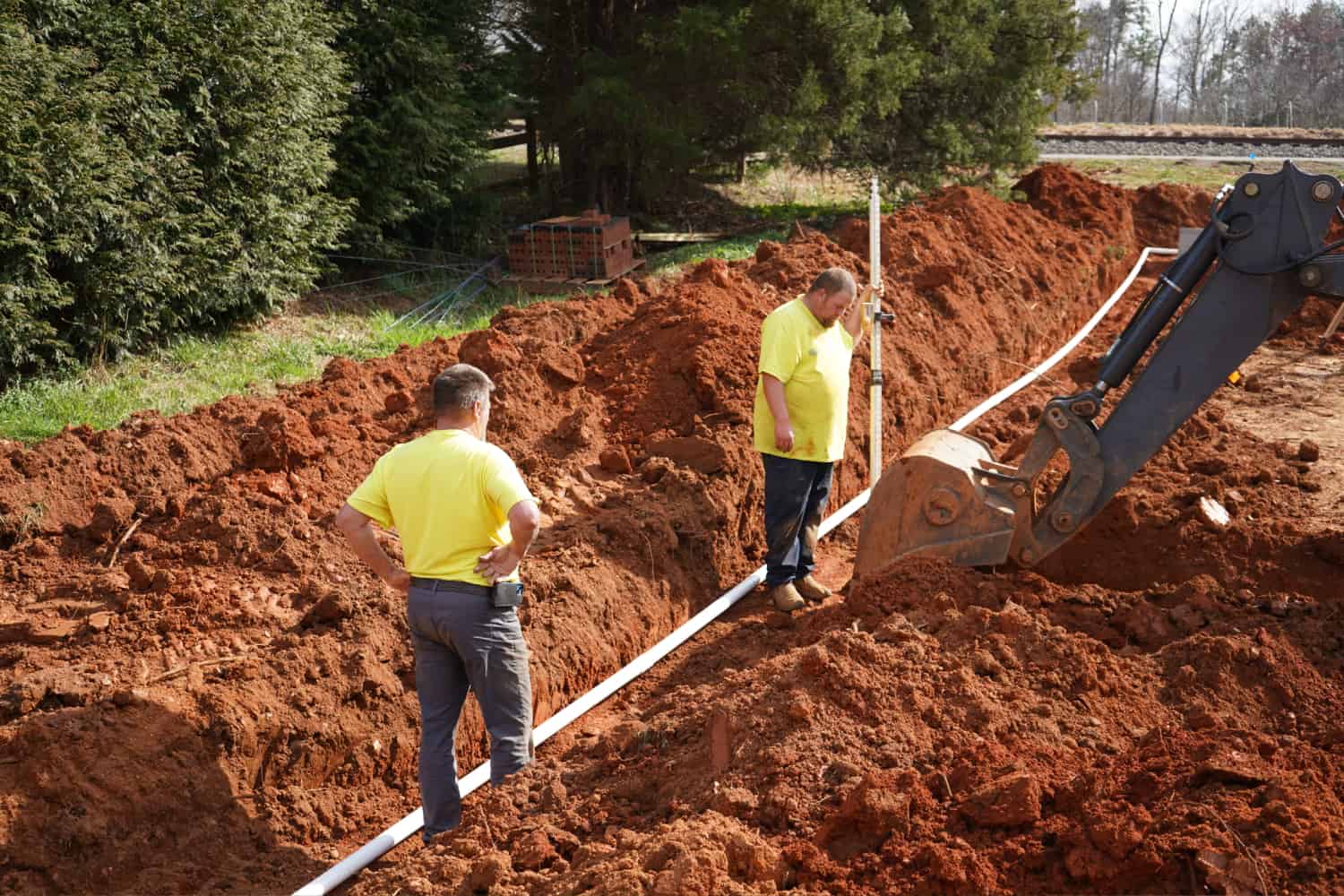 Masterful Plumbing Services
Whether you're dealing with a tiny drip or a complex plumbing conundrum, Transou's can help. We offer an all-encompassing array of services that ensures the plumbing systems in your home or business are always up to snuff. Our adept team is ready to handle any plumbing challenges you face, no matter the size.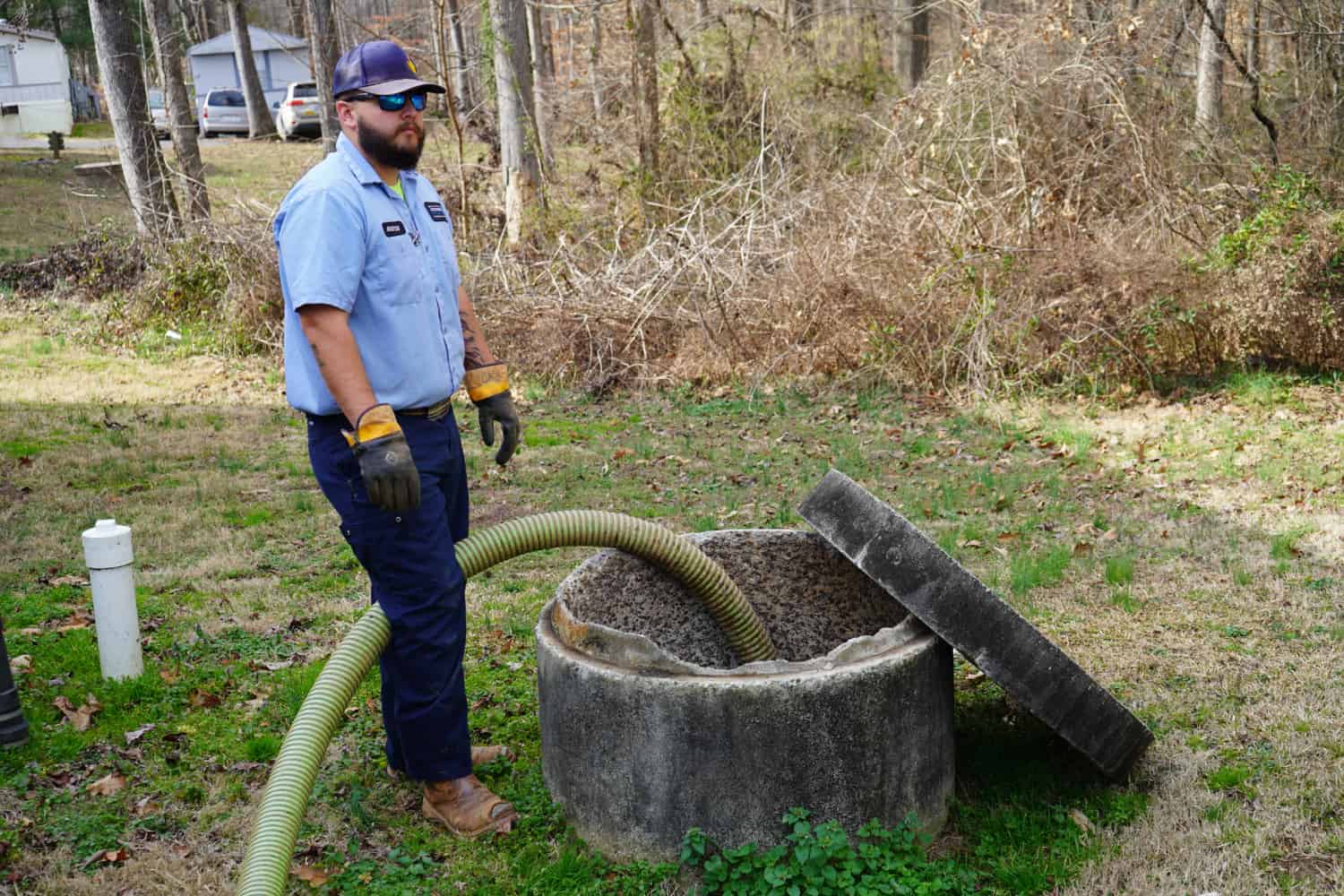 Need trustworthy septic services like tank installation, repair, or replacement? Look no further. Transou's offers a complete range of septic services, perfectly tailored to your unique requirements. With us, you can count on dependable, high-quality service each time we take on a job.
Your Plumbing Experts in Pfafftown, NC
Confronting a range of plumbing challenges? We've got the expertise you seek. Here's a quick rundown of what we can do for you:
Emergency Plumbing: Plumbing troubles don't keep office hours, but neither do we. Our 24/7 service is on standby to offer quick resolutions, no matter when you need us.
All-Inclusive Plumbing Repairs: Be it a leaking faucet, a backed-up toilet, or a stubbornly clogged drain, our team delivers comprehensive repair services. We ensure your system functions optimally while warding off future complications.
Regular Maintenance: Periodic check-ups are key to the health of your plumbing system. Our preventive services spot and address potential issues early, keeping everything in perfect working order.
Installation Services: Looking to update your fixtures or install new ones? We provide high-quality installation services, making sure your plumbing fixtures are set up for optimal performance.
Water Heater Services: Whether it's installation, repair, or maintenance of your water heater you need, we've got you covered. Rely on us for an uninterrupted hot water supply at your convenience.
When it comes to a wide range of high-quality plumbing solutions in Pfafftown, NC, Transou's Plumbing & Septic stands as the unrivaled choice. With our seasoned team and unwavering commitment to customer happiness, we're poised to tackle all your plumbing needs with efficiency.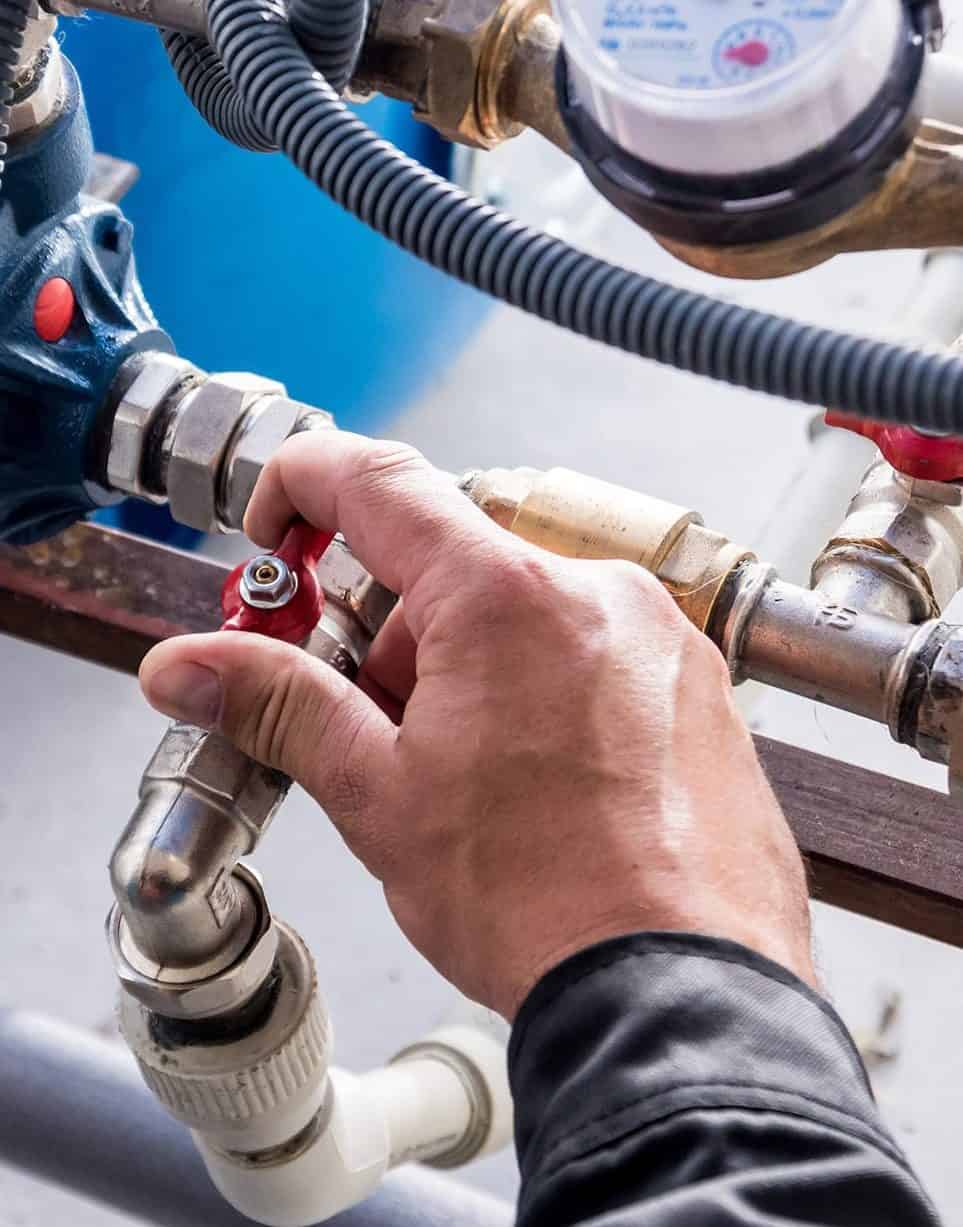 The Trusted Plumbing Champions of Pfafftown, NC
"Home of the Sweet Thing"
Transou's – a symbol of reliable service in the Triad area, respected for over 70 extraordinary years. Our story began in 1951, initiated by two visionary brothers who pledged their service to the community. By 1978, the torch was handed over to the Redmond Brothers who kept the legacy alive, kickstarting their journey with just two septic trucks and a reputation to uphold.
Today, under the proficient guidance of Aaron Carlin and Brandon Redmond, Transou's proudly stands as one of the premier names in local plumbing and septic services.
What's our distinguishing factor? Aaron and Brandon noticed a missing element - a service that genuinely values customers while maintaining excellent workmanship. That's precisely the niche we strive to fill.
At Transou's, we believe in extending our family spirit to every customer we serve. This philosophy underpins our dedication to customer satisfaction and fuels our ambition to be your primary choice for plumbing and septic services in Pfafftown, NC, and further afield.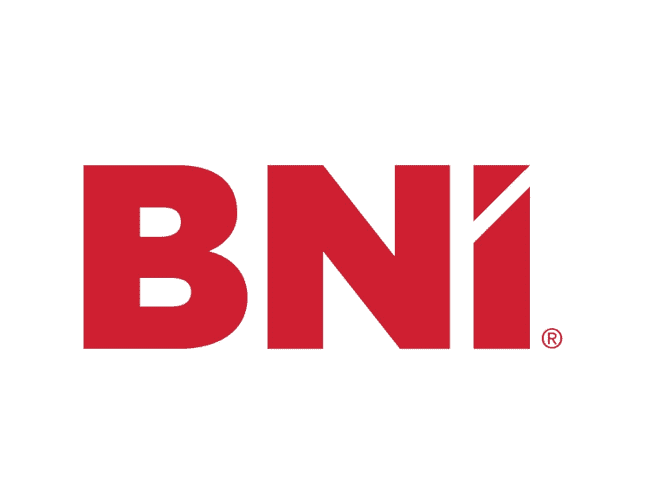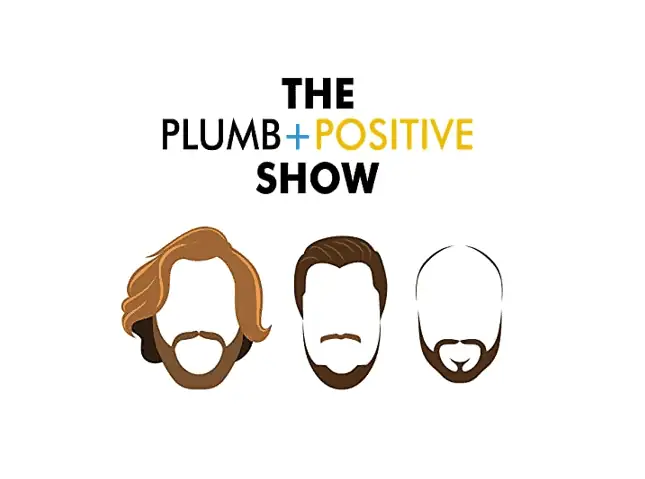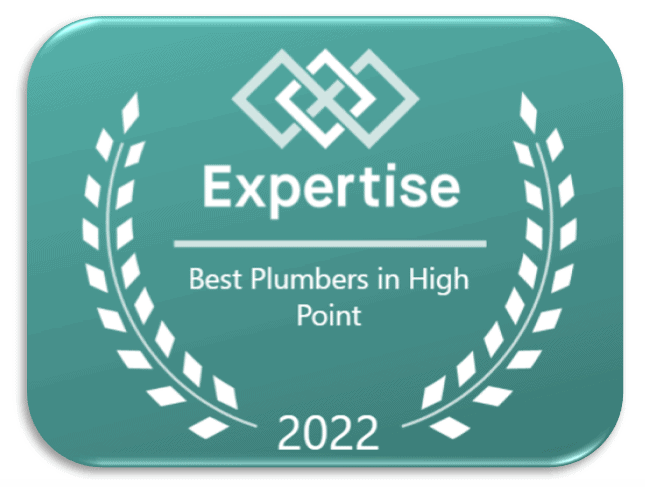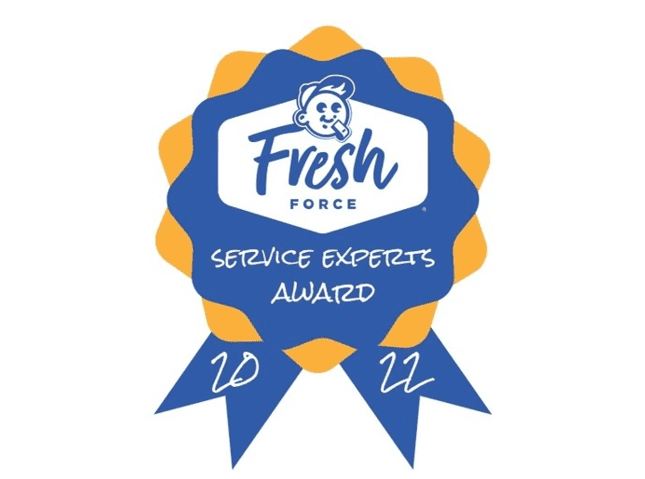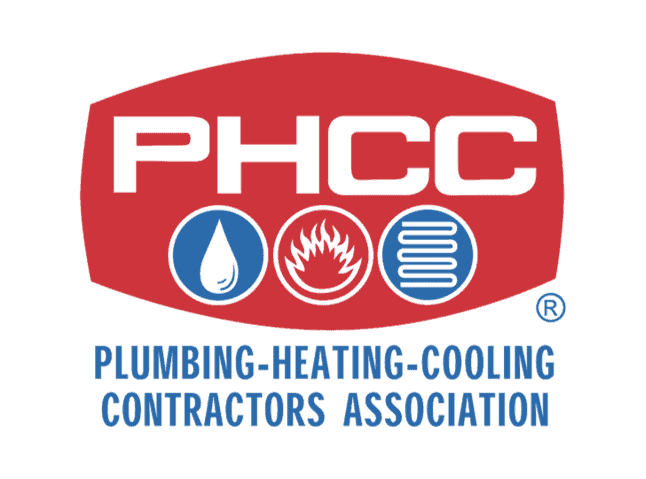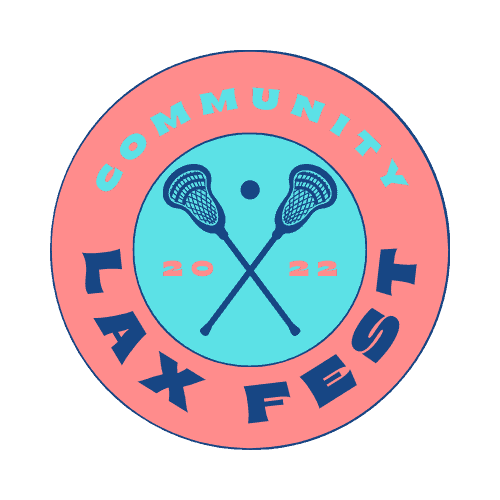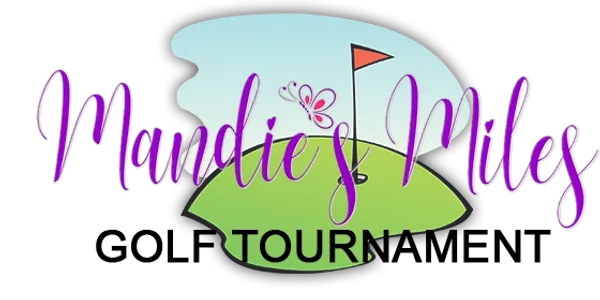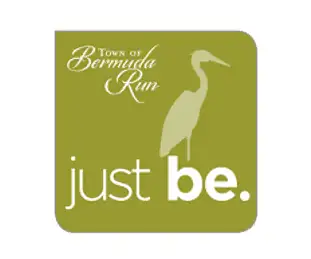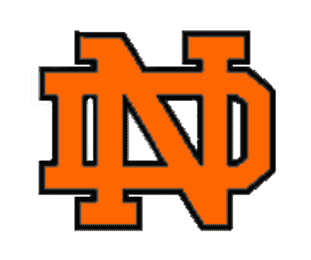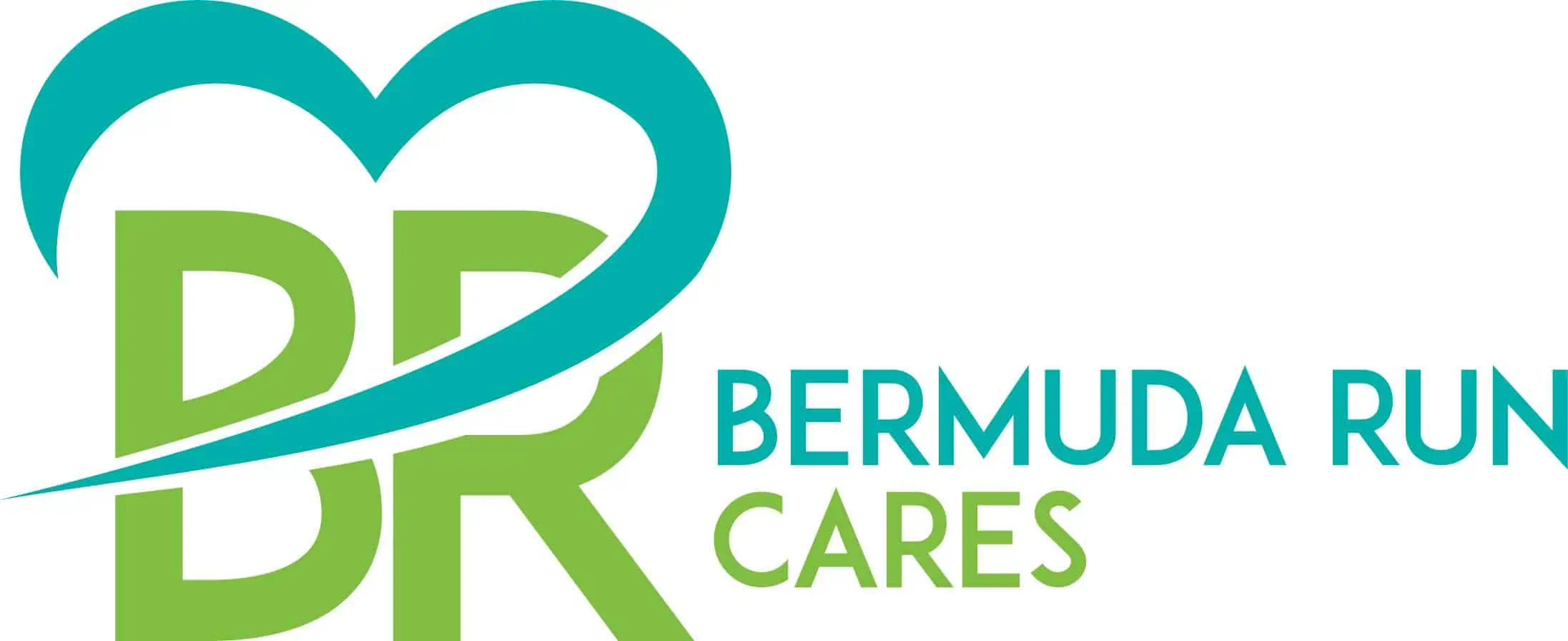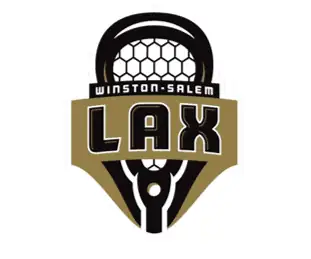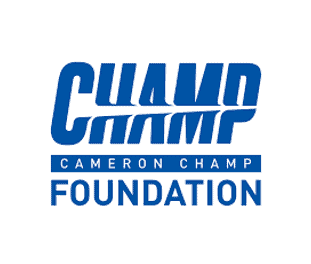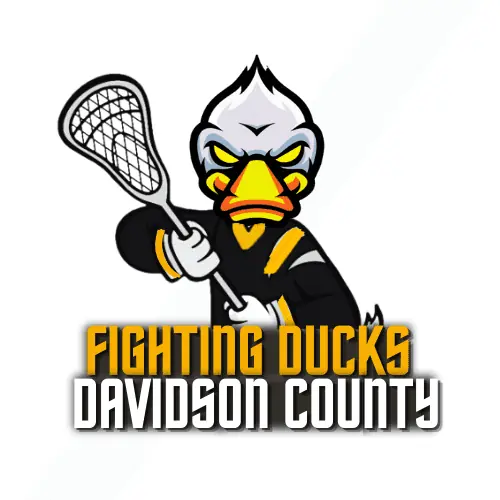 Must present the coupon when scheduling work, this coupon can not be combined with another coupon