The frustration of having a plumbing problem, not knowing how to fix it, and not having anyone reliable and honest nearby you can call for help, is truly bothersome. Every homeowner or landlord knows that a plumbing issue is never something you want to experience. Whether it's an emergency, scheduled maintenance, or any other type of need, having confidence that you have a reliable plumber you can count on who will get the job done right is the difference between a disaster and getting on with your life.
Transou's Plumbing & Septic Winston-Salem understands the nuisance. Therefore, we are here to solve your plumbing problems, no matter what they are, and we will ensure that you will be satisfied with the results.
At Transou's Plumbing & Septic Winston-Salem, we pride ourselves on providing quality plumbing services throughout North Carolina at a fair price. From installation to maintenance to minor inspections, our team is dedicated to ensuring that your plumbing needs are met. 
Contact us at (336)-893-6516 today to schedule a consultation for any plumbing and septic services in Winston-Salem & the NC Triad area.
Professional Winston-Salem Plumbing Services
Transou's Plumbing & Septic Winston-Salem is your top-rated plumbing family that provides a wide range of plumbing services to meet your needs. Whether you need new pipes installed or need your existing ones cleaned and repaired—we are the professionals to call. We also offer septic tank cleaning, drain cleaning, and sewer line repair services.
Winston-Salem Best Plumbing Services:
✔ Emergency Plumbing
✔ Residential Plumbing
✔ Commercial Plumbing
✔ And 10+ other service
Must present the coupon when scheduling work, this coupon can not be combined with another coupon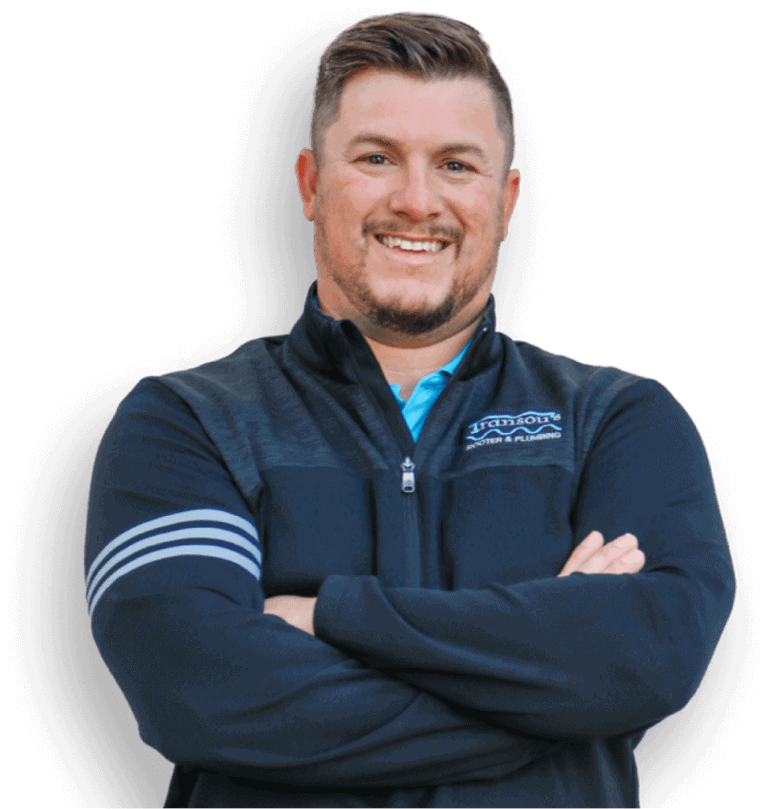 Why it's important to hire a professional plumber
A plumbing emergency can cause significant damage to your home and belongings. When a plumbing mishap strikes, it's important to have a professional plumber on hand to help. A pro can quickly assess the damage and provide solutions to get your home or business back to normal. Professional plumbers have the tools and expertise necessary to handle even the most complex plumbing emergencies.
Hiring a pro plumber has other advantages too, such as they can also offer advice on how to prevent future plumbing problems and help you avoid costly water damage.
A good plumbing service can also help you save money on your energy bills through the right appliances, tools, and techniques. Leaky faucets, faulty valves, and other plumbing problems can waste a significant amount of water and make your appliances work harder than they need to. A professional plumber can help you fix these problems and save you money on your energy bill.
What to expect from Transou's Plumbing & Septic Winston-Salem
Transou's Plumbing & Septic Winston-Salem has the experience and knowledge to handle a wide variety of plumbing issues. From fixing leaks and fixing clogged drains to installing new appliances and toilets, our team can take on whatever job you need to be done.

We have a team of experienced professionals who can help you get the job done quickly and efficiently.

Transou's Plumbing & Septic Winston-Salem has access to high-quality parts and supplies, which means our expert tech can get your job done right the first time. 

We offer fair pricing with all our services. We also give you an upfront pricing budget for any service you schedule with us.
YOUR PLUMBING PEACE OF MIND IS A PHONE CALL AWAY!
Schedule a service today: (336)-893-6516
Mon-Fri 8 am - 5 pm (Winston-Salem, NC)
Don't take our word for it! Hear it from our customers.