When your sink, shower, or toilet won't drain properly, it's not only a huge inconvenience but can also be a sign that something is wrong with your plumbing. A clogged drain is often caused by a build-up of hair, soap scum, and other debris, but it can also be the result of a damaged pipe or even tree roots growing into your sewer line. If you're having any drainage problems, it's best to call in a professional plumber to take a look.
At Transou's Plumbing & Septic Winston-Salem, we offer comprehensive rooter service that will take care of all your drainage needs. We'll first use a special camera to inspect your pipes and determine the cause of the clog. Then we'll use our specialized tools and equipment to clear the obstruction and get your drains flowing smoothly again.
Call (336)-893-6516 to book your rooter service in Winston-Salem, NC, or nearby areas today!
A rooter service is a plumbing service that specializes in unclogging drains and sewer lines. Rooter services are often necessary when clogs become persistent and difficult to remove. If left untreated, a clog can cause serious damage to your plumbing system. A rooter service can quickly clear the blockage and get your plumbing back up and running.
Must present the coupon when scheduling work, this coupon can not be combined with another coupon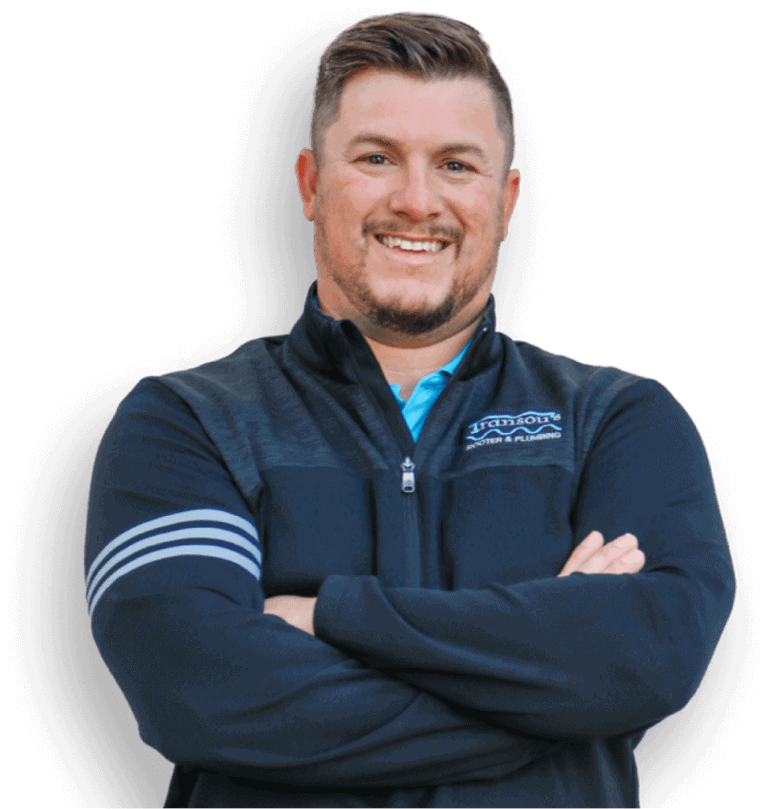 How Can a Professional Rooter Service Help You?
If you want to keep your home clean and healthy, then you need to make sure that you're on top of your home maintenance practices. A professional rooter service can help you get rid of all of the nastiness that's going on in your pipes so that nothing gets backed up or broken.
Here are some reasons how a professional rooter service can help:
✔ A professional at Transou's FAMILY, knows what they're doing! The people who work for us have been trained to identify problems and fix them quickly and efficiently, so you won't have to worry about whether or not they'll be able to complete the job correctly.
✔ The pros at Transou's FAMILY, will give you peace of mind. You won't have to worry about whether or not something went wrong with your plumbing—the professionals will be very careful while they're taking on the job. They will ensure you have the highest satisfaction and peace of mind before they leave you with a smile. 
✔ Our professional rooter service will save you money. Let's face it, a plumbing drain cleaning can never be cheap, but Transou's FAMILY understands this. We don't charge you for time spent waiting around while we figure out what needs to be done. We'll give you a price quote before we start work, so you won't have to be worried about the price paid later.
✔ You'll experience the best customer service! Our Winston-Salem family is staffed by people who care about you, not just as a customer, but as a member of our family. That's why they always go above and beyond to help you with any issues that might come up with your plumbing system. We'll treat you like family!
UNCLOG DRAINS AND PIPES AT A REASONABLE PRICE!
Schedule a rooter service at (336)-893-6516 today!
Mon-Fri 8 am - 5 pm (Winston-Salem, NC)
Don't take our word for it! Hear it from our customers.