Why Your Toilet Flushes Slow?
Nothing is more frustrating than a toilet that flushes slow. It may seem like it's not a big deal, but before you know it, your bathroom could start smelling due to stagnating water sitting in the bowl.
Slow flushing can be caused by a number of reasons, and it's essential you find out why your toilet is behaving this way so you know how to fix it. Here are some of the most common causes of slow flushing toilets:
The water level inside your tank is too low

A clog in the drain path

Minerals build-ups like calcium or magnesium

Blocked drain vent

Defective flapper or flush valve

Hard water build-up in the tank
Luckily, slow flushing toilets are often an easy fix for your local plumber. If your toilet is consistently slow to flush, it could also be a symptom of a larger plumbing issue. Call Transou's Plumbing & Septic for fast and reliable assistance in Winston-Salem, NC today!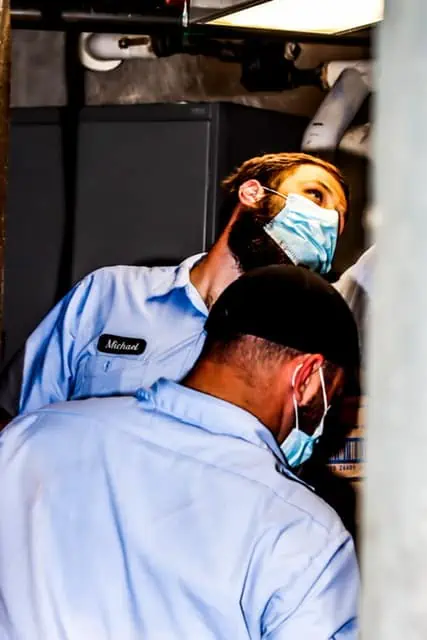 Transou's Plumbing & Septic is Winston-Salem NC's Leading Plumbing Partner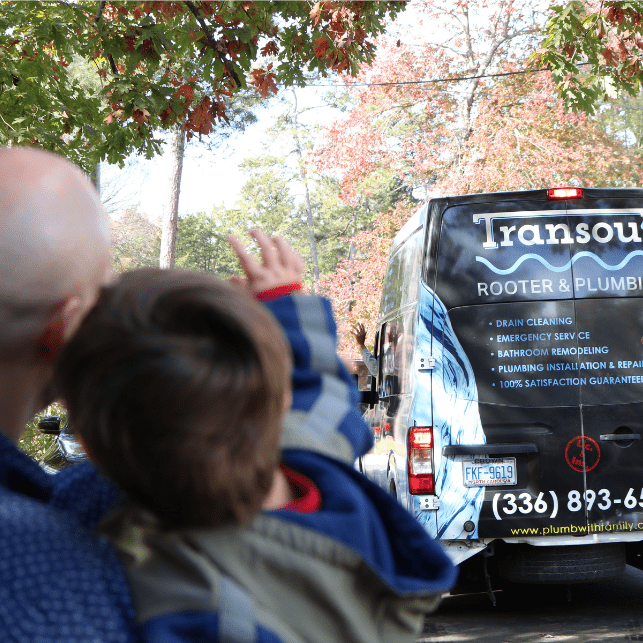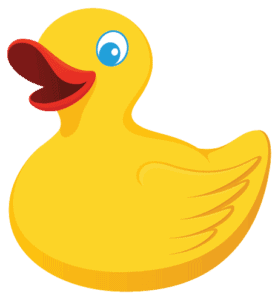 Hot water is usually the second biggest energy expense in a home, often about 18% of a typical household's electric bill. A poorly performing water heater can cost you several times more, in addition to constantly running out of heated water!
Why You Need Preventative Maintenance For Your Septic Tank?
As a property owner, you have an obligation to keep your septic system working properly. A septic tank is one of the most important pieces of equipment in a house, necessary for keeping the place sanitary.
Check out some of the reasons why preventative maintenance is so important for your septic system:
Regular maintenance keeps sludge buildup in your septic tank to a minimum.

It helps keep tree roots out of your septic system

You keep your septic tank away from grease build-up inside of your septic tank

You can extend the life of your drain lines and keep them from failing prematurely

It prevents your drain field from getting clogged and busting
With preventative maintenance, you can ensure that your septic system is operating at its best and prevent more costly problems down the road. At Transou's Plumbing & Septic, our team is trained and experienced in performing maintenance and inspections on septic systems throughout Winston-Salem, NC, as well as the Triad area.