What To Do If You Have Flood Damage After A Burst Pipe?
When pipes burst, the damage and subsequent cleanup can be costly. If your pipes burst and you have water damage in Winston Salem, NC, it is important that you act quickly to reduce the amount of damage done to your home and belongings.
The first thing you need to do is to turn off the breakers so that you don't come in contact with an electrical current running through the water and if it's safe, shut off the water supply so no more water can enter the affected area of your home. You will want to turn the water off at its source or at the meter if possible. If you cannot locate either of these items, call Transou's Plumbing & Septic in Winston Salem, NC for assistance.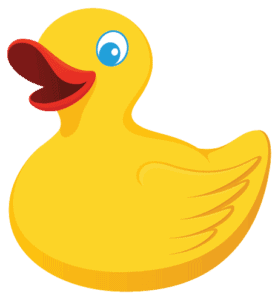 Hot water is usually the second biggest energy expense in a home, often about 18% of a typical household's electric bill.  A poorly performing water heater can cost you several times more, in addition to constantly running out of heated water!
What Is a Drain Cleanout: How Do You Locate Yours?
A drain cleanout is a plumbing fitting with a cap, usually found on the main drain line or main sewer line where the pipe exits your home. It gives plumbers access to clear clogs and perform maintenance on the piping system. If you aren't sure if you have one or not, there are several places you can look to try and find it.
There are two common locations where drain cleanouts can be found. The first is outside of the house within a few feets of the foundation wall. Look for a round or square metal pipe and cap protruding from the ground near the foundation wall.
The second location for a drain cleanout is inside of your house in one of three places: under a kitchen sink, in a basement floor drain, or in an unfinished basement or crawl space near the foundation wall.
We suggest calling an expert for an easy way to find a cleanout for you. No hassle or headache! At Transou's Plumbing & Septic, we are dedicated to making your life easier. One way we accomplish this is by providing you with the information you need to make decisions about your home. Many people in Winston Salem have a drain cleanout, but they don't always know what it is or where it is located. That's okay! We're here to help.
Don't take our word for it! Hear it from our customers.