Your Commercial Plumbing Expert
The convenience and stability of a business running smoothly depend on many factors. Plumbing plays a critical role in the day-to-day operations of running efficiently to serve customers and employees on a daily basis.
Poor quality service places a burden on your business, your clients, and your reputation. When your reputation's on the line, it's a job best left to an expert. That's why we focus on commercial plumbing and repairs in the Triad NC area.
Our well-trained techs are available during your time of need for all your commercial and emergency plumbing services.
Our commercial plumbing team is always up to date on the latest technologies and techniques so you have time to relax. We're available during those critical times of need to ensure your business never skips a beat.
Contact Transou's Plumbing & Septic at 336 893-6516 to schedule your commercial emergency plumbing service in the Triad, NC area today.
Must present the coupon when scheduling work, this coupon can not be combined with another coupon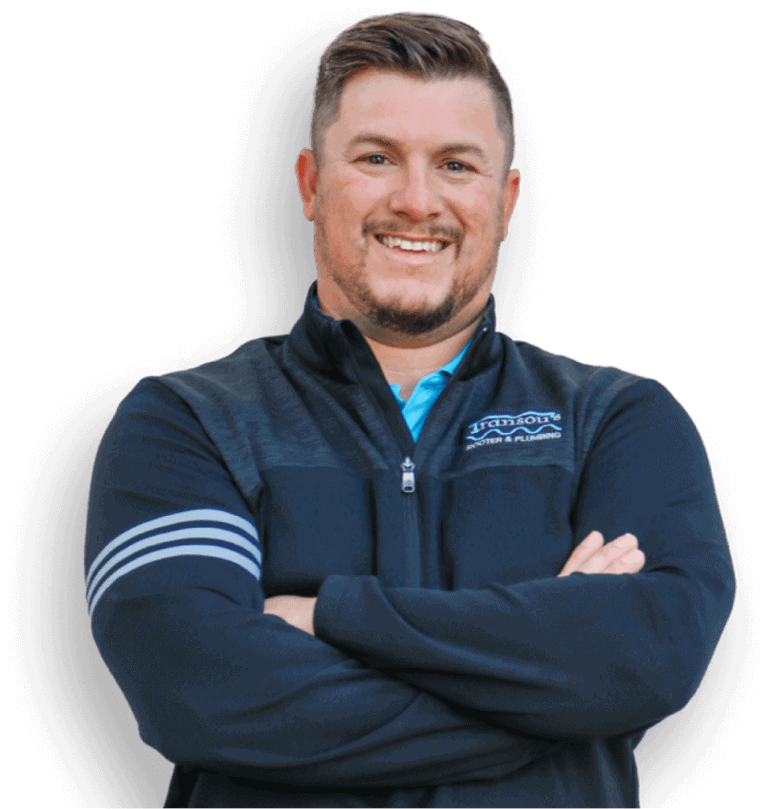 You should find a company that is licensed and insured and holds a long-standing reputation, decades of experience, good ratings from customers, and dedication to quality.
We recommend a monthly maintenance schedule. This schedule will prevent plumbing problems down the road from becoming serious and ultimately more costly. Call us today to learn more: (336) 893-6516
To ensure that your septic system is working at its best and to avoid any unexpected repairs, we suggest you have a complete inspection every 1 to 3 years. However, if you have a clog or notice signs of trouble, it's better to be on the safe side and call us right away.
We offer commercial plumbing installation and repair services for virtually all types of businesses and facilities including restaurants, office buildings, apartment complexes, shopping centers, and more.
Simply call Transou's Plumbing & Septic in the Triad, North Carolina office at (336) 893-6516 or complete our online service request form. We will promptly return your call within normal business hours and schedule a convenient time for you to meet with one of our trained techs.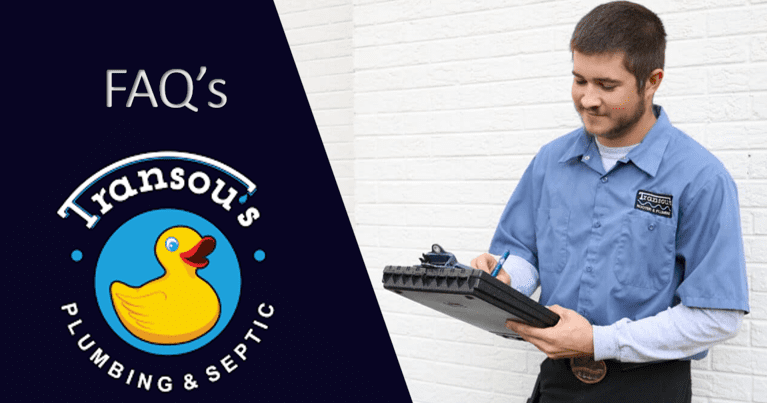 Don't take our word for it! Hear it from our customers.