Your Commercial Plumbing Expert
Plumbing is more than just a necessary service, it's an important part of running your business too! When you need to fix something or install new plumbing fixtures for your commercial building, our team will be there every step of the way! We will also provide professional advice on what needs to be done and how best to do it without breaking the bank.
When you need the job done right, our team is here for all your plumbing needs. With years of experience and expertise in this field, we can handle any commercial plumbing needs in the Triad NC area.
We are proud to have well-trained tech and the latest technologies, so you will be assured that we can provide you with a top-quality commercial plumbing service. Leave your plumbing worries us!
Contact Transou's Plumbing & Septic at 336 893-6516 to schedule your commercial emergency plumbing service in the Triad, NC area today.
Must present the coupon when scheduling work, this coupon can not be combined with another coupon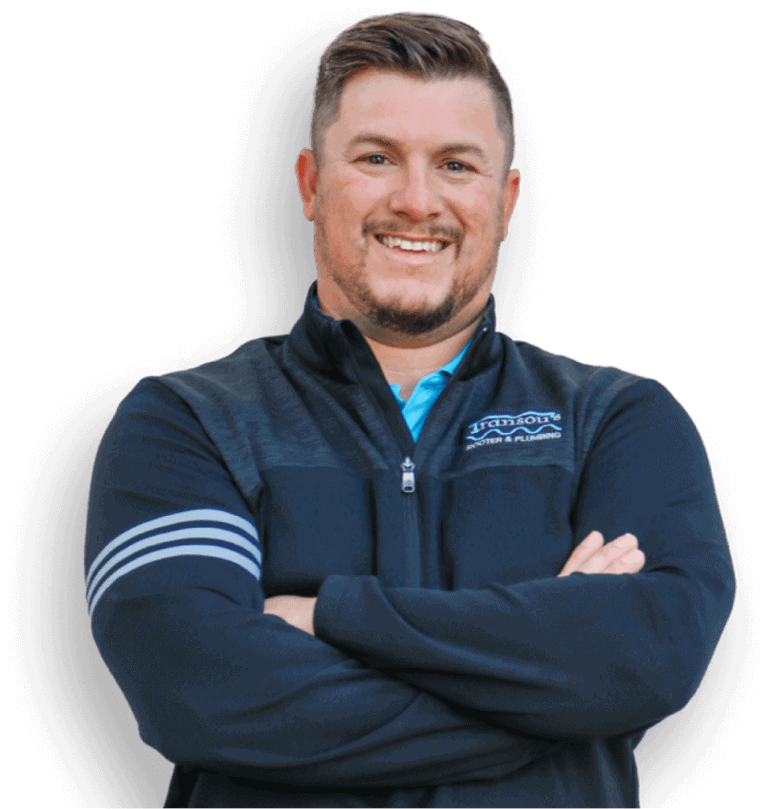 Most Popular Commercial Plumbing Services
✅ Toilet Installation & Repair

When you need a new toilet installed in your commercial space, it's important to make sure it is done correctly and safely. Our plumbers are trained to ensure that your toilet installation meets all codes and regulations, and we will work with you to find the right toilet for your space. We can also repair any existing toilets that are not working properly.
✅ Drain Cleaning and Inspection
Drain cleaning is a great way to make sure your plumbing system is running smoothly. If the drain in your business property is backed up, we can help clean it in no time and make it functional again.
✅ Water Line Repair
If you have a broken water line, don't panic! Our team will be happy to inspect it and make sure everything is safe. We can quickly repair any leaks or breaks so that you don't have to worry about flooding in your home or business.
✅ Leak Detection and Repair
We'll come out to your business and check for leaks anywhere in the plumbing system, such as faucets, toilets, tubs/showers, etc. Then we'll give you an estimate and repair any leaks that are found before they become serious problems!
You should find a company that is licensed and insured and holds a long-standing reputation, decades of experience, good ratings from customers, and dedication to quality.
We recommend a monthly maintenance schedule. This schedule will prevent plumbing problems down the road from becoming serious and ultimately more costly. Call us today to learn more: (336) 893-6516
To ensure that your septic system is working at its best and to avoid any unexpected repairs, we suggest you have a complete inspection every 1 to 3 years. However, if you have a clog or notice signs of trouble, it's better to be on the safe side and call us right away.
We offer commercial plumbing installation and repair services for virtually all types of businesses and facilities including restaurants, office buildings, apartment complexes, shopping centers, and more.
Simply call Transou's Plumbing & Septic in the Triad, North Carolina office at (336) 893-6516 or complete our online service request form. We will promptly return your call within normal business hours and schedule a convenient time for you to meet with one of our trained techs.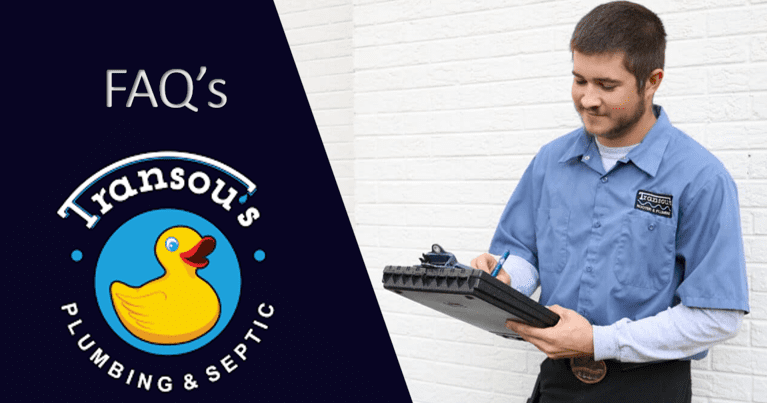 Don't take our word for it! Hear it from our customers.