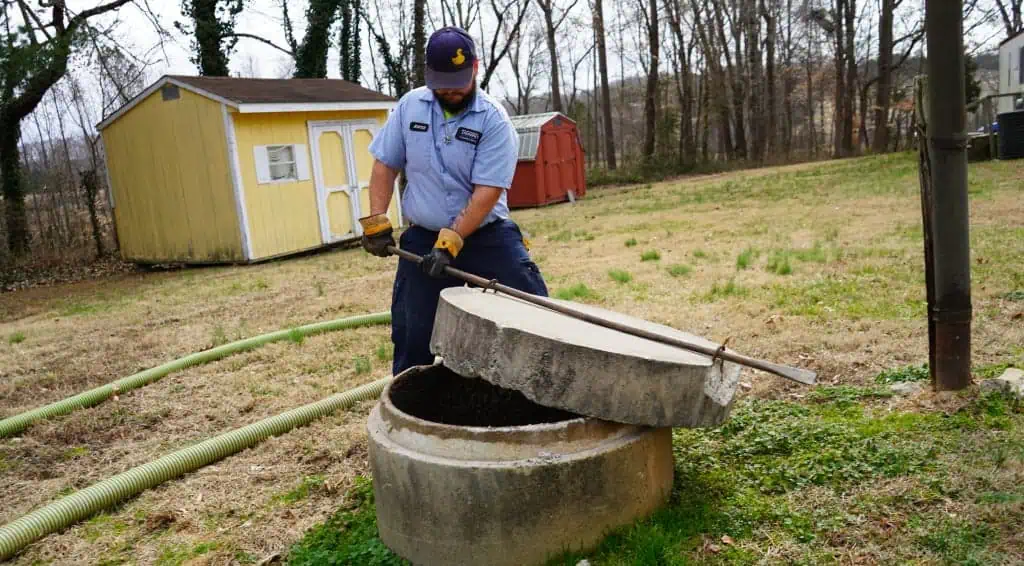 Specializing in Emergency Septic Pumping Services in Winston-Salem, NC.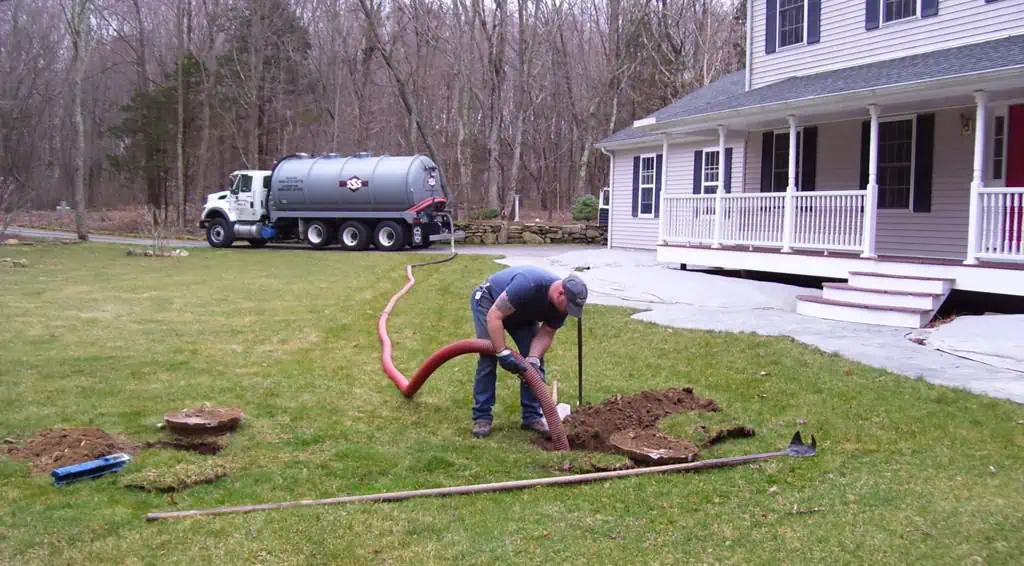 Specializing in Residential Septic Pumping Services in Winston-Salem, NC.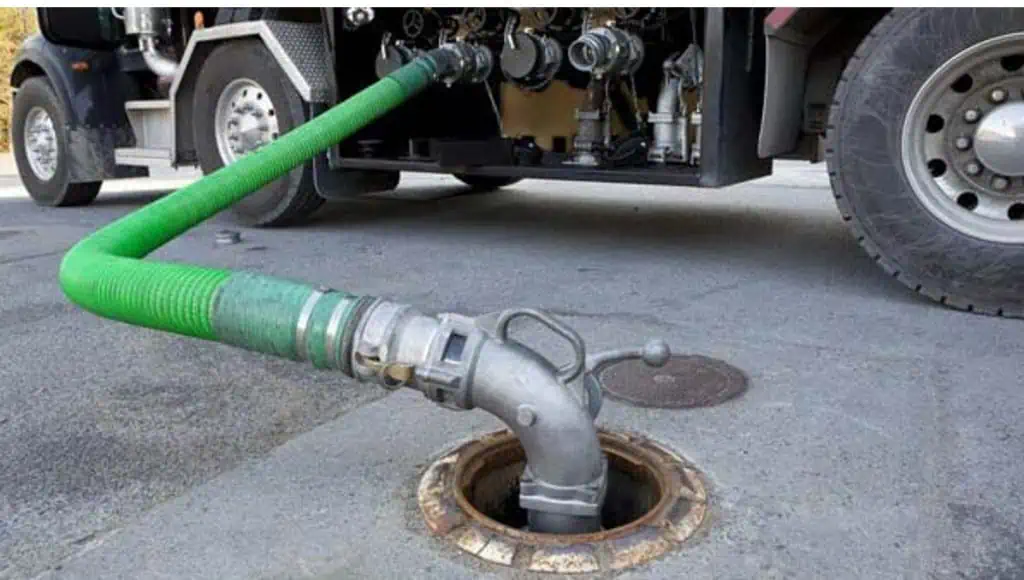 Commercial Septic Pumping Services You Can Trust!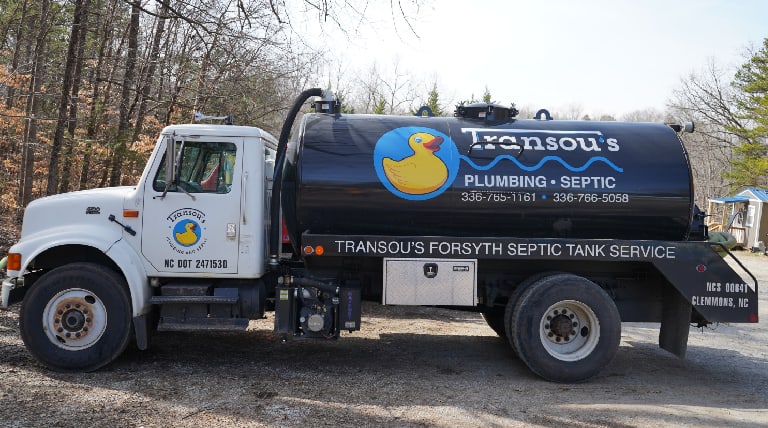 Can't find what you're looking for? Check out all our services now.
septic tank pumping services
Are you having issues with your septic tank in Winston Salem, NC, and the surrounding areas? Septic tank pumping is necessary when the wastewater tank gets full and is overflowing. If left untreated, it can cause major issues to your property and the environment. That's why it's important to get help from a professional plumbing and septic services. 
At Transou's Plumbing & Septic, we understand the importance of keeping your septic tank in good condition. Our expert technicians provide septic tank pumping services to keep your system functioning efficiently. We are also equipped with the latest tools and safety gear to ensure the job is done correctly.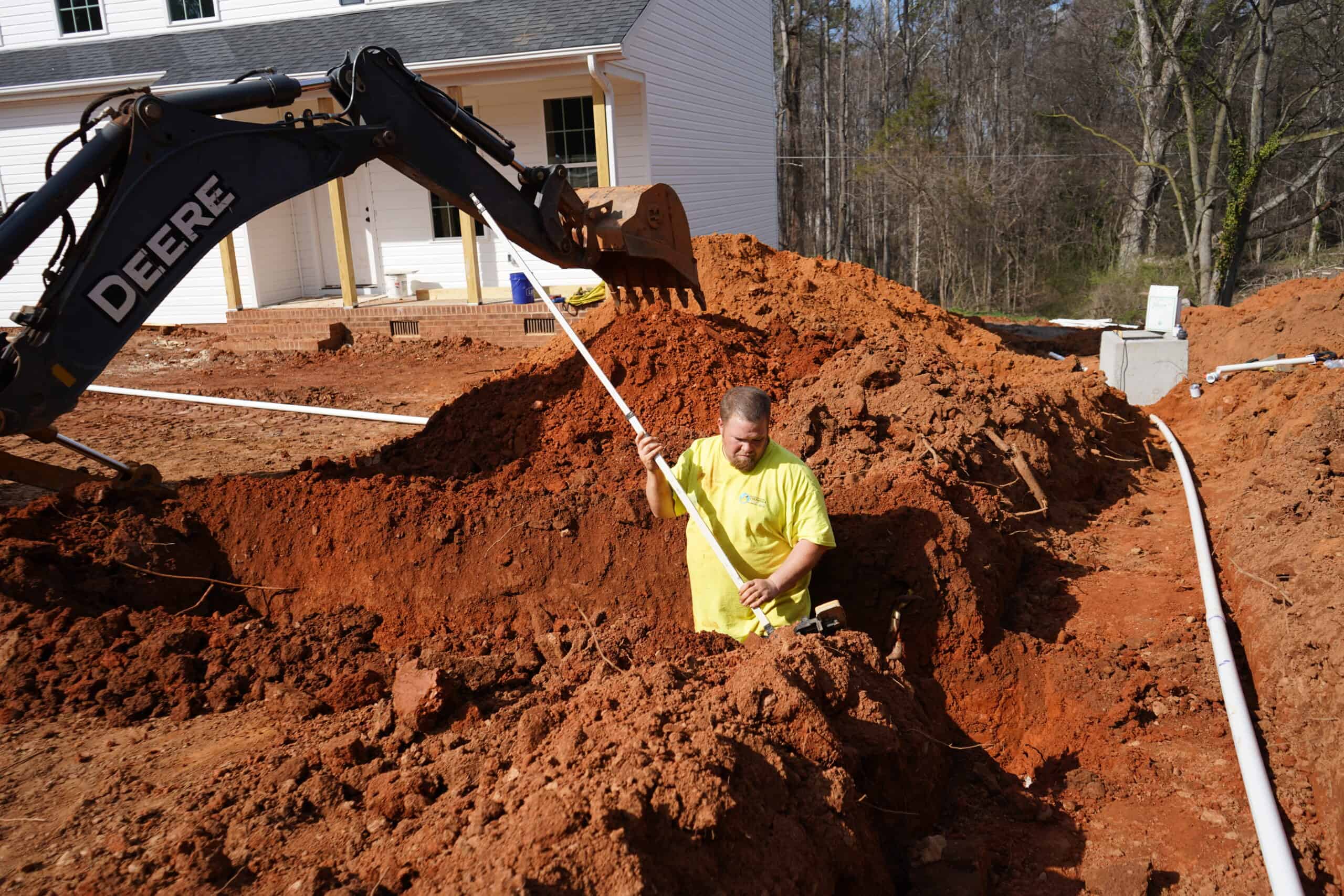 Our septic tank pumping services provide you with a few benefits, such as:
- Improved tank performance
- Cleaner and safer environment
- Cost-effective solutions
Don't wait until your septic tank overflows. Get in touch with us today to keep your septic tank in top condition.
Benefits of Septic Tank Pumping
Regular septic tank pumping can provide you with several benefits. By regularly pumping your septic tank, you can reduce the risk of septic system failure, eliminate unpleasant odors, and protect your home from possible water contamination. Additionally, it can help reduce the cost of repairs, extend the life of your septic system, and help keep your home and family safe.
Core Septic Services
When it comes to septic systems in Winston-Salem, NC, a lot can be involved in proper upkeep to maintenance. This is why Transou's Plumbing & Septic provides installation work, repair work, replacement options, inspections, and pumping services
How to determine if you're experiencing a septic emergency?
A septic emergency can be a nightmare. Thankfully, there are ways to determine whether or not you need to call in the plumber cavalry.
If you have a septic tank, then you know how important it is to get it pumped regularly. If you fail to keep up with your septic system, then you run the risk of having it backed up into your home. When this happens, it can lead to a major sanitary issue that needs to be addressed immediately.
Here are some warning signs that indicate your septic system may be backing up:
You notice water pooling on the ground near the drain field

Your toilets aren't flushing properly

Your drains are running slowly

Your toilet gurgles when you flush it

There is an unpleasant odor coming from any of your drains

The yard around the tank is wet or soggy
If you notice any of these problems in your home, then it's time to call Transou's Plumbing & Septic for service.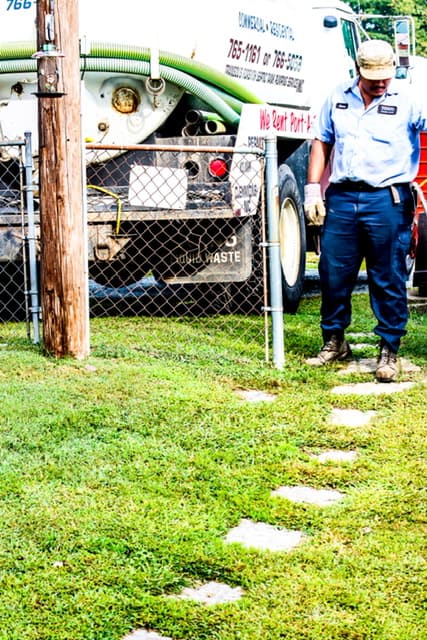 When do you need septic tank pumping?
Septic tank pumping is necessary when the tank is full or when it is not properly functioning. This usually happens when solids and liquids have not been properly separated, leading to clogs, slow drainage, and bad odors. It is recommended that homeowners pump their septic tanks every two to three years to ensure their proper functioning and avoid costly repairs.
Septic tank pumping is essential in order to ensure the proper functioning of your system and to avoid any costly repairs or damage that could result from not pumping the tank regularly. If you notice any of the above-mentioned signs, it is best to have a professional inspect your system and determine the best course of action.
Most Popular Septic Tank Pumping Services
At Transou's Plumbing & Septic, we offer a wide range of septic tank pumping services. Our experienced technicians can provide you with the following services:
Septic Tank Cleaning: This service removes all the built-up sludge, grease, and solid waste from the septic tank.
Septic Tank Inspection: This service ensures that your septic tank is in good condition and functioning properly.
Septic Tank Maintenance: This service helps keep your septic tank in good working condition and can help prevent costly repairs.
Septic System Repair: This service repairs any broken or damaged components of your septic system.
Ready to Get the Help You Need?
If you're in need of septic tank pumping in Winston Salem, NC, or the surrounding areas, Transou's Plumbing & Septic can help. Our experienced team is here to provide you with the quality septic services you need. Contact us at 336 276-0388 today to schedule an appointment and get the help you need.
What to look for if you need your septic tank replaced.
If you have a malfunctioning septic tank, there are a few ways to tell if it needs to be replaced. First, if you have a tank that is made of concrete, you may notice cracks or holes in the tank itself. Leaks from the tank can cause environmental damage and will cost you money in repairs. If your drain field is continuously flooded or soggy, this could be an indication that your tank is damaged and needs to be replaced. Another warning sign of a faulty septic tank is backing up inside of your home.
There are some other signs to check, such as the age of your septic system, slow drains, standing water in your yard, nearby contaminated water sources, etc.
If you have determined that your septic tank needs to be replaced, you need an expert to examine the problem and come up with a cost-saving solution as soon as possible so you can get back to using your plumbing system without worry. Transou's Plumbing & Septic provides quality service at reasonable prices, along with our outstanding customer service.
Must present the coupon when scheduling work, this coupon can not be combined with another coupon