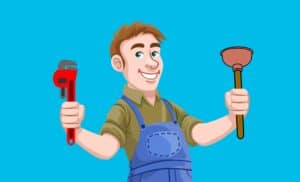 Water expands when it freezes. When it comes to plumbing, there are certain 'cold weather' preventative measures to avoid a variety of potential plumbing problems. Here you go for the most excellent tips to avoid a costly winter plumbing leak. Avoid frozen pipes and leaks. From holiday kitchen mishaps to washroom emergencies, learn how to …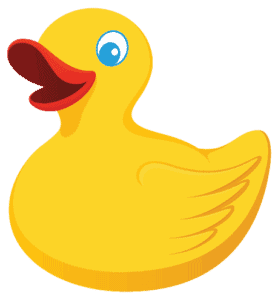 What is your second biggest energy expense?
Hot water is usually the second biggest energy expense in a home, often about 18% of a typical household's electric bill. A poorly performing water heater can cost you several times more, in addition to constantly running out of heated water!
Don't take our word for it! Hear it from our customers.