Does your basement usually get flooded after heavy rainfall? If so, you may need to install a sump pump. A sump pump is a small pump designed to remove water and excess moisture from your basement. These vital pieces of equipment channel groundwater into a drainage system, which prevents your basement and yard from flooding during a storm. If you have a sump pump already but flooding keeps happening, then it may need some maintenance to work properly.
A properly functioning sump pump will also:
Keep your basement warmer and dryer year-round
Help keep your foundation in-tact
Prevents mold from growing
Protects metal appliances (washer, dryer, etc.) from corrosion due to water.
Water damage can become a crisis, and that few inches of standing water in your basement can damage your building. Not to mention your walls, floors, and furniture if manages to get elsewhere in your home. Whether you have a sump pump or not, if you're having regular flooding, call Transou's Plumbing & Septic as soon as you can, and let us help!
Must present the coupon when scheduling work, this coupon can not be combined with another coupon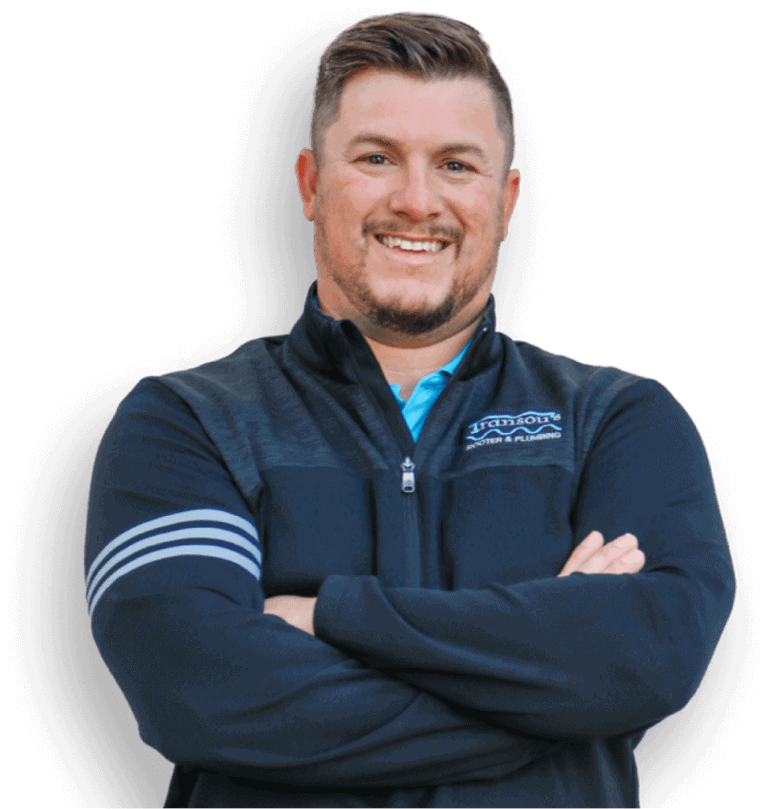 If you're in Winston-Salem, Clemmons, Greensboro, High Point, or the surrounding areas, Transou's Plumbing & Septic can offer same-day service to help you deal with these issues.  We do this because we see you as our neighbor, and we want to help you prevent costly water damage as quickly as possible!
When To Call Transou's Plumbing & Septic? Try These Questions!
Being aware of your sump pump's behavior can help you catch problems early. Some simple things to check are:
Is the water in your basement is taking forever to drain, even with a sump pump?
Does your existing sump pump need immediate repair, or have obvious damage?
Is your sump pump starting to show its age and work less efficiently?
Do you need comprehensive maintenance on your sump pump, or on other plumbing fixtures?
Do you need local sump pump experts who can get there right now, and will still charge a fair price?
If you want your sump pump running at its best, get quality sump pump services from
Transou's Plumbing & Septic
, right now! Call us at
(336) 893-6516
.
Don't take our word for it! Hear it from our customers.