Is your basement prone to flooding after heavy rain?
If this is the case, you may need to install a sump pump. A sump pump is a small pump designed to remove excess moisture and water from your basement. These vital equipment channel groundwater into a drainage system, preventing flooding in your basement and yard during rain. If you already have a sump pump but flooding continues, it may require some maintenance to work effectively.
In addition, a properly functioning sump pump will:
Keep your basement warm and dry all year.

Assist in the preservation of your foundation.

Prevents the growth of mold

Protects metal appliances (washer, dryer, etc.) from corrosion caused by water.
Water damage can quickly escalate into a crisis, and even a few inches of standing water in your basement can cause structural damage. Not to mention your walls, floors, and furniture if it spreads throughout your home. If you have regular flooding, whether you have a sump pump or not, call Transou's Plumbing & Septic as soon as possible and let us help!
Must present the coupon when scheduling work, this coupon can not be combined with another coupon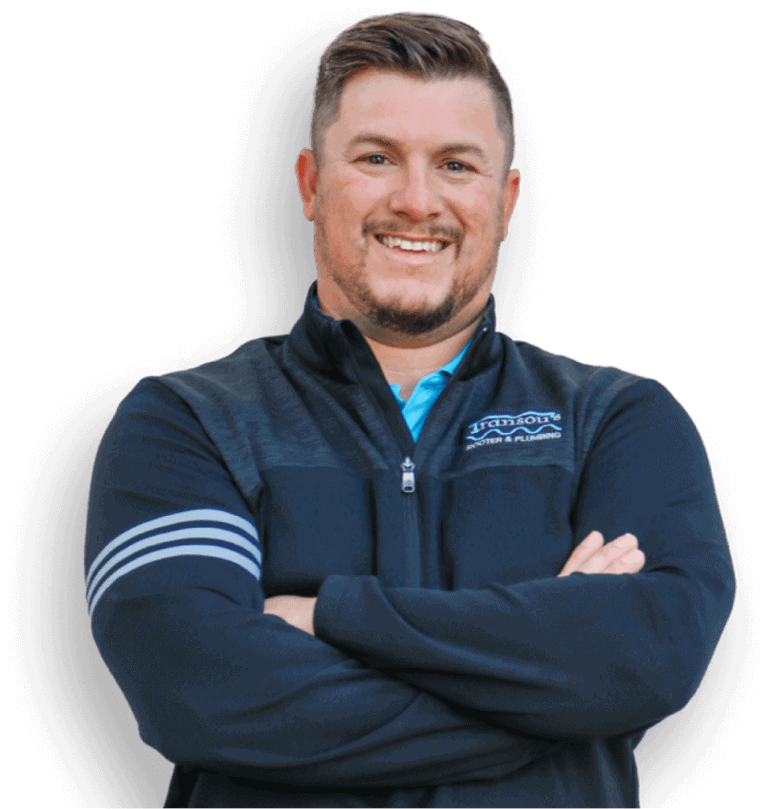 Transou's Most Popular Sump-Pump Services in Your Local Winston-Salem & the NC Triad area.
CALL NOW: 336-893-6516
---
Sump Pump Repair
We offer fast and reliable sump pump repair services that can be scheduled at a time that's convenient for you. We'll come out and inspect your system to determine the best solution for you and the associated costs.
Sump Pump Installation
If you're looking to install a new sump pump, we've got you covered! We'll work with you to figure out the best location for your new pump, and we'll help you choose the right model for your specific needs.
Sump Pump Replacement
If your old sump pump has stopped working, don't worry—we can help! Our technicians are trained in all kinds of sump pump replacement systems and can quickly get your home back up and running again.
Sump Pump Maintenance
When it comes to maintenance, there are two things that matter most: regular inspections and annual service calls. That's why we recommend scheduling annual service calls to provide sump pump maintenance.
Got Plumbing Questions? We're Answering Most Common Questions Here!
A sump pump is a mechanical device that removes water from a foundation or basement. It's typically installed in an area below the ground, basement, or crawlspace with a designed sump pit.
A sump pump works by pumping water from your home's lowest point, usually your basement or foundation, and discharging it outside. This process helps prevent flooding in your home by removing excess water before it can enter through cracks in your foundation walls or windowsills.
The answer depends on where you live and how much rain falls near your home during the year.
If you live in an area with lots of rain and few storms, then yes: installing a sump pump can save you money on potential repairs down the line (and protect against major flooding). If you live in an area with little precipitation throughout the year or very few storms during the winter months, then no: installing a sump pump will likely be unnecessary.
It depends on how often it gets used and how well maintained it is over time—but generally speaking, they should last at least 7-10 years before needing replacement.
You want to make sure that your sump pump is insulated properly during the initial installation so that it doesn't freeze up during the winter months or when temperatures drop below freezing outside. If you're not sure how to insulate your sump pump correctly, call us for help!