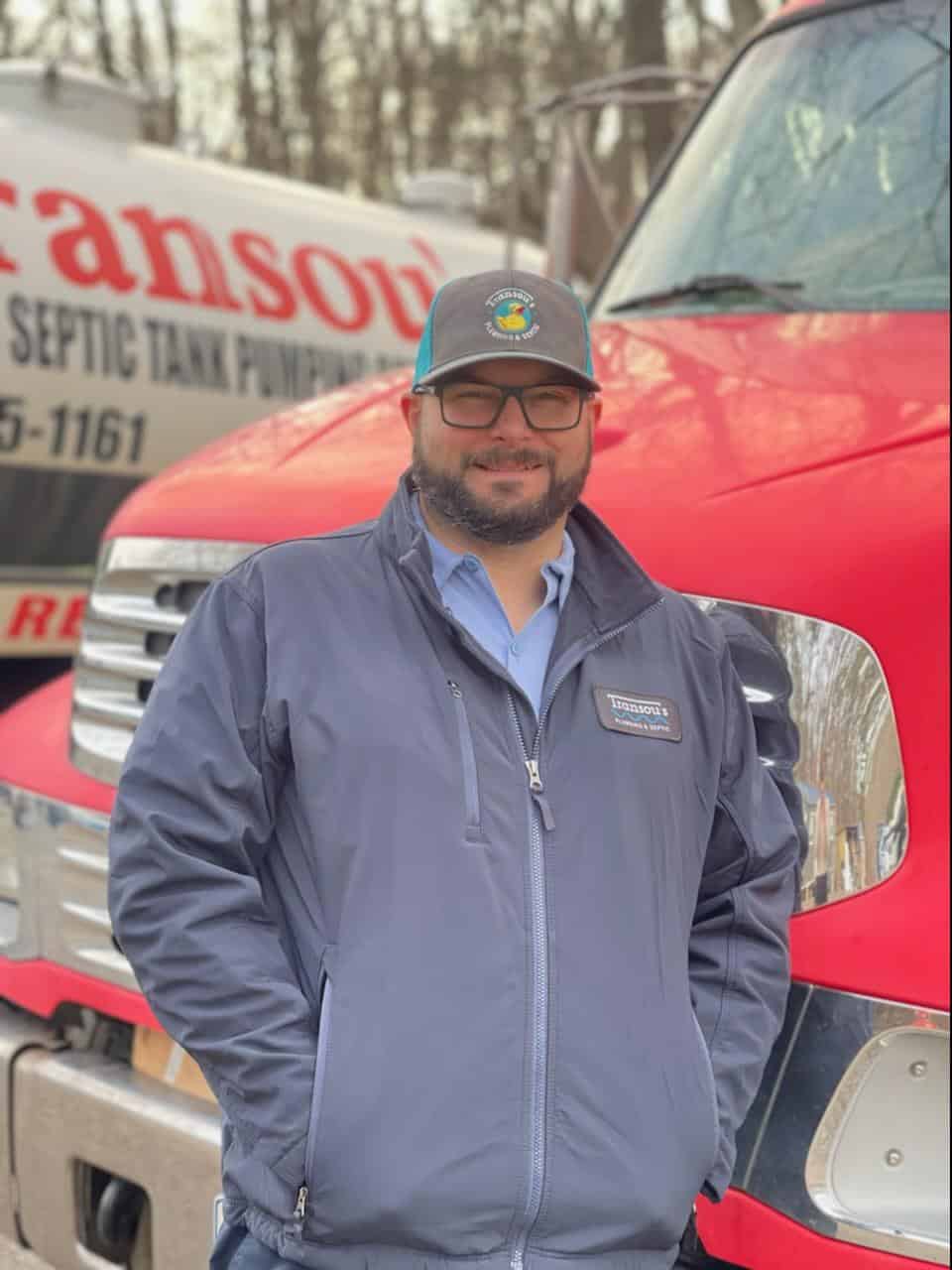 Residential Plumbing Experts
Avoiding regular maintenance is common among homeowners who tend to wait for a problem to occur before taking action. By the time, you have a leaky faucet, an overflowing toilet, or other plumbing emergencies; it's normally too late and you don't want it to cost you a fortune when dealing with plumbing emergency.
We understand that plumbing and septic issues in your home or business are not a problem you want to deal with alone or without an expert—and that is why we are here to help.
With regular maintenance and repair, the experts at Transou's Plumbing & Septic can help you avoid unwanted plumbing and septic problems before they start which helps reduce the time and cost of repairs. Our team is experienced and qualified to handle virtually all types of residential plumbing, sewer, drain cleaning, and septic tank service needs.
Contact Transou's Plumbing & Septic at 336 893-6516 today to schedule a plumber today.
Common Plumbing Issues You'll Need a Plumber for
Plumbing & Rooter Service

Water Heater Installation

Hydro jetting

Tankless Water Heater

Garbage Disposal

Sump Pump Services

Toilet Installation & Repairs
Must present the coupon when scheduling work, this coupon can not be combined with another coupon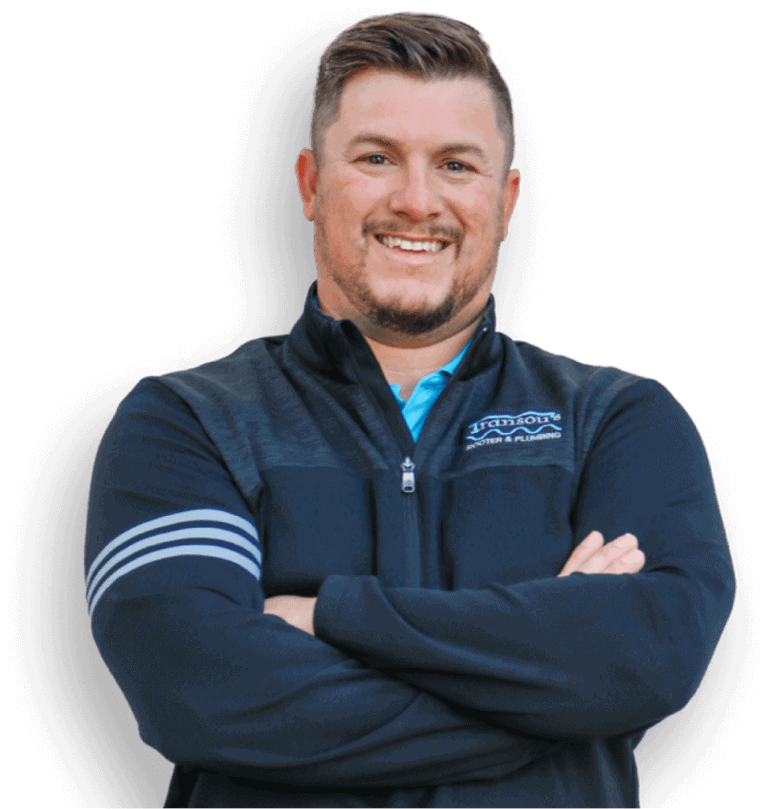 We have proudly served the NC Triad area since 1951. We are the oldest septic company in the NC Triad Area. We pride ourselves on customer service first with decades of experience and a top online rating to back it up.
Yes. We are fully licensed by the state of North Carolina and fully insured to protect our customers against any possible damages that may occur during the plumbing process. Please contact us to learn more about our company and services. We are always ready to help and answer every question you might have. Call (336) 893-6516. 
Yes! We offer emergency services in the Triad, NC area for all your residential plumbing repair and replacement needs. We know that plumbing emergencies can happen at any time, which is why we have knowledgeable techs to help with all of your emergency plumbing needs in Triad, North Carolina area. 
Contact us today: (336) 893-6516.
Turn off the main water supply to your home. Then call us at (336) 893-6516. If you're not sure where your main water valve is, check your house manual or call our office and we'll help you locate it.
Our regular business hours are 8:00 a.m. to 5:00 p.m., Monday through Friday.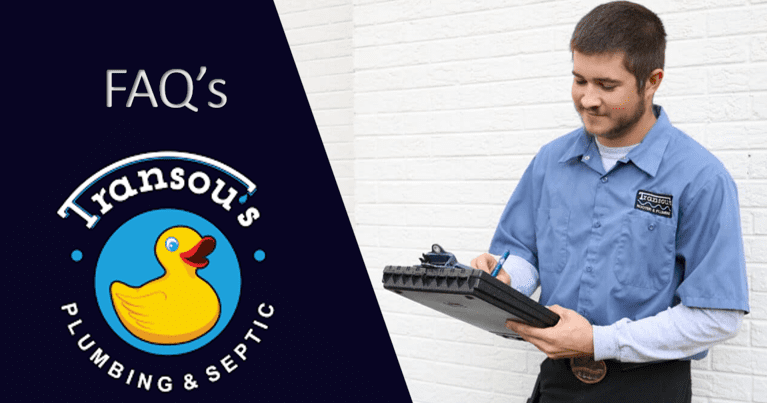 Don't take our word for it! Hear it from our customers.