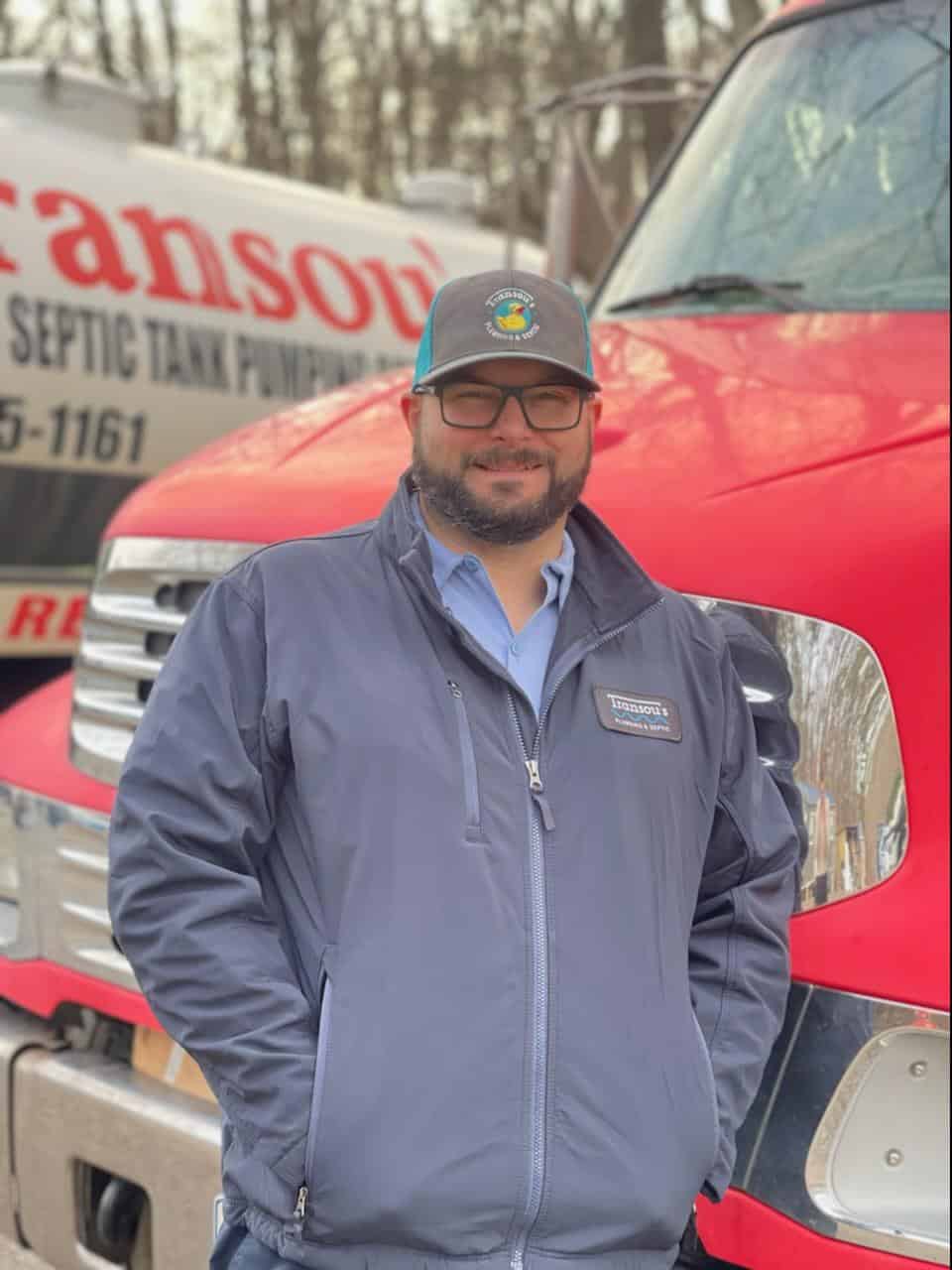 Your Personal Plumbing Ally
From your quick morning showers to cleaning up after dinner, your home's plumbing is part of your day-to-day. Any little hiccup can mess up your routine. That's why we at Transou's Plumbing & Septic are here for you. We offer top-notch residential plumbing services in Winston-Salem and the Triad area.
For over 70 years, we've been fixing leaks, unclogging drains, and doing all sorts of plumbing jobs. We're not just here to repair things - we're here to make your life easier and stress-free. Whether you've got a leaky faucet, or a blocked drain, or thinking about updating your whole plumbing system, we can handle it. We're here to make sure your home's plumbing works as it should.
So, let us look after your home's plumbing. Give us a call, and we'll make your plumbing worries a thing of the past.
Top-Rated Residential Plumbing Services
Plumbing inconveniences, even minor ones, can quickly escalate into major disruptions at home. To avoid this, you need a team that is ready and capable to respond swiftly and that's exactly where we at Transou's Plumbing & Septic come in. We manage everything from uncooperative faucets to stubbornly clogged drains, addressing these issues promptly and efficiently so you can return to your daily routine without any lingering concerns.
Plumbing & Rooter Service
When your plumbing and drainage systems throw a fit, call Transou's Plumbing & Septic without delay. No matter the size of the job, our skilled team will handle it promptly and efficiently, so you don't have to wait for us to finish.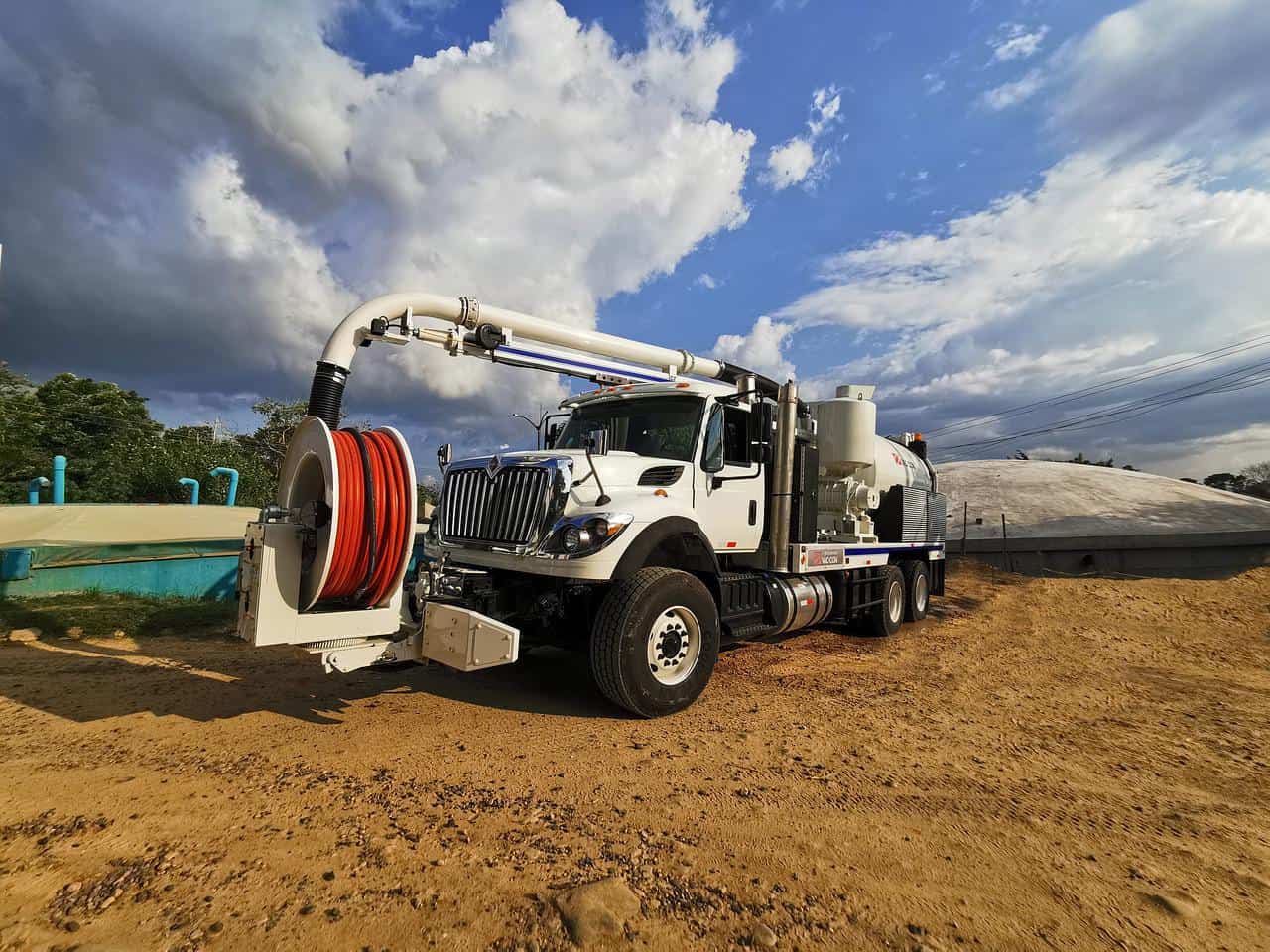 Proactive Maintenance and Inspection
Let's nip those plumbing issues in the bud. With our regular check-ups and plumbing preventive maintenance, we work to detect and fix any potential problems before they escalate, helping you steer clear of expensive repairs down the line.
Expert Plumbing Repairs 
Plumbing issues can spring up at any moment, causing inconvenience and even damage. Our seasoned professionals are skilled at quickly diagnosing and fixing any plumbing issue, from simple leaks to more complex challenges. We work diligently to restore your home's comfort and functionality, treating your space with respect and leaving no trace of our work.
Superior Installation Services 
Whether you're looking to upgrade your bathroom fixtures or install an energy-efficient water heater, our team provides seamless installation services. We handle every aspect of the installation, ensuring your new fixtures are optimally positioned for maximum performance and longevity. 
Comprehensive Drain Cleaning 
Slow drains and persistent clogs can quickly become a source of frustration. Our extensive drain cleaning services not only clear your drains of any blockages but also improve their overall efficiency. We utilize the latest equipment and techniques to ensure a thorough job, leaving your drainage system functioning at its best.
24/7 Emergency Plumbing Services
Plumbing emergencies can happen at any hour, and when they do, prompt action is crucial. Our 24/7 emergency services are designed to offer immediate help when you need it the most. We respond promptly to your call, swiftly identify the problem, and implement an effective solution, restoring normalcy to your home life as quickly as possible.
Plumbing Problems: Spotting the Warning Signs
The ability to recognize early signs of plumbing issues can save you time, money, and unnecessary stress. Here are some additional telltale signs that could indicate potential plumbing problems:
✅ Water Discoloration: If you notice rust-colored water or unusual discoloration, this might indicate a problem with your water heater or rust in your pipes.
✅ Persistently Running Toilet: If your toilet continues to run long after flushing, there may be a problem with the toilet's internal mechanism.
✅ Slow Filling Tub or Sink: If it takes an exceptionally long time for your tub or sinks to fill, this could suggest a problem with your water supply lines.
✅ Unpleasant Odors: Unusual or unpleasant odors, especially a rotten egg smell, could signal a broken vent or sewer pipe under your home.
✅ Low Water Pressure: Consistently low water pressure throughout your home may suggest a leak or blockage in your water lines.
✅ Increased Water Bill: An unexpected increase in your water bill may be an indicator of a hidden leak in your plumbing system.
✅ Pooling Water: If you notice unexplained pools of water around your property, especially near sewer lines or the septic tank, it could be a sign of a major leak.
✅ Changes in Lawn Appearance: Patches of grass that are greener or lusher than the rest could be signs of a leaking underground pipe.
Remember, catching these signs early and addressing them promptly can prevent minor issues from becoming major problems. If you notice any of these warning signs, don't hesitate to reach out to a trusted professional like Transou's Plumbing & Septic to assess the situation and provide a solution.
Ready to say goodbye to plumbing woes?
Plumbing issues can be more than just a nuisance - they can disrupt your daily life, damage your property, and even pose health risks. But there's no need for you to bear these burdens. Transou's Plumbing & Septic, with over 70 years of service in Winston-Salem and the Triad area, is ready to step in and tackle those troubles for you.
Say goodbye to persistent leaks, clogged drains, and inconsistent water temperature. Call us at (336) 276-0388 today. We're eager to answer your queries, discuss your concerns, and schedule a service tailored to your needs. With Transou's, you're choosing peace of mind, security, and the comfort of knowing your home's plumbing is in the hands of seasoned professionals.
Must present the coupon when scheduling work, this coupon can not be combined with another coupon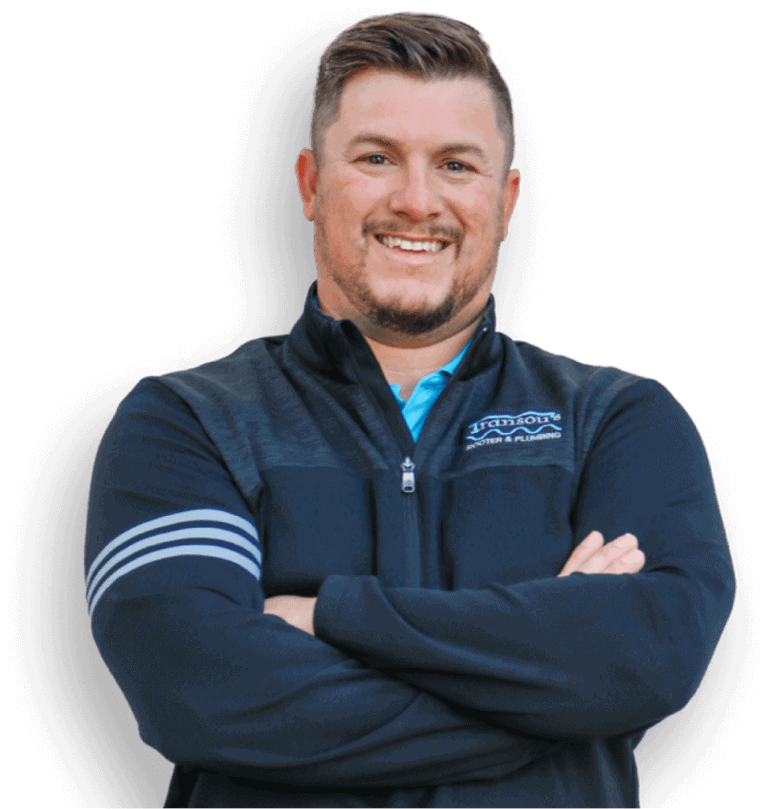 With our roots dating back to 1951, Transou's Plumbing & Septic has been a trusty companion for the residents of the NC Triad area for more than seven decades. We're the oldest septic company in this region, consistently putting customer service at the forefront of our operations. Our commitment to excellence is evident in our top-rated online reviews and the vast experience we've amassed over the years.
Absolutely! Our operations are fully licensed by the state of North Carolina, ensuring we adhere to the highest standards in the plumbing industry. We're also comprehensively insured to safeguard our customers against any potential damages arising during the plumbing process. To know more about us and our services, we're just a call away at (336) 276-0247. We're always ready to assist and address any query you may have.
Yes! We offer emergency services in the Triad, NC area for all your residential plumbing repair and replacement needs. We know that plumbing emergencies can happen at any time, which is why we have knowledgeable techs to help with all of your emergency plumbing needs in Triad, North Carolina area. 
Contact us today: (336) 893-6516.
The first step to mitigate damage in a plumbing emergency is to shut off the main water supply to your home. Then, give us a call right away at (336) 276-0247. If you're unsure about the location of your main water valve, consult your house manual or simply ring us up. We'd be more than happy to help you locate it.
Our dedicated team serves you from 8:00 a.m. to 5:00 p.m., Monday through Friday, providing reliable plumbing solutions tailored to your needs.