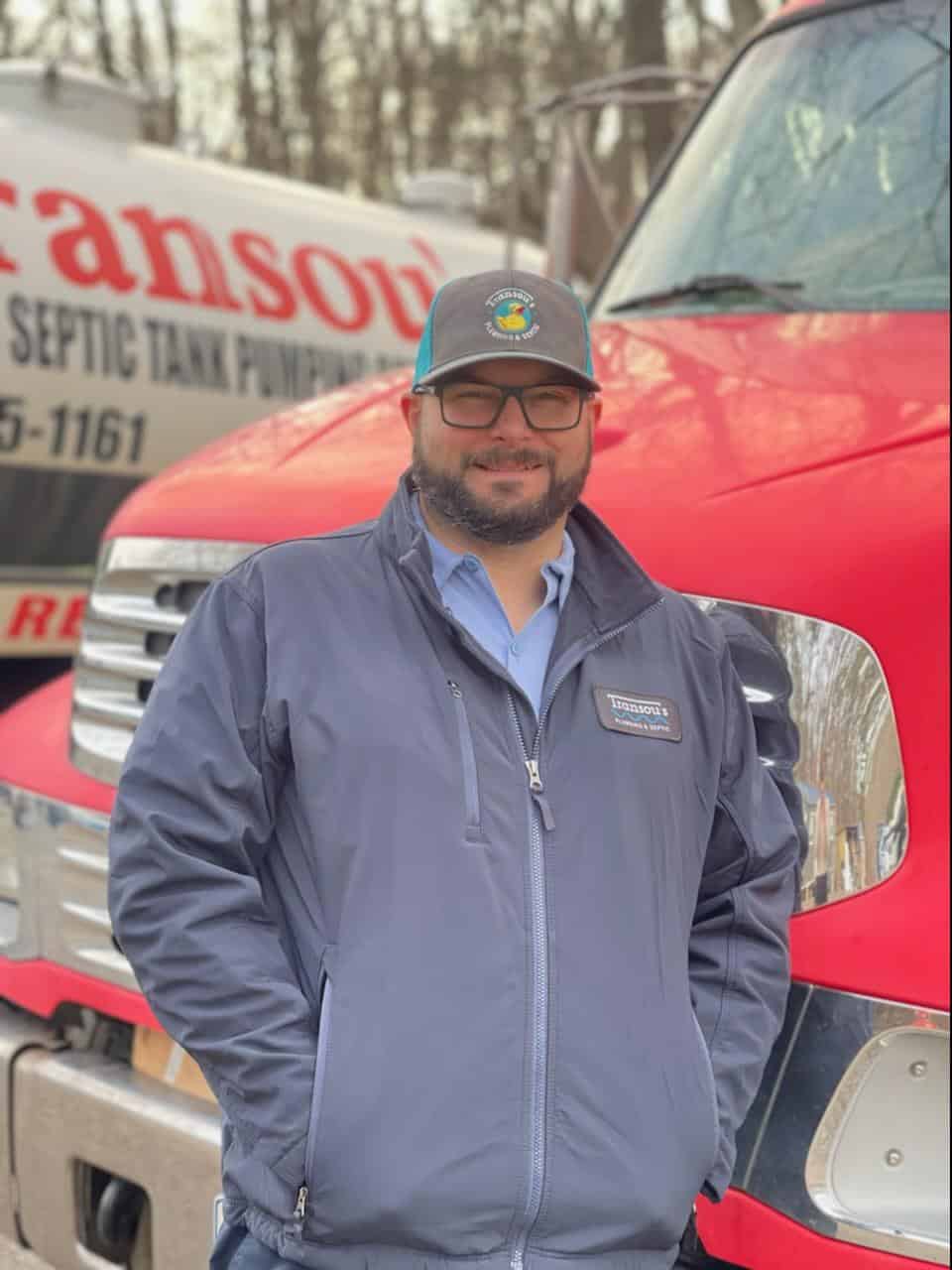 Residential Plumbing Experts
Don't wait for a plumbing problem to happen! Avoiding regular maintenance may cause you more stress and expense than you may know it. By the time you have an overflow, leak, or other plumbing emergencies, you may need an expensive repair or replacement. These are the situations that we want you to avoid.
We know that plumbing and septic issues in your home are the last thing that homeowners want to deal with. That is why we are here to help!
Transou's Plumbing & Septic offers expert maintenance and repair services for your home's plumbing system. We can help take care of your plumbing systems to avoid future repairs, but when your problem already requires a repair, we got you covered too!
Our team of experts is trained and qualified to handle virtually all of your residential plumbing needs ranging including sewer line repairs, drain cleaning, and septic tank service needs.
Schedule a service with Transou's Plumbing & Septic today at 336 893-6516.
Most Popular Residential Plumbing Services
✅ Plumbing & Rooter Service
If you have a problem with your plumbing and drainage systems, you need to call the professionals at Transou's Plumbing & Septic right away

. Our team of experts can handle any job, big or small. We'll get the job done right and

in a timely manner

so that you don't have to worry about having to wait for us to finish.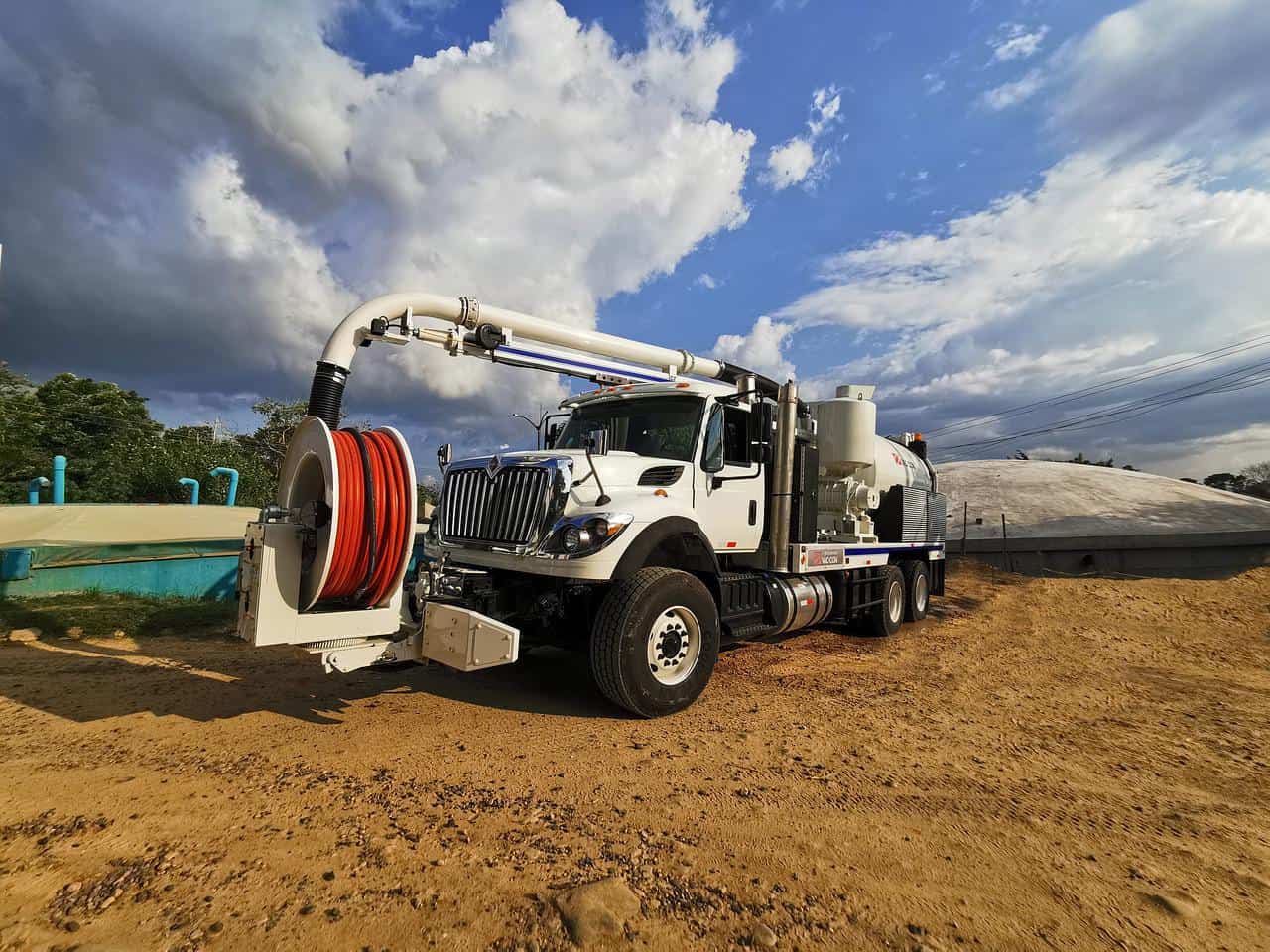 ✅ Water Heater Installation
If you need a new water heater installed or want to replace your old one with a tankless model, call us today! Our experienced technicians will provide you with an affordable replacement option that fits your home's needs.
✅ Hydro Jetting
Hydro jetting is a process used to clean pipes by forcing streams of pressurized water through them. This method is eco-friendly and effective at clearing out blockages caused by grease buildup or tree roots growing inside the pipes.
✅ Tankless Water Heater
Tankless water heaters provide endless hot water without storing it in a tank, which means they're more efficient than traditional ones! If you want to save money on your energy bill then a tankless model is definitely worth considering. We will help you find the best model as per your family's needs.
✅ Garbage Disposal
If your garbage disposal is not working properly, it can be very frustrating. Our team of experts will come out and assess the situation and let you know what needs to be done to fix it up so that everything runs smoothly again.
✅ Sump Pump Services
If you have any issues with your sump pump, it's important that you contact us as soon as possible because it may cause damage if left alone for too long. We provide sump pump services for all types of residential properties, including homes and apartments.
✅ Toilet Installation & Repairs
We offer professional toilet installation services so that you can enjoy using the toilet at home without worrying about whether or not it will work properly when needed most times!
Must present the coupon when scheduling work, this coupon can not be combined with another coupon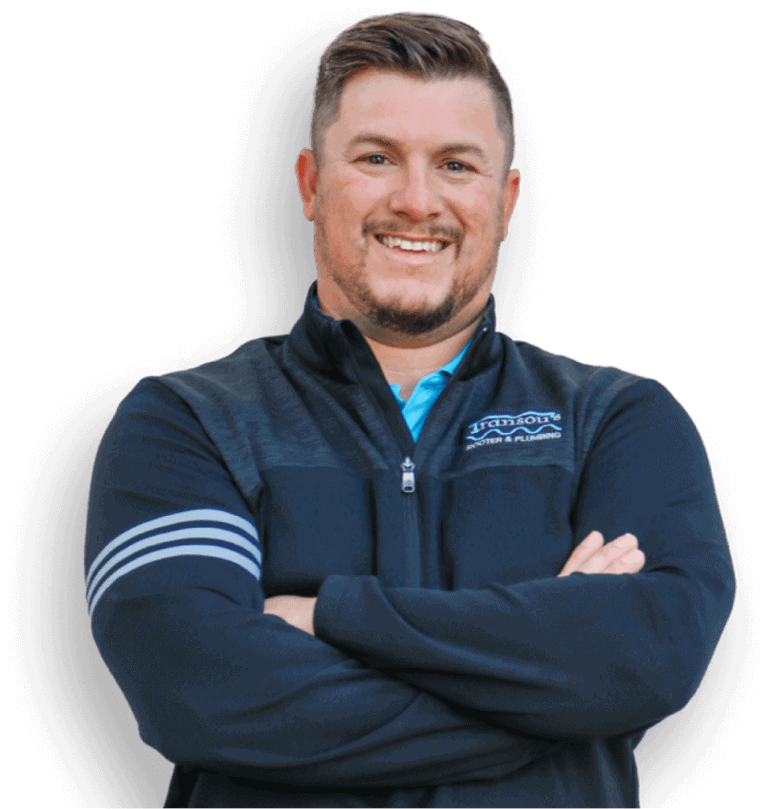 We have proudly served the NC Triad area since 1951. We are the oldest septic company in the NC Triad Area. We pride ourselves on customer service first with decades of experience and a top online rating to back it up.
Yes. We are fully licensed by the state of North Carolina and fully insured to protect our customers against any possible damages that may occur during the plumbing process. Please contact us to learn more about our company and services. We are always ready to help and answer every question you might have. Call (336) 893-6516. 
Yes! We offer emergency services in the Triad, NC area for all your residential plumbing repair and replacement needs. We know that plumbing emergencies can happen at any time, which is why we have knowledgeable techs to help with all of your emergency plumbing needs in Triad, North Carolina area. 
Contact us today: (336) 893-6516.
Turn off the main water supply to your home. Then call us at (336) 893-6516. If you're not sure where your main water valve is, check your house manual or call our office and we'll help you locate it.
Our regular business hours are 8:00 a.m. to 5:00 p.m., Monday through Friday.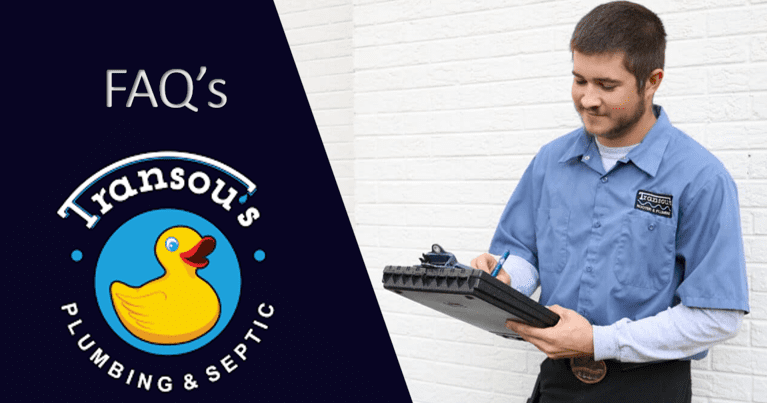 Don't take our word for it! Hear it from our customers.