Do You Need Professional Plumbing Help?
Let's be frank, living without warm water is difficult. Whether for hot showers, baths, dishes, or laundry, hot water is essential for your home and your routine.  Which is one reason Transou's Plumbing & Septic is so serious about fixing any issues you have with your water heater.

If you live in Winston-Salem, Clemmons, High Point, Greensboro, and the surrounding areas, Transou's Plumbing & Septic already thinks of you as a neighbor.
We're the premier source for all your plumbing and water-heating needs and are proud of the many people in the NC Triad Area we've already been able to help!
Whether you have a traditional, tankless, or solar water heater, you shouldn't have to live with the annoyance of poorly-performing equipment. All that does is frustrate you and raise your electric bill, which is something we avidly want to help you avoid. Our experts that offer water heaters installation and repair services can provide same-day service on repair and maintenance and assist you if you need to replace or upgrade your water heating unit.
Must present the coupon when scheduling work, this coupon can not be combined with another coupon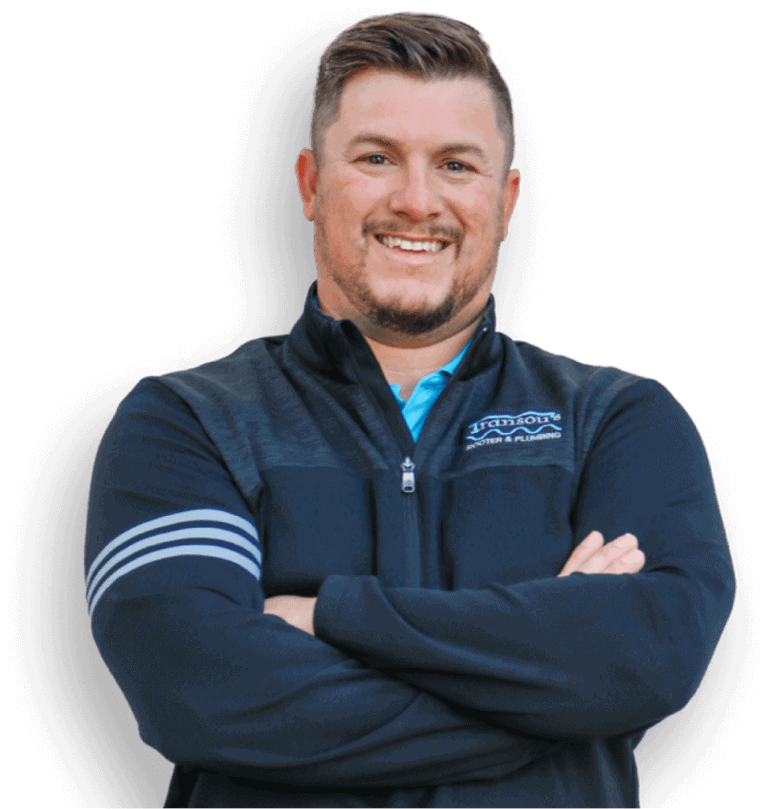 Most Popular Commercial Plumbing Services
✅ Repairing Leaks
Any time you see leaking water, you should get a professional to come out and take a look. It's even worse with a water heater because that water dripping onto the floor is water you've already paid to heat! As soon as you catch it, call our water heaters installation and repair services, and we can fix it in no time at all. Left unattended, these leaks can cause extremely costly damages, so please don't hesitate.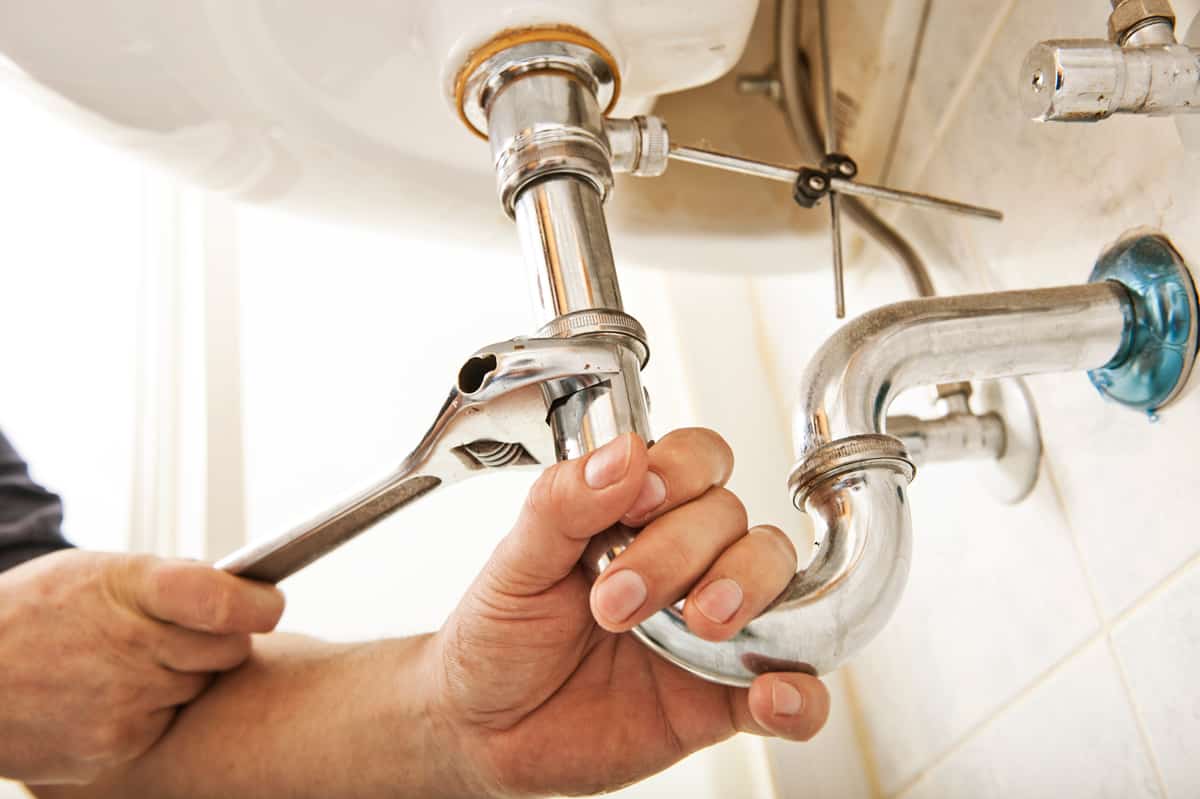 ✅ Installing & Replacing Water Heater
If you have a traditional water heater unit that isn't functioning well, it may be time to consider getting a tankless water heater! These things take up less space, use less energy, and offer a reliable source of hot water. You can ask us about tankless units, and we'll walk you through the best options for your home or business, and have our experts install them for you.
✅ Maintaining Existing Water Heater

Even if you have a newer, fully functioning water heater, it never hurts to have the professionals drop in for a look every now and then. Our experts can perform routine maintenance services where we'll make sure that everything from your heater to your pipes and drains is functioning at its best. This will allow us to catch any leaks or issues early and keep your water flow efficient and stress-free!
Got Plumbing Questions? We're Answering Most Common Questions Here!
When you run out of hot water, there can be a few possible causes. Most often, sediment buildup inside the tank restricts the flow of water. Another possibility is faulty heating elements or broken dip tubes in your tank that deliver water to the bottom of your tank.
Some common signs are:
Your hot water is not as hot as you'd expect
There are rumbling noises coming from your unit
You notice cloudy-looking or rusty-colored water coming from your faucets
If you suspect that your water heater is leaking, it's important to have it inspected by a professional right away. When a water heater starts leaking, the hot water supply can be affected, which can cause damage to your home and make it unsafe to use the water. We recommend calling us at (336)-893-6516 as soon as possible to schedule a service appointment so we can come out and inspect your system for leaks.
If you have an older-style tankless water heater, then it may not produce enough hot water at one time to fill up a bathtub or give you enough hot water for cooking. If this is the case, you should consider upgrading to a newer model. This tankless water heater produces more hot water at once to meet all your needs without waiting for the water to heat up again after using it for another purpose.
It's easy! Just call us at (336)-893-6516 or fill out our online form to schedule an appointment today. We'll take care of everything—from diagnosing any problems with your system to replacing or repairing parts if necessary.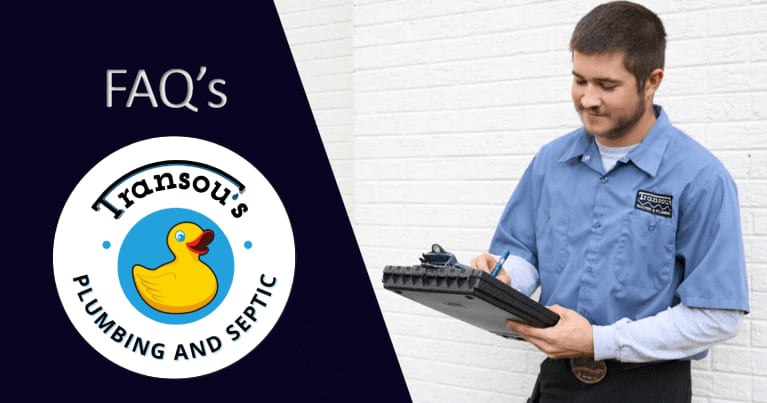 Don't take our word for it! Hear it from our customers.