Dumping grease down the drain, whether in a home or commercial drainage system, can be extremely harmful to the piping. Especially in restaurants, this is a major conflict. A grease trap is the best way to prevent some of these greases and oils from reaching the main sewer lines. However, it is highly important that you maintain your grease trap properly.
The technicians at Transou's Plumbing & Septic can help with all of your grease trap cleaning needs. The grease trap will filter out the fats and oils that make their way into your water before the water enters the rest of the sewage system.
Must present the coupon when scheduling work, this coupon can not be combined with another coupon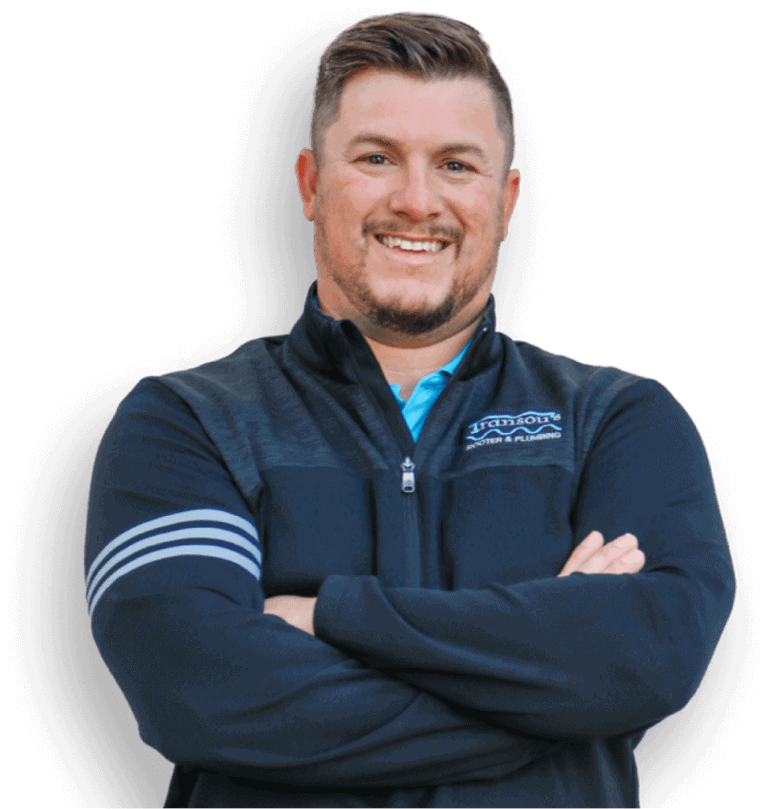 Don't take our word for it! Hear it from our customers.