Are you pouring used cooking oil down your drain? Doing this can be harmful to your piping. This can become especially challenging for restaurants that may be disposing of too much grease on a daily basis. The best solution to this is a grease trap, which prevents greases from entering your main sewer line.
However, if your grease trap isn't well maintained, grease can build up on it over time and it may eventually become blocked.
Your best starting point is to hire a grease trap cleaning service from an expert company. Our technicians at Transou's Plumbing & Septic can help with all of your grease trap cleaning needs.
We can remove grease waste and other food particles from your unit to ensure that they don't develop into bigger problems like a block in your drainage system.
If you are in need of a plumbing or septic expert, Transou's Plumbing & Septic is the company to call. We are our neighbors' trusted and go-to plumbing and septic partner in the Triad, NC area for over 70 years!
Must present the coupon when scheduling work, this coupon can not be combined with another coupon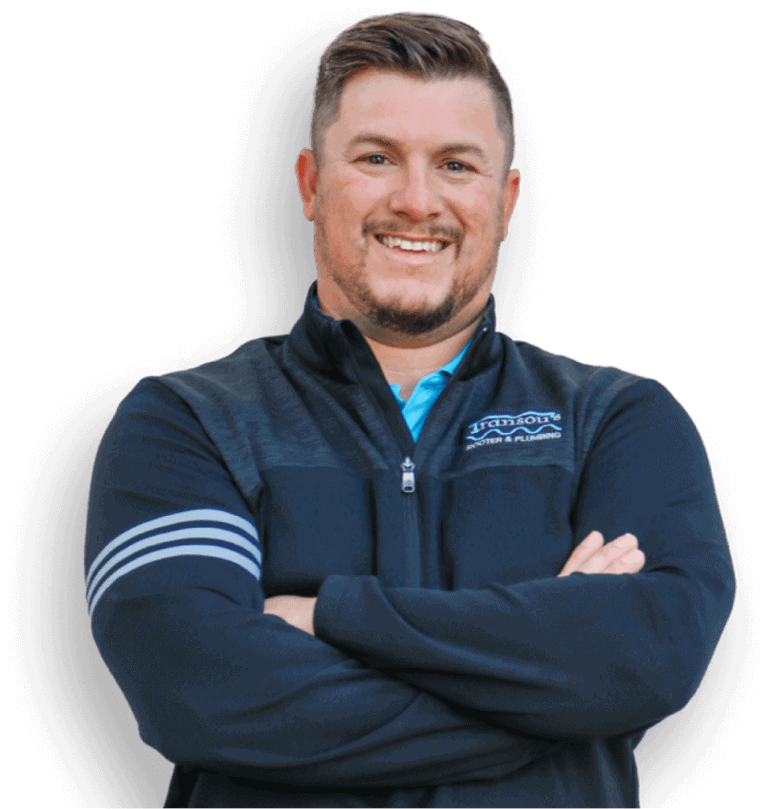 Most Popular Grease Trap Pumping Services
✅ Residential Grease Trap Pumping

If you're using a grease trap at your home and your trap gets too full and starts to overflow, it can lead to major problems with your plumbing system. That's why we offer residential grease trap pumping services that will keep your drain lines clear of fats and oils, which can clog up your pipes.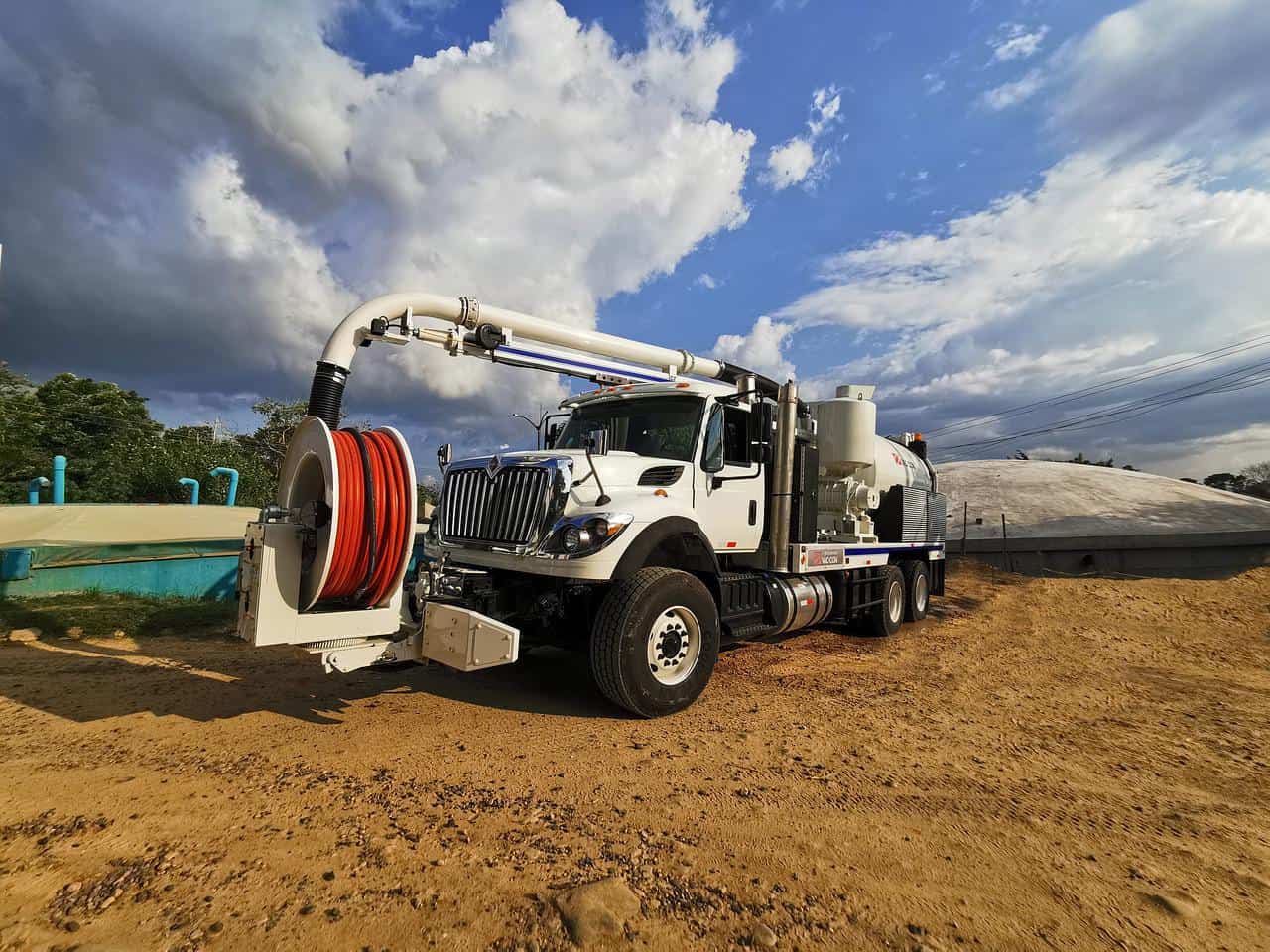 ✅ Commercial Grease Trap Pumping

If you're running a commercial kitchen and need a grease trap pumping service, we can help! 

Our commercial grease trap pumping services will ensure that your drains stay clear so that you can continue to cook up delicious meals for your customers without worrying about clogs or leaks

.
✅ Routine Preventative Maintenance
No one wants their drains to back up at an inconvenient time.

That's why it's important to keep up with routine preventative maintenance on

all of

your plumbing systems

.

We offer routine preventative maintenance services on our residential and commercial clients' drains so that they stay clean and clear at all times throughout the year—and especially during peak seasons like Christmas when everyone is cooking more food than usual

!
Got Plumbing Questions? We're Answering Most Common Questions Here!
A grease trap is used to trap grease, oils, and other fats that are left over after cooking. Although it's not required by law to have a grease trap installed in your home. It's only required for all commercial kitchens that produce wastewater containing fat, oils, and grease.
However, it's recommended that homeowners use one in their kitchen because it will help to keep the plumbing from clogging and reduce the risk of a backup that could cause serious damage to your home.
If you have a restaurant, or if you live in an apartment building with a large number of tenants, then you probably need one. However, if you have only one or two people living in your home, it is not necessary to have a grease trap installed.
Grease traps are designed to catch grease before it gets into your pipes and makes a mess in your kitchen or bathroom. If you have one in place, then you won't have to worry about clogs or other issues with your plumbing system as often because there will be less grease build-up over time due to its removal by the trap itself.
If you are living in an apartment building or running a restaurant where there is a high volume of wastewater flowing through the system, then it may be necessary to pump out your grease trap every few weeks to every few months depending on how often it gets used at each location respectively. However, it is ideal to have your grease trap pumped and cleaned every 1 to 3 months.
A commercial grease trap is a plumbing system that captures fats, oils and grease from the wastewater in commercial buildings. The main purpose of this system is to prevent these substances from entering into the sanitary sewer system and causing pollution and sewer blockages.