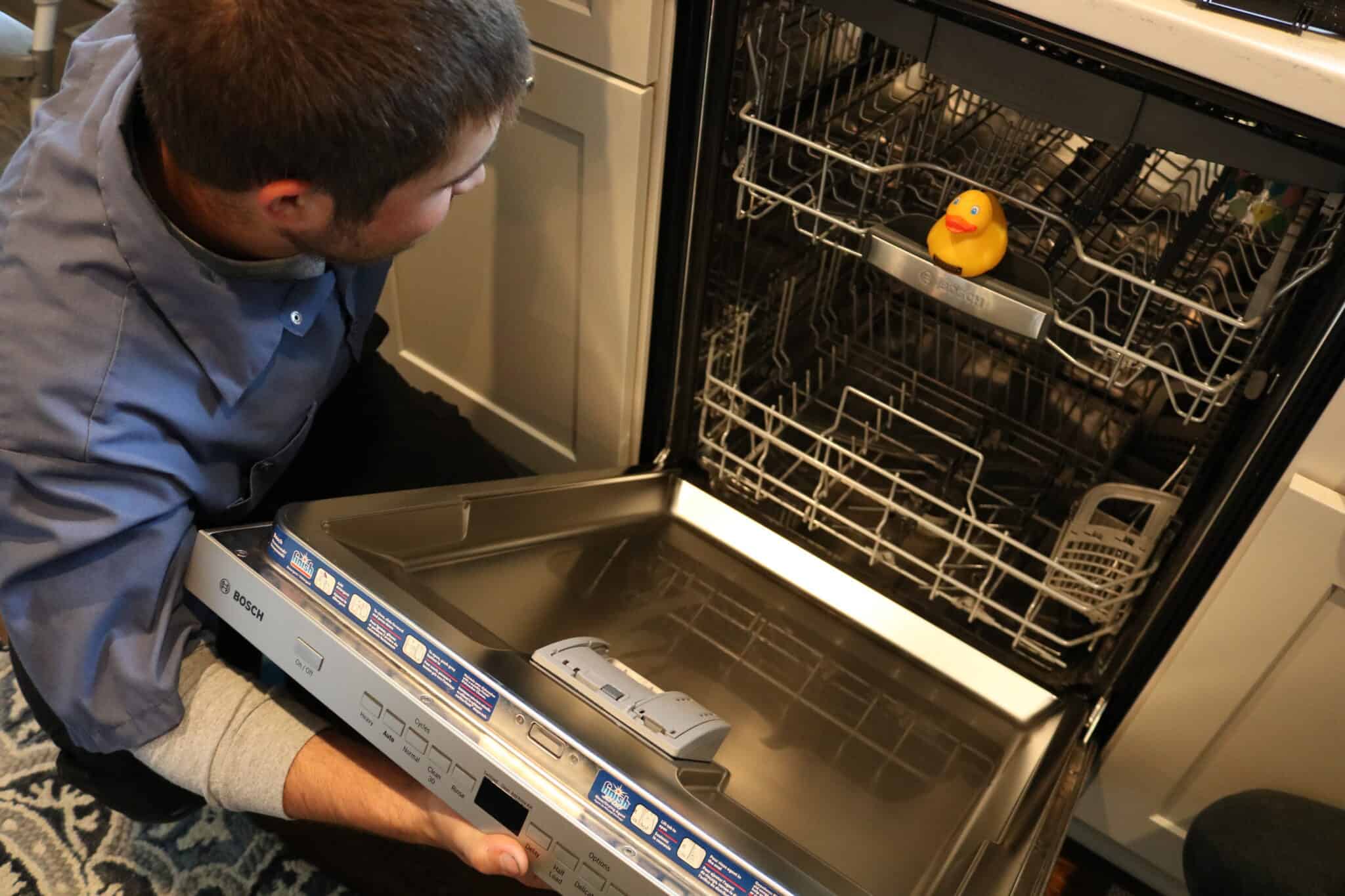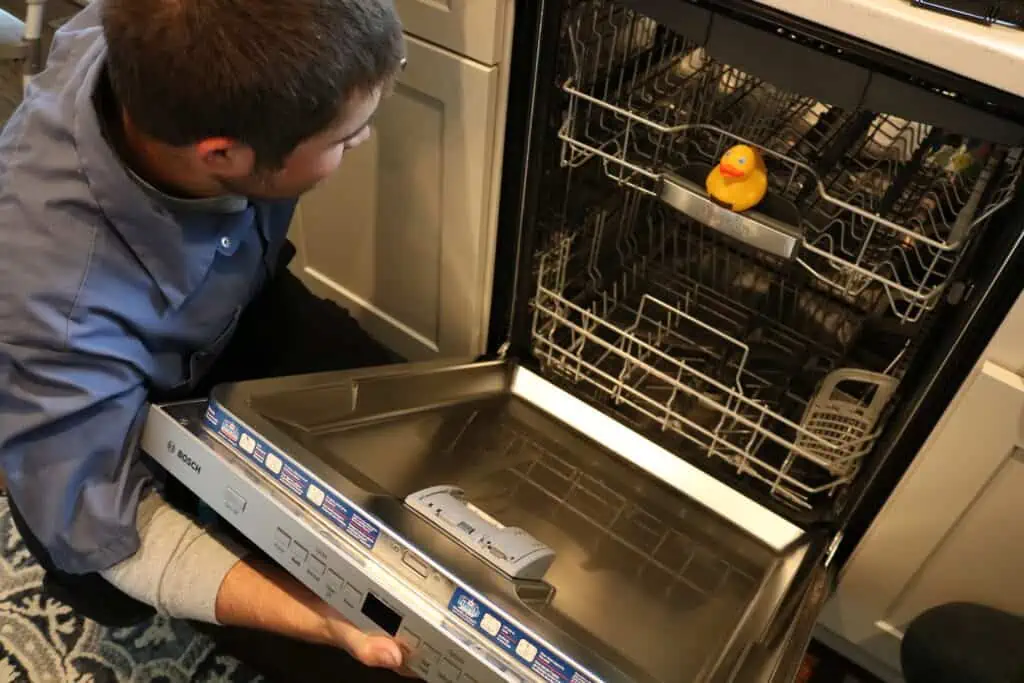 70 Years of Service in Rural Hall
For seven decades, Transou's Plumbing & Septic has cultivated a solid reputation among both residential and commercial customers in Rural Hall, NC, and across the Triad area. Our long history of remarkable service is a testament to our unwavering commitment to the community.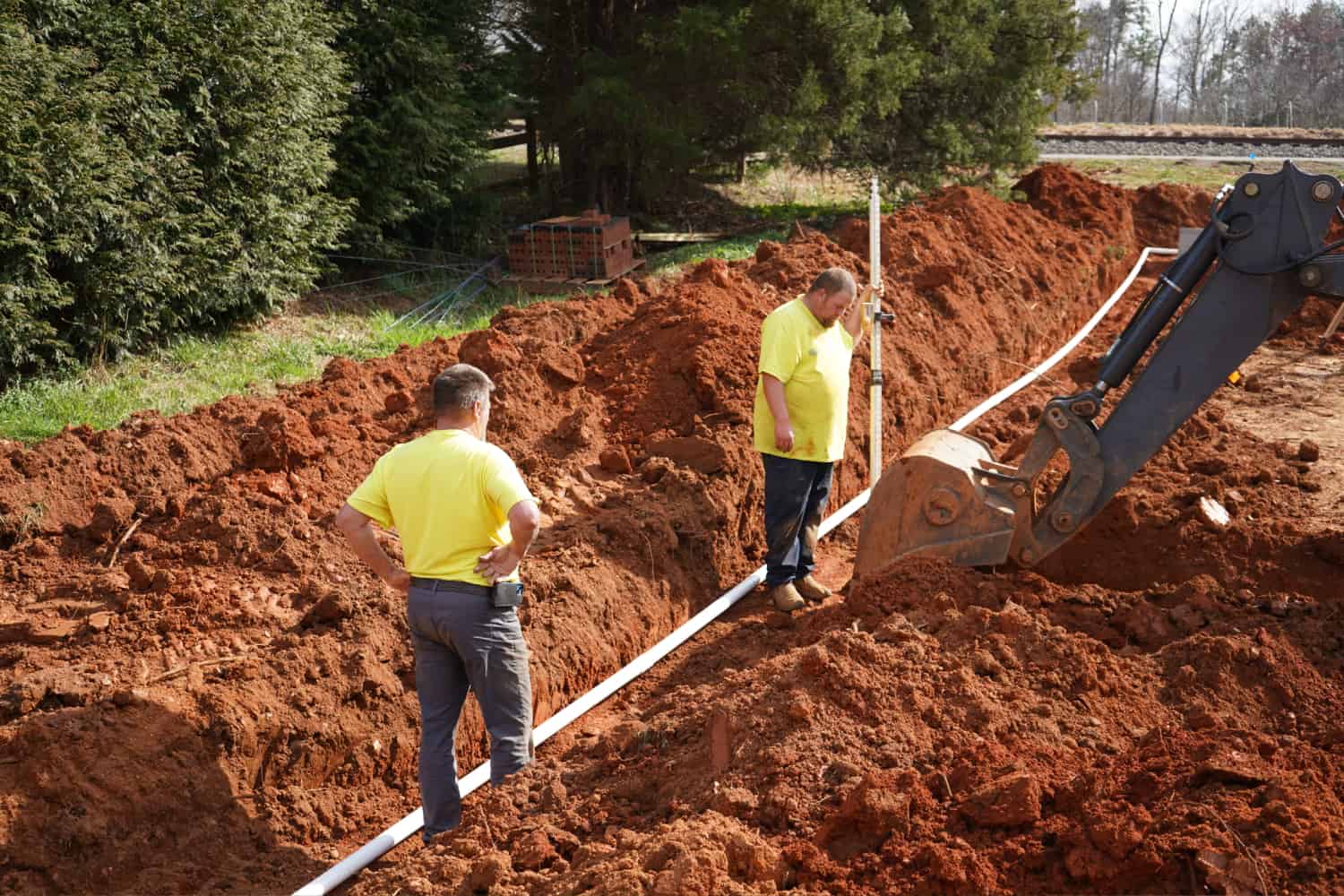 Superior Plumbing Services
Be it a small leak or a challenging plumbing predicament, Transou's is ready to assist. We offer a broad range of services to keep your plumbing systems in optimal condition. Our skilled team is prepared to handle any plumbing situation, regardless of its size or complexity.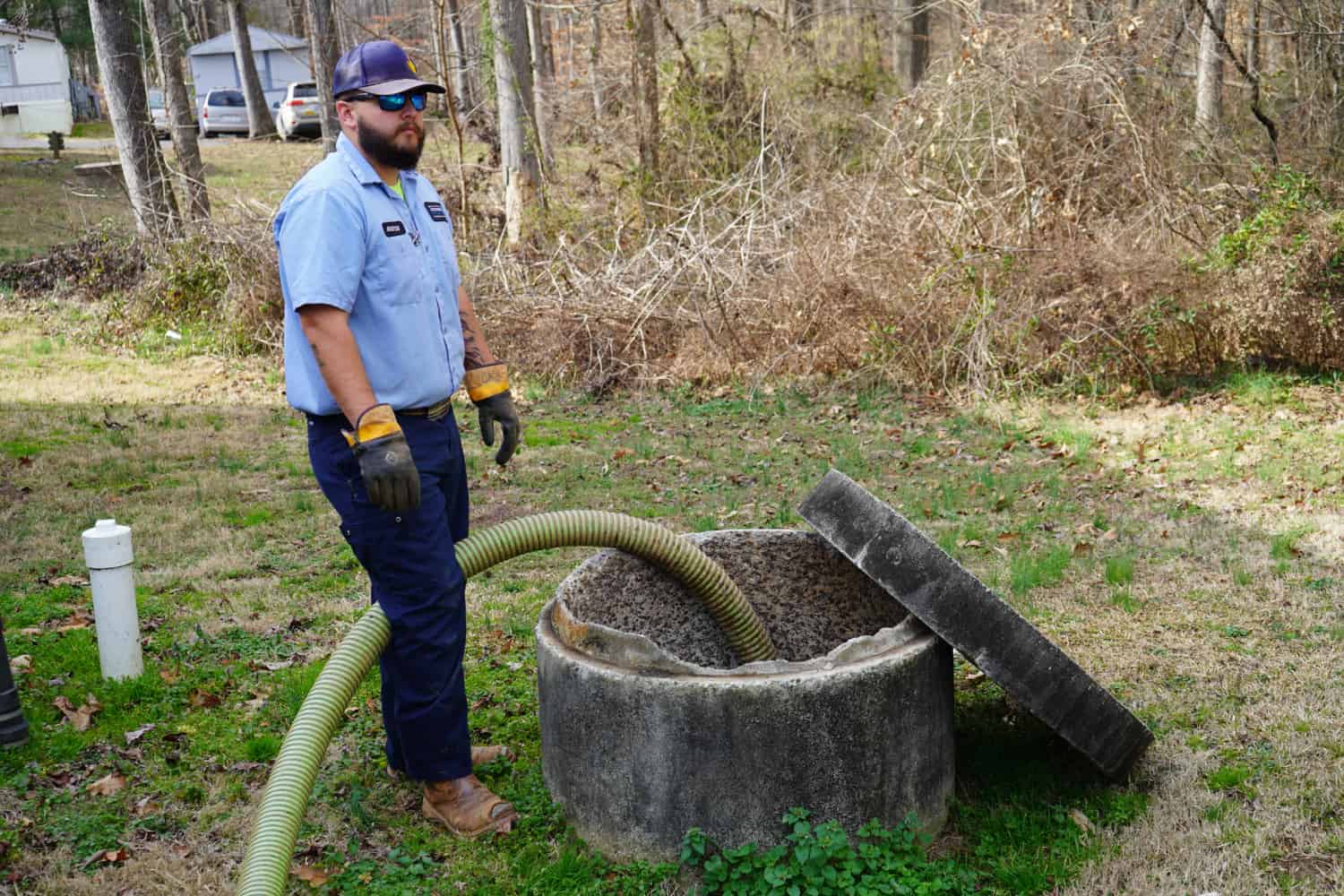 Looking for reliable septic services, such as tank installation, repair, or replacement? Your search ends here. Transou's offers a comprehensive line of septic services, tailored to meet your specific needs. Rest assured, we provide consistent, high-quality service for every task we undertake.
Your Trusted Plumbing Specialists in Rural Hall, NC
Facing plumbing challenges? Our team is ready to lend a hand. Here's what we can offer:
24/7 Emergency Plumbing: Plumbing dilemmas can strike at any time. That's why our services are always on standby, ready to provide immediate solutions when you need them most.
All Types of Plumbing Repairs: From a trickling faucet to a flooded toilet or a stubborn clog, we handle all repair tasks to keep your system running smoothly.
Preventive Maintenance: Routine maintenance is vital for the longevity of your plumbing system. We spot and fix potential issues early on, ensuring seamless operations.
Installation Services: Planning to modernize or add new fixtures? Our expert installation services guarantee your plumbing fixtures are properly installed for peak performance.
Water Heater Services: Need assistance with your water heater's installation, repair, or maintenance? Trust us for a steady hot water supply at your convenience.
When it comes to top-notch plumbing solutions in Rural Hall, NC, Transou's Plumbing & Septic is your reliable choice. With our experienced team and unfaltering commitment to customer satisfaction, we're ready to efficiently tackle all your plumbing needs.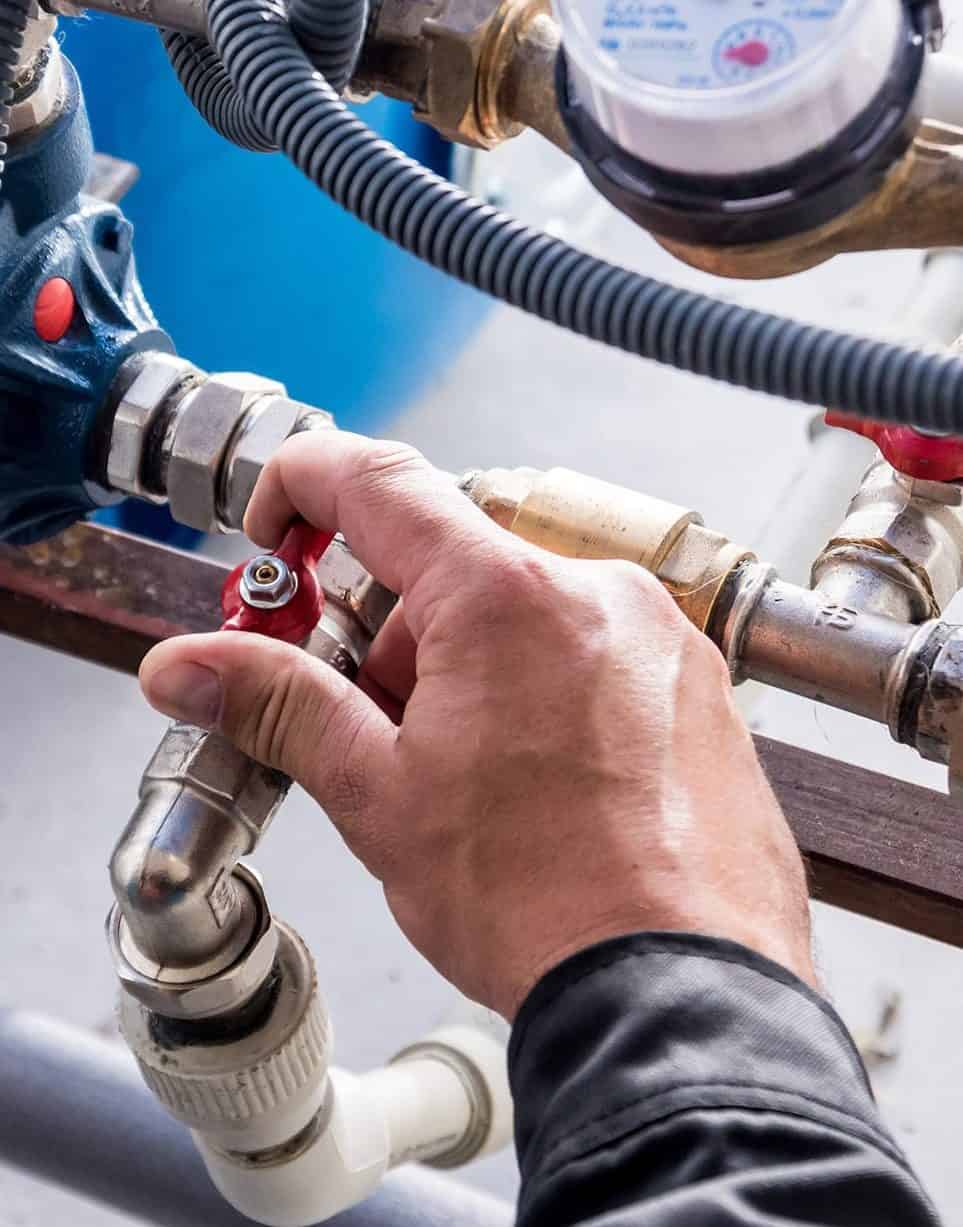 The Premier Plumbing Solution in Rural Hall, NC
"Home of the Sweet Thing"
Transou's – a beacon of trust in the Triad area, boasting an extraordinary legacy spanning over 70 years. Our journey started in 1951, fueled by two devoted brothers dedicated to their community. By 1978, the Redmond Brothers took the baton, honoring the legacy and embarking on their venture with just two septic trucks and a reputation to uphold.
Today, under the capable stewardship of Aaron Carlin and Brandon Redmond, Transou's is a renowned player in local plumbing and septic services.
What sets us apart? Aaron and Brandon identified a void - a service that equally values customers while maintaining first-rate quality. That's the unique gap we've filled.
At Transou's, we embrace the belief of treating each customer like family. This value forms the core of our dedication to customer satisfaction and propels our aspiration to be your primary choice for plumbing and septic services in Rural Hall, NC, and the surrounding areas.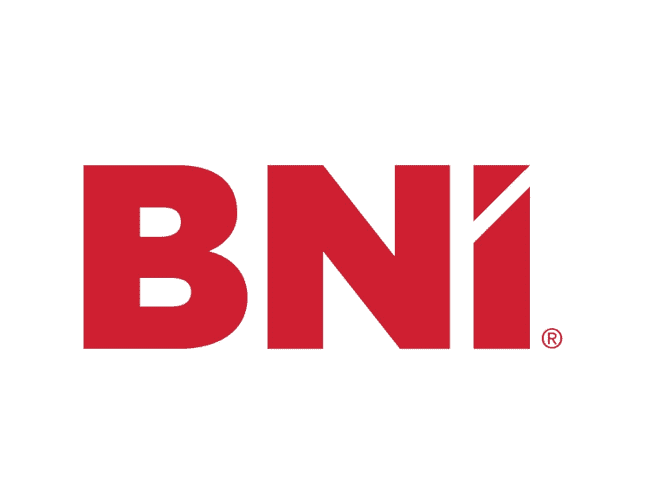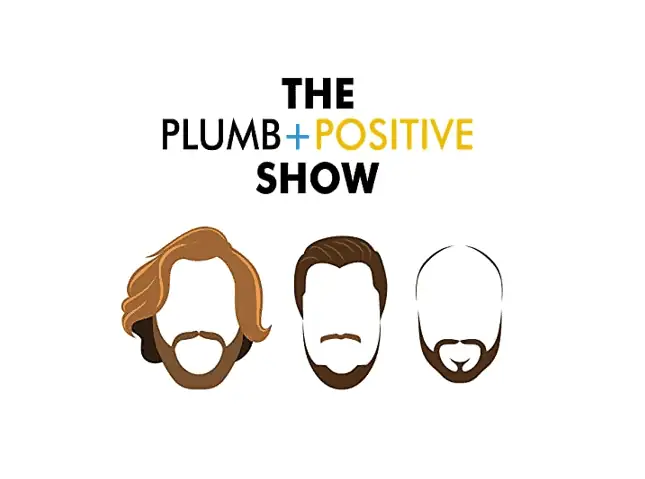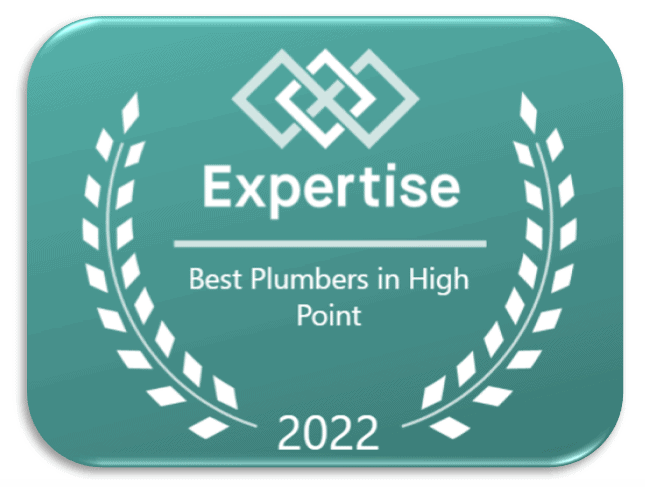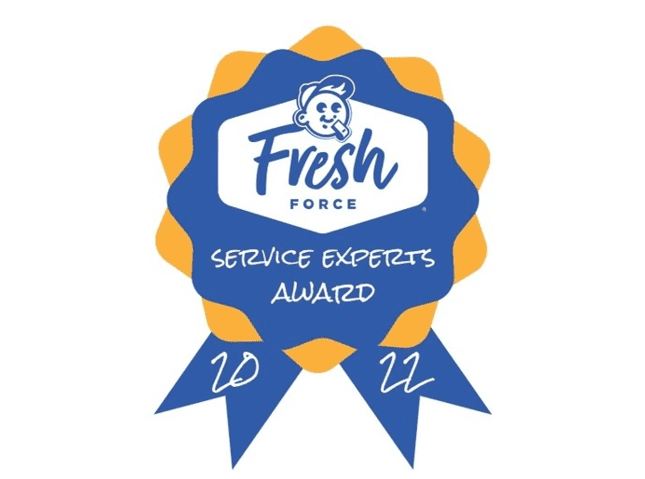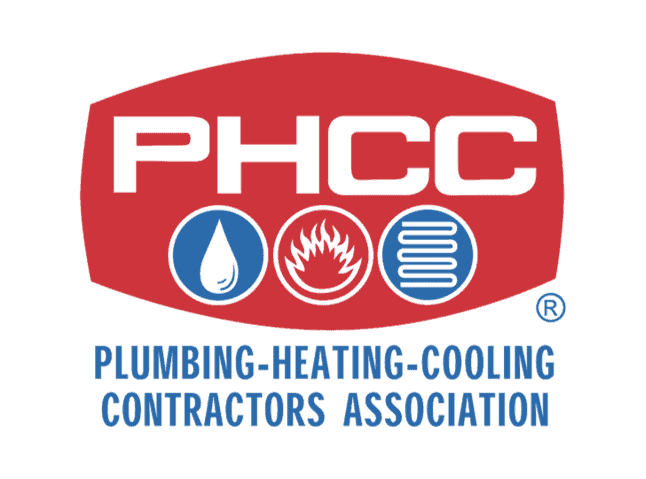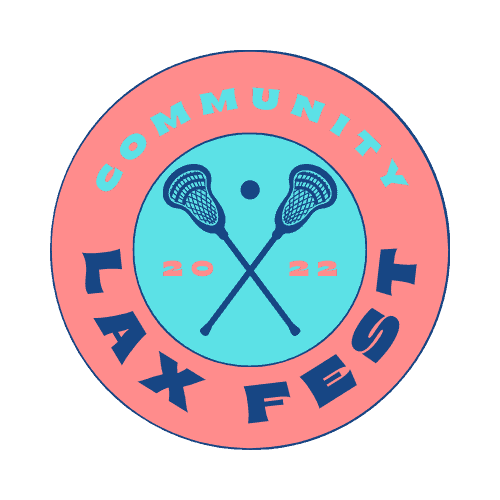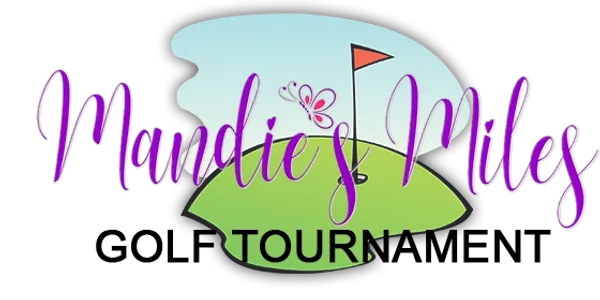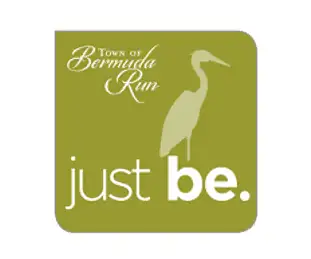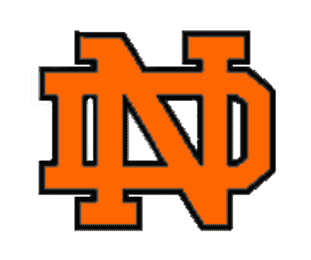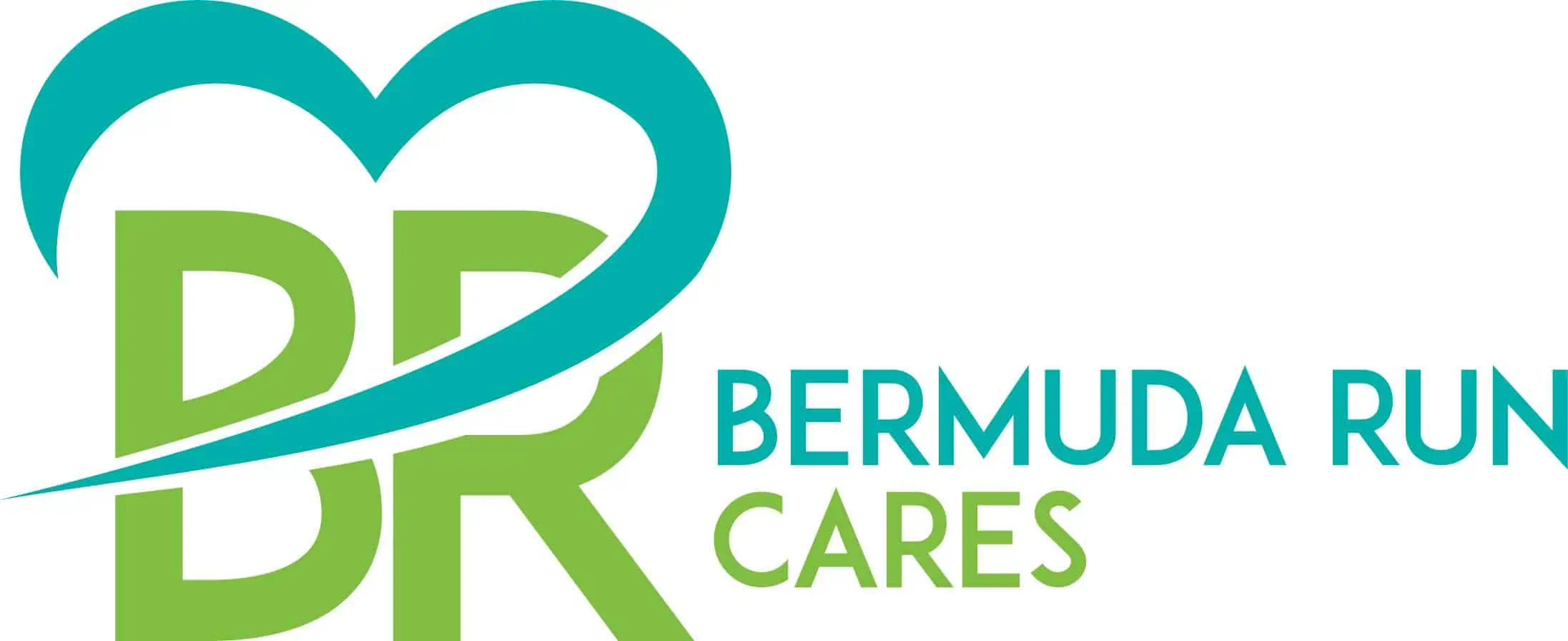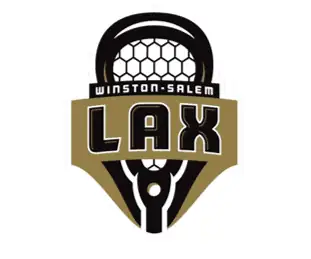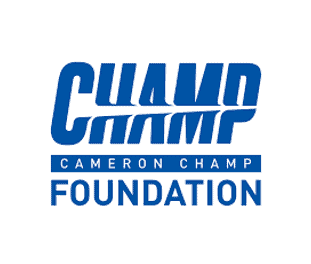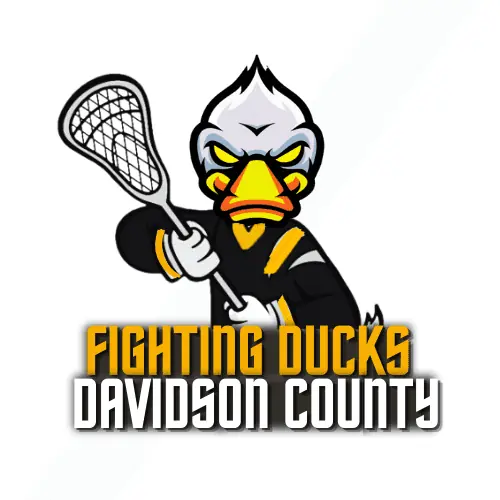 Must present the coupon when scheduling work, this coupon can not be combined with another coupon