To keep your system in the best condition, maintenance is the key component. By neglecting your septic system, you are putting yourself at risk for a backup, which can lead to thousands of dollars in damage.
You will know when your septic system is backed up because waste can build up in your home or yard. When this happens, you may have to replace a single component or your entire system.
Key factors that go into determining how often you need to have your system inspected include:
The size of your septic tank

Your home's water usage

The habits of those living in your home
Depending on these factors, you might only need an inspection once or year, or possibly more often than that. If there are a lot of people in your home, you will need more frequent inspections because of heavier water use.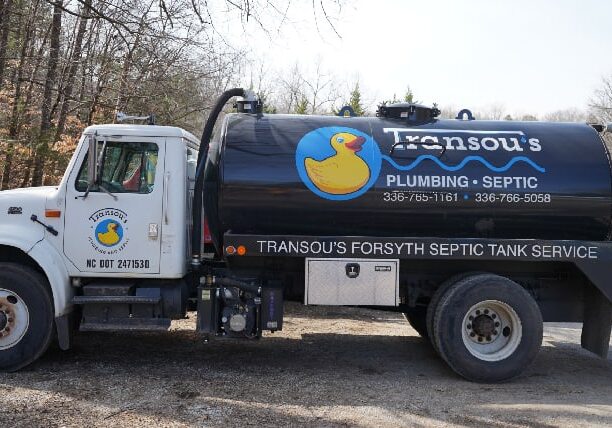 Must present the coupon when scheduling work, this coupon can not be combined with another coupon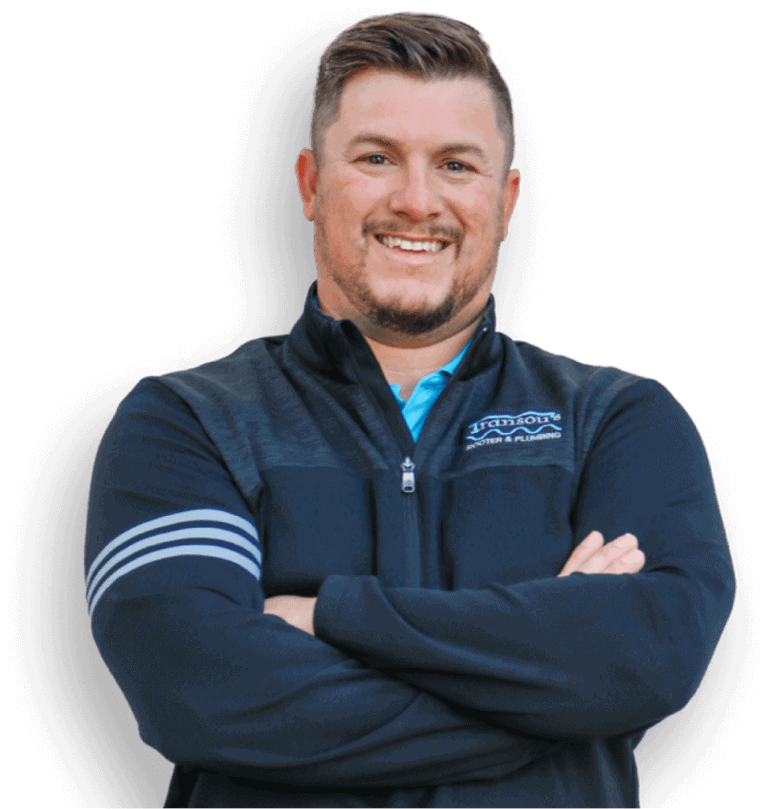 During a septic tank inspection, a technician from Transou's Plumbing & Septic will come to your home and uncover your tanks to measure scum and sludge levels and look at the baffles.
This will tell the inspector how much longer you can wait until getting your septic tank pumped. We evaluate the scum and sludge level so we know what your risk is for a backup. If the levels are too high, we will recommend a septic tank pumping to clean out the tank. Typically, you only need a septic tank pumping every 3 to 5 years, depending on the listed factors.
During a septic tank pumping, our technicians will remove all scum and sludge and be sure that there are no blocks in the system. After pumping, we will take the waste and dispose of it properly. To learn more about us, please click here.
To get your tank inspected or pumped, call us at 336-765-1161.
Don't take our word for it! Hear it from our customers.