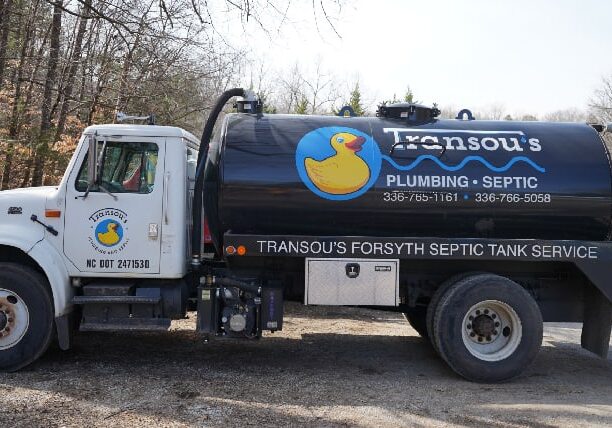 Your new favorite commercial plumber in the Triad.
Our residential customers kept asking us to start a commercial division. You only have to be asked so many times before you just give in and give the people what they want! We are proud to introduce our commercial plumbing division. The same great plumbing service in the Triad that you have come to know and expect from Transou's is now available for all your commercial plumbing needs.
Serving commercial plumbing accounts in Winston-Salem, High Point, Greensboro, Clemmons, Lexington, and Kernersville
In the plumbing business, we have found that some commercial buildings have issues that often go undetected or even ignored until a crisis hits. If you wait too long to address these problems, the damage to your place of business could be severe. We are here to help! We offer a wide range of commercial plumbing services in Winston-Salem, Clemmons, High Point, Greensboro, and the surrounding areas that can help you avoid a disaster.

Must present the coupon when scheduling work, this coupon can not be combined with another coupon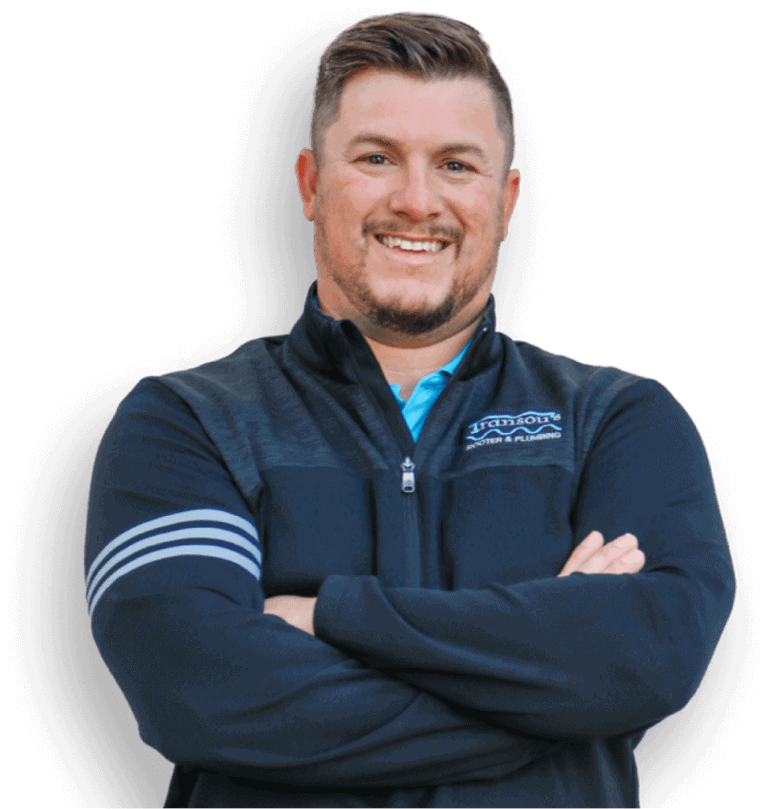 For over 60 years, Transou's is a name that has provided superior services throughout the Triad area. We pride ourselves on offering high-quality customer service with dependable work at reasonable rates. Here at Transou's Plumbing & Septic, we are FAMILY.

We treat all our customers like family and take pride in our work.
Our Drain Cleaning/Rooter Service Guarantee!
If you're wondering whether a professional drain cleaning is really necessary, there are a few ways to tell.
Here is a list of signs that you need professional drain cleaning:
Frequent clogs or severe clogs

Clogs in multiple areas of your office building 

Slow Drains

Sewage Odors from Drains

Low Water Pressure

Water Leaking Around Pipes or Faucets
If you are experiencing any of the above signs, or indicators of an impending clog, it's wise to call a professional as soon as possible. Our technicians can help you get these tough clogs taken care of.
Don't take our word for it! Hear it from our customers.