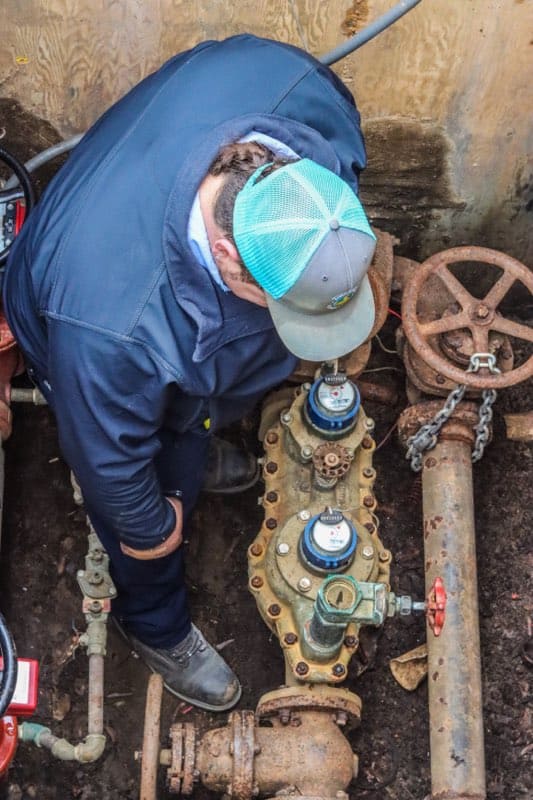 Emergency Plumber Services
Flooding can be a homeowner's worst nightmare. It can get you overwhelmed, and it's normal that you may not know how to deal with it. Having water damage in your home can be a stressful situation that can put your day on hold.
Luckily, in case of an emergency situation like this, you have Transou's Plumbing & Septic to save your day!
Transou's Plumbing & Septic is always available for your time of need. We have trucks standing by on all three routes that cover the Triad Area, so if something goes unexpectedly goes wrong in your plumbing system, there's no need to worry! Call us right away!
With over 70 years of experience, we at Transou's have the knowledge and skill necessary to provide proper solutions to all your plumbing and septic needs. We also offer top-rated service throughout our long history in this industry so that you can feel confident about us completing any job on time!
We can assist you with all your plumbing emergency needs including:
Emergency plumbing repairs

Water heater repair and installation

Septic Tank installation, repair, and replacement

Drain cleaning and other plumbing maintenance
Schedule your emergency plumbing service in the Triad, NC area. Call Transou's Plumbing & Septic at 336 893-6516.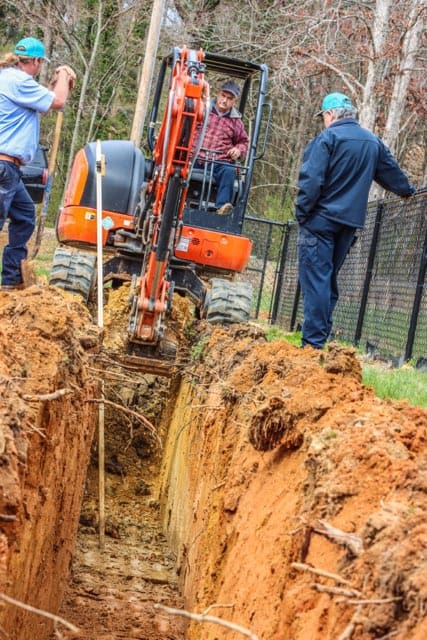 Must present the coupon when scheduling work, this coupon can not be combined with another coupon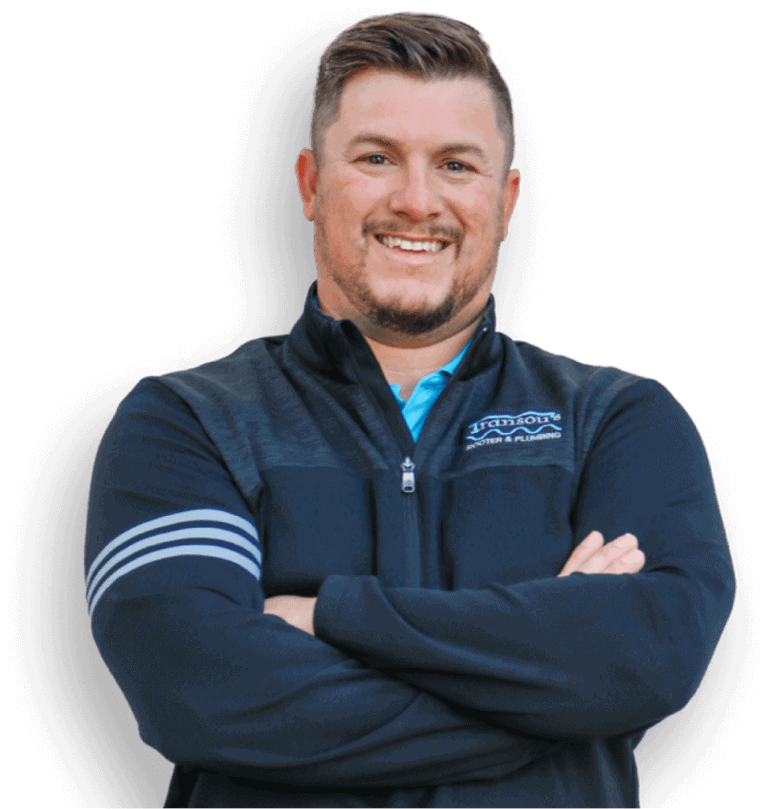 Most Popular Emergency Plumbing Services
When you need to fix your toilet, you can't wait.

Fortunately

, we're here to help you with your plumbing issue.

Our plumbers

are experienced

in repairing all types of toilets and can get your toilet back up and running in no time

.
If you have a leak somewhere in your home or business, call us right away and we'll fix them for you.

We provide emergency plumbing services for leak detection and repair so that you don't have to worry about water damage or flooding from a leaky pipe or faucet

.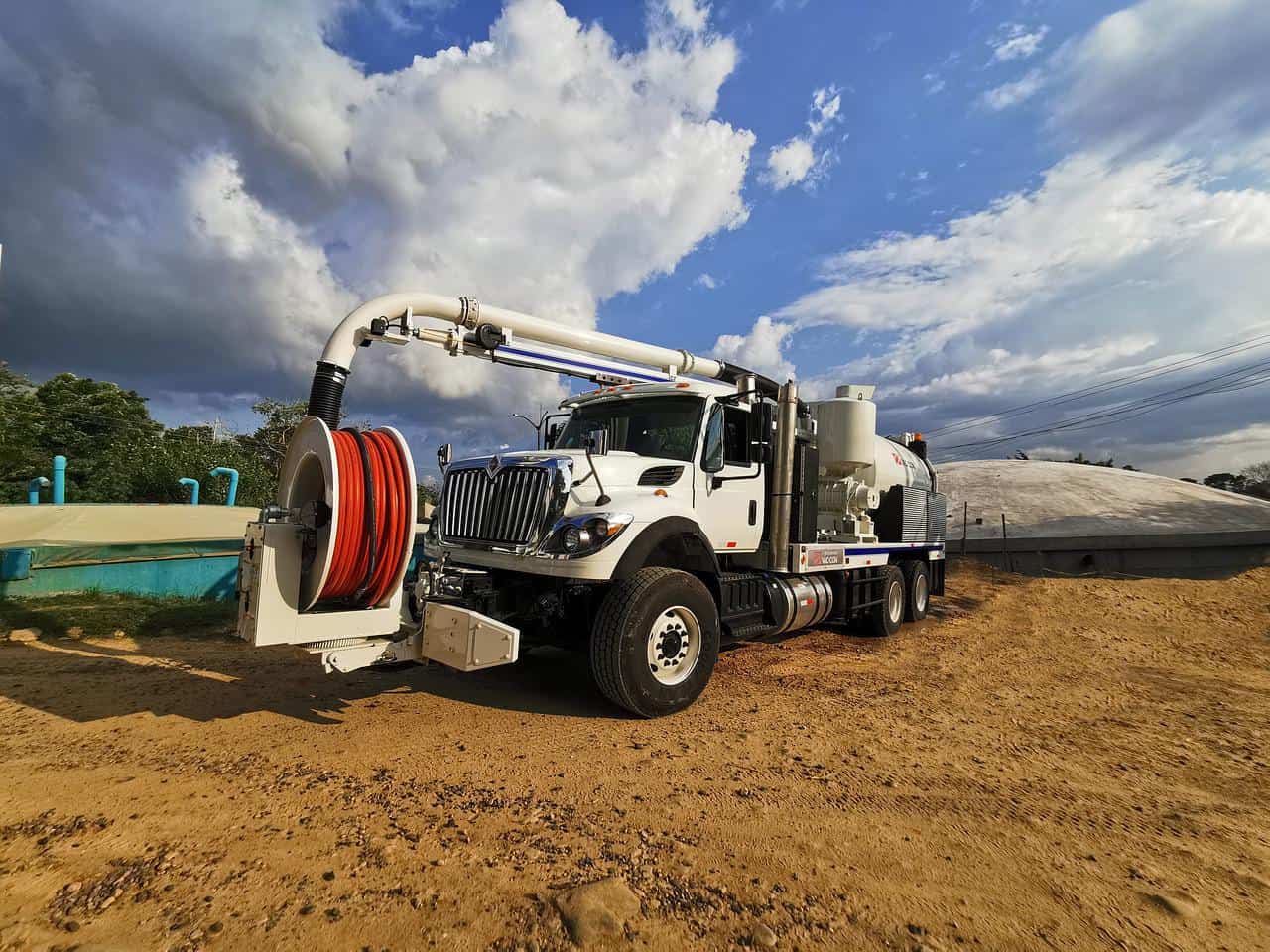 If your water heater

is broken

or needs to

be replaced

, don't worry! We can fix

virtually

any water heater at a reasonable price depending on what parts to

be replaced

.
If you notice that there are backups in your drains or toilets then it could mean that there is something wrong with your pipes or sewer lines underneath the ground outside where it cannot

be seen

easily

by human eyes alone;

however

, our professional plumbers know how to deal with all kinds of obstructions and issues to make your sewer line working

smoothly

.
Sometimes drains can get clogged up with hair or other debris that causes backups or overflows when flushed down the toilet or sink, we'll make sure that doesn't happen again once we clean out your pipes from top to bottom

!
First, turn off the water supply to your home. We can repair most water damage, but turning off the supply will help minimize it. Next, call us at (336) 893-6516. Our experienced techs are standing by.
Yes! We've been fixing pipes and drains of local businesses since 1951 and are experts in commercial plumbing issues. Call us today to schedule an appointment with one of our experienced plumbers. Give us a call at (336) 893-6516.
If you have a plumbing emergency, please call us at 336-893-6516 and we will be happy to assist you. It is important that you call us as soon as possible so that we can help resolve your problem before it becomes more extensive. We can usually get to most emergencies within a few hours of your call depending on how far you live.
If your sewer line is backed up, it may be due to tree roots growing into the pipes or heavy rainwater causing sediment buildup in the pipes. If this happens, please call us at 336-893-6516 immediately so that we can inspect your sewer lines and determine what caused the backup in the first place.
If it's plumbing, yes. We can fix virtually any issue that is related to plumbing and septic—whether it's a clogged drain or blocked toilet, a burst pipe, or stopped-up sink, we'll get it taken care of immediately.