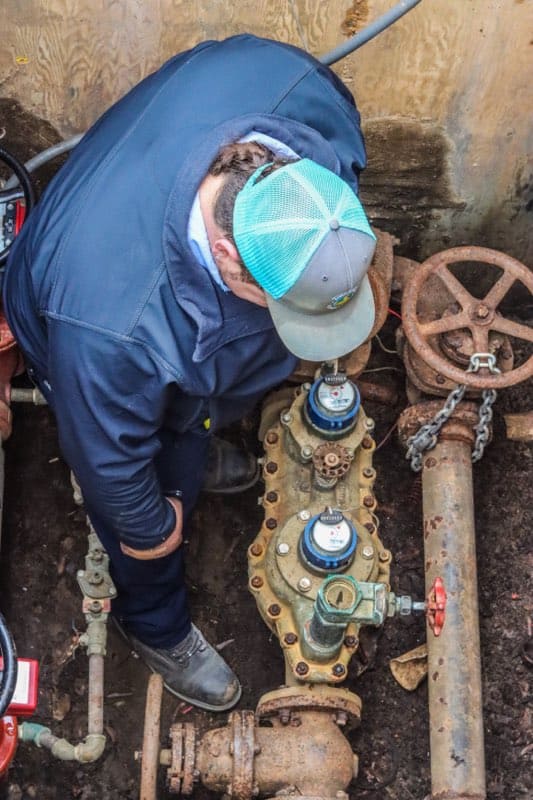 Emergency Plumber Services
Having sudden flooding or burst pipes can be an absolute nightmare. You feel overwhelmed, and you can't imagine what to do. The frustration of knowing there isn't anything you can do about it for the time being adds more stress to the situation.
Luckily, you have found Transou's Plumbing & Septic—and we understand your situation!
Transou's Plumbing & Septic are always here to serve you during your time of need. We are fully equipped to handle any plumbing problems that may arise unexpectedly. We have trucks standing for all routes of the Triad Area during your time of need.
We have the knowledge, skill, and technology needed to complete your plumbing or septic project with the proper solutions and workmanship. Transou has over 70 years of experience in septic pumping, repair, and installation as well as a top rating that we've earned throughout the past decades.
Our skilled techs can assist you with all your plumbing emergency needs including:
Emergency plumbing repairs

Water heater repair and installation

Septic Tank installation, repair, and replacement

Drain cleaning and other plumbing maintenance
Call Transou's Plumbing & Septic at 336 893-6516 to schedule your emergency plumbing service in the Triad, NC area today.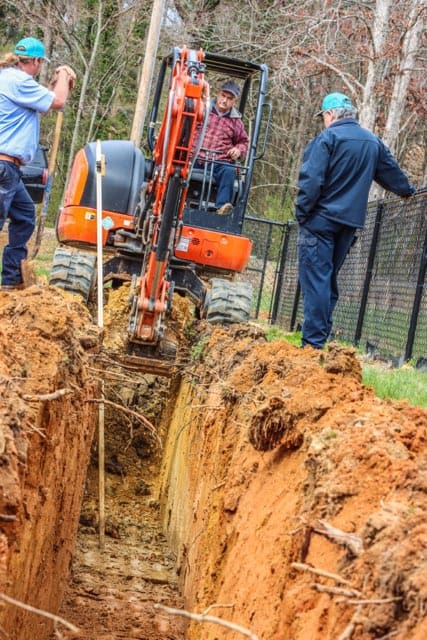 Must present the coupon when scheduling work, this coupon can not be combined with another coupon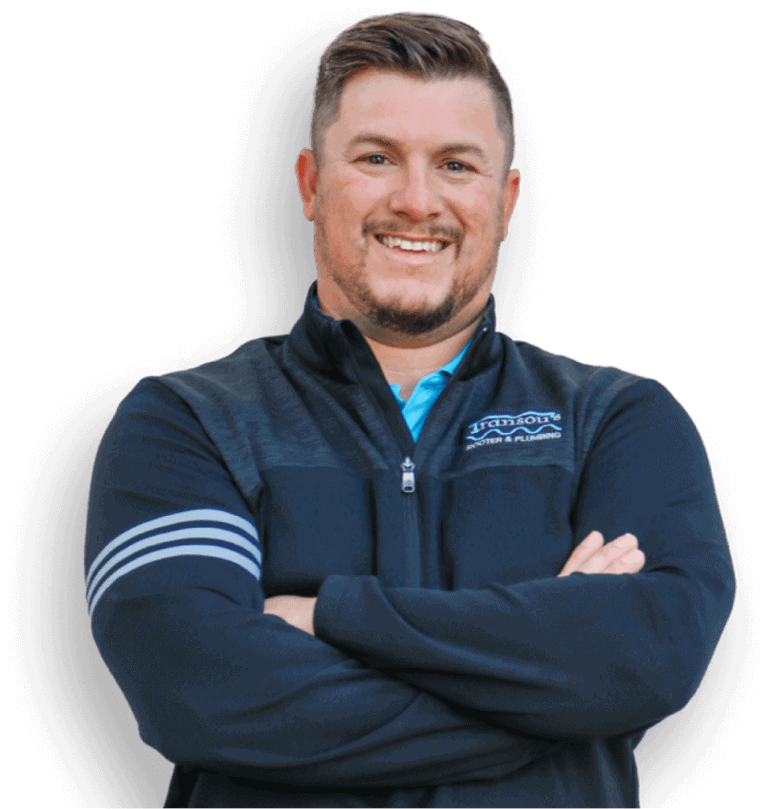 First, turn off the water supply to your home. We can repair most water damage, but turning off the supply will help minimize it. Next, call us at (336) 893-6516. Our experienced techs are standing by.
Yes! We've been fixing pipes and drains of local businesses since 1951 and are experts in commercial plumbing issues. Call us today to schedule an appointment with one of our experienced plumbers. Give us a call at (336) 893-6516.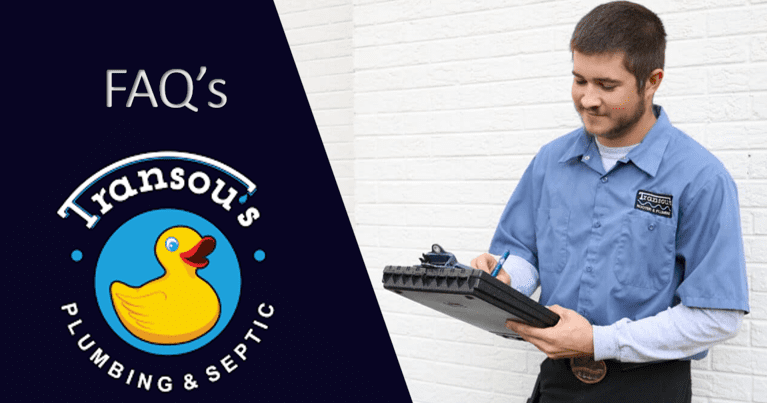 Don't take our word for it! Hear it from our customers.