Are you looking for a way to get more consistent hot water in your home while reducing your electric bill?  In that case, you might want to consider getting a tankless water heater. These are alternatives to traditional, big-tank water heaters.  They can save you energy, space, and frustration by providing a constant source of hot water, for a fraction of the electricity cost.
Tankless units are much more compact than traditional water heaters.  They are usually about as large as an average tower CPU, and can often be wall-mounted to save you extra space in your home.
On average, a tankless water heater saves approximately 30 to 40% energy when compared to traditional water heaters.  This is because tankless water heaters take in small amounts of water as needed and heat that water instantly.  This means they don't need to spend the energy that traditional drums use when keeping over 20 gallons of water hot and ready for use.
There are also condensed tankless water heaters that boast even higher energy efficiency than non-condensed tankless water heaters. This is because of a cutting-edge water cycling system that makes more efficient use of heat.
Must present the coupon when scheduling work, this coupon can not be combined with another coupon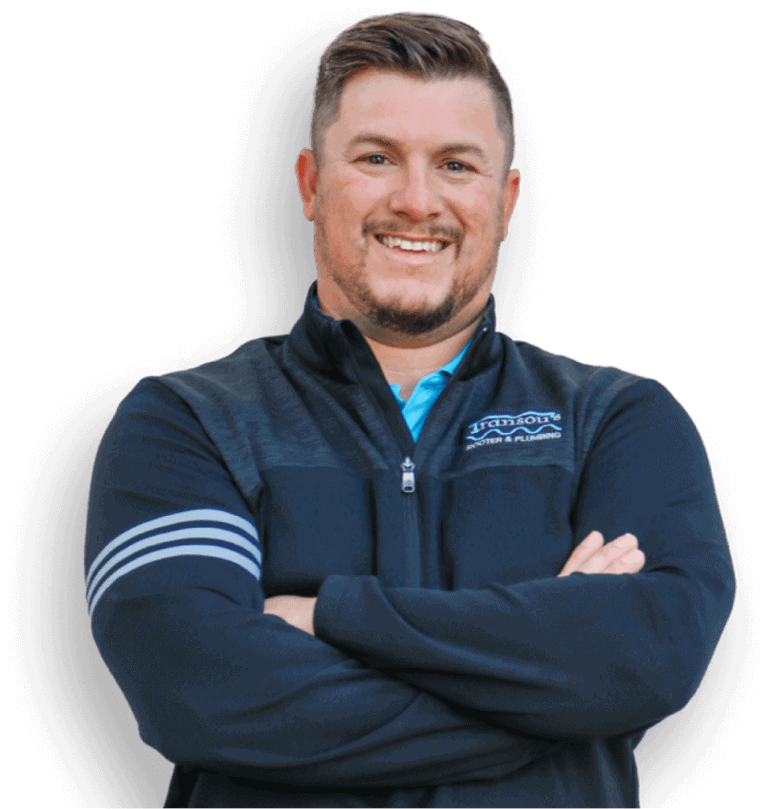 If you're curious about getting Tankless Heater installation and repair services, Transou's Plumbing & Septic can help you with all stages of the process.  As part of our extended family in the Winston-Salem, Clemmons, Greensboro, and NC Triad Area, we'll get a sense of the needs of your home or business and help you find the best options. Tankless Water Heaters also benefit from professional installation, which our experts are more than happy to assist you with.
Why Choose Tankless Heater installation and repair services of Transou's Plumbing & Septic Over Others in The Triad Area
Our experts are well-trained

We offer same-day services

We provide the best solutions

Our services are cost-effective
Even if you already have a tankless water heater, if it's not performing the way you want it to, call us right away. Our experts know what they're doing, and we offer affordable same-day service! For options, purchases, installation, and repair services for Tankless Water Heaters, Transou's Plumbing & Septic are ready to help!
Most Popular Tankless Water Heater Services
✅ Tankless Water Heater Installation
nstalling a tankless water heater is one of the best ways to heat your home's water. With the installation of a tankless system, there are no more cold showers, no more wasted energy, and no more waiting for minutes for the water to heat up. We'll help you determine what type of tankless water heater is best for you and your family, and then we'll set up your system professionally.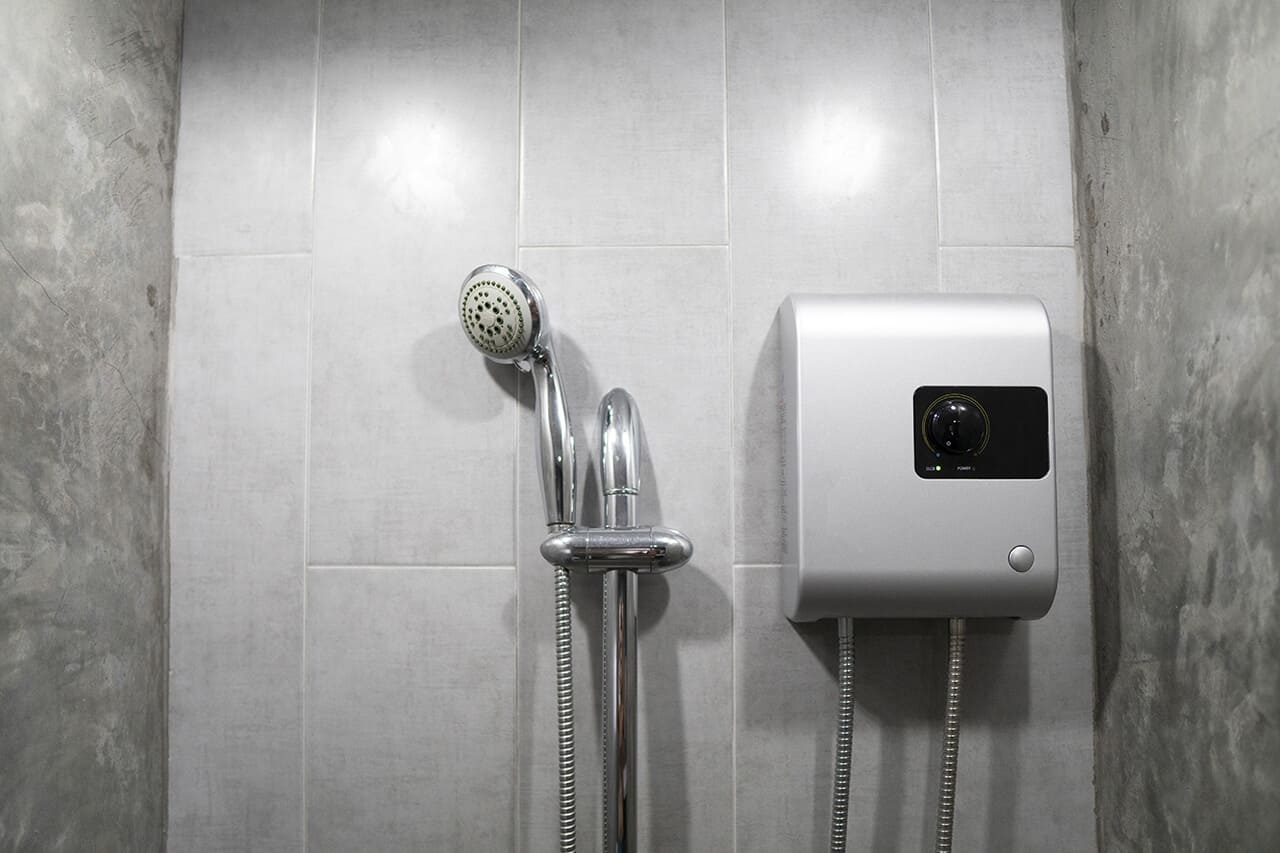 ✅ Tankless Water Heater Repair
Call us for repair services if your tankless unit isn't working properly. Our licensed technicians will diagnose the problem and recommend an effective solution and provide a high-quality service at an affordable price. We'll provide an estimate before starting work on repairs so that you know exactly what you're getting into!
✅ Tankless Water Heater Maintenance

Regular maintenance is essential for keeping your tankless water heater unit running smoothly. Our professional technicians can provide routine maintenance services at a reasonable price so your system will continue functioning at peak performance for years to come!
Got Plumbing Questions? We're Answering Most Common Questions Here!
A tankless water heater is a plumbing appliance that heats water as it flows through the unit rather than storing heated water in a tank. This means you don't have to wait for your water to heat up in your shower or sink when you turn on the hot water faucet. Instead, the hot water is ready as soon as you turn on the faucet.
Tankless water heaters may have problems with mineral buildup, ignition failure, cold-water sandwich, exhaust blockage, system overload, and flame failure.
Tankless water heaters are designed to be installed almost anywhere inside your home where natural gas or propane gas supply lines are available. This makes installation possible in basements, garages, attics, and many other locations!
The simple answer is yes! If you have a tankless water heater, you must have it serviced at least once a year. This will ensure that the unit is functioning properly and safely. It will also help prevent any potential problems before they even start.
We do not advise you to take a shower when your heater is leaking. It's always best to have the issues fixed first. This way, you can prevent potential accidents or further damage to your home.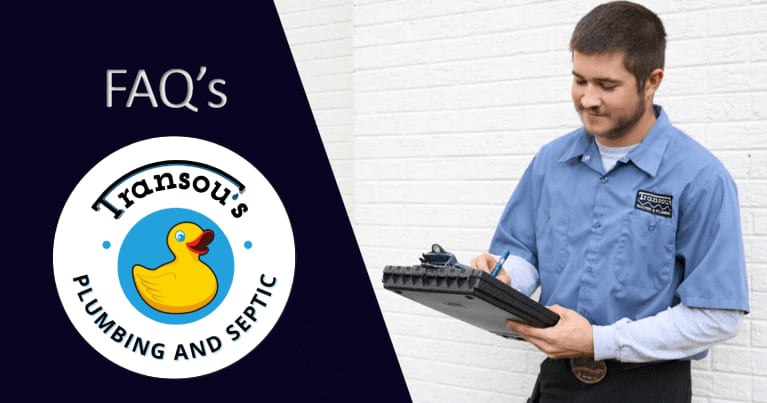 Don't take our word for it! Hear it from our customers.