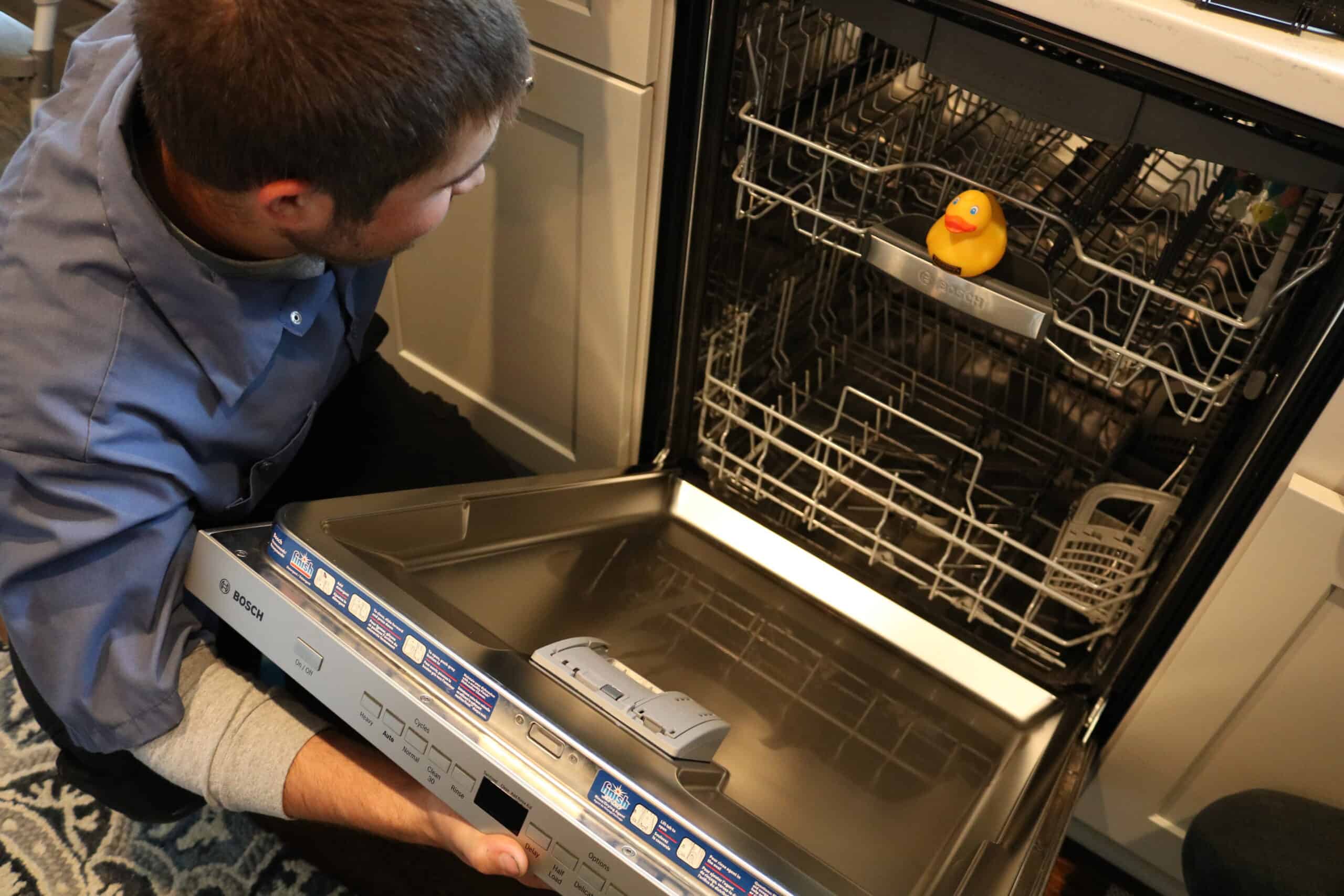 Transou's Plumbing & Septic has been serving High Point and the Triad for over 70 years.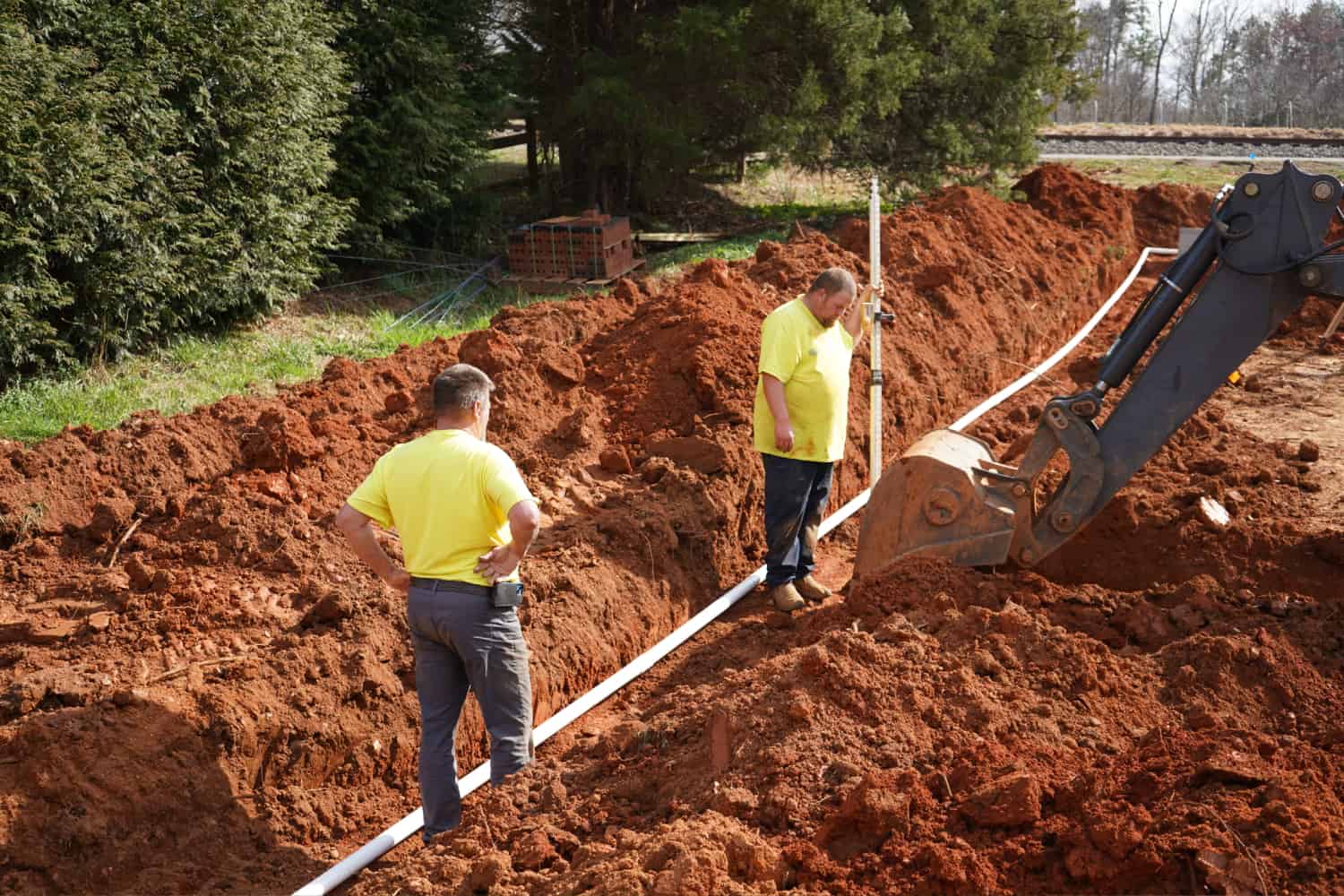 Residential, commercial, and emergency plumbing services in High Point, NC.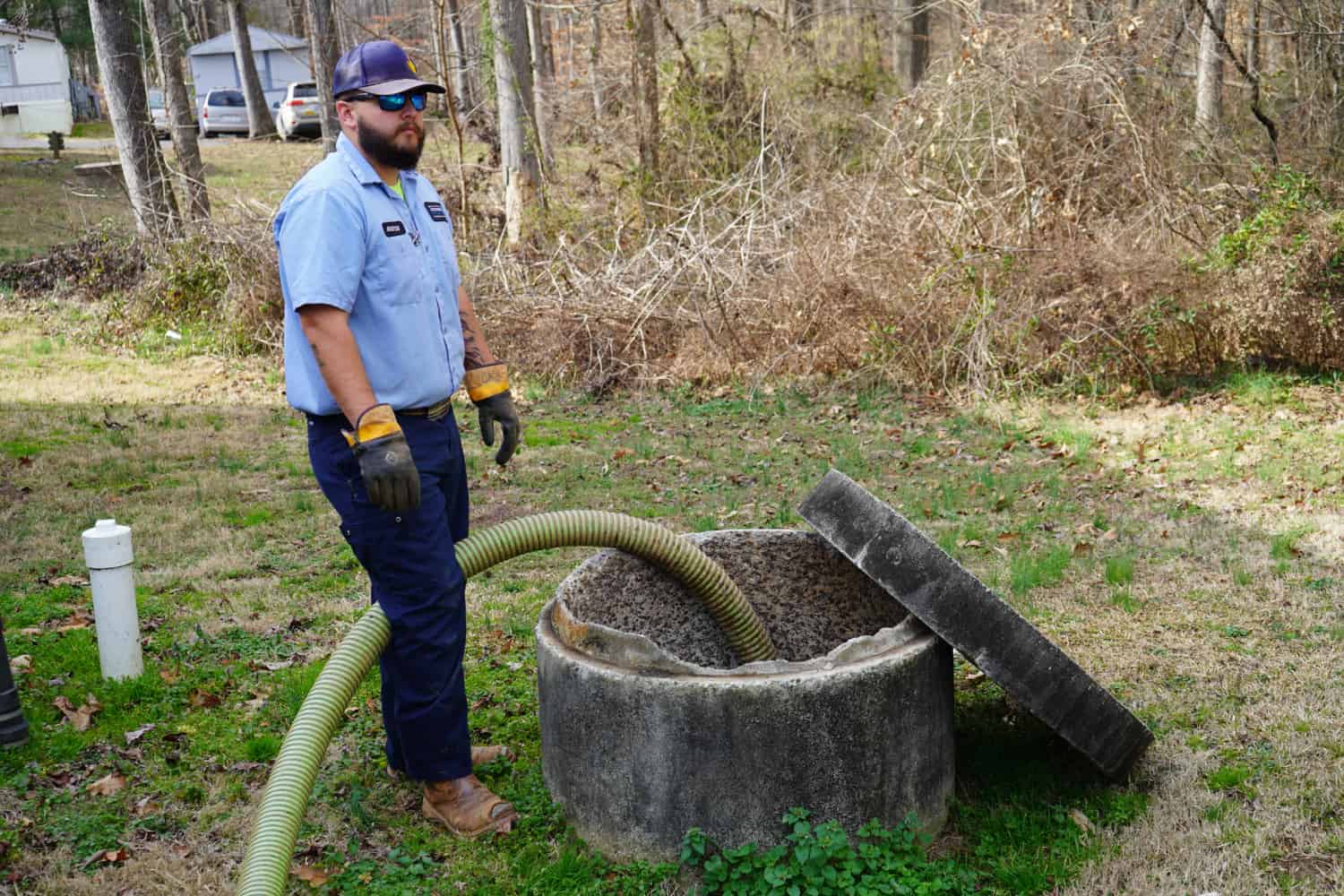 Professional Septic Tank Installation, Repair, and Replacement in High Point, NC.
"Home of the Sweet Thing"
Transou's Plumbing & Septic, founded in 1951, is a name that has been trusted for more than 70 years! In 1978, the two Redmond brothers purchased Transou's Plumbing & Septic with two septic trucks and a reputation in the area for amazing service. Today, Transou is known as one of the largest and most respected septic tank services in the Triad North Carolina area.
Today Transou's Plumbing & Septic is owned by Brandon Redmond and Aaron Carlin services High Point, NC, and the Triad area. We pride ourselves on delivering expert service to our customers. Our team goes the extra mile to make sure that our clients are well taken care of. You can count on us for anything from clogged drains, septic system installation, and repair, to water heater replacements, or bathroom remodeling.
Must present the coupon when scheduling work, this coupon can not be combined with another coupon