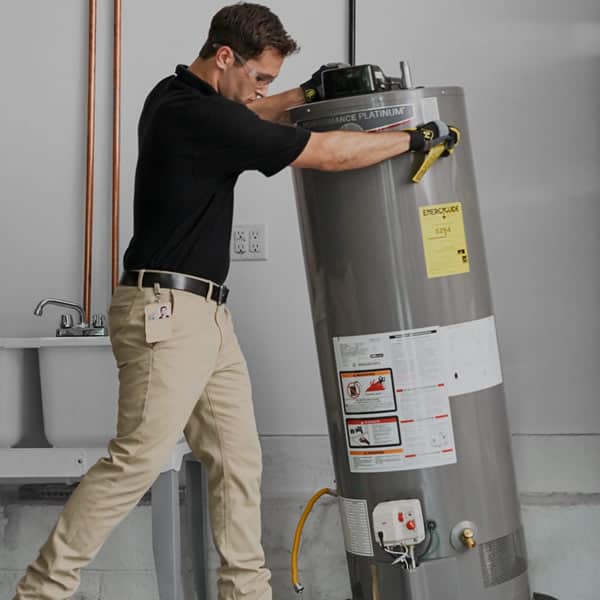 High Point Water Heater Services
Are you in need of water heater services in High Point, NC? We understand that a broken water heater can be a real headache. At Transou's Plumbing & Septic High Point, we're here to help. Let us take care of your water heater problems and get things back to normal as soon as possible.
We specialize in water heater services and provide upfront pricing, convenient appointments, and certified plumbers standing by to handle all types of water heater systems. We service the entire High Point, NC area, and the Triad region. 
Contact us today at 336-893-6516 to schedule an appointment!
Most Popular Water Heater Services
✅ Water Heater Installation
We can install virtually any kind of water heater for you, from a tankless to an electric depending on your choice and family needs.
✅ Water Heater Troubleshooting
If there's something wrong with your water heater or if it just doesn't seem to be working the way it used to, contact us for a quick fix. We'll help repair any issues with your unit and get it back up and running in no time.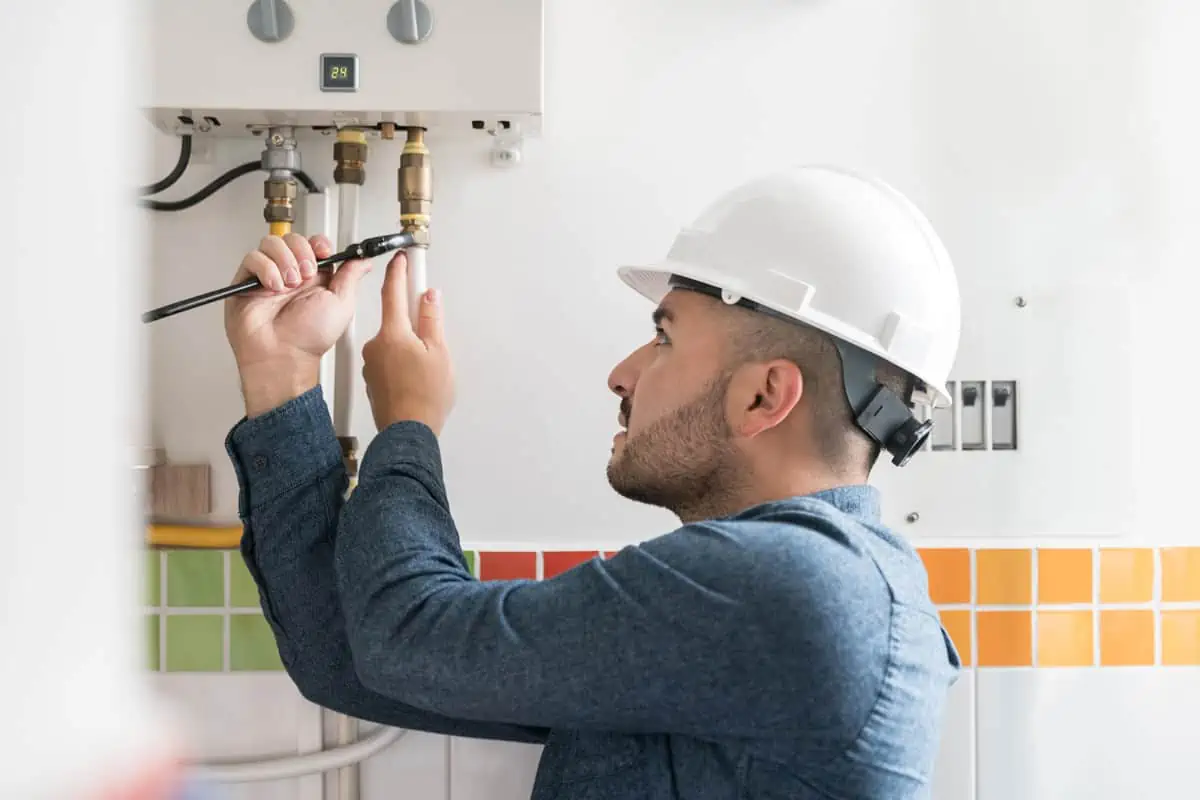 ✅ Water Heater Maintenance

We offer you a water heater preventative maintenance service so that your water heater will continue to function well for the many years to come.
Must present the coupon when scheduling work, this coupon can not be combined with another coupon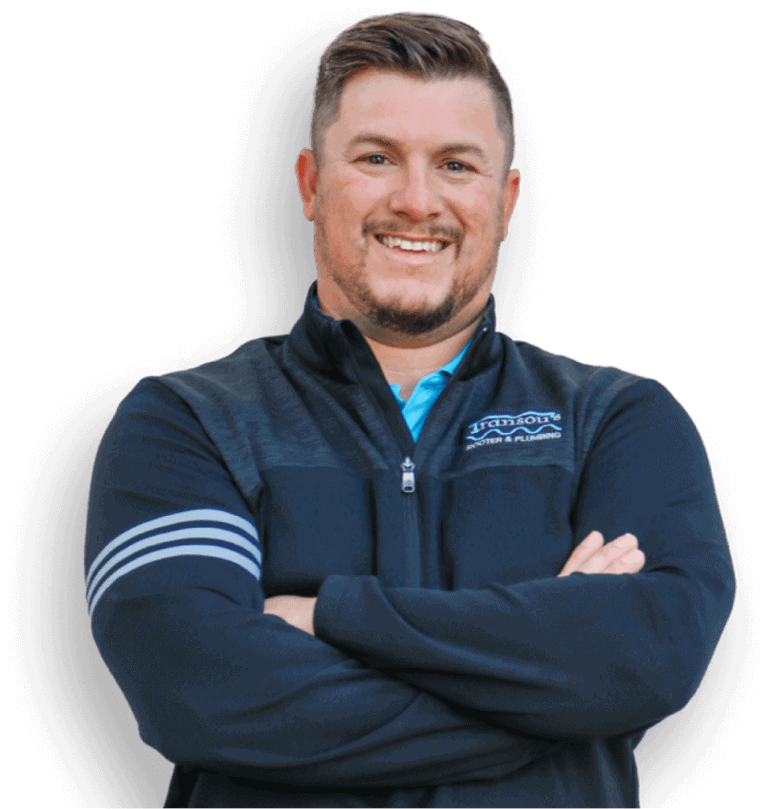 Got Plumbing Questions? We're Answering Most Common Questions Here!
If you notice a lack of sufficient hot water, rumbling noises, or water that looks cloudy, it's time to get your water heater checked out. If you've noticed any of these issues, your water heater might be failing.
You should consider replacing your water heater if:
1) It is more than 10 to 12 years old and has been repaired multiple times due to leaks or other problems;
2) You have had problems with hot water pressure
3) You have noticed any unusual noises coming from the unit recently.
Your water heater may be taking too long to heat up the water if sediment buildup in the tank is causing it to do so. A reliable service from Transou's Plumbing & Septic can resolve this issue by cleaning and maintaining your tank, so you don't have to worry about slow-heating water again! Just give us a call at 336-893-6516!
There are a few common causes of running out of hot water. The most common problem may be sediment buildup, which restricts the flow of water. Another possibility is faulty heating elements or broken dip tubes that deliver water to the bottom of your water heater tank.
If you notice water coming out of your water heater, call a plumber ASAP! While small leaks may not seem like a big deal, they can lead to more serious problems such as mold growth and corrosion that could damage other parts of your home's plumbing system.