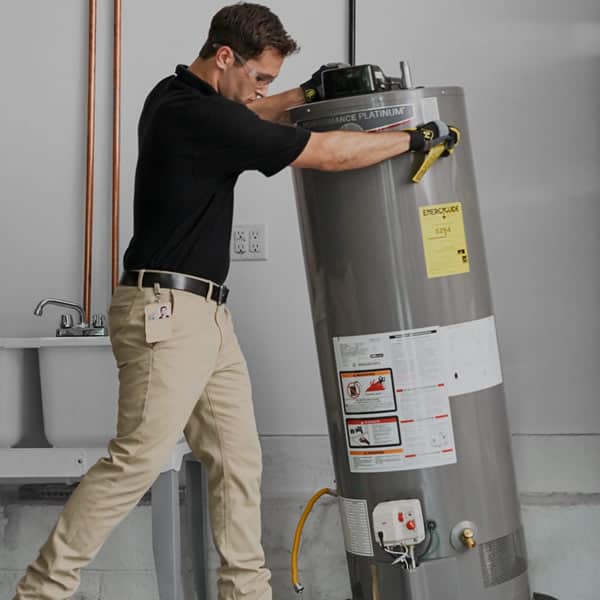 High Point Water Heater Services
Are you in need of water heater services in High Point, NC? We understand that a broken water heater can be a real headache. At Transou's Plumbing & Septic High Point, we're here to help. Let us take care of your water heater problems and get things back to normal as soon as possible.
We specialize in water heater services and provide upfront pricing, convenient appointments, and certified plumbers standing by to handle all types of water heater systems. We service the entire High Point, NC area, and the Triad region. 
Contact us today at 336-893-6516 to schedule an appointment!
Reliable High Point Water Heater Repairs
If your water heater isn't working properly, it might be time to think about getting it repaired or replaced. We offer a number of services, including:
Troubleshooting: When something goes wrong with your water heater, our plumbers will come out and troubleshoot the problem. If we can fix it right away, there's no need to replace it—saving you time and money.
Water Heater Replacement: If troubleshooting doesn't work or if the problem is too severe, we'll recommend replacing your old system with a new one. Our experienced technicians can help you find the right option for your home and budget.
HIGH POINT WATER HEATER REPAIR
Troubleshooting Work

Water Heater Inspection

Water Heater Replacement

Affordably priced, dependable, and easy to book
Must present the coupon when scheduling work, this coupon can not be combined with another coupon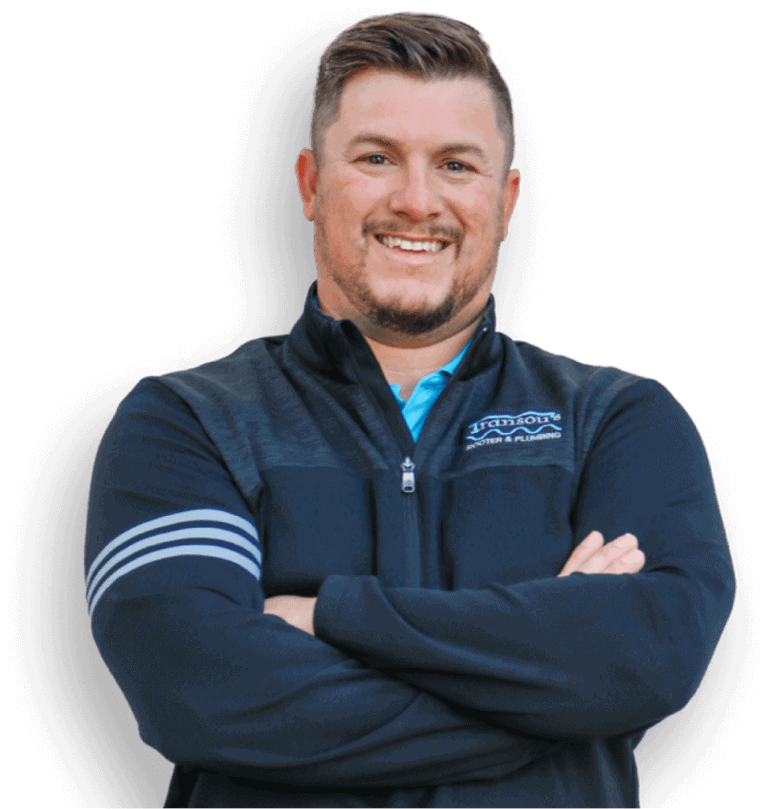 Certified High Point Water Heater Installations
If you're tired of constantly dealing with your water heater, you may be ready to think about installing a new one. There are many reasons why you should consider replacing your old system, and we can help you decide if it's the right move for you.
At Transou's Plumbing & Septic High Point, we offer high-quality installation services at affordable prices. We are reliable top-rated plumbing and septic professionals and we will strive to do everything we can to make sure our installations meet all local codes and regulations.
SIGNS THAT INDICATE WATER HEATERS NEED REPAIR:
Your water bill is unusually high

You see rust or sediment in the bottom of the tank

The temperature is too low or too high

The unit gives off an unpleasant odor

There are leaks around the base of the tank or pipes
WHY OUR HIGH-POINT CUSTOMERS LOVE US
70+ years of trust

Fair and up-front pricing

Honest advice from a local expert

Complete peace of mind and satisfaction

5-star service with a smile 🙂
KEEP YOUR WATER HEATER RUNNING AFFORDABLY ALL WINTER!
Get a quick service at an affordable rate: 336-893-6516
Mon-Fri 8:00 am - 5:00 pm (High Point, NC)
Don't take our word for it! Hear it from our customers.