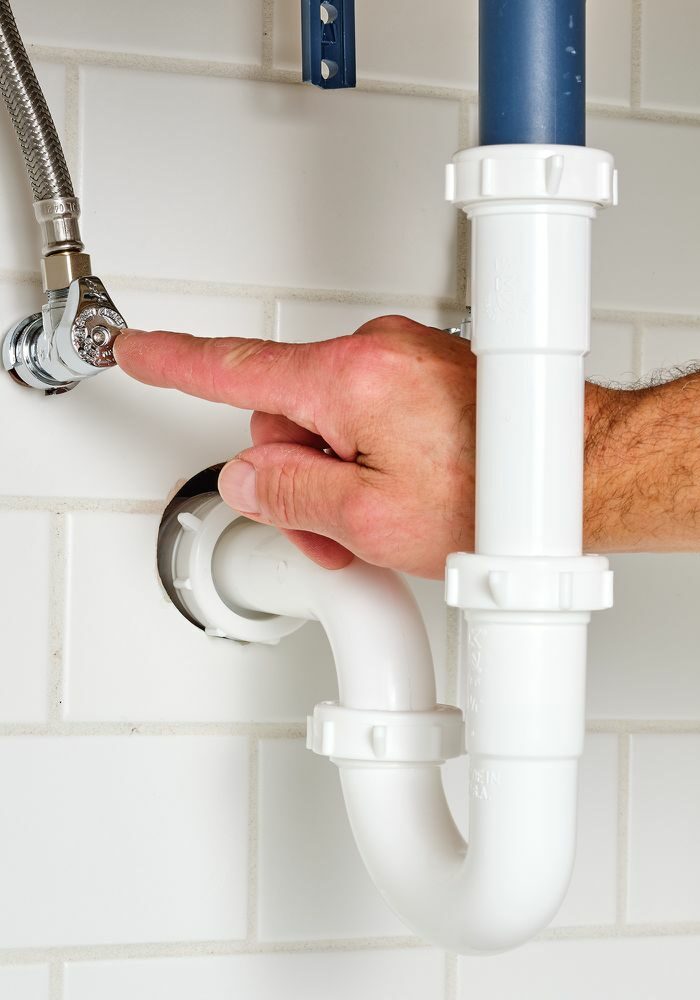 What Causes Home Water Damage?
If you've ever had water damage in your High-Point, North Carolina, home, you know how terrible it can be. The best way to stop water damage to your home is to know what causes it and keep your property in good shape.
Here are a few of the most common reasons why homes get water damage:
Plumbing leaks and pipe bursts
Overflowing toilets
Clogged gutters and other drainage issues
Poorly sealed windows and doors
Natural disasters like floods, hurricanes, tornadoes, etc.
If you keep an eye out for these potential hazards, you can significantly reduce the risk of water damage. However, no matter how careful you are, every home is susceptible to some level of water damage at some point. By hiring Transou's Plumbing & Septic in High-Point, NC, you can rest assured that we will have taken care of all the problems in your house before spring or disaster hits.
Transou's Plumbing & Septic is Winston-Salem NC's Leading Plumbing Partner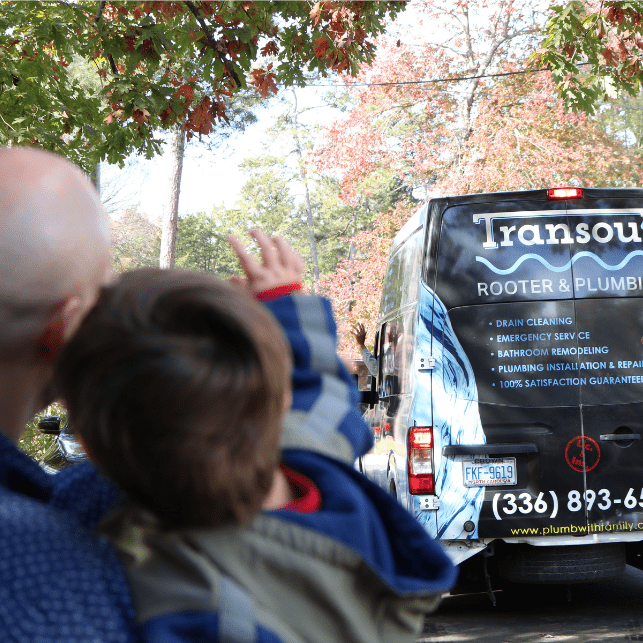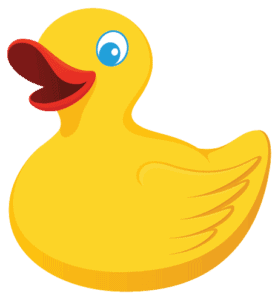 Most of the time, hot water is the second biggest energy cost in a home, taking up about 18 percent of the average electric bill. A water heater that doesn't work well can cost you several times more than a normal water heater. 
What Are Leach Lines and When Should They Be Replaced?
In your septic system, leach lines are the primary method of wastewater disposal. They are essentially underground pipes that are connected to the septic tank and are also known as leach drains or leach fields.
The wastewater from your home flows into the tank and is treated by naturally occurring bacteria. The treated water then exits the tank and travels underground through a network of leach lines. These pipes, which are usually made of PVC, are buried in gravel or soil. Without leach lines, you'd have to constantly pump your septic tank, and your yard would quickly turn into a cesspool.
When one or more of your leach lines become clogged, water will most likely pool in your lawn, soaking into the soil and potentially flooding other areas of your yard. A swampy spot on your lawn that never dries out could be the first sign of this type of problem.
If you are having such issues with your leach field, you should have it checked out by a professional as soon as possible. Transou's Plumbing & Septic in High-Point, NC will conduct a thorough inspection to ensure that everything is back up and running smoothly.