Looking for Local Plumbers Near You in High Point, NC Area?
WE'VE GOT YOU COVERED!!!
Most of the time, we don't realize that our plumbing problems can affect our lives in one way or another. Plumbing problems can be really frustrating and can affect our lives in one way or another.
Transou's Plumbing & Septic High Point offers a full range of plumbing repairs and septic services for a complete installation, repair, and scheduled maintenance needs.
We are here to help you with all your plumbing needs in High Point, NC, and nearby locations. Whether it's a toilet that won't flush, a sink that's slow to drain, or a burst pipe causing water damage, we've got you covered! We offer same-day emergency service for your complete peace of mind.
Call us at 336 893-6516 to make an appointment or inquire about any special offers we may be running in your area.
Signs You Need To Call A Plumber
You don't want to ignore the signs that your plumbing is in disrepair. If you do, you could end up with a major problem and a huge headache on your hands. That's why it's important to be able to recognize the signs of a plumbing issue before it becomes too big to fix. Here are some of the most common signs:
You notice water stains on your walls or ceiling

You hear strange noises coming from your pipes

Your toilets won't flush properly or at all

You have leaking pipes or fixtures

You suspect persistent clogs in drains or toilets

You have an inconsistent water pressure

You see dirty or rust-colored water

You have wet patches in your yard
Must present the coupon when scheduling work, this coupon can not be combined with another coupon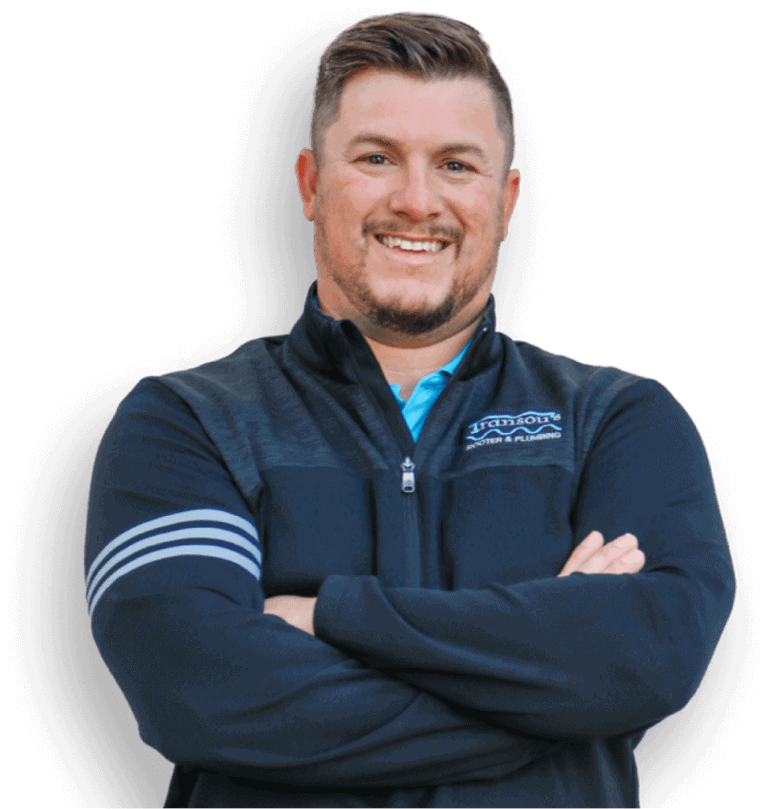 Your One-Stop Shop for All Your Plumbing Needs
PLUMBING SERVICES
Same-Day Emergency in High Point, NC
Drain Cleaning Services in High Point, NC
Leak Services in High Point, NC
Water Heater Repairs in High Point, NC
Clogged Pipes in High Point, NC
Sewer Services in High Point, NC
Tankless Water Heater Repairs in High Point, NC
Water Filtration Installation in High Point, NC
Water Softener Installation in High Point, NC
Water Testing in High Point, NC
Gas Line Installation in High Point, NC
General Plumbing & Contractor in High Point, NC
SEPTIC SERVICES
Septic Repair in High Point, NC
Septic Replacement in High Point, NC
Septic System Inspection in High Point, NC
Septic Tank Pumping in High Point, NC
Grease Trap Pumping in High Point, NC
Septic Pumping & Lift Station in High Point, NC
Didn't find what you were looking for? Contact us here: 336 893-6516

GET A PLUMBING & SEPTIC HELP TODAY!
Mon-Fri 8:00 am - 5:00 pm (High Point, NC)
Most Popular High-Point Plumbing Services
✅ Leak Detection
We're here to help you find the leak in your plumbing system that may be causing water damage and higher water bills. Whether it's a small drip or a major pipe burst, we can pinpoint the problem and fix it promptly and effectively.
✅ Water Heater Installation
Is your water heater too old and having some issues? We'll be happy to install a new one for you so you and your family don't have to deal with cold showers each day!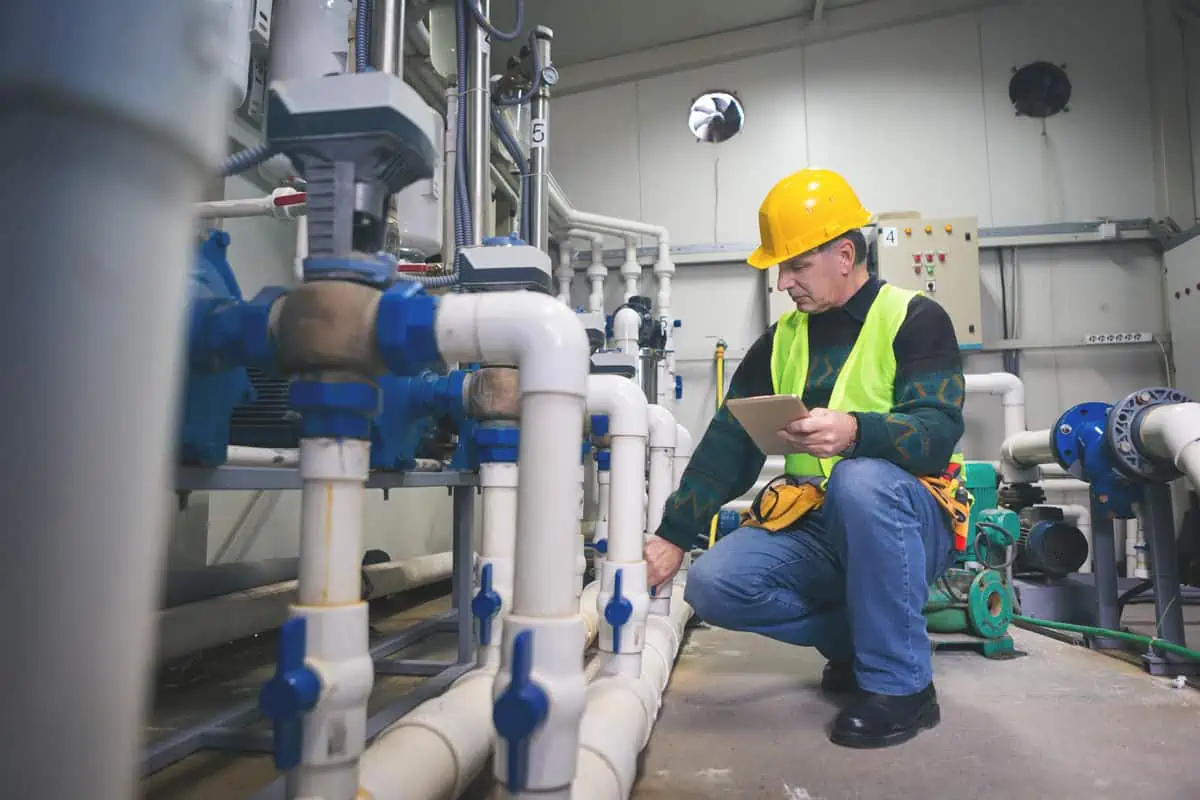 ✅ Water Heater Repair
If your water heater has been acting up lately, let us know! We'll come out and inspect the issue, and if there's no need for a new unit, our skilled plumbers will fix it and get it back in good shape and in good working order.
✅ Garbage Disposal Installation

We've got virtually all kinds of garbage disposal installation services here at Transou's Plumbing & Septic. Whether you need a new house or want to upgrade your unit, we can take care of everything from start to finish at a cost-effective price.
✅ Gas Line Installation
We offer gas line installation services for your home or business. Our professional plumbers are experts at safely, quickly, and efficiently installing gas lines. Enjoy peace of mind knowing that professionals handle your gas line at Transou's Plumbing & Septic.
✅ Hydro Jetting
Hydro jetting is a powerful cleaning process that uses pressurized water to remove clogs from blocked pipes. It's fast, effective, and safe for your pipes!
✅ Sewer Repair
We know how important it is to keep your sewer lines flowing freely-that's why we offer professional sewer repair services! We can fix everything from broken pipes to clogged drains, so you don't have to worry about any more damage that may happen to your property.
Got Plumbing Questions? We're Answering Most Common Questions Here!
If you notice that your toilet is overflowing, it's important to clean up the water and call a professional plumber. Not only can flooding be dangerous, but it can also lead to mold growth and other issues with your plumbing system.
There are some simple things you can do to minimize or avoid water damage in your home. First, keep an eye out for leaks-they're often small and hard to see, so check around faucets and connections regularly. Second, ensure that all appliances, such as dishwashers, are properly vented. Next, make sure that a professional technician routinely maintains your plumbing so that any issues are caught early on before they become big ones!
Tankless water heaters can save you money by heating only the water you need. There are two main types: non-condensing and condensing. If you're unsure what they are or what type is suitable for your family's needs, call us at 336-893-6516, and we'll help you in all possible ways.
There are several reasons why you could be paying a more costly water bill than usual. One of the most common causes is a leaky toilet or faucet leaking into your home's sewer system and increasing water usage. Another possible cause could be that someone in your home might be using too much water at a time, such as washing clothes or dishes by hand, instead of using the dishwasher or washing machine. You should also check for leaks in your basement if you live in an older home with a concrete foundation or basement walls made from concrete.
The most common causes of faucet leaks are corroded gaskets, O-rings, and valves that are leaking or have become worn out.