Are Persistent Clogs and Slow Drains the Bane of Your Life?
Picture this—you're preparing for an important meeting, or hosting guests, and out of nowhere, you're faced with an unyielding drain clog or a sluggish sink. It's more than an inconvenience—it's a disruption to your day that brings unwelcome stress. These recurring plumbing problems demand a sturdy solution, something that tackles the issue head-on and stops it from resurfacing. 
When it feels like you're continually battling persistent clogs and slow drains, it's time for the heavy artillery—our hydro-jetting services. Unlike regular methods that often provide temporary relief, hydro-jetting employs high-pressure water to blast away the blockages, ensuring a comprehensive clean that offers a long-lasting solution. We've dedicated over 70 years to perfecting our techniques and adopting the latest technologies, all to give you the best service possible. With hydro-jetting, we get to the root of the issue, cleaning your drains from the inside out, and restoring their optimal performance.
So, if your drains could use some professional TLC, we're here to help. Reach out to us for all your hydro-jetting needs in Winston-Salem and the NC Triad Area, and let's clear the path to smooth, unhindered drains.
Hydro-Jetting: A Powerhouse for Your Pipes
Hydro-jetting is a non-invasive pipe cleaning procedure that uses high-pressure water jets to remove scale, buildup, tree roots, and other obstructions from your plumbing system. This highly effective technique restores your pipes to near-original capacity. It's like giving your pipes a new lease on life!
Our Comprehensive Suite of Hydro-Jetting Services
✅ Pre-Inspection
Our experts kick off the process with a thorough inspection of your plumbing system using advanced camera technology. This helps us identify the specific issue and the best course of action to tackle it.
✅ Hydro-Jetting for Sewer and Drain Lines
Whether it's a minor blockage or a stubborn clog, our professional-grade hydro-jetting equipment can handle it all. It's designed to obliterate even the most severe obstructions, ensuring smooth flow in your sewer and drain lines.
✅ Maintenance Hydro-Jetting
Regular maintenance goes a long way in preventing serious clogs and backups. We offer maintenance hydro-jetting services to keep your pipes clear and functioning optimally, saving you from potential headaches down the line.
✅ Post-Jetting Inspection
Once we're done, we conduct a post-jetting inspection to ensure the process was successful and your pipes are clear. Our job isn't finished until you're fully satisfied with the results.
Must present the coupon when scheduling work, this coupon can not be combined with another coupon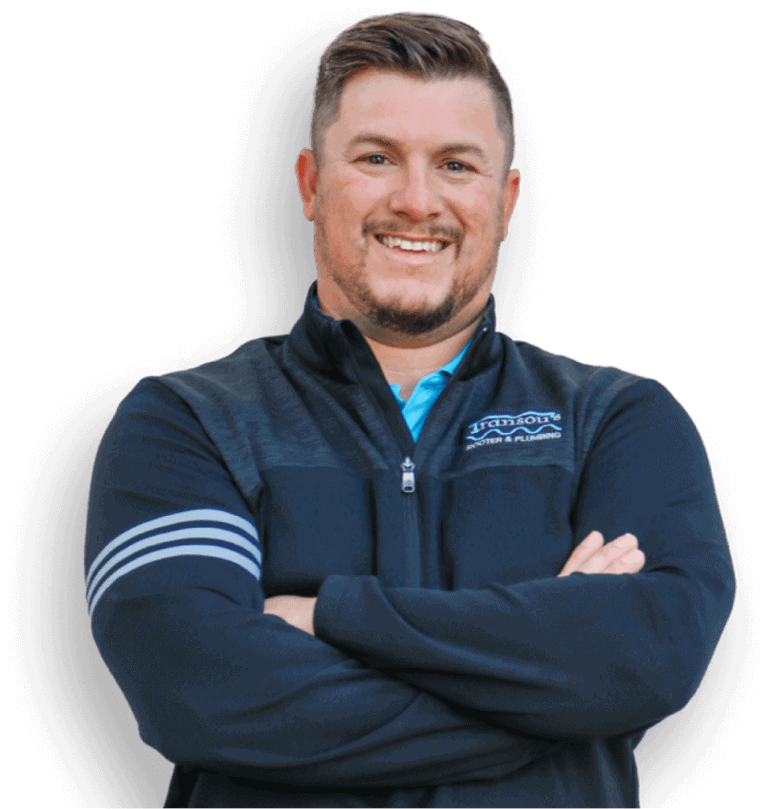 When to Consider Hydro-Jetting Services?
Hydro-jetting might sound like a high-tech solution, but when should you actually consider this method? Here are a few instances when hydro-jetting could be your best bet:
✅ Recurring Clogs: If your drains are getting clogged repeatedly, it could be a sign of a deeper issue that conventional drain cleaning methods aren't tackling.
✅ Slow Drains: Slow drains often indicate a buildup within your pipes. Hydro-jetting can power through the buildup and restore the free flow of water.
✅ Pre-Plumbing Inspection: If you're considering a plumbing inspection or before a sewer line replacement, hydro-jetting can clear the lines for a more accurate assessment.
✅ Grease and Fat Buildup: If your property is a restaurant or a food-related business that deals with a lot of fat and grease, hydro-jetting can help you keep your pipes clear and your business running smoothly.
✅ Tree Root Intrusion: Hydro-jetting is capable of cutting through tree roots that have infiltrated your pipes, something many other methods can't handle.
Ready to End the Cycle of Stubborn Clogs and Slow Drains?
Don't let clogged drains disrupt your day. Take advantage of our top-tier hydro-jetting services today. Reach out to our skilled team at Transou's Plumbing & Septic to restore your drains to their optimal state. It's time to say goodbye to persistent plumbing issues and hello to smooth, efficient drainage. 
Got Plumbing Questions? We're Answering Most Common Questions Here!
Hydro-jetting is a powerful drain cleaning method that uses high-pressure water to remove stubborn blockages and build-up in your pipes. It's a highly efficient way to restore your drainage system to optimal condition.
While hydro-jetting is a highly effective method, it's not suitable for all pipes. Pipes that are old, weak, or damaged could potentially be harmed by the high pressure. Our experts will assess the condition of your pipes before proceeding with the service.
The frequency depends on the usage and condition of your pipes. For businesses with high usage or properties with older pipe systems, we recommend more frequent services. We can provide personalized advice based on your specific circumstances.
Hydro-jetting involves specialized equipment and should only be performed by trained professionals. Doing it yourself could result in injury or damage to your pipes.
The results are usually immediate! Once our team has completed the hydro-jetting process, your drains should be working efficiently without any slowdowns or blockages.