Do You Need Professional Plumbing Help?
Let's see if this sounds familiar: you've got stubborn clogs, recurring pipe blockages, and slow draining water. By now you've tried everything! The plunger! Those nasty chemicals are under the sink! You're at the end of your proverbial pipe-cleaner, and so you decide to look up the number for a professional.  And in your understandable frustration you wonder what, exactly, they think they're going to do! Friend, we're glad you asked!
Hydrojetting is one of our favorite tools at Transou's Plumbing & Septic, which use to help our extended family in Winston-Salem, Clemmons, Greensboro, High Point, and the surrounding areas. We basically snake a thin hose through your pipes and blow the gunk away with precise, high-pressure water sprays. Our equipment can output small amounts of water at around 5000 psi, or over 10 times the water pressure in a regularly performing fire hose!
Must present the coupon when scheduling work, this coupon can not be combined with another coupon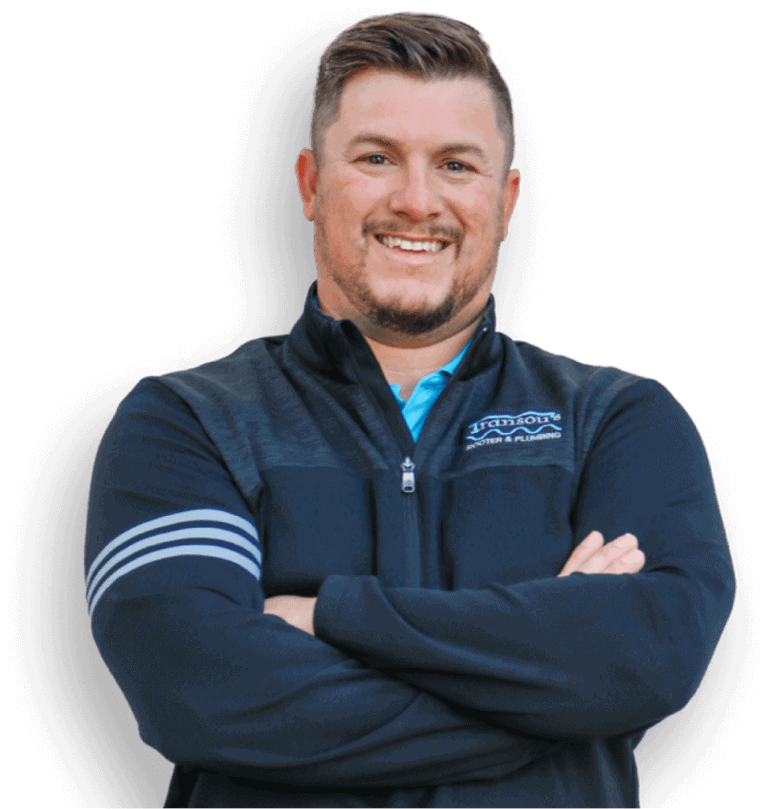 When Best To Use Hydrojetting
That might sound incredible, but with Hydrojetting, all that high-pressure water is so safe for your pipes and so good at cleaning them, it will actually increase the lifespan of your plumbing system. Especially if you have a trained expert doing the job. And with Transou's, expert plumbing service is exactly what you can expect! We use careful techniques and state-of-the-art tools to get a sense of your entire plumbing setup before we even begin, and we carefully calibrate the pressure as we move.

The end result is a quick, unparalleled interior pipe cleaning that will get your drain working like brand new.  You won't need to stress yourself with plungers, chemicals, or overflowing bathroom fixtures, and can leave it to the experts.
At Transou's Plumbing & Septic, we want our neighbors to have the best Hydrojetting services for the best prices. Using high-pressure water for interior pipe cleaning is one of the best plumbing methods available, but it's just one of the many tools and services we offer. This method is best used with especially stubborn clogs like grease, rocks, roots, grime, and sediment buildup. It's also a good idea if your drains have rotten smells coming from them, as Hydrojetting can thoroughly clear out any bacteria in your pipes.
We always try to express that you shouldn't hesitate to call a professional expert that offers the best hydrojetting services.  If you're getting stressed with recurring clogs, foul-smelling drains, and stubborn blockages in your pipes and sewer lines, then you should give us a call.  An expert Hydrojetting Service from Transou's Plumbing & Septic may be just the stress-free fix that you need.

If you want to experience what Transou's can offer, please call us at  (336) 893-6516.
Don't take our word for it! Hear it from our customers.