Do You Need Professional Plumbing Help?
Let's see if this sounds familiar: you've got stubborn clogs, recurring pipe blockages, and slow draining water. By now you've tried everything! The plunger! Those nasty chemicals are under the sink! You're at the end of your proverbial pipe-cleaner, and so you decide to look up the number for a professional.  And in your understandable frustration you wonder what, exactly, they think they're going to do! Friend, we're glad you asked!
Hydro jetting is one of our favorite tools at Transou's Plumbing & Septic, which use to help our extended family in Winston-Salem, Clemmons, Greensboro, High Point, and the surrounding areas. We basically snake a thin hose through your pipes and blow the gunk away with precise, high-pressure water sprays. Our equipment can output small amounts of water at around 5000 psi, or over 10 times the water pressure in a regularly performing fire hose!
Must present the coupon when scheduling work, this coupon can not be combined with another coupon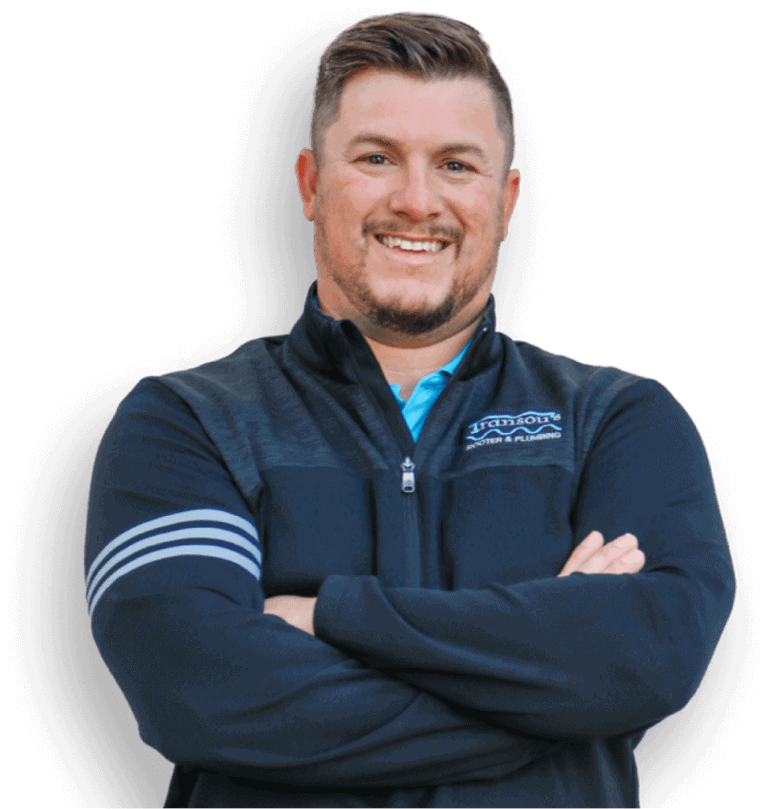 When Best To Use Hydro-jetting
That might sound incredible, but with Hydro jetting, all that high-pressure water is so safe for your pipes and so good at cleaning them, that it will actually increase the lifespan of your plumbing system. Especially if you have a trained expert doing the job. And Transou's, expert plumbing service is exactly what you can expect! We use careful techniques and state-of-the-art tools to get a sense of your entire plumbing set up before we even begin, and we carefully calibrate the pressure as we move.

The end result is a quick, unparalleled interior pipe cleaning that will get your drain working like brand new.  You won't need to stress yourself with plungers, chemicals, or overflowing bathroom fixtures, and can leave it to the experts.
At Transou's Plumbing & Septic, we want our neighbors to have the best Hydro jetting services for the best prices. Using high-pressure water for interior pipe cleaning is one of the best plumbing methods available, but it's just one of the many tools and services we offer. This method is best used with especially stubborn clogs like grease, rocks, roots, grime, and sediment buildup. It's also a good idea if your drains have rotten smells coming from them, as Hydro jetting can thoroughly clear out any bacteria in your pipes.
We always try to express that you shouldn't hesitate to call a professional expert that offers the best hydro-jetting services.  If you're getting stressed with recurring clogs, foul-smelling drains, and stubborn blockages in your pipes and sewer lines, then you should give us a call.  An expert Hydro jetting Service from Transou's Plumbing & Septic may be just the stress-free fix that you need.

If you want to experience what Transou's can offer, please call us at  336 893-6516.
Transou's Most Popular Hydro-Jetting Services in Your Local Winston-Salem & the NC Triad area. CALL NOW: 336-893-6516
Residential Hydro-Jetting Service
Best for homes with clogged toilets, shower and sink drains, and bathtub drains. This service is best for homes that have debris build-up in the pipes.
Commercial Hydro-Jetting Service
Best for businesses with clogged toilets, showers, sinks, and bathtubs. This service is great for places that have a lot of foot traffic such as restaurants or bars.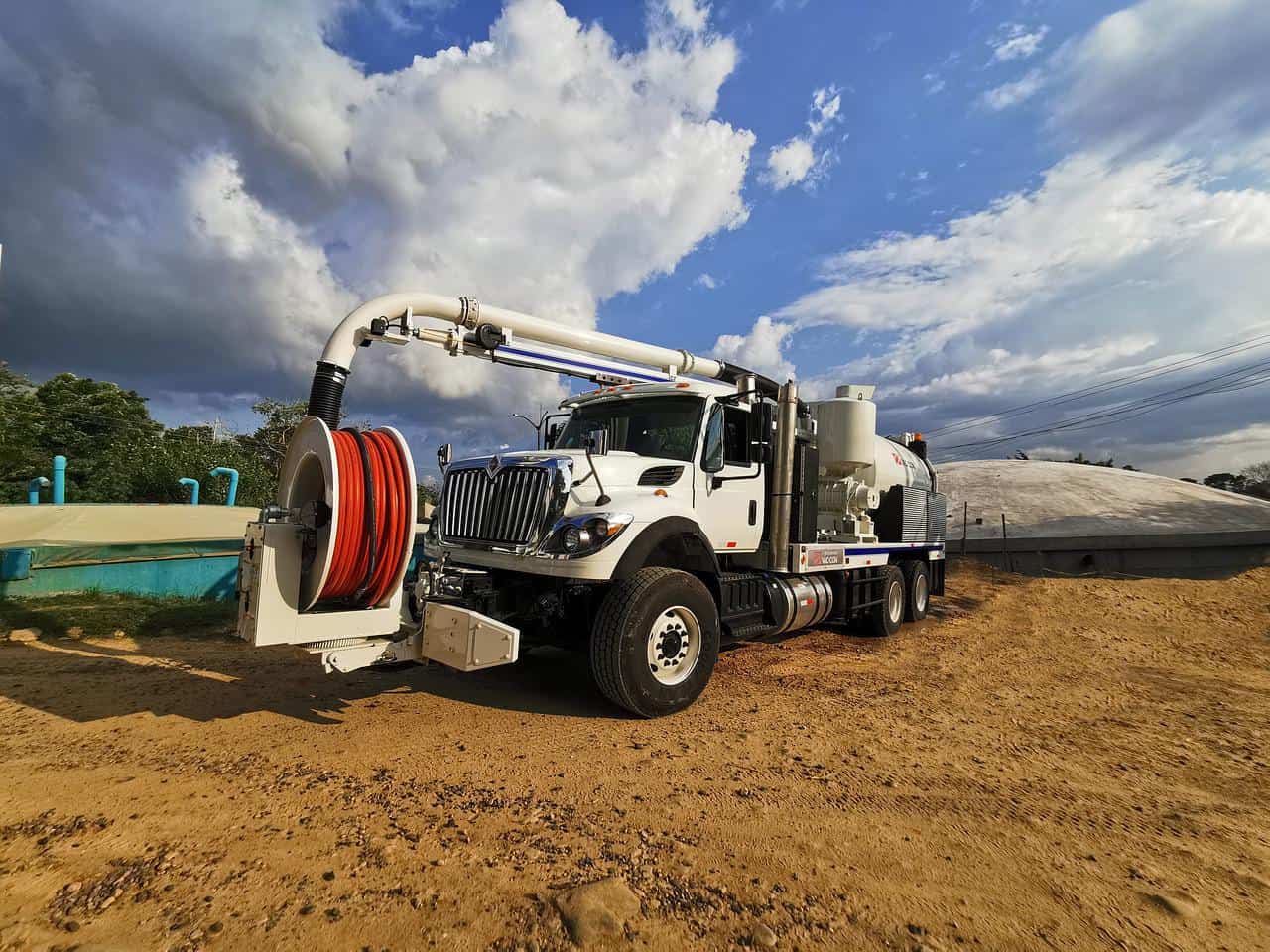 Emergency Hydro-Jetting Plumbing
Our emergency plumbing crew is standing by to help you with any plumbing or septic emergencies. From flooded basements to backed-up drains - we've got you covered!
Hydro Jetting Routine Maintenance
This service keeps your system running smoothly by removing buildup from the pipes before it becomes an issue! Our technicians will clean out all the gunk so you never have to deal with clogged drains again!
Got Plumbing Questions? We're Answering Most Common Questions Here!
Hydro jetting is a plumbing procedure that uses high-pressure water to clean out clogs and other blockages in pipes. The process can also be used to remove waste, clogs, debris, and build-up from plumbing lines, septic tanks, and cesspools.
A hydro jetter is a powerful tool that blasts water under pressure through a small opening, such as a toilet or shower drain. The force of the water creates enough pressure to break up any solid material inside the pipe, including hair and other debris that may be blocking it.
The effectiveness of hydro jetting stems from its ability to break up clogs and remove debris from blocked pipes without having to remove them from their original location. This makes it a great option for homeowners who are looking for an alternative to traditional methods like using snake cameras or draining entire lines on their own (which can be expensive).
Yes, hydro jetting is a great way to clear out your pipes, especially if you have a more serious clog. We use high-pressure water to break up the blockage so it can be flushed away. This is an effective and environmentally friendly way to clear blockages from your pipes.
Transou's Plumbing & Septic has been serving customers in the community for more than 70 years in Winston-Salem & the NC Triad area. We have serviced thousands of families with our plumbing, drain cleaning, and septic tank pumping services. Our technicians are trained to treat every customer with respect and professionalism. It is our goal to provide you with great service at an affordable price!