for all your septic system solutions: WE'RE HERE!
When your septic system fails, it can be a stressful situation. At Transou's Plumbing & Septic, we save you from your septic issues so that you never have to worry about recurrent plumbing issues that may cost you unwanted repairs.
With over 70 years of expertise, you'll be assured that we can handle all your septic needs ranging from septic system installation, to repair, and maintenance. Our expert technicians can accurately diagnose your problem and perform needed repairs as quickly as possible, so you can get back to a worry-free plumbing system.
How do you know when you need a septic service?
When you notice any of the following signs, it's time to call for septic tank service in Winston Salem NC:
Your toilet is not flushing properly (or at all).

You smell an unpleasant odor coming from inside or outside your home.

Water pooling around your system.
Whether your septic tank needs cleaning or replacement, our skilled technicians will get the job done right for you! We provide a high-quality service to ensure that your system runs smoothly for years.
If you're having trouble with your septic system, call us right away: at 336-893-6516.
When to Call For Winston-Salem Septic Tank Service
It's important that you know when it's time to call for Winston-Salem septic tank service. This will help ensure the safety of your home, as well as the health of those inside and outside. Here are some signs that it's time to get your system serviced:
Your toilet is not flushing properly

You notice a foul odor coming from your drain or toilet

Water is pooling around your system
Must present the coupon when scheduling work, this coupon can not be combined with another coupon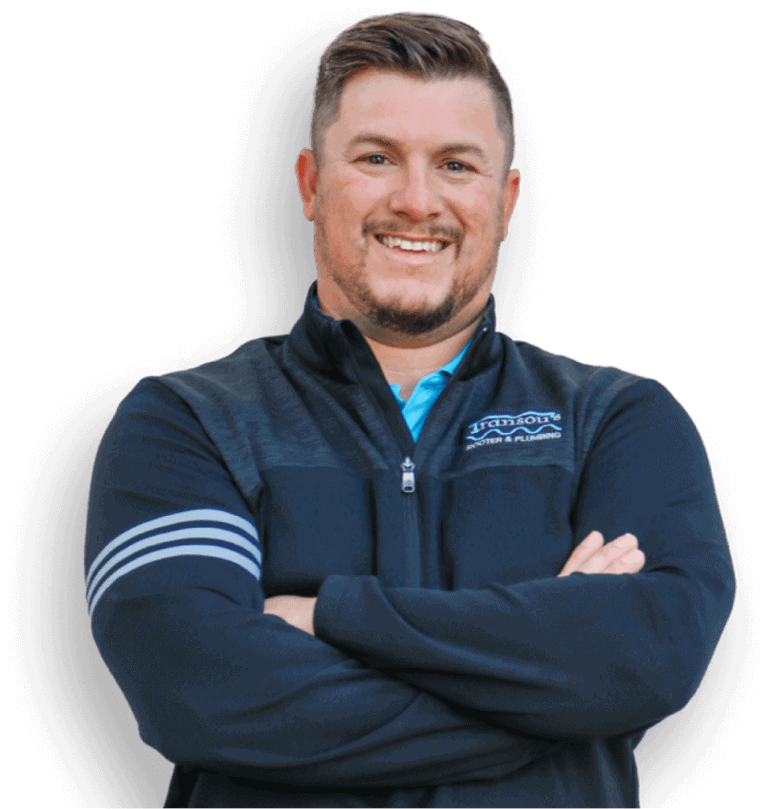 Transou's Most Popular Septic Services in Winston-Salem and the NC Triad Area.
CALL US TODAY: 336-893-6516.
---
Septic Tank Repair
If you have a clogged septic tank and need to have it repaired, call us right away! We at Transou's Plumbing & Septic can fix any issue you may have with your septic system. Our team of experts can find the problem and fix it quickly so that you can get back to normal as soon as possible.
Septic Tank Installation
If you don't have a septic tank yet and need one installed, we're here for you! We'll help you decide which type of tank is best for your home or business, then install it and make sure everything is in good working order before we leave.
Septic Tank Cleaning
Is your septic tank dirty? Is it filled now with waste and debris? Does it smell like something died inside there? If so, don't worry—we can help you get rid of those smells! Our professionals will come out to your house or business and clean out everything in there so that everything smells nice again and works properly without any issues.
Septic Tank Routine Maintenance
Do you want to avoid an expensive septic tank replacement? Then make sure you take care of it with routine septic maintenance from professionals! We'll make sure your system is running at peak efficiency with regular servicing.
Drain Field Installation
If your drain field has been damaged due to age or other factors, we can replace it for you and ensure that everything is working properly again. This can help prevent future problems from occurring as well as keep costs down in the long run by preventing major repairs from having to be done sooner rather than later!
Got Septic Questions? We're Answering Most Common Questions Here!
This largely depends on various factors, such as: the terrain and design of your land, characteristics of the soil, etc. The most important thing to remember is that your septic tank should be installed in a location that will provide it with enough room to function properly. It's important for you to know where to install the tank so that it doesn't get damaged or deteriorate in the long run. If you're unsure about where to install your septic tank, call us today and we'll help you determine the location of your septic tank. 
The lifespan of your septic system depends on how well it has been maintained over the years. A well-maintained system can last for 15 to 20 years.
Sure, they can, though the cost may vary widely depending on what's wrong with it and how extensive repairs are required. In some cases, it may be more cost-effective to replace an old septic tank than repair it.
Yes, septic systems can freeze if they are not properly buried or insulated. If you live in cold climate areas and you aren't able to use your septic tank for a long period of time due to vacation or other reasons, it may end up freezing.
A septic tank is an underground storage unit for household sewage. If the temperature drops below freezing, the liquid inside the tank becomes slush-like and may freeze solid. This can cause damage to your tank and drain field lines, which can be expensive to repair.
Pumping your septic tank should be done every three to five years on average. If you notice that your water is draining slower than usual, smells bad, or has black water coming out of it then it's time to get this problem fixed immediately!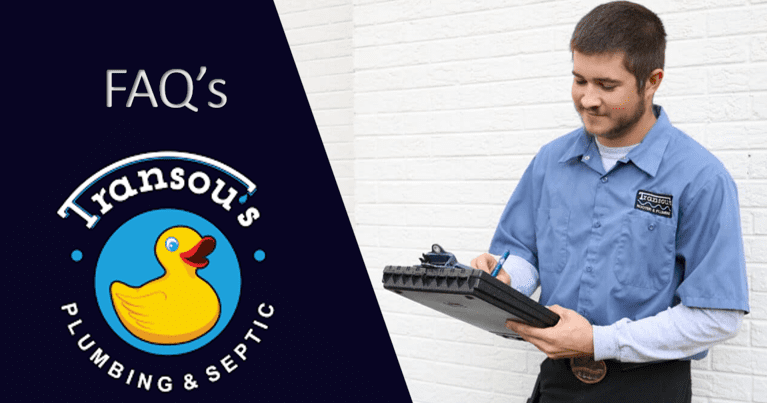 Don't take our word for it! Hear it from our customers.