When waste starts backing up into your home, there is no time to lose! Maybe your property has recently filled with water, and it never rained. If you have witnessed any of these occurrences, you may be experiencing septic tank failure.
Repair options vary - it can be a simple fix or at other times, you will need a full-system replacement. With Transou's Plumbing & Septic, no job is too big or too small. We will cover all of our bases at a competitive cost. Our septic plumbing services are reasonably priced & trustworthy.
Our Team is standing by to address the following issues
Broken Pipe

Clogged Screens

Missed Septic Tank Pumping

Broken Parts

And more!
Must present the coupon when scheduling work, this coupon can not be combined with another coupon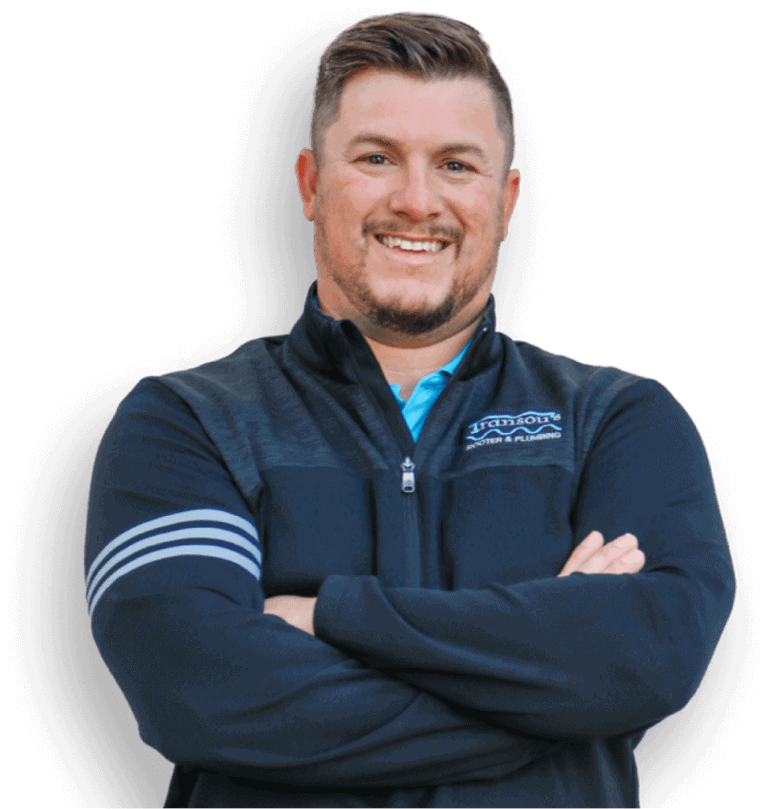 Other times, a full-system repair might be called for, which would include:
Drainfield Clog

Broken Tank

Broken Lines

And more!
At the first sign of a sewage backup, do not waste any time! Give Transou's Plumbing & Septic Service a call at 336-765-1161 to schedule an appointment for service for your home or office. Our experienced team will come over to assess the problem and have your system working properly.
Don't take our word for it! Hear it from our customers.