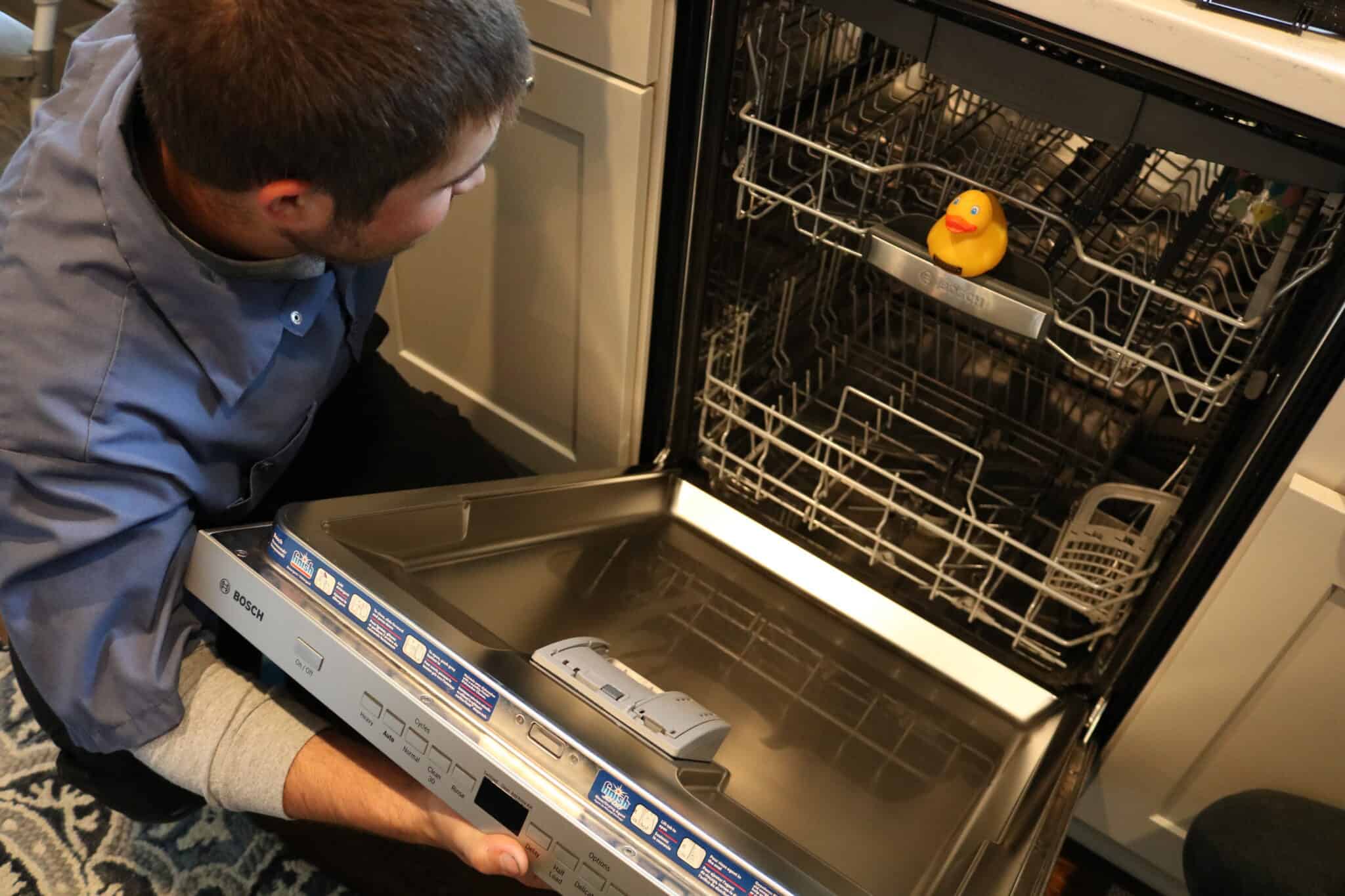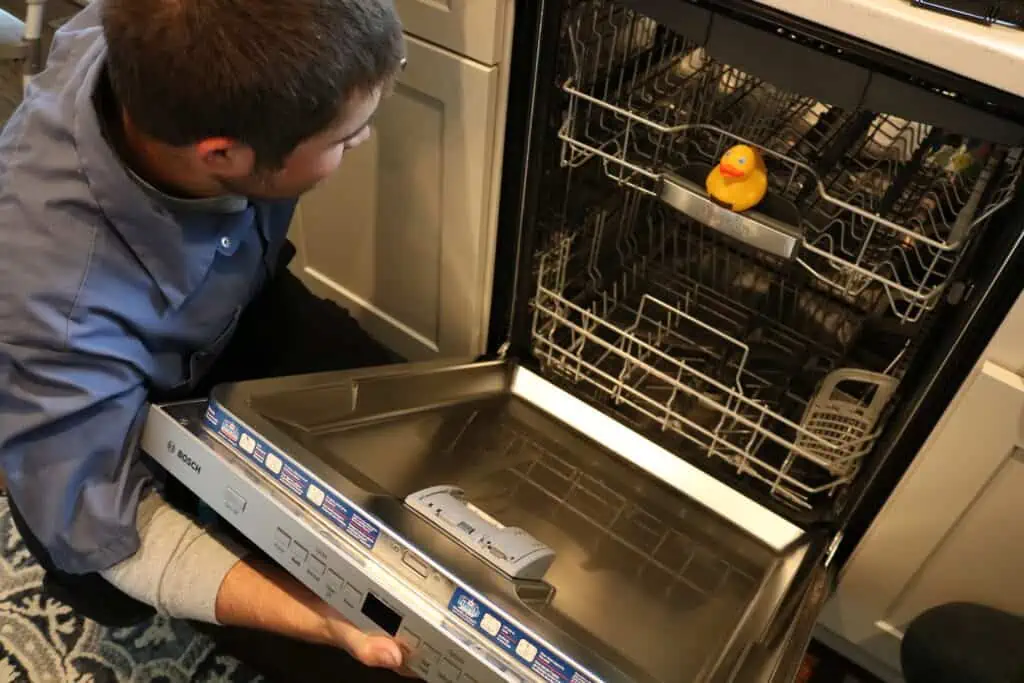 70 Years of Solid Service in Lewisville, NC
For more than 70 years, Transou's Plumbing & Septic has been like a good neighbor to homes and businesses here in Lewisville, NC, and the wider Triad area. Our commitment to providing top-notch service really just boils down to one thing – we care about our community.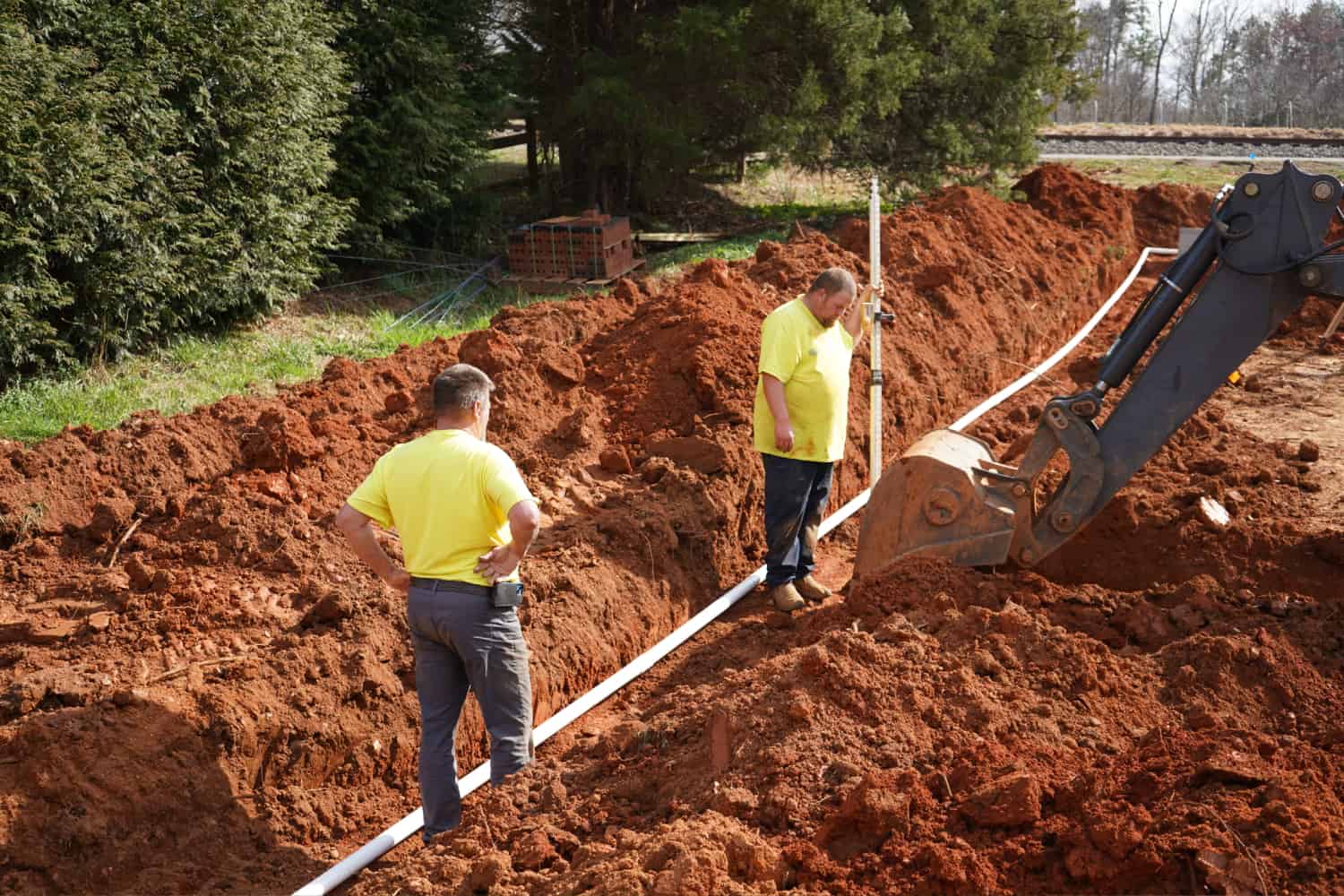 Expert Plumbing Solutions
Here in Lewisville, we offer a wide spectrum of plumbing services to keep homes and businesses running seamlessly. From small fixes to larger, more complex plumbing headaches, our skilled tech crew has got you covered, ensuring your plumbing systems stay in top shape.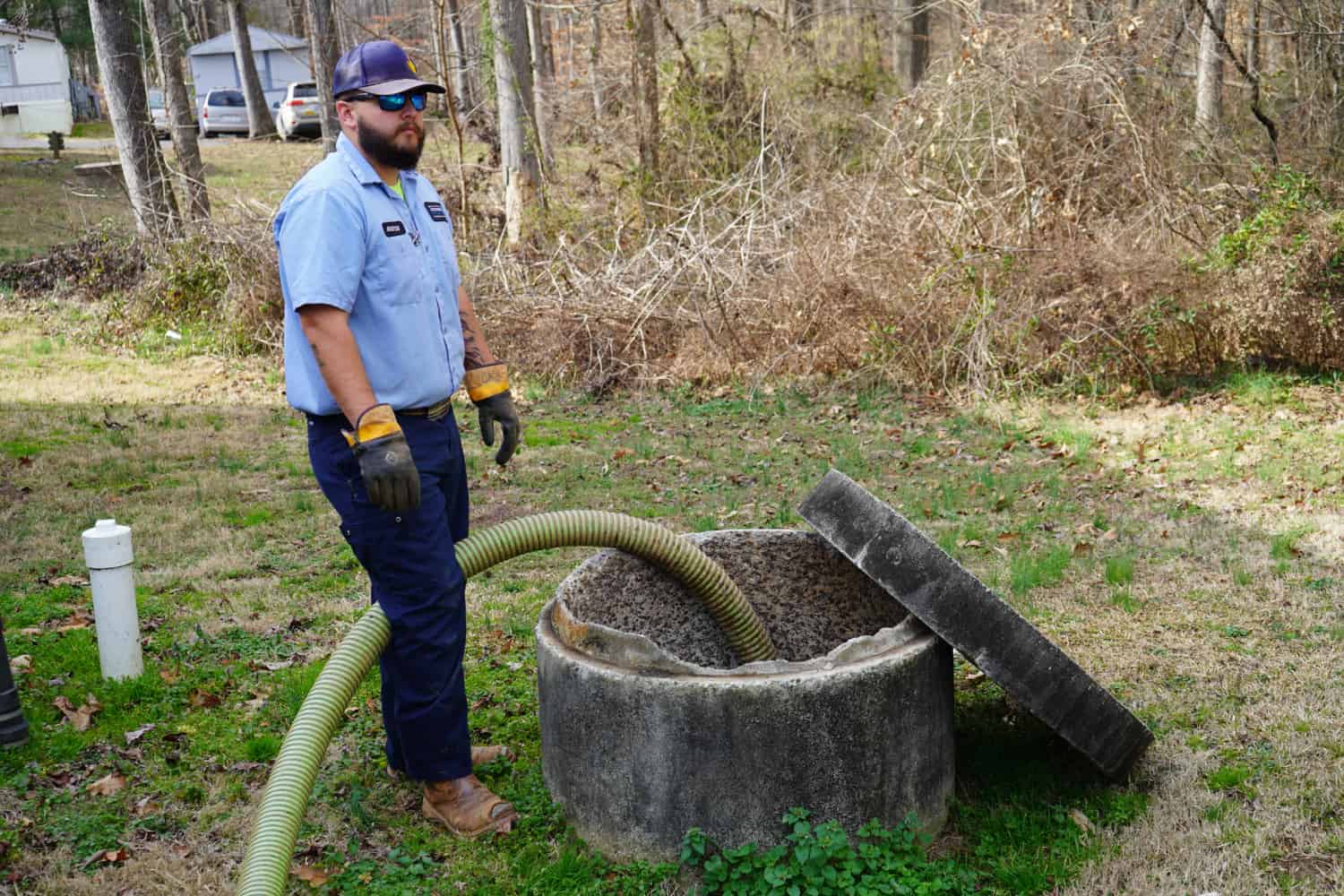 Comprehensive Septic Solutions
Need a trustworthy team for septic services like tank installation, repair, or replacement? Well, you've found us. Transou's offers a wide range of septic services, all tailored to meet your unique needs. You can always count on us to deliver high-quality, reliable service, no matter the task at hand.
Transou's: Top-of-mind Plumbing Services in Lewisville, NC
When it comes to navigating diverse plumbing obstacles, we definitely know the ropes. Here's what we can bring to the table:
Round-The-Clock Plumbing: Unexpected plumbing emergencies can be a headache, but don't sweat it - our 24/7 service is ready to jump into action, no matter when trouble strikes.
Comprehensive Plumbing Repairs: From a leaky faucet, or clogged toilet, to a stubborn drain blockage, our squad handles a full suite of repair services. We keep your systems humming along nicely and help nip potential issues in the bud.
Regular Maintenance: A stitch in time saves nine, and regular maintenance is key to your plumbing system's longevity. Our proactive services spot potential problems before they snowball, keeping your system running like a well-oiled machine.
Installation Services: Looking to give your fixtures a facelift or add new ones? We offer top-tier installation services, ensuring your plumbing fixtures are set up right for peak performance.
Water Heater Services: Whether you're looking for water heater installation, repair, or maintenance, we're your guys. Enjoy a steady supply of hot water in your home with our water heater expertise.
When it comes to comprehensive and top-notch plumbing solutions in Lewisville, NC, Transou's Plumbing & Septic simply stands out. With our seasoned team and steadfast commitment to customer satisfaction, we're equipped and ready to handle all your plumbing needs, big or small.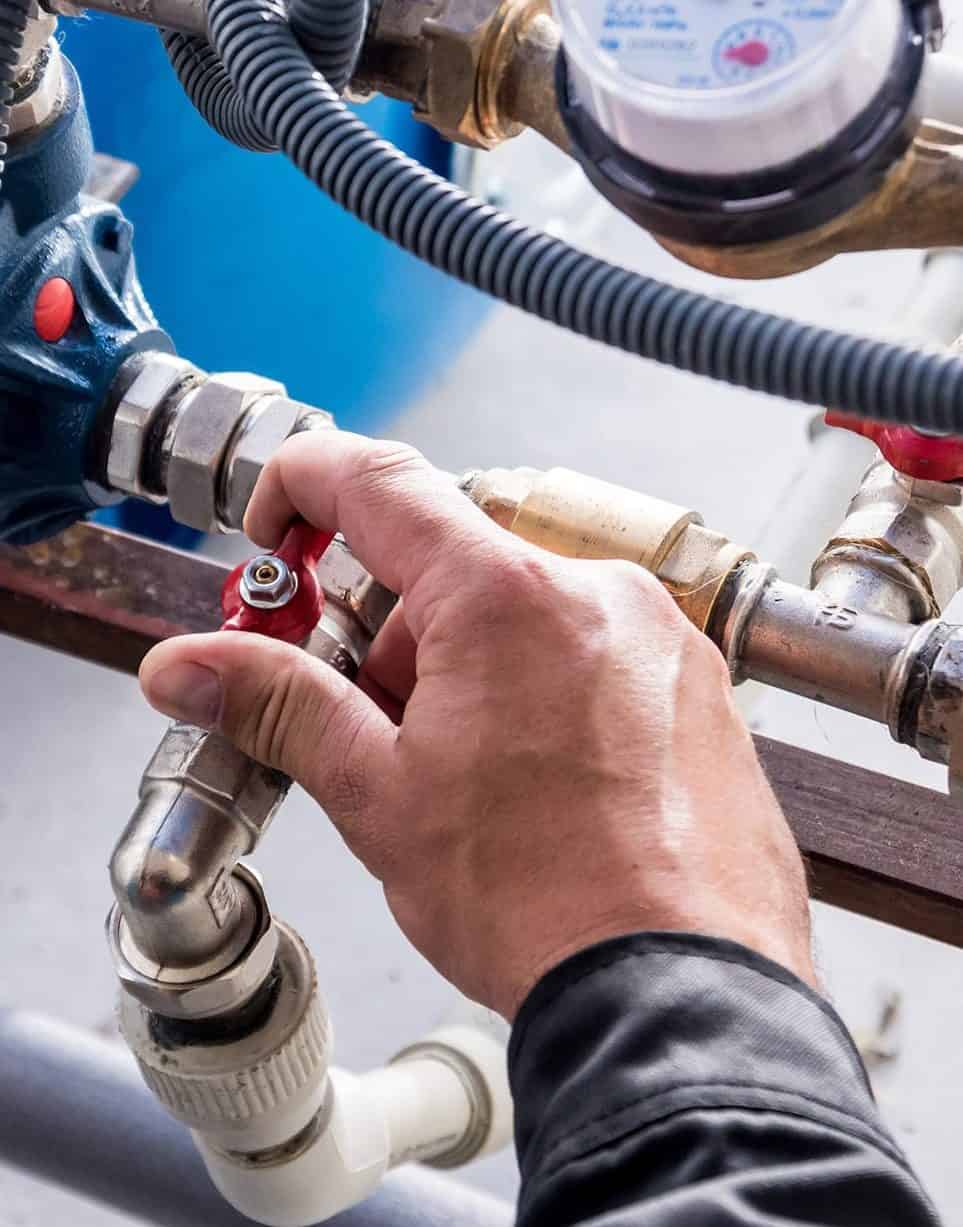 Transou's: Your Go-To Plumbing Solution in Lewisville, NC
"Home of the Sweet Thing"
Transou's - a name synonymous with trust for over 70 years in the Triad area. Back in 1951, two brothers founded Transou's Plumbing & Septic, establishing a legacy of exceptional service to the community. Fast forward to 1978, the Redmond Brothers stepped in, starting their tenure with two septic trucks and a reputation to uphold.
Today, under the capable leadership of Aaron Carlin and Brandon Redmond, Transou's has evolved into one of the most respected names in the local plumbing and septic service industry.
What makes us different? It's simple. Aaron and Brandon recognized a need for a service that genuinely puts customers first while delivering top-quality work. That's the gap we aim to fill.
Here at Transou's, we're more than just a team - we're a family. We extend that sense of family to every customer we serve. It's this core belief that drives our dedication to customer satisfaction and fuels our mission to be your first choice for plumbing and septic services in Lewisville, NC, and beyond.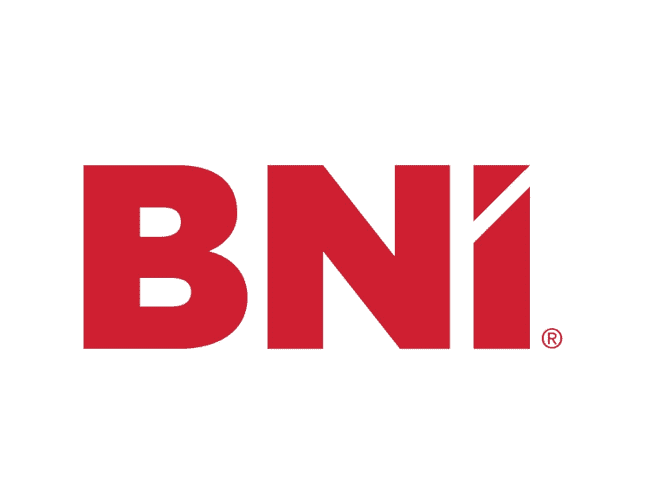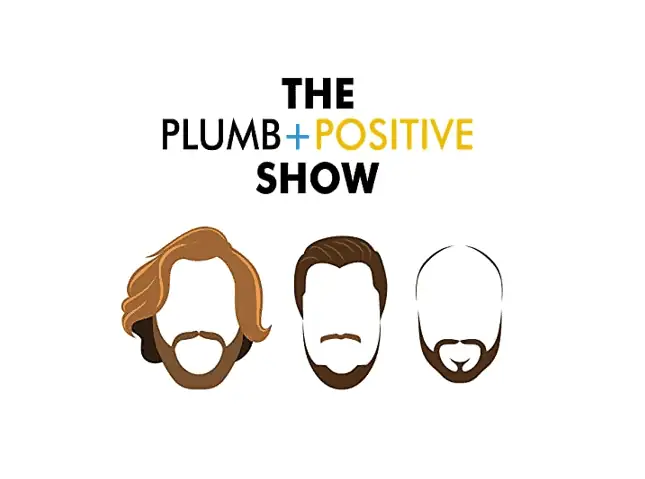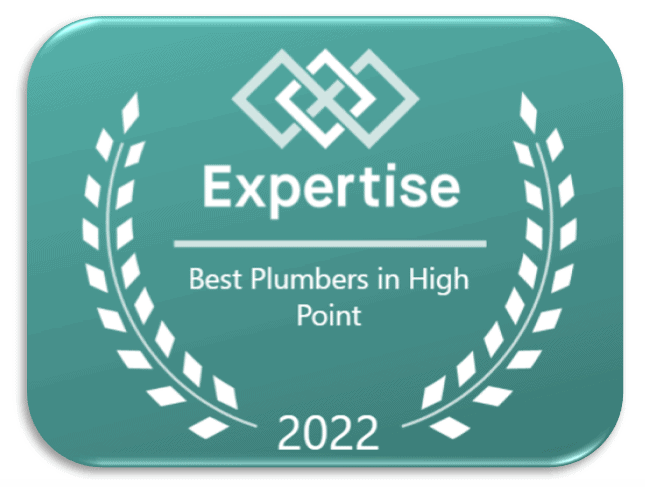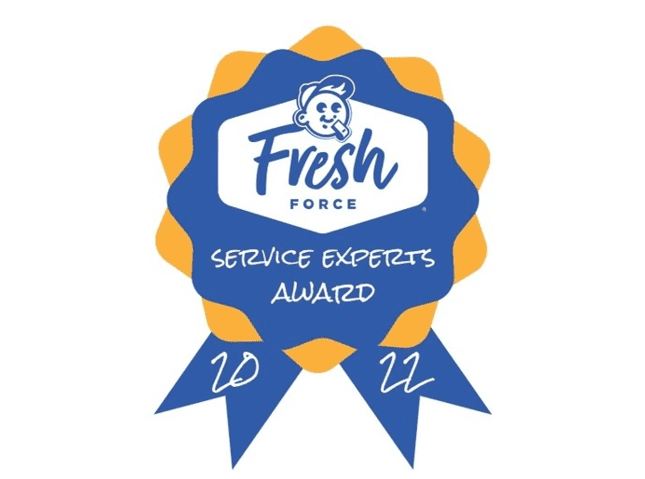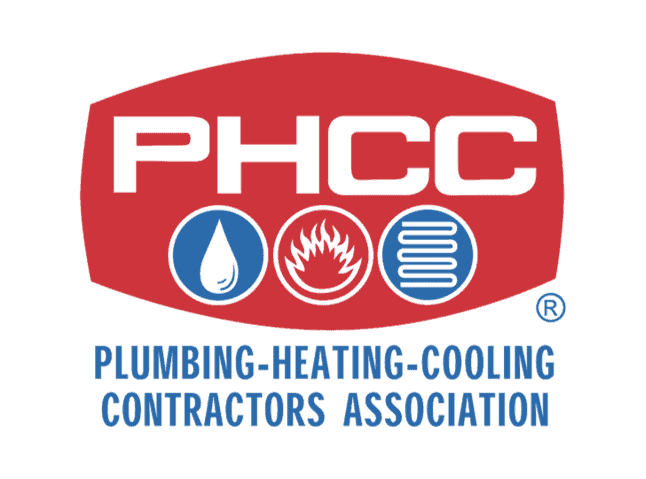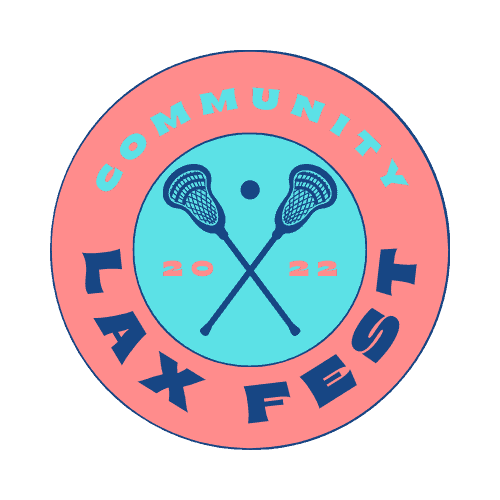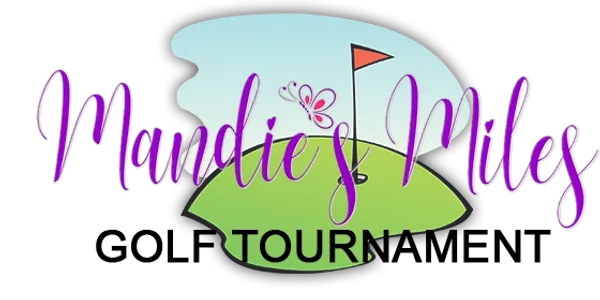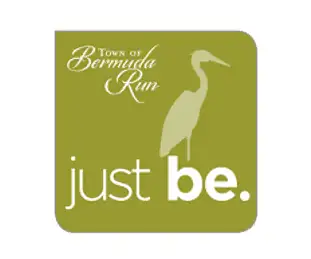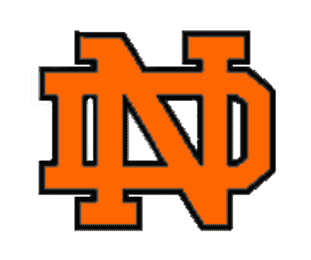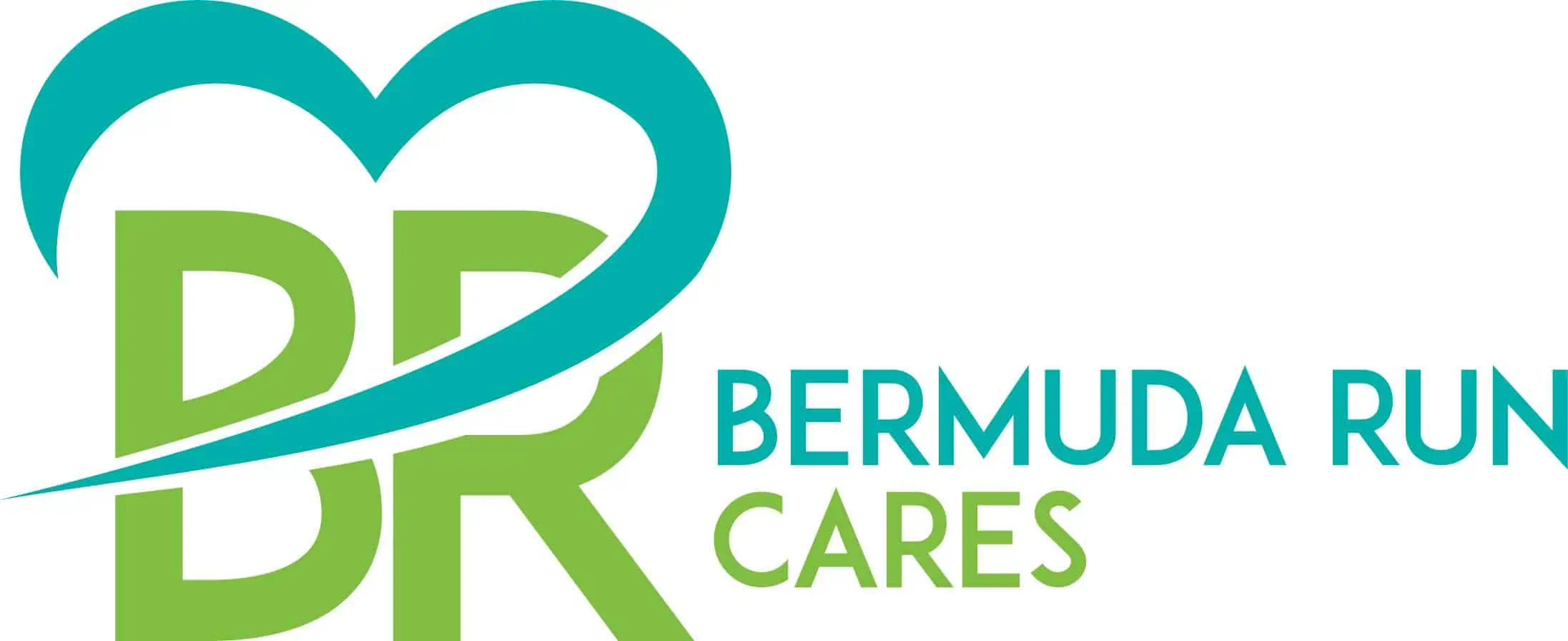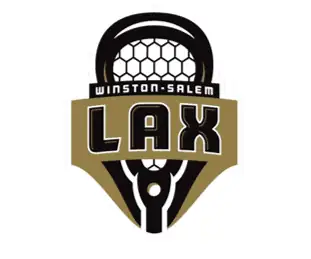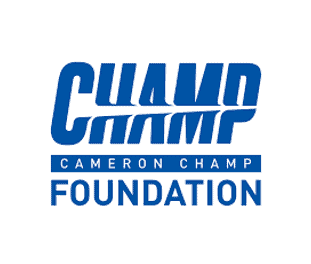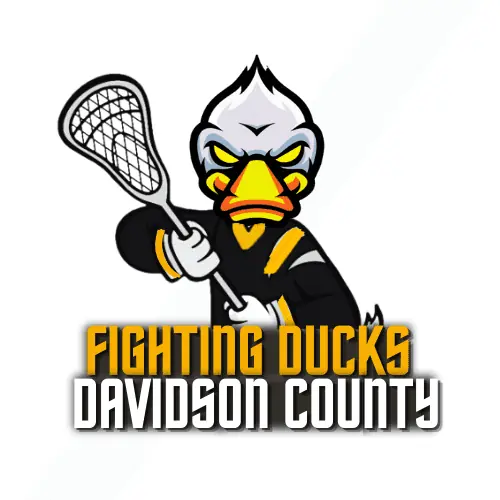 Must present the coupon when scheduling work, this coupon can not be combined with another coupon