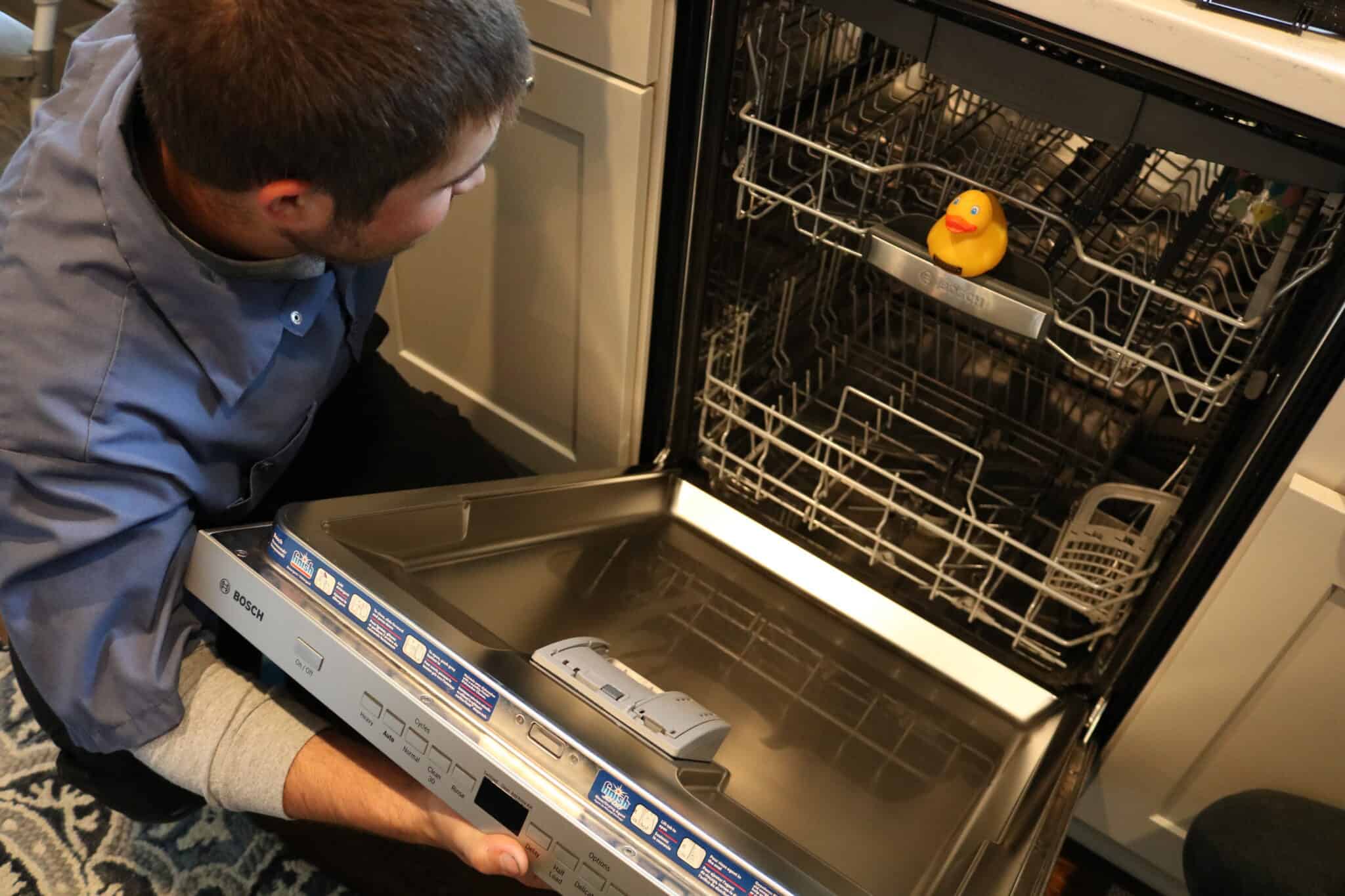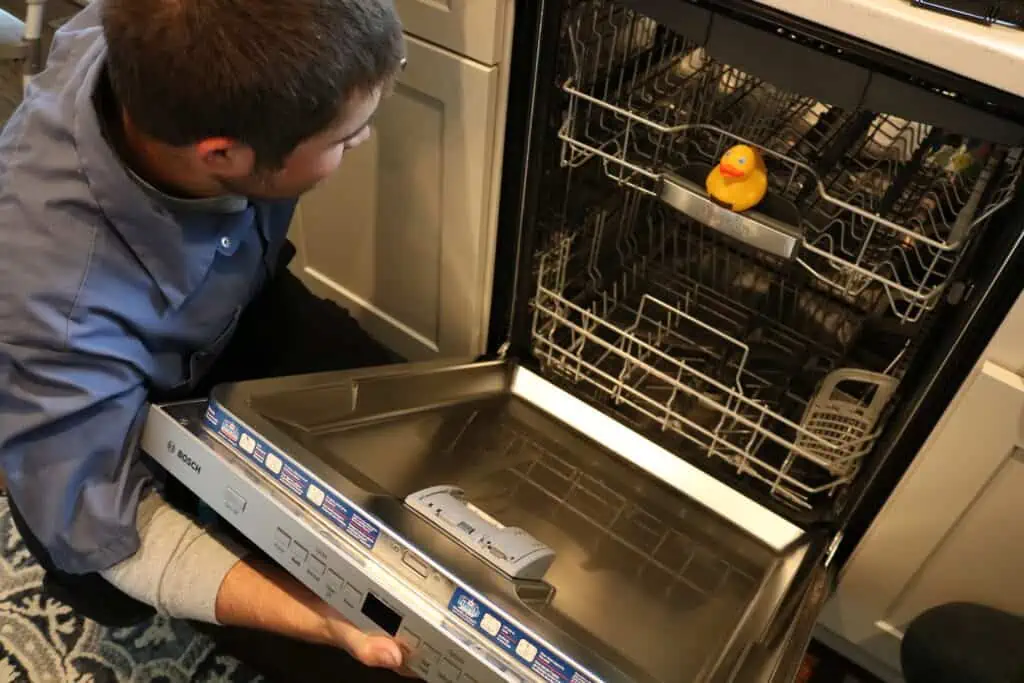 Decades of Dedicated Service
Transou's Plumbing & Septic has been a trusted partner to homes and businesses in Advance, NC and the Triad for over 70 years. Our consistent delivery of superior service reflects our commitment to our community.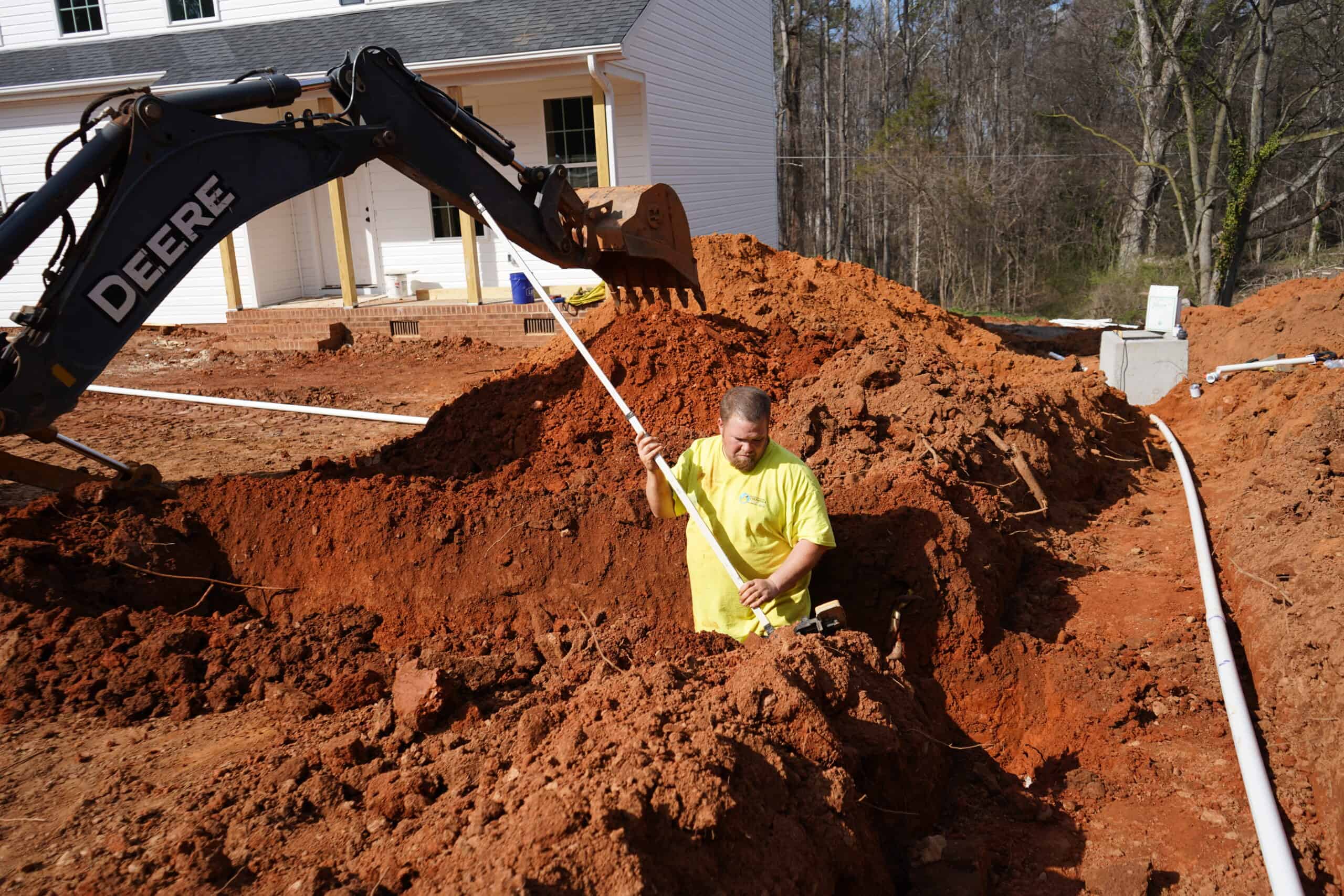 Exemplary Plumbing Services
We are experts in providing a wide range of plumbing services to homes and businesses in Advance, NC. Our skilled technicians are adept at handling anything from minor fixes to major plumbing issues, ensuring that your systems are functioning at their best.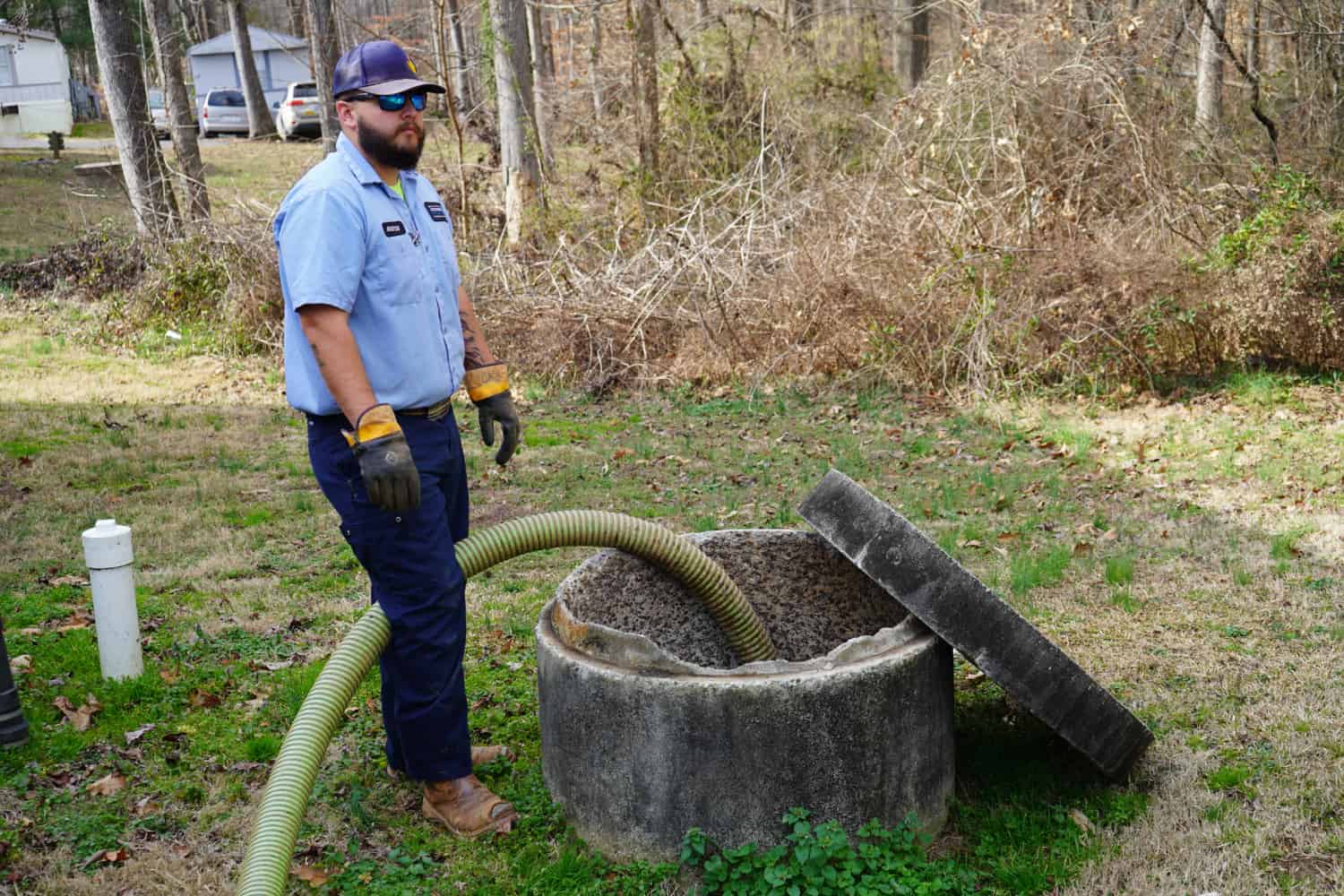 Comprehensive Septic Services
Are you in need of septic tank installation, repair, or replacement services in your area? Look no further. At Transou's, we offer complete septic services that are designed to meet your specific needs. Trust us to deliver quality and reliability in every service we provide.
Our Expert Plumbing Services
Our team of licensed and trained plumbers is well-versed in dealing with various plumbing challenges. Here's a quick glance at our most frequently sought-after services:
Emergency Plumbing: Plumbing emergencies can be disruptive and stressful. Our 24/7 emergency service ensures you have a dependable partner, ready to tackle any unexpected issue that comes your way, no matter the time.
General Plumbing Repairs: From leaky faucets to clogged drains, our team offers comprehensive repair services to keep your systems running smoothly and prevent potential damages.
Routine Maintenance: Regular check-ups are an important step in preserving your plumbing system. Our proactive services help detect potential issues before they escalate, keeping your system in prime condition.
Installation Services: Looking to upgrade your fixtures or install new components? We provide professional installation services, ensuring your plumbing fixtures are properly set up for efficient functioning.
Water Heater Services: Whether you require installation, repair, or maintenance of your water heater, we've got you covered. Enjoy consistent hot water in your home with our expert water heater services.
Trust Transou's Plumbing & Septic for comprehensive and professional plumbing solutions in Advance, NC. With our experienced team and commitment to customer satisfaction, we're poised to handle all your plumbing needs effectively.
Your Family in the Plumbing Business - Quality Work You Can Count On
"Home of the Sweet Thing"
Transou's -  it's a name with over 70 years of trust in the Triad area. Back in 1951, two brothers set up Transou's Plumbing & Septic and began serving the community. Fast forward to 1978, Redmond Brothers took the reins, starting out with a couple of septic trucks and a reputation to maintain.
Today, Transou's is flourishing under the capable leadership of Aaron Carlin and Brandon Redmond. It's grown into one of the biggest and most respected names in plumbing and septic services around here.
Why us, you might ask? Well, Aaron and Brandon saw a gap in the market. They realized folks needed a plumbing service that truly cared about customers and consistently delivered top-notch work. So, that's what they set out to do.
At Transou's, we're not just a team, we're family. And we treat every customer as one of our own. It's this philosophy that drives our dedication to customer satisfaction and fuels our ambition to be your go-to choice for plumbing and septic services in Advance, NC, and beyond. Come, be a part of the Transou's family!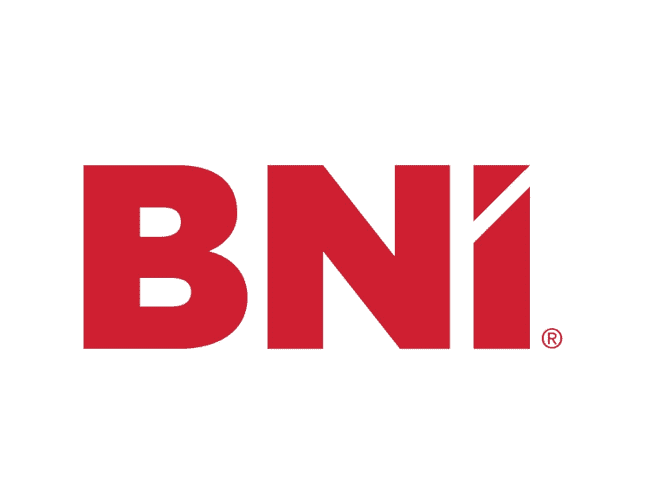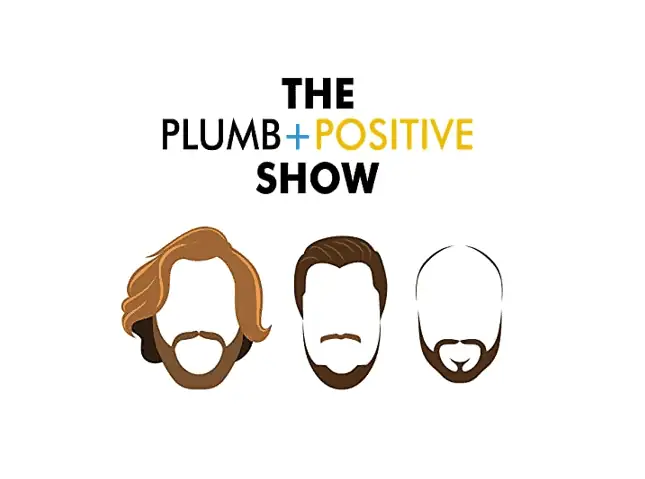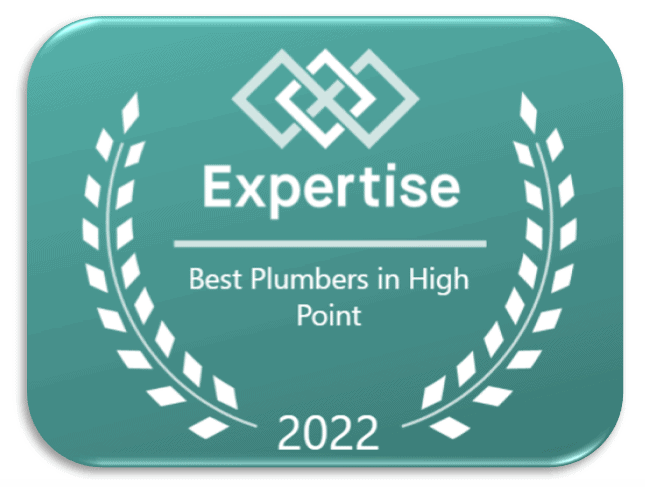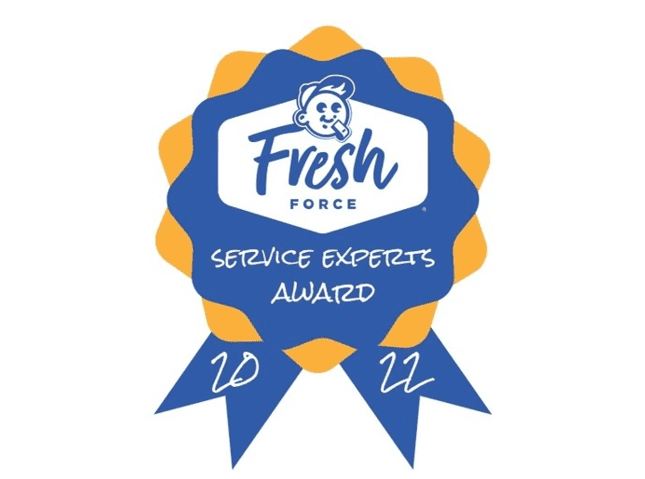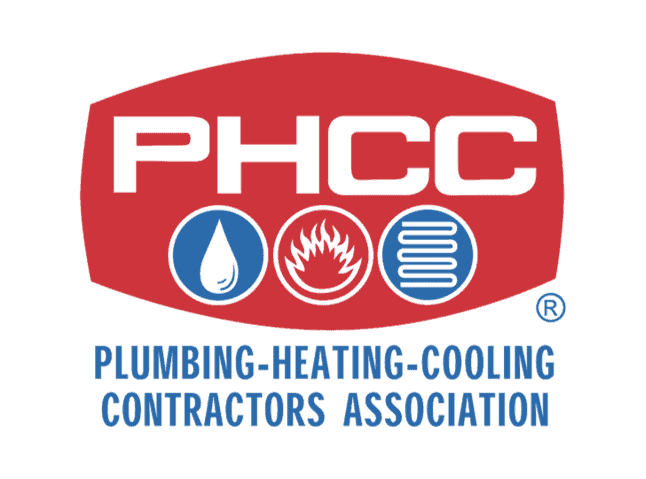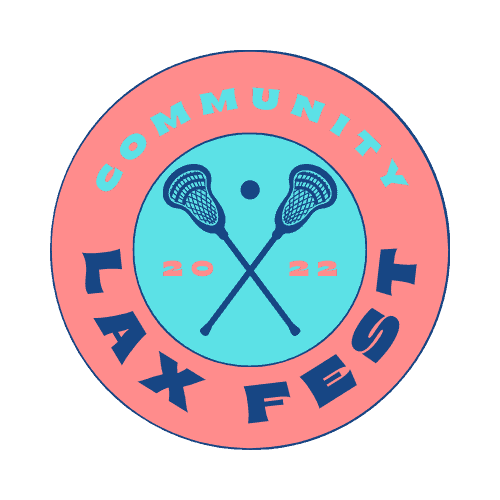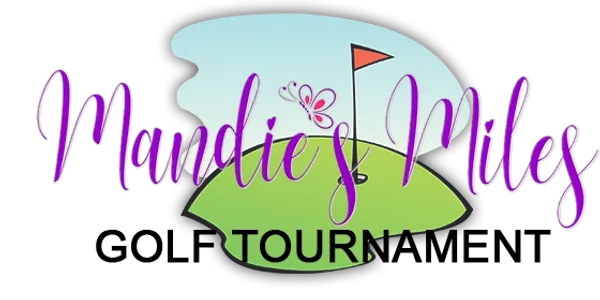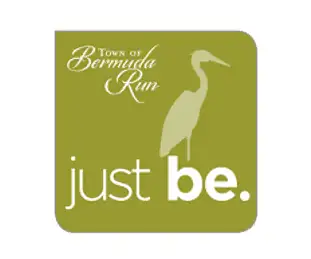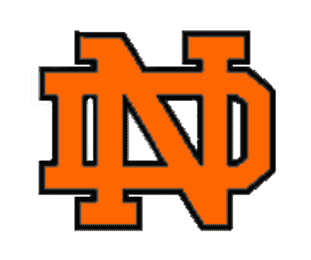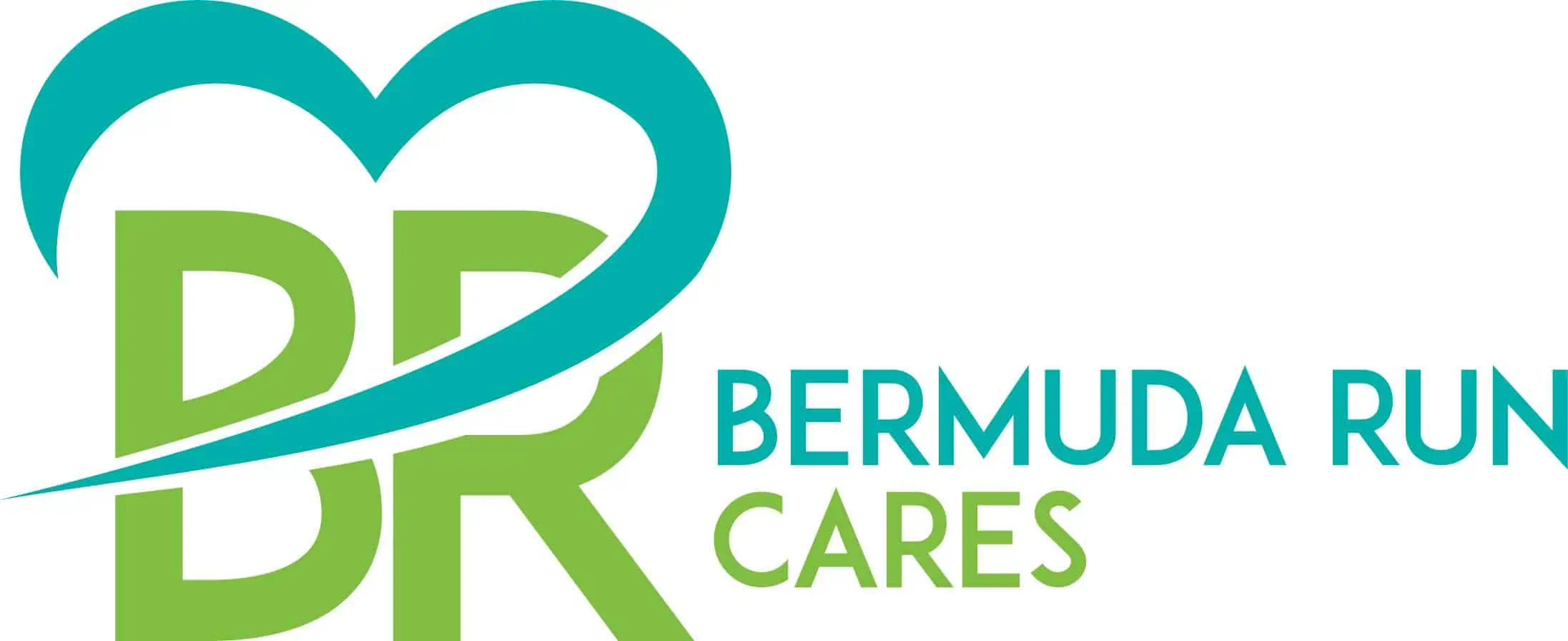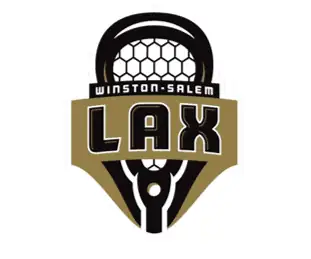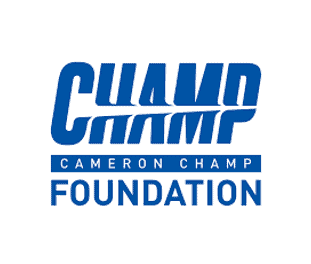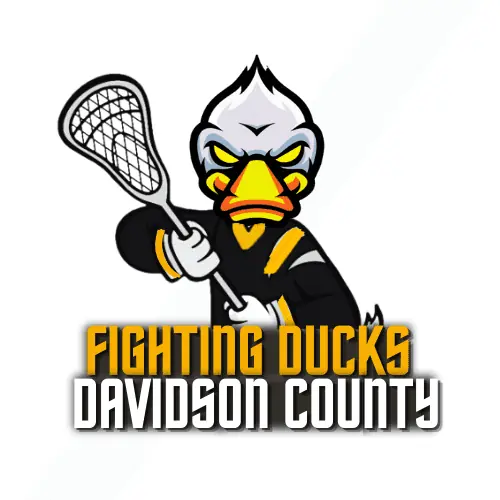 Must present the coupon when scheduling work, this coupon can not be combined with another coupon