Is There Anything As Under-Appreciated As A Toilet?
When it operates perfectly, the most you can say is that you barely noticed it at all.  It worked, you flushed it, and now you're rushing back to your life. However, when it isn't working properly, everybody notices. And it's a disaster.
Transou's Plumbing & Septic always strives to eliminate the hassle and disruption that comes from plumbing acting up.
But toilets are special. It's not just the mess, the unique frustration, or the teenager's endless bad jokes. It's the strain that a malfunctioning toilet can put on your water use, and the damage it can cause to your home.  It's important to get these problems addressed quickly, and not just because it's ruining your mood.
We provide same-day toilet installation and repairs service for exactly this reason.  Yes, you read that right. If you're having an emergency and live in Winston-Salem, Clemmons, High Point, Greensboro, and the surrounding areas, you can call Transou's Plumbing & Septic and expect us to rush to you as quickly as possible.
Must present the coupon when scheduling work, this coupon can not be combined with another coupon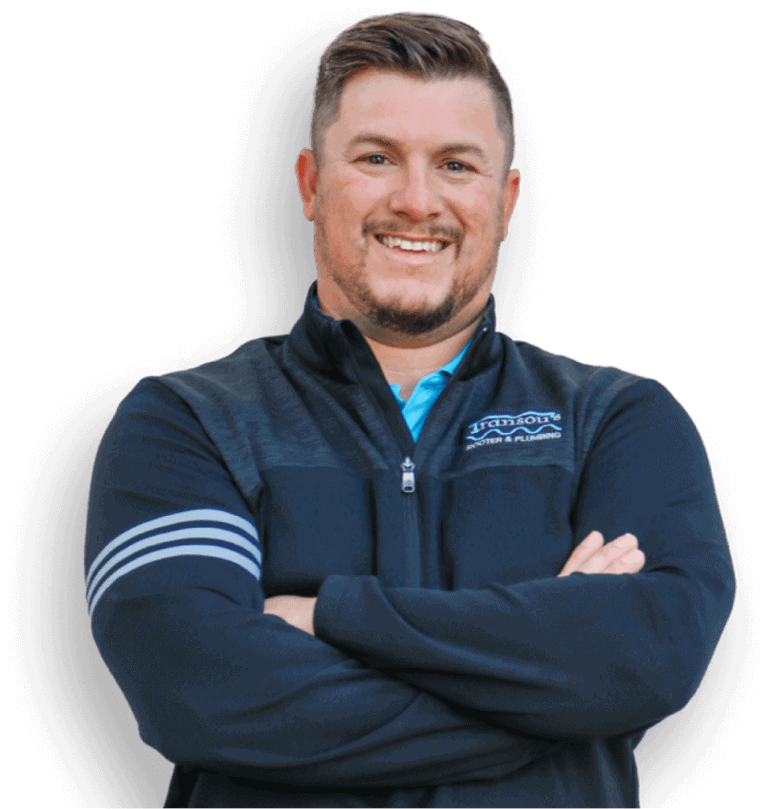 Here at Transou's, we like to think of our customers as part of our family. So we feel it when plumbing issues stress you out, especially when toilets are involved. Luckily, our experts are prepared with the best toilet installation and repair services in the industry. And our team will not only come out the same day you call but will work with you to find the most efficient solution.
For example, sometimes valves, gaskets, handles, and other parts in your toilet can wear out over time.  This can cause leaks that you may not be able to detect and can cause issues with the tank refilling. We can identify the issues, replace those components, and seal those leaks.  All of which will spare you the stress and the cost of getting a new unit.

But, say you're interested in getting a new toilet entirely, perhaps even from a remodeling standpoint? Whether it's a cracked toilet bowl or a whole new bathroom, our installation and repair experts can carry that project to completion in no time!

We also use state-of-the-art drain cleaning tools and techniques. If your toilet is backed up, we have the right solution to unclog those pipes for you and get things working great again. If your household plunger isn't doing the trick, that means now is a good time to call Transou's Plumbing & Septic and have us fix it!
Don't let yourself get frustrated with toilet problems. As soon as you catch a problem, save yourself the hassle, and have Transou's Plumbing & Septic come out and fix it!  Just call 336 893-6516, and we'll see you today!
Our Services Include:
What can I do?
Don't take our word for it! Hear it from our customers.