TOILET REPAIR & INSTALLATION
Toilet problems can be caused by several things, including clogs, cracks or leaks in the tank and bowl, or faulty flushing mechanisms.
If you're looking for reliable toilet installation and repair services, Transou's Plumbing & Septic is the company to call. We work with virtually all types of toilets including: standard flush toilets, wall-hung toilets, pedestal toilets, tankless toilets, low flow toilets, and more! Whether you need an entire replacement or just need some minor repairs done on your existing toilet, we can help!
Common Toilet Issues in Households
Running Toilet

Slow Flush

Noisy Flushing

Clogged Toilet

Toilet Leaking

Toilet Overflowing

Broken Flush Handle
These are just a few examples of common toilet issues. If you're having problems with your toilet, it's important that you get them fixed as soon as possible.
For this reason, we offer same-day toilet installation and repair services. If you live in Winston-Salem, Clemmons, High Point, Greensboro, or the surrounding areas and have an emergency, call Transou's Plumbing & Septic and we will respond as soon as possible.
Must present the coupon when scheduling work, this coupon can not be combined with another coupon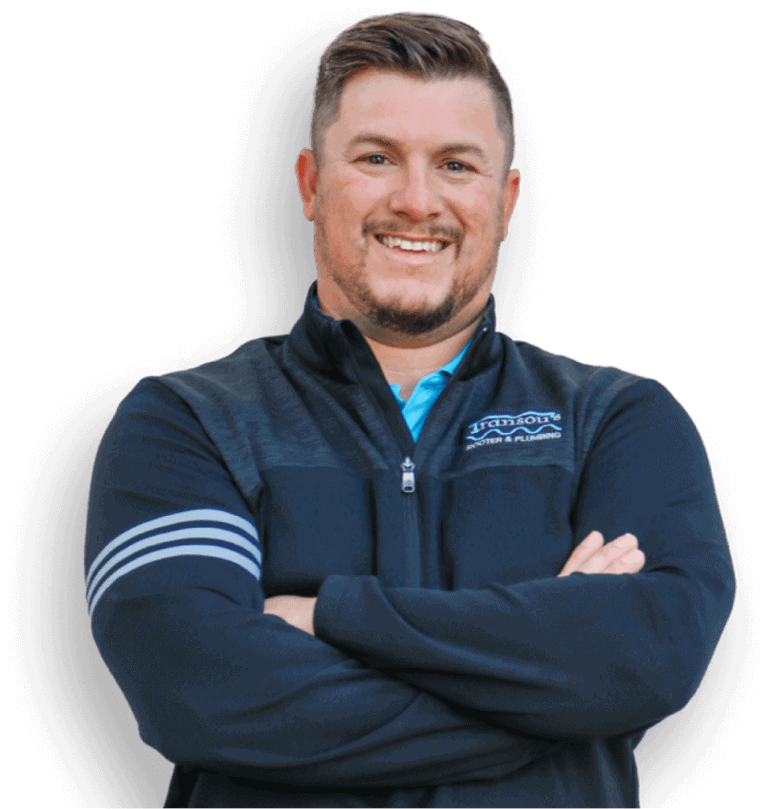 Most Popular Toilet Plumbing Services
Transou's Most Popular Toilet Services in Winston-Salem and the NC Triad Area.
CALL NOW: 336-893-6516
---
Residential Toilet Installation & Repair
We can fix any clogged or non-flushing toilet. If you're looking for toilet replacement, our licensed and certified plumbers will help you choose the best toilet for your home's décor and needs. We'll install and test the toilet before we leave. 
Commercial Toilet Installation & Repair
If you own a business or are in charge of maintaining one, we can help by installing commercial toilets that are designed to handle heavy use. We also provide toilet repair services for your business!
Emergency Toilet Repair
If your toilet is having problems when you need it the most, there's no time to waste. We provide same-day services, so you can have your toilet fixed right away! We'll send an expert immediately and have the job done fast.
Routine Preventive Maintenance
If you want a more proactive approach to keeping your toilets running smoothly, we can provide routine maintenance services on your behalf. This service will include inspecting your toilet, checking for leaks, and other issues before they become problems down the road!
Got Plumbing Questions? We're Answering Most Common Questions Here!
If you're trying to flush your toilet and it won't go down, you may have a clog. The first step when dealing with a clog is to remove any debris that's visible in the tank. If the water in the bowl still doesn't go down, try using a plunger if you can, or call us to unclog your toilet. 
If you notice that your toilet is leaking from the base or tank, it might be time for a new one. This can cause damage around your house and should be addressed quickly by a professional plumber. If you notice water dripping from under the tank when it's flushed, or if there's water on the floor near where the bowl sits, these are also signs that something isn't right with your toilet and needs repair or replacement.
This is determined by several factors, including how frequently you use your toilet, which activates the trip lever, flapper, and fill valve. However, the flapper and fill valve are the parts that are most exposed to water and are the first to wear out in most cases.
Toilet Plumbing Services give you a way to create a healthy and clean environment, while also saving you money. You can save on your water bill by using toilet plumbing services because they will keep your pipes in good shape and prevent them from leaking.
We serve the following areas: Winston-Salem, NC, Clemmons, NC, High Point, NC, Greensboro, NC, Advance, NC, Mocksville, NC, Lewisville, NC, Lexington, NC, Pfafftown, NC, Winston, NC, Kernersville, NC, Rural Hall, NC, Thomasville, NC, Tobaccoville, NC, Yadkinville, NC, Wallburg, NC, Forsyth County, NC, Guilford County, NC, Davie County, NC, Bermuda Run, NC, and Arcadia, NC.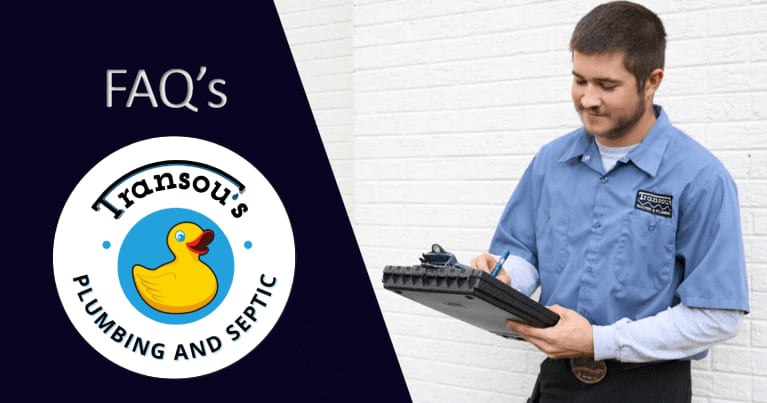 Don't take our word for it! Hear it from our customers.