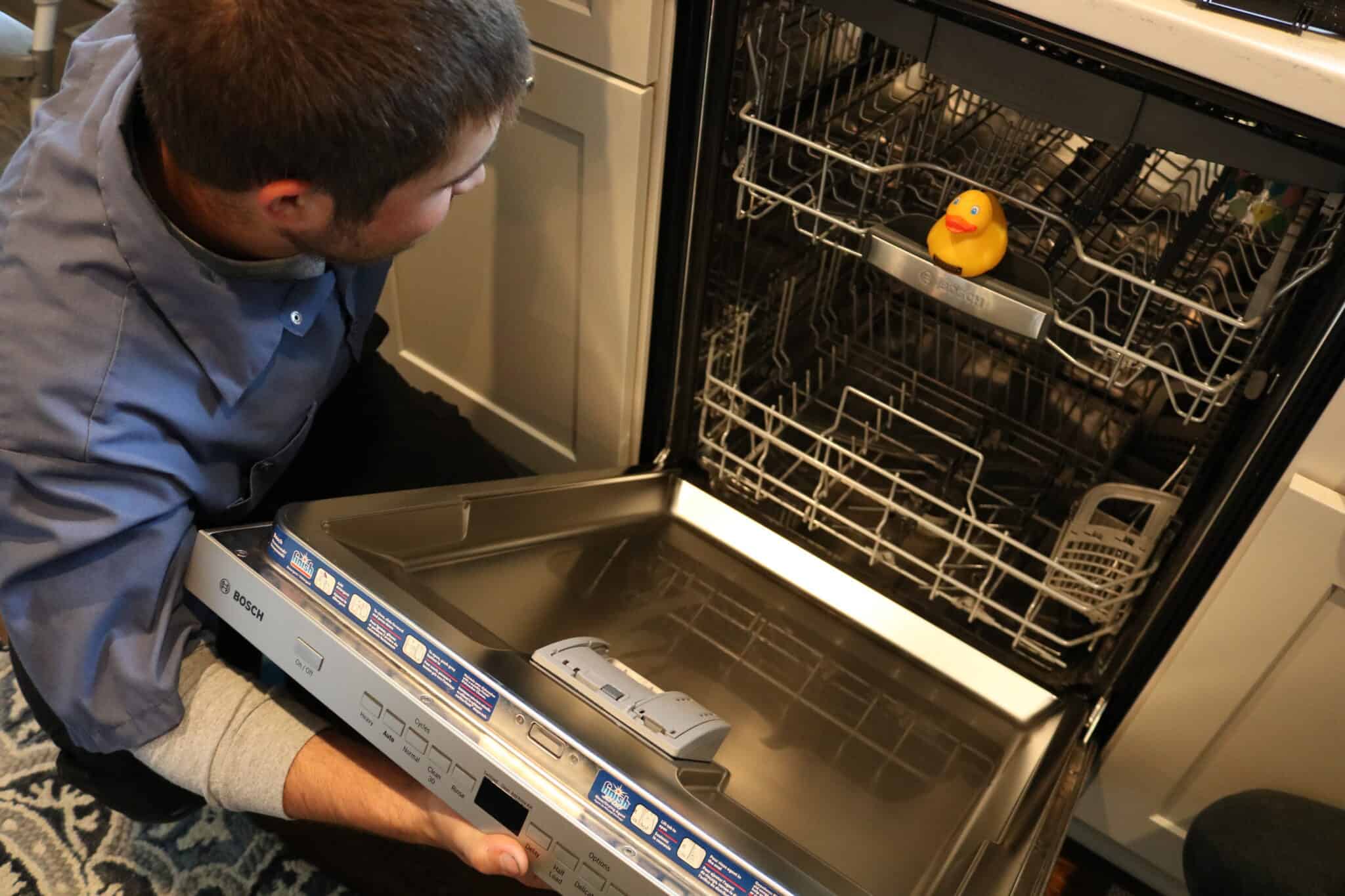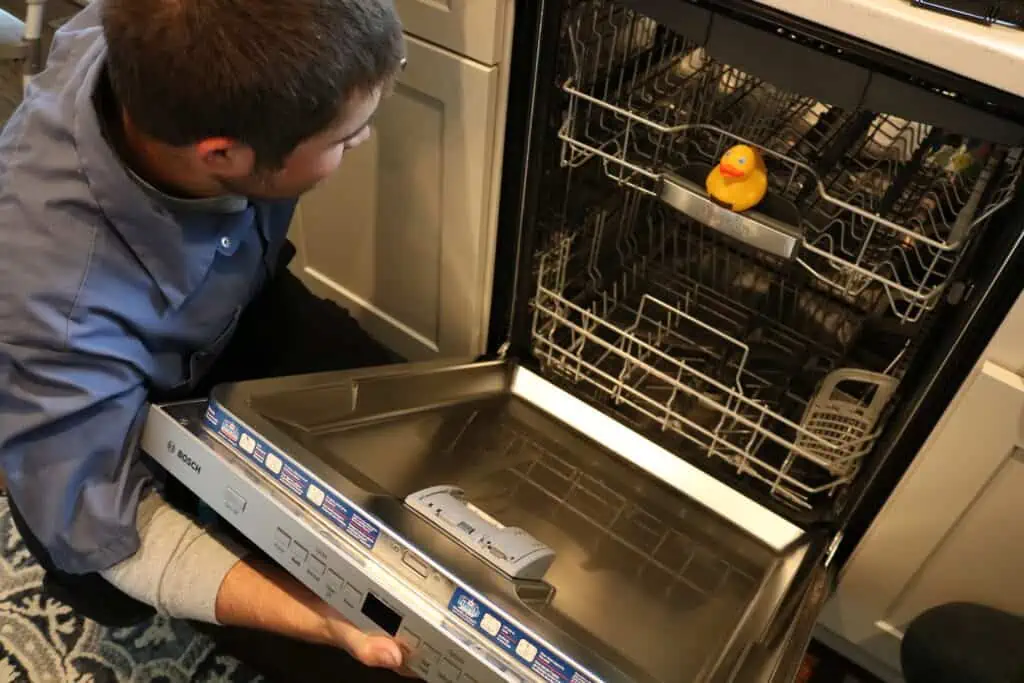 70 Years of Unwavering Service
Transou's Plumbing & Septic has been a reliable ally to residences and businesses in Mocksville, NC, and the Triad for seven decades and counting. Our consistent premium service is a testament to our dedication to our community.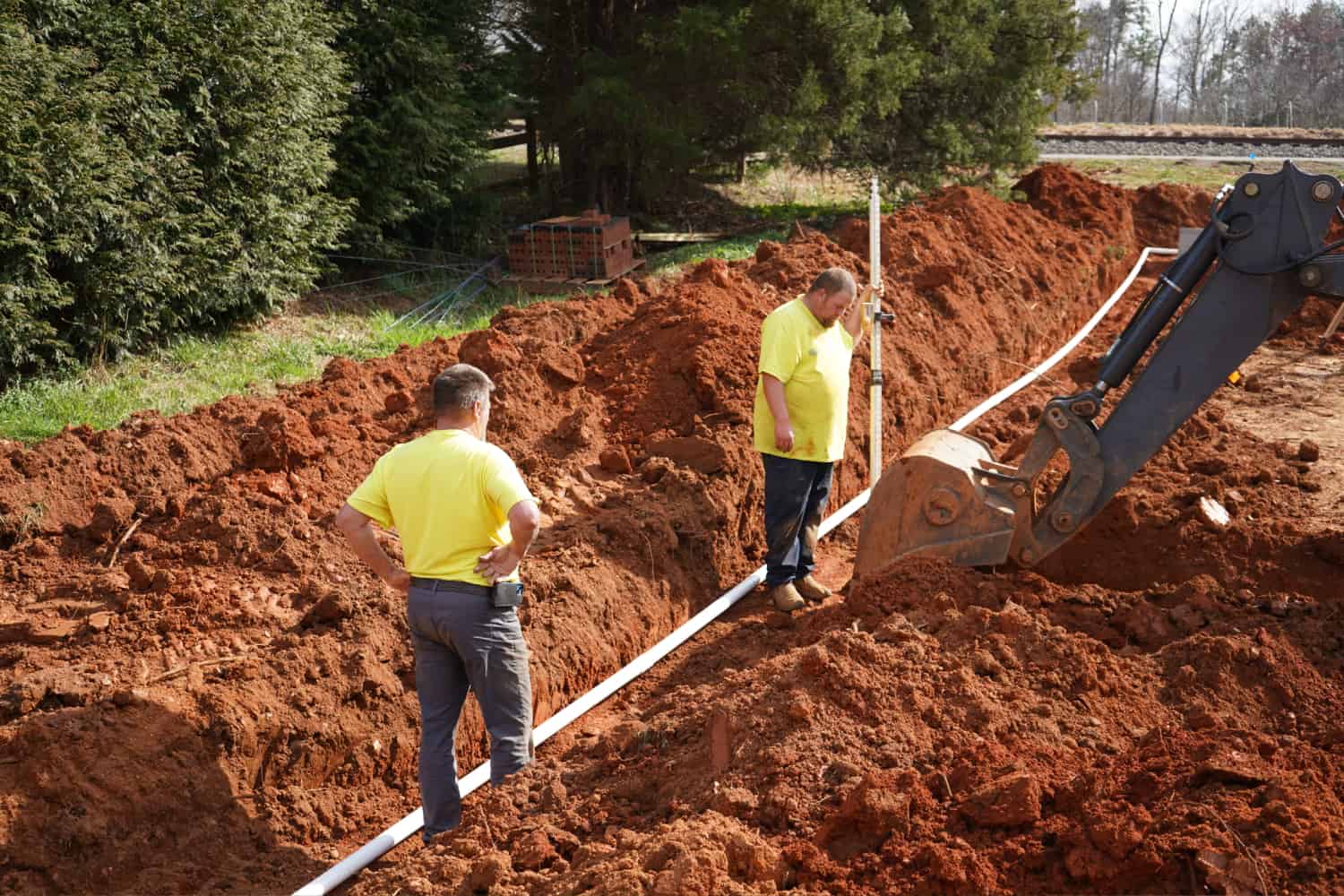 Masterful Plumbing Services
We offer a comprehensive suite of plumbing services to homes and businesses in Mocksville, NC. Our proficient technicians are equipped to handle everything from minor adjustments to significant plumbing complications, ensuring your systems run at their peak.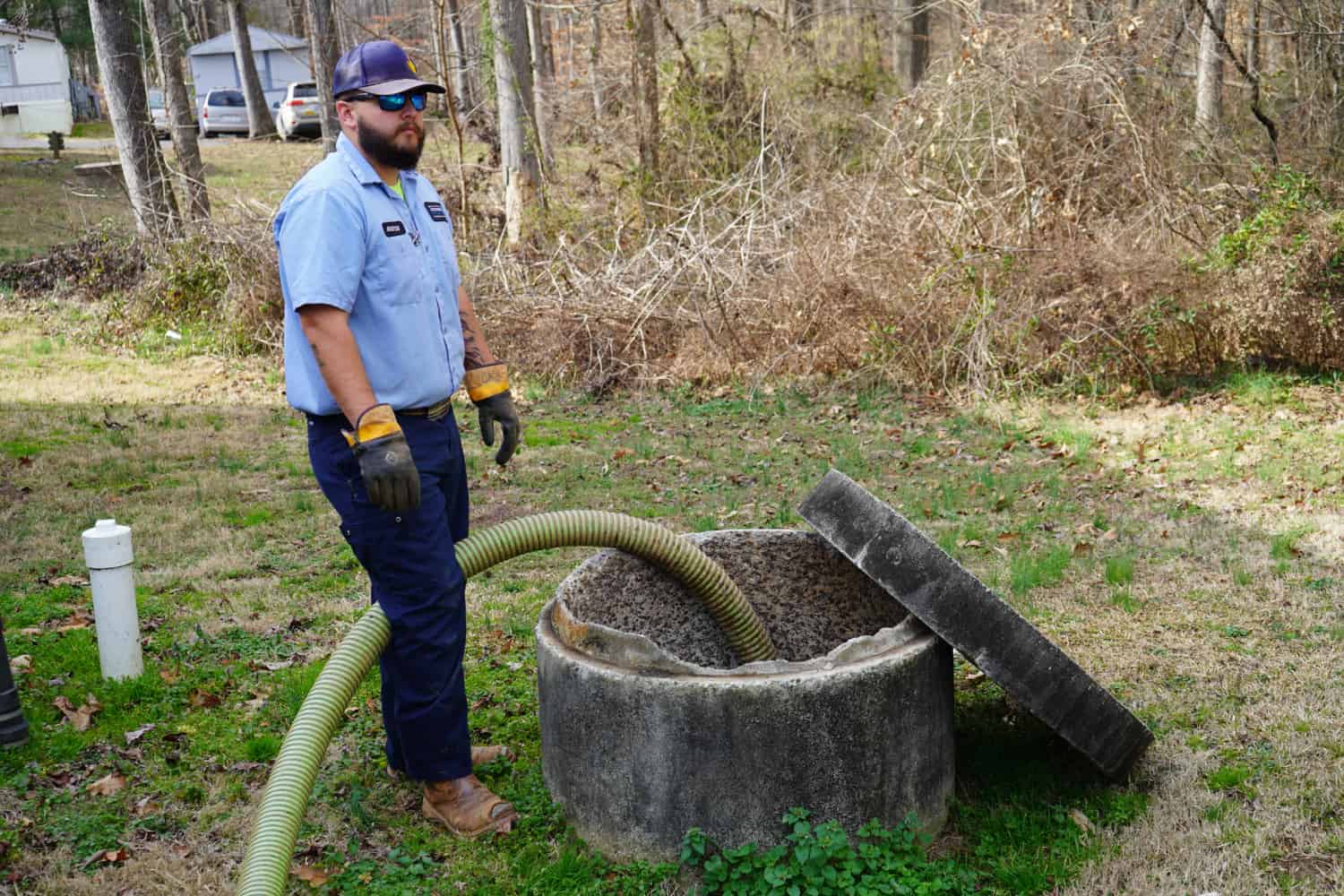 All-Inclusive Septic Services
Searching for trustworthy septic tank installation, repair, or replacement services in your vicinity? You've found your match in Transou's. We extend comprehensive septic services tailored to suit your unique needs. Count on us to consistently deliver excellence and dependability in every task we undertake.
Premier Plumbing Services by Transou's
Our crew of licensed and seasoned plumbers is adept at navigating a wide array of plumbing hurdles. Here's a rundown of the services we offer:
Urgent Plumbing: Plumbing emergencies can cause a whole lot of stress. But fear not, our 24/7 emergency service is ready and waiting to tackle any sudden issues that arise, regardless of the hour.
All-round Plumbing Repairs: Be it a dripping tap or a blocked drain, our team delivers all-inclusive repair services to ensure your systems remain in tip-top shape and ward off potential damages.
Periodic Maintenance: Consistent upkeep is vital to maintaining your plumbing system. Our preventive services help spot potential hiccups before they amplify, keeping your system at its prime.
Installation Services: Planning to revamp your fixtures or introduce new components? We offer proficient installation services, making sure your plumbing fixtures are correctly installed for optimum performance.
Water Heater Services: Need help with the installation, repair, or maintenance of your water heater? We've got you covered. Experience uninterrupted hot water in your home with our expert water heater services.
Count on Transou's Plumbing & Septic for wide-ranging and professional plumbing solutions in Mocksville, NC. Backed by our skilled team and dedication to customer contentment, we're geared to manage all your plumbing concerns effectively.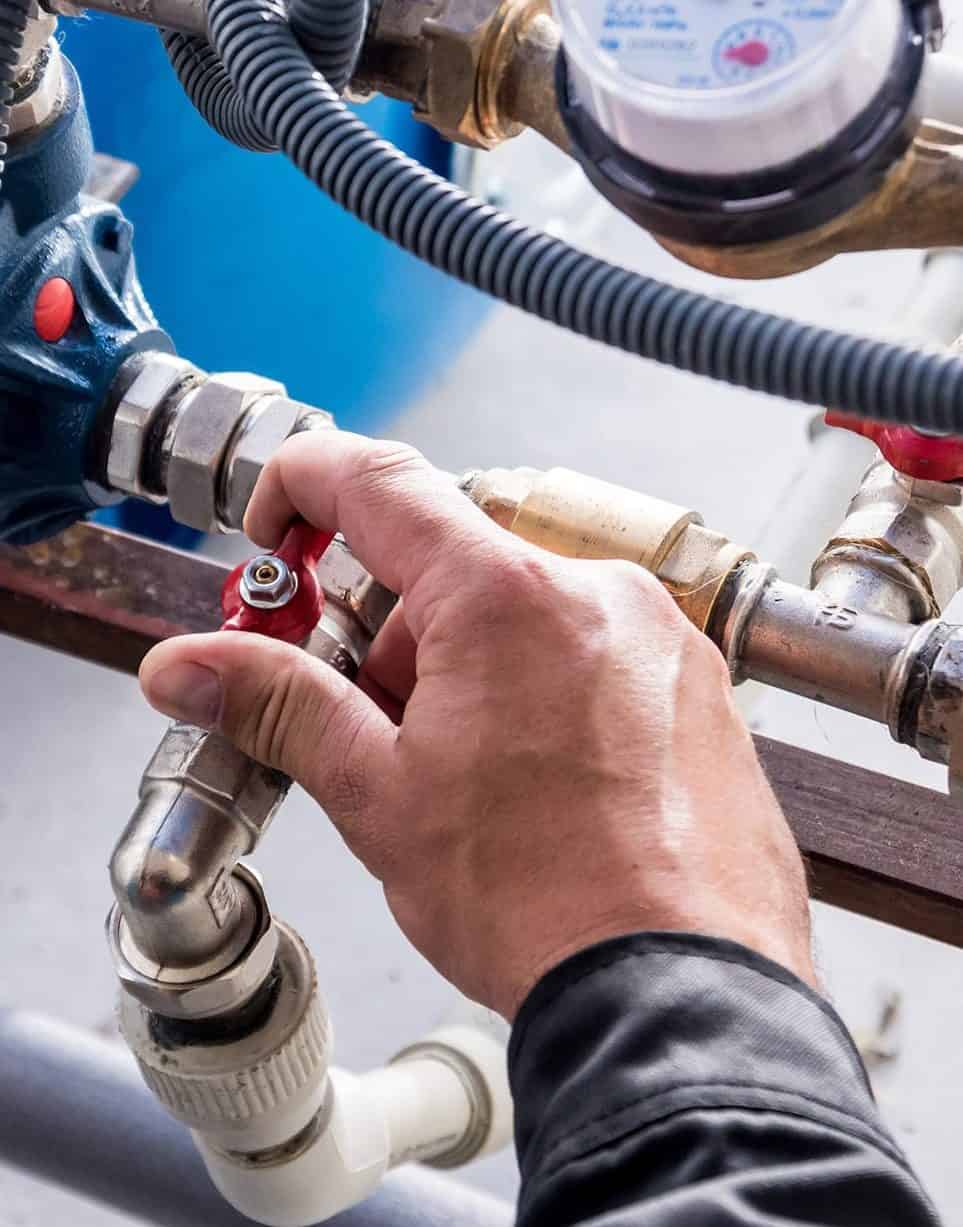 Transou's: Plumbing Masters – Trustworthy, Quality Services
"Home of the Sweet Thing"
Transou's – it's a name that's been linked with trust in the Triad area for over seven decades. The story began in 1951 when two brothers launched Transou's Plumbing & Septic, dedicating their services to the community. By 1978, the baton was passed to the Redmond Brothers, who initiated their journey with just two septic trucks and a reputation to uphold.
Fast forward to today, Transou's is booming under the astute leadership of Aaron Carlin and Brandon Redmond. It's grown into one of the most significant and credible entities in plumbing and septic services locally.
What sets us apart? It's simple. Aaron and Brandon spotted a need - a service that genuinely prioritizes customers while ensuring excellent work quality. And that's precisely the void they filled.
At Transou's, we're more than just a crew – we're family. And we believe in extending that familial bond to every customer we serve. This ideology fuels our commitment to customer delight and our aspiration to be your first port of call for plumbing and septic services in Mocksville, NC, and beyond.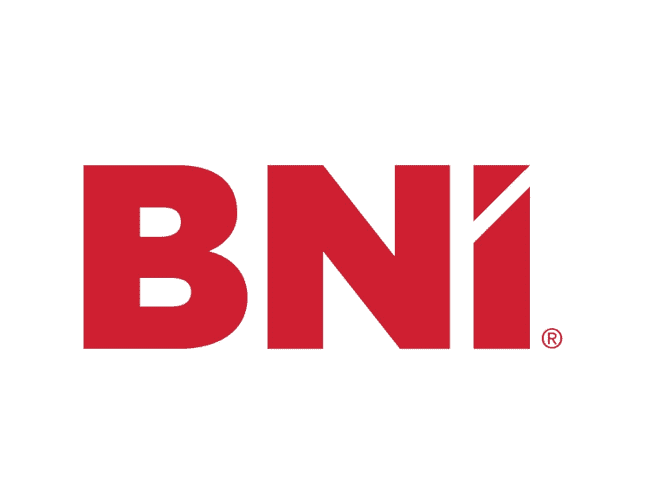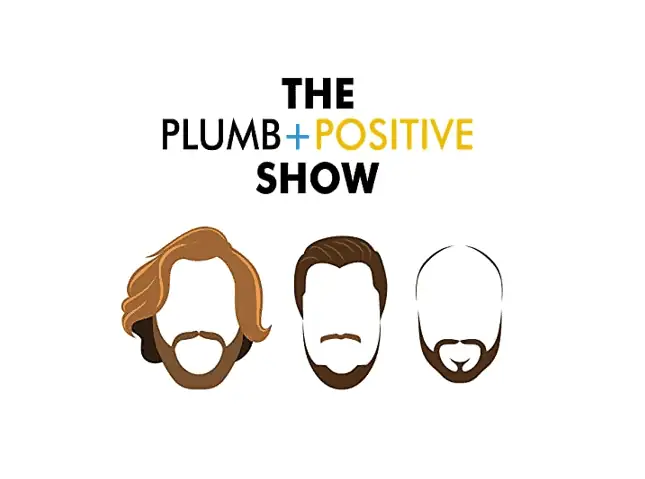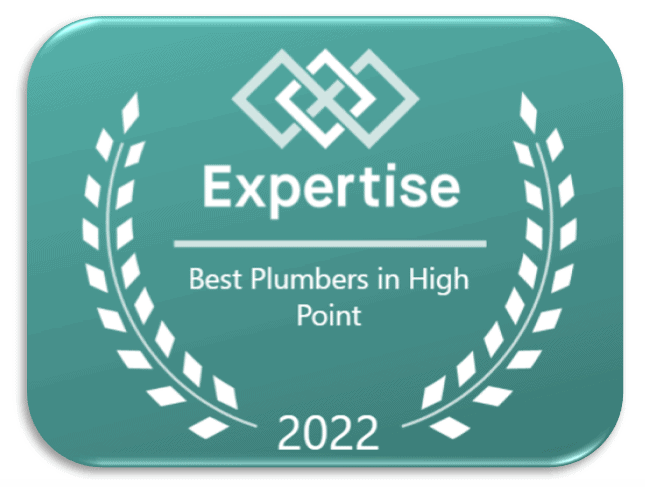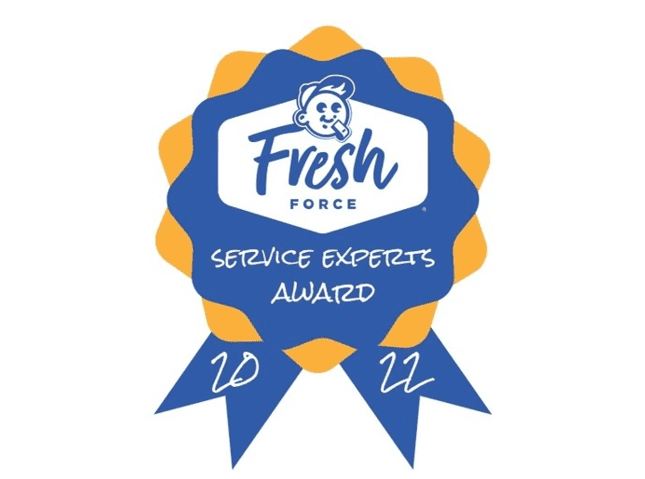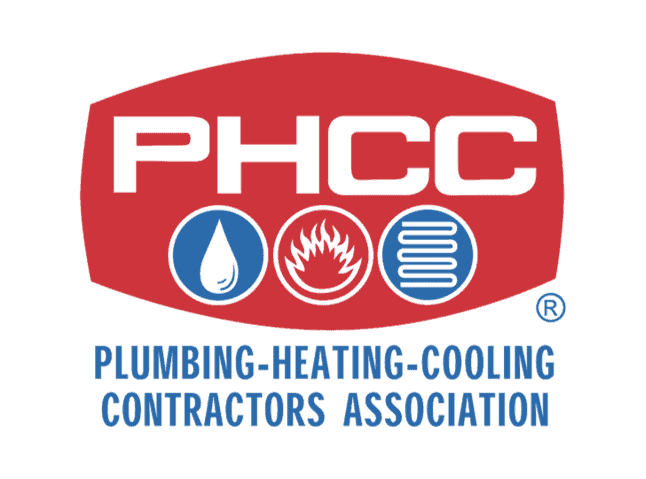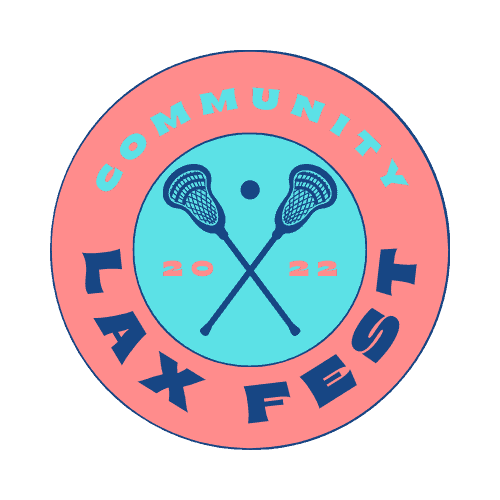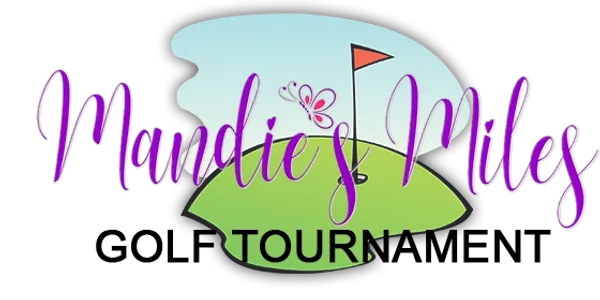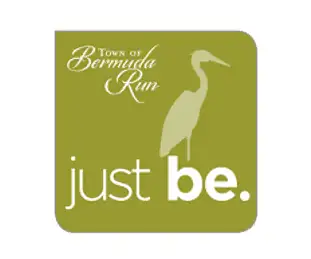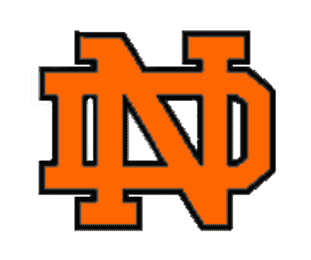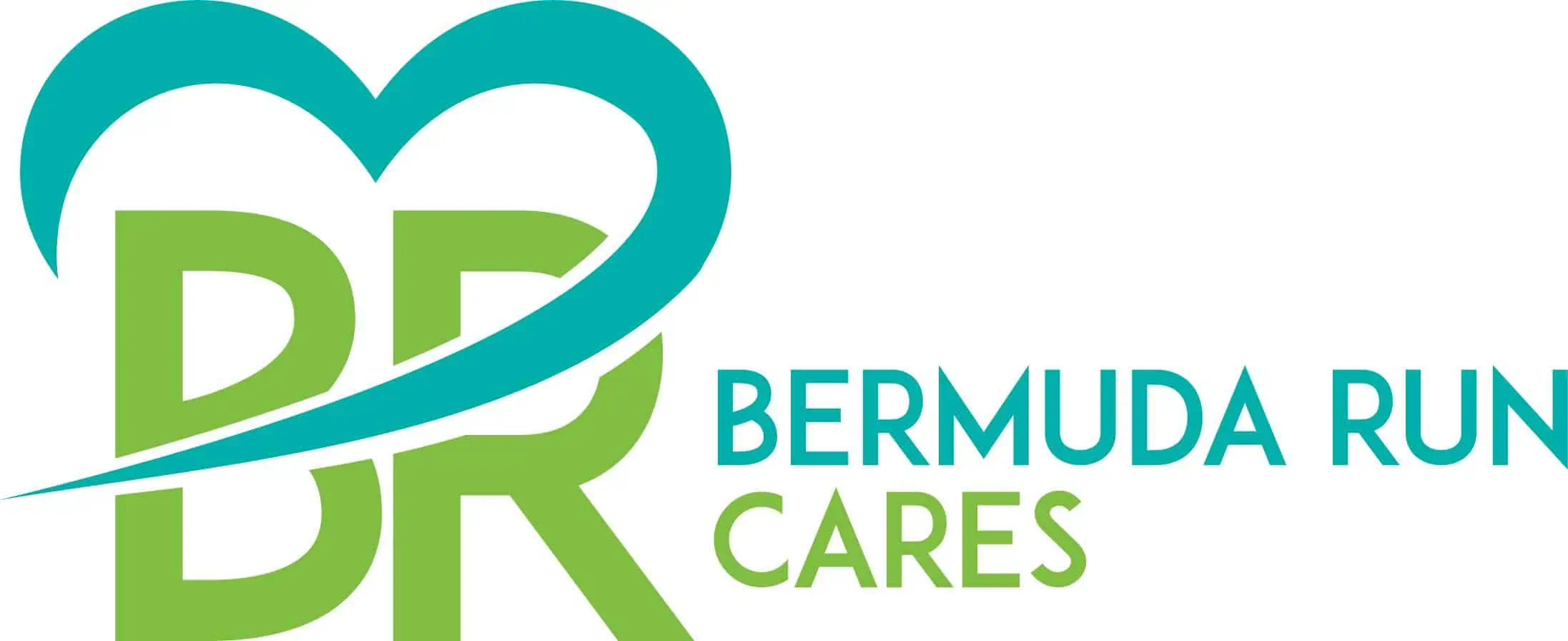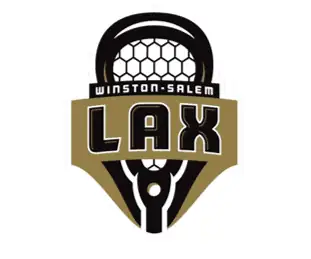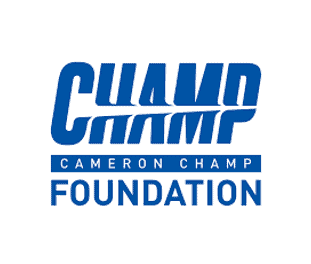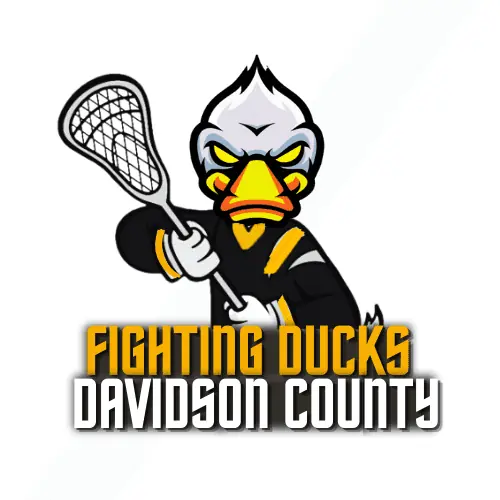 Must present the coupon when scheduling work, this coupon can not be combined with another coupon