Do You Need Professional Plumbing Help?
Life is busy, let's face it! It's normal to ignore those slow drains, dirty sinks, and unstable water pressure, and just move on and handle other much more urgent things on your plate.
Transou's Plumbing & Septic has often heard these kinds of complaints a lot. We perfectly understand that some huge plumbing problems could have been solved if they were detected much earlier.
How Do You Know When It's Time To Call a Professional?
Read this article to learn when to pinpoint the right time to call in a professional plumbing and rooter service technician. Treat us like your one-call-away neighbors if you live in the NC Triad area. Our top concern is to help you save money, time, and patience by offering you the best residential plumbing and rooter services.
You might think that every little plumbing problem does not always require professional work. Believe us when we say this: when it comes to plumbing, ignoring the little things isn't something you want to do.
Must present the coupon when scheduling work, this coupon can not be combined with another coupon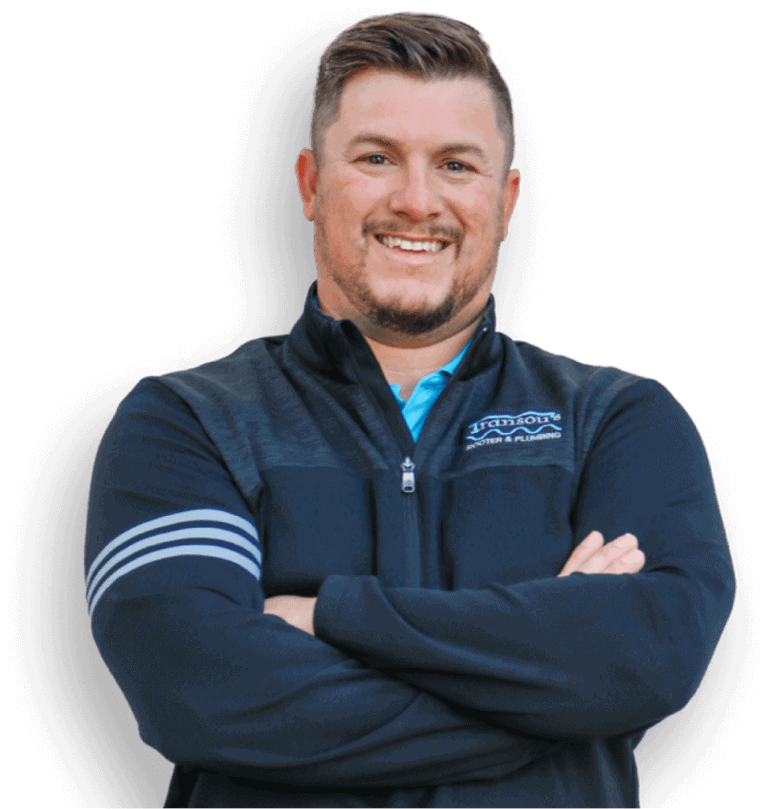 Our Most Popular Services
✅ Residential Rooter Service
Clogged and slow drains can be a common problem in your home. You don't have to put up with a kitchen or bathroom sink that overflows! Our advanced tools and expert technicians can efficiently clean your drain, and we offer flexible scheduling to fit your needs.
✅ Commercial Rooter Service
If you need commercial drain cleaning, our rooter crew is standing by. We'll take care of your clogged drains so that business can keep running smoothly!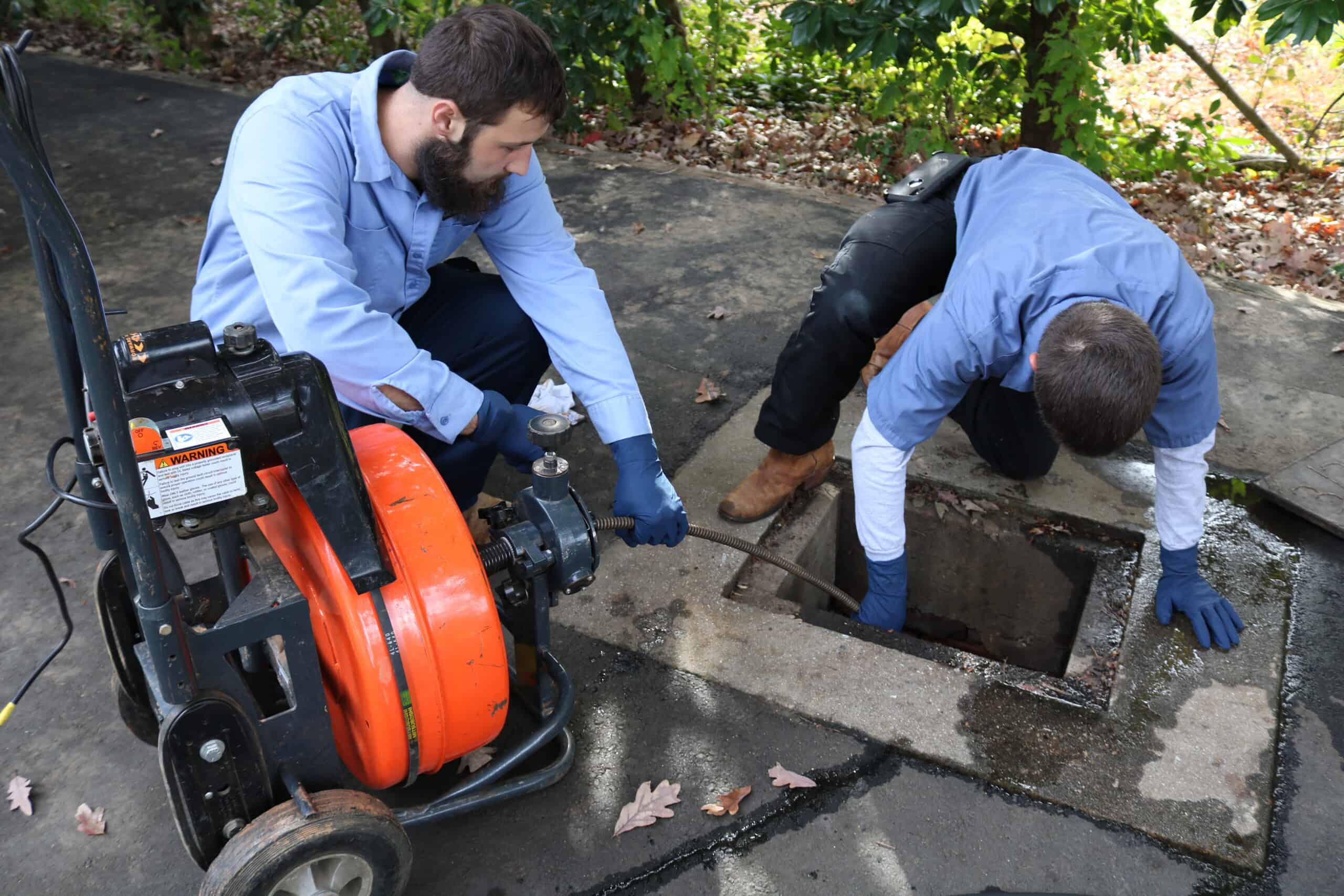 ✅ Emergency Rooter Plumbing
We know that emergencies can happen at any time. That's why when your drain clogs and causes problems, we're here for you!
✅ Video Camera Drain Inspections
If you've lost a ring, jewelry, or other valuables down your pipes, or if you're constantly experiencing clogged drains without knowing their cause, our video camera drain inspections can help! Our expert team can help locate your missing item down your pipe, or assess what is causing a blockage.
Got Plumbing Questions? We're Answering Most Common Questions Here!
Rooter service, or rooter repair, is when a plumbing company removes tree roots from your pipes. Tree roots can cause clogs in your drains and toilets, which can cost you a lot of money if you don't get them removed. You can call us to remove tree roots from your pipes every year, or whenever you notice that your drains are clogged.
Tree roots can grow into your pipes and cause serious damage to them. If they grow too big and aren't removed
quickly
enough, they will cause your pipes to burst.
This can cost thousands of dollars in repairs or replacement costs—which is why it's important to call us as soon as you notice there might be a problem with your drains or plumbing system
.
Roots are nature's way of breaking into the sewer system. Tree roots are
naturally
drawn to the water and nutrients that flow through your sewer pipes. They can cause a clog, and sometimes the roots themselves will be visible.
The best way to get rid of the roots is to call a professional plumber who can
safely
remove them and repair any damage they've caused
.
If you have noticed that there are roots growing through your pipes and your pipes are in bad condition, then this indicates that your pipes are old and need to be replaced before they become completely clogged up with roots and other debris.
Baking soda and vinegar are a natural way to dissolve hair clogs without using harsh chemicals. Pour a cup of baking soda down the clogged drain first, followed by a cup of vinegar.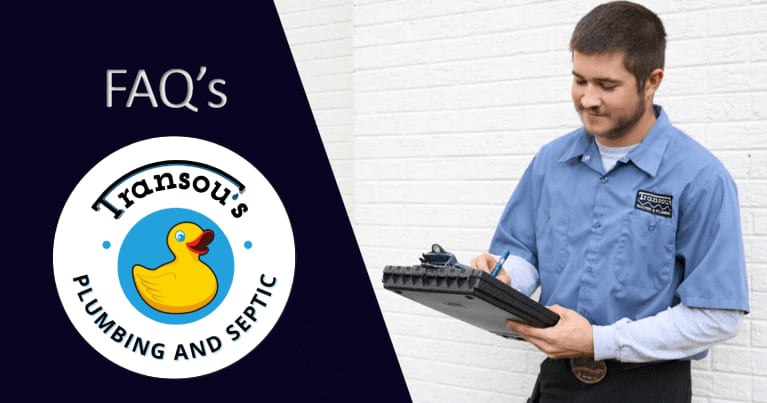 Don't take our word for it! Hear it from our customers.