Do You Need Professional Plumbing Help?
Isn't it a juggling act to keep a successful business running? Clients, staff, and inventory, all demand your attention and energy. With such a packed plate, the last thing you need is an unpredictable septic system turning your organized chaos into a disorderly mess.
Wouldn't it be a game-changer to have your septic system as a trusted, silent partner? One that requires minimal attention yet significantly contributes to the seamless operation of your business?
That's where we come in, offering you peace of mind with our expert septic services at Transou's Plumbing & Septic. Our profound understanding of commercial septic systems and years of experience in the field ensures that your operations can continue undisturbed, relegating septic worries to distant memory.
Don't let septic system concerns distract you from your core business operations. Redirect your focus towards growth and success, knowing that we're here, steadfast and ready, to take care of the rest.
Our Comprehensive Commercial Septic Services
Running a business is complex enough without worrying about your septic system. That's why we're here. At Transou's Plumbing & Septic, we offer a comprehensive range of commercial septic services that take the stress out of managing your system. Here's what we provide:
Emergency Septic Services
Ever faced a septic emergency in the middle of a busy workday? It's the last thing any business needs. Thankfully, our team is ready and waiting to spring into action. With our 24/7 emergency response, we handle your septic crises swiftly and professionally, minimizing any potential disruption to your business.
Septic Tank Installation
Whether you're setting up a new commercial space or upgrading your current system, we're the team to call. Our experts guide you through the process of choosing the right septic tank for your business, installing it with utmost precision, and making sure everything is working perfectly. You'll have a septic system that fits your needs and runs smoothly, day in, day out.
Septic System Maintenance
Just like any other system, your septic tank needs regular care to keep it running efficiently. With our preventive maintenance service, we identify and address minor issues before they evolve into costly problems. Think of it as a health check-up for your septic system, ensuring its longevity and reliability.
Septic Tank Pumping
Septic tanks need regular emptying to function optimally, but the process can be messy and time-consuming. Leave it to us. Our team carries out this task efficiently, keeping disruption to your business at a bare minimum and ensuring your system remains in top-notch condition.
Septic System Inspections
Whether you suspect a problem or need a septic routine inspection for peace of mind, we have you covered. Our skilled technicians use advanced tools to examine your septic system thoroughly, detecting any issues and recommending appropriate solutions.
Must present the coupon when scheduling work, this coupon can not be combined with another coupon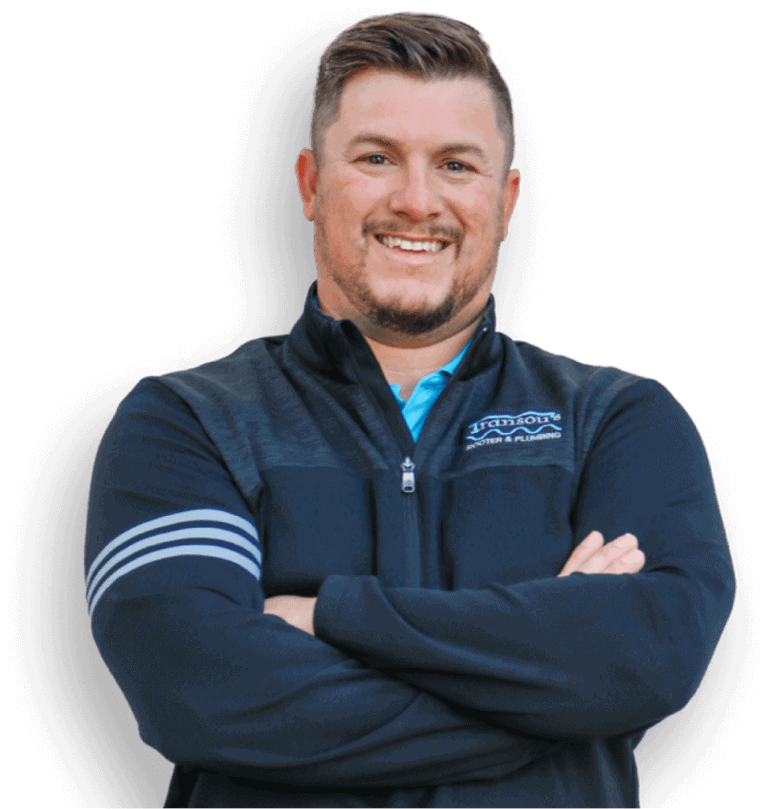 Understanding When Your Commercial Septic System Needs Attention
Routine maintenance of your commercial septic system is crucial to its efficiency and longevity. Here are some signs that your septic system may need professional attention:
1. Unpleasant odors around the property.
2. Slow drains in your commercial building.
3. Pooling water around the septic system area.
4. Frequent need for pumping or backups in the system.
Being proactive about these signs can save you from a potential septic disaster. If you notice any of these warning signs, it's best to call in the experts right away.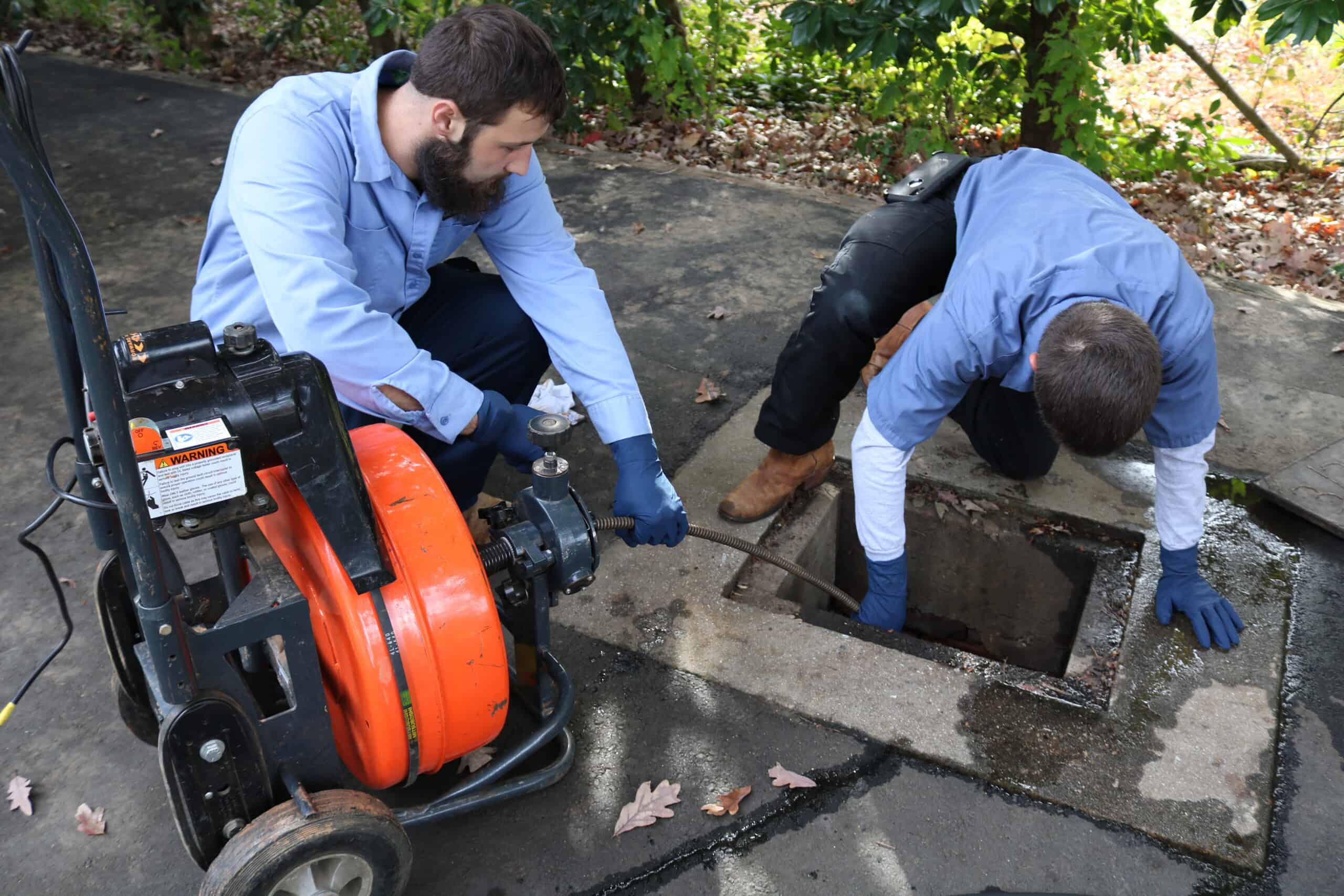 Ready to Bulletproof Your Business Against Septic Worries?
Don't allow septic troubles to stand in the way of your business's success. At Transou's Plumbing & Septic, we're committed to ensuring your commercial septic system is never a cause for concern. Take the first step toward a hassle-free septic system by dialing (336) 276-0388 to book a service or to learn more about our offerings. With our dedicated team at your service, you can confidently say goodbye to septic worries and focus on what truly matters – your business's growth and success.
Got Plumbing Questions? We're Answering Most Common Questions Here!
The frequency of septic system service depends on several factors, including the size of your tank, the number of people using the system, and the nature of your business. However, as a general rule, commercial septic systems should be pumped and inspected every 2-3 years.
Warning signs of a failing septic system may include slow-draining sinks and toilets, unpleasant odors, damp spots or standing water over the drain field, unusually lush vegetation in the drain field area, or sewage backups.
Not all cleaning products are septic-safe. Some can harm the beneficial bacteria in your septic tank that break down waste. We recommend using septic-safe cleaners, which are designed to be gentle on your system.
While some people believe that additives help in breaking down waste, there's no scientific evidence to prove this claim. In fact, some additives can damage your system or contaminate the groundwater. It's best to consult with a professional before using any additives.
Anything that doesn't break down naturally should not go into the septic system. This includes items like wipes (even those labeled as 'flushable'), feminine hygiene products, condoms, diapers, cigarette butts, paper towels, grease, and hazardous chemicals. These items can clog your system and cause it to fail.