Do You Need Professional Plumbing Help?
Let's be honest, life's hectic!  You only have so much time, so much money and so much patience.  So when you start having backed-up drains, smelly sinks, and poor water pressure, it's normal to just want to put that off and deal with the rest of what's on your plate.

We hear that story a lot, here at Transou's Plumbing & Septic. Sometimes we also get to the part where huge plumbing problems happen, which could have been caught and fixed early on.
How Do You Know When It's Time To Call a Professional?
In this article, we're going to help you figure out when it's time to get an experienced plumbing and rooter service technician involved.  If you're in Winston-Salem, Clemmons, High Point, Greensboro, or the surrounding areas, we like to think of ourselves as your neighbors.  Like any neighbor, we want to save you time, money, and stress with the best advice.

You may not need a professional plumbing expert for every little thing.  But trust us on this: when it's plumbing, not every little thing is something you want to ignore.
Must present the coupon when scheduling work, this coupon can not be combined with another coupon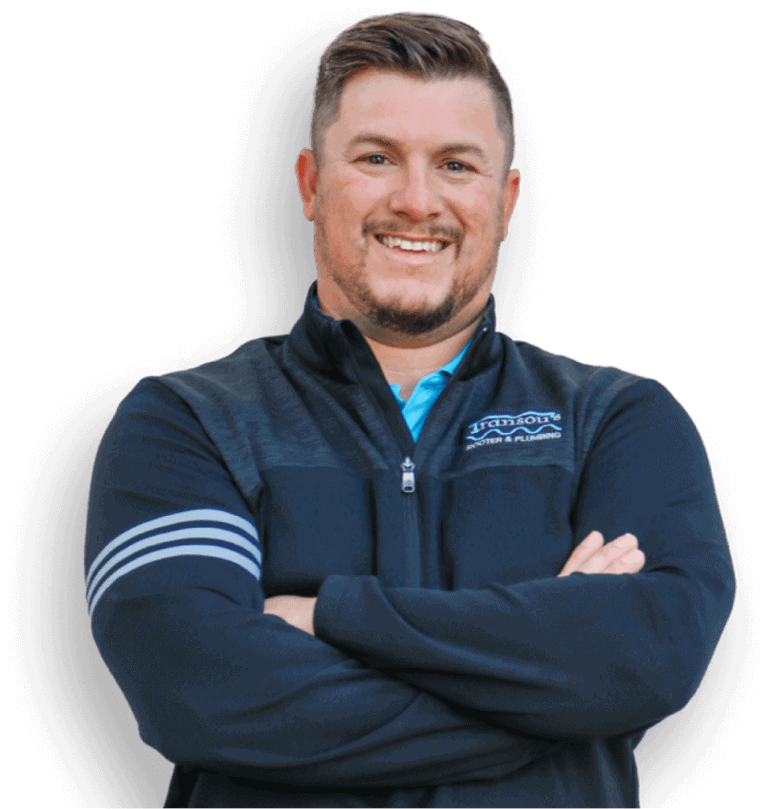 Our Most Popular Services
Residential Rooter Service
If you're having trouble with your drains, we can help. We use various rooter tools to clear everything from clogs to tree roots, and we offer flexible scheduling to fit your needs.
Commercial Rooter Service
We're the rooter crew standing by for all your commercial drain cleaning needs. We'll take care of your clogged drains so your business can keep running smoothly.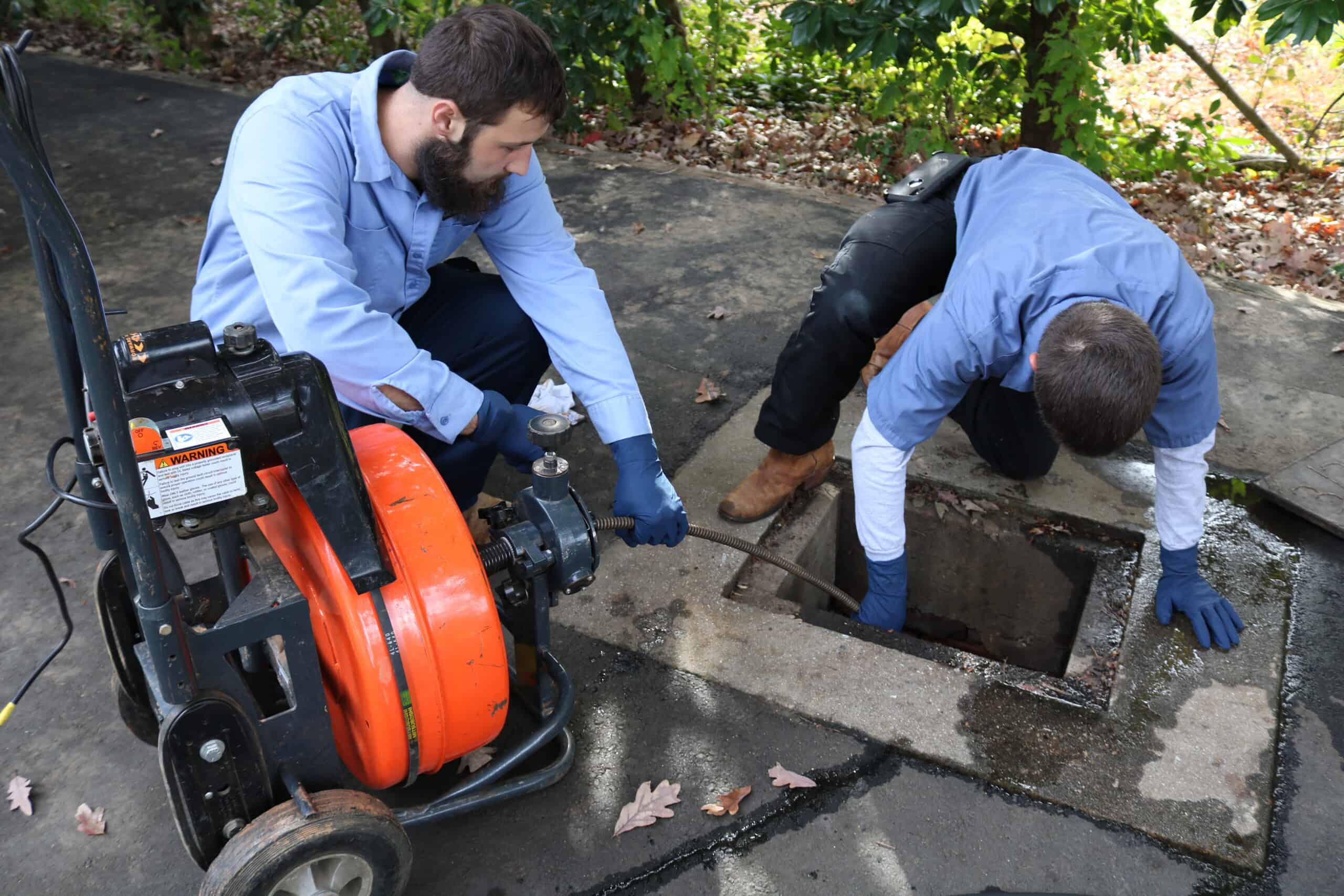 Emergency Rooter Plumbing
We are aware of emergencies. That's why when your drain clogs and causes problems, we stand behind to respond to your calls.
Video Camera Drain Inspections
We understand that there's nothing worse than losing rings and jewels or other kinds of valuables down in your pipes. Sometimes identifying the cause of the blocks in the pipes can be difficult. That's why we offer video camera drain inspections so that we can assess what causing the blockage so we can easily address them quickly.
Don't take our word for it! Hear it from our customers.