Garbage disposals are an important addition to your kitchen. They make disposing of food waste so much easier, but when they stop working, your kitchen can become a mess, and cleaning it can become stressful.
When your garbage disposal isn't grinding the way it should, or when your sink is overflowing and releasing a bad smell, the best thing to do is to get in touch with our professional garbage disposal services. We'll take care of everything promptly!
Your problem is our problem. This is why Transou's Plumbing & Septic is dedicated to providing you with the best solutions to your garbage disposal needs. 

We know how frustrating it is when your garbage disposal stops working. We've got you covered with our same-day service and are ready to help from Winston Salem, Clemmons, or anywhere in between!
When your garbage disposal stops working properly, it can be due to a clog in your unit or a bent blade. Sometimes, the problem can also be within its electrical system. No matter the problem in your unit, our team of experts is trained to handle and fix it in the best way possible.
Reasons You Should Call Transou's Plumbing & Septic
A leaking garbage disposal unit can be gross to deal with! No one wants the stinky smell that will make it hard to go to your kitchen. We, at Transou's are your family, and we would never want our family to sit through dinner with a bad smell from a leaking disposal unit. If your garbage disposal is leaking, call us right away!
Unclogging Garbage Disposal
If you're throwing too much on your garbage disposal, chances are it could not chew up this food waste properly and they get stuck on your pipes. A garbage disposal that wouldn't grind up food or won't flush them on the drain is most likely clogged. Fortunately, our expert technicians can easily unclog your unit and have it working again in no time!
Installing A New Garbage Disposal Unit
In a worst-case scenario, your garbage disposal may be beyond repair. Most units last up to 10 years, and poor maintenance can cause them to fail easily. In this situation, Transou's Plumbing & Septic can offer you cost-effective options, and install a new garbage disposal to keep your kitchen running smoothly again!
If you're experiencing any problems with your garbage disposal, Transou's Plumbing & Septic can repair your unit or install a new one. All you have to do is call us at 336 893-6516 for garbage disposal services in the NC Triad Area.
Must present the coupon when scheduling work, this coupon can not be combined with another coupon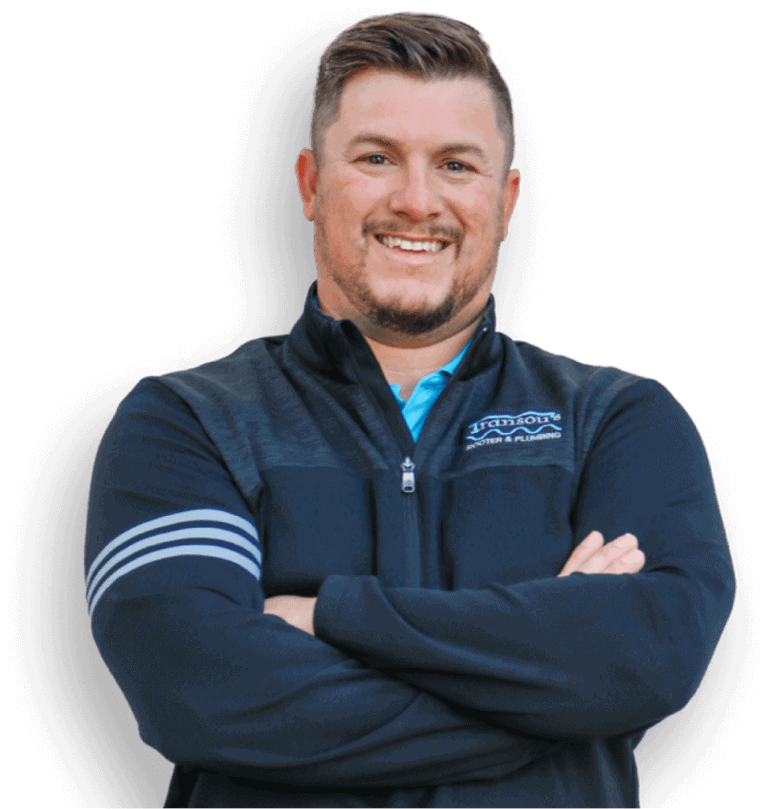 Most Popular Garbage Disposals Services
✅ New Garbage Disposals Installation
Garbage disposals are a great tool for reducing the amount of food waste we send to landfills. They can also make cleaning up after meals much easier. If you have been thinking about installing a garbage disposal, now is the time to act! We can help you find the perfect model for your home and provide professional installation services.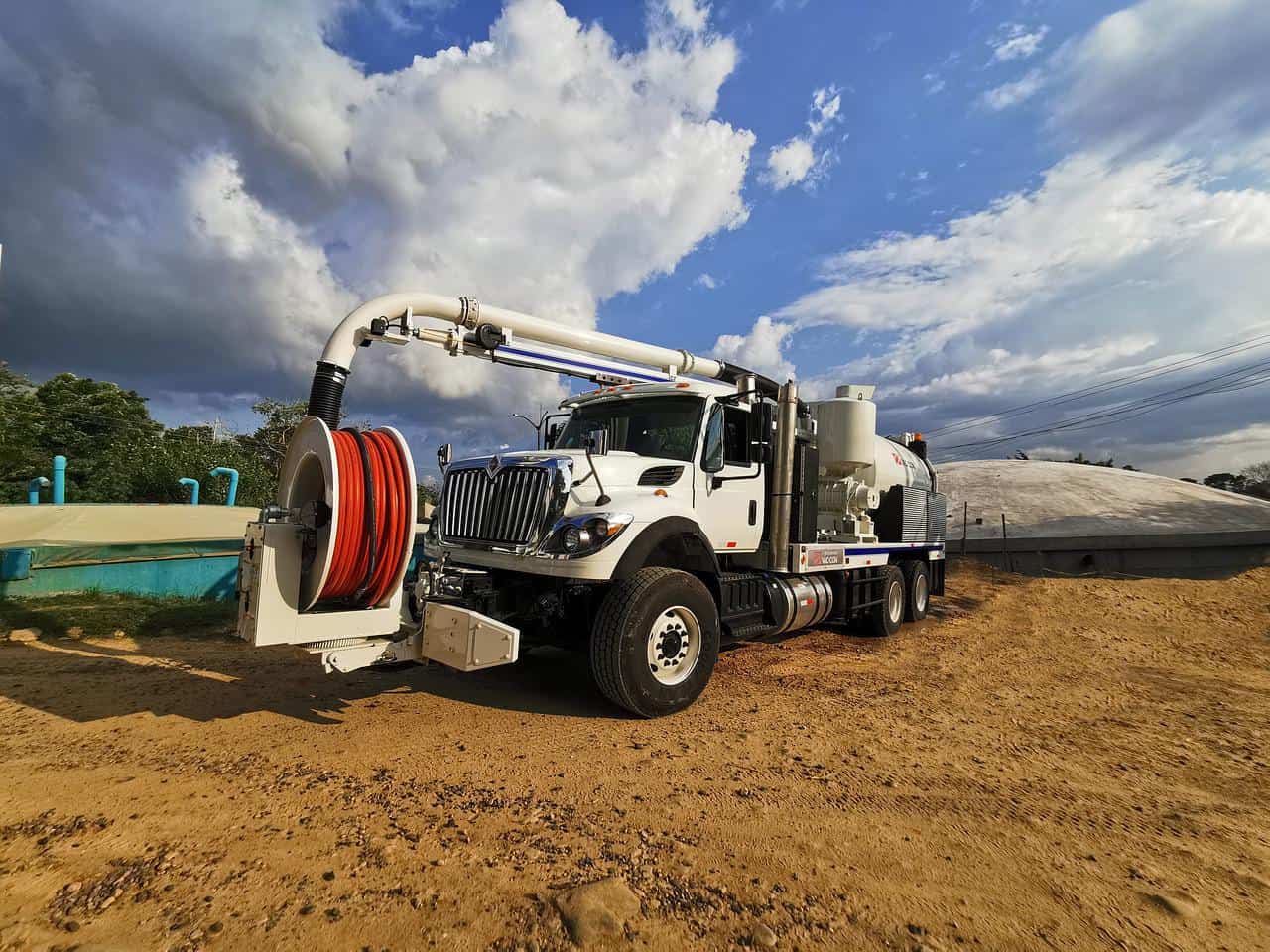 ✅ Garbage Disposals Repair

If you already have a garbage disposal, there is no need to worry if it becomes damaged. We offer repair services for all makes and models of garbage disposals. Our trained technicians can diagnose any problems with your unit and repair or replace it as necessary.
✅ Garbage Disposals Routine Maintenance

Keeping up with routine maintenance helps ensure that your garbage disposal lasts as long as possible. Routine maintenance includes regular cleaning and checking for leaks or other signs of trouble with your plumbing system.
Got Plumbing Questions? We're Answering Most Common Questions Here!
A garbage disposal is a device that grinds up food waste, allowing it to pass through the plumbing system. The waste is then transported to a sewage treatment plant or septic tank for disposal.
Once you turn on the tap, water flows through the tube and into the garbage disposal unit at high pressure.
The electricity-powered motor spins around to grind food waste into tiny pieces, which are then flushed down into your yard or sewer system
.
Your garbage disposal should be sized according to the amount of waste you expect to produce on an annual basis—the more people in your household, the more often they'll use their disposals.
You can put food scraps, like small bones, vegetable scraps, fruit pits, corn cobs, etc. into your garbage disposal. You should avoid putting foods that will clog up your pipes, like big chunks of meat cooking oil, grease, coffee grounds, pasta, etc.
If your garbage disposal smells bad, it could be because of several different things: food particles left in the drain; a build-up of bacteria; grease buildup around the blades; or food waste inside your disposal has stuck and rotted, etc
.
To remove the bad smell,
simply
run plenty of cold water through your unit and turn it on to
fully
grind and flush.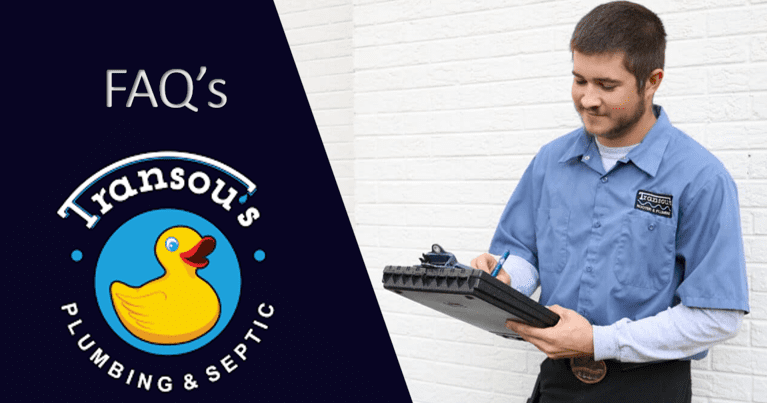 Don't take our word for it! Hear it from our customers.