Our team
At Transou's Plumbing & Septic, we understand when you pick up the phone to call us, you're probably experiencing an emergency and need a superhero to fix your day. Our leadership team understands this, and rest assured, there is always a superhero on the other side of the phone ready to save the day.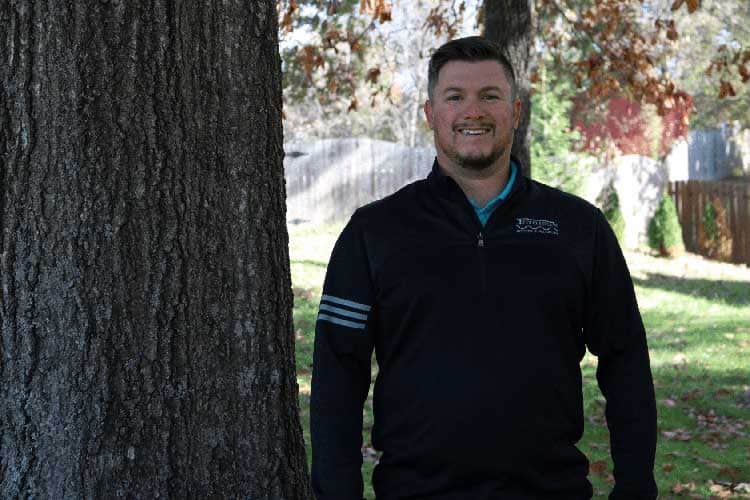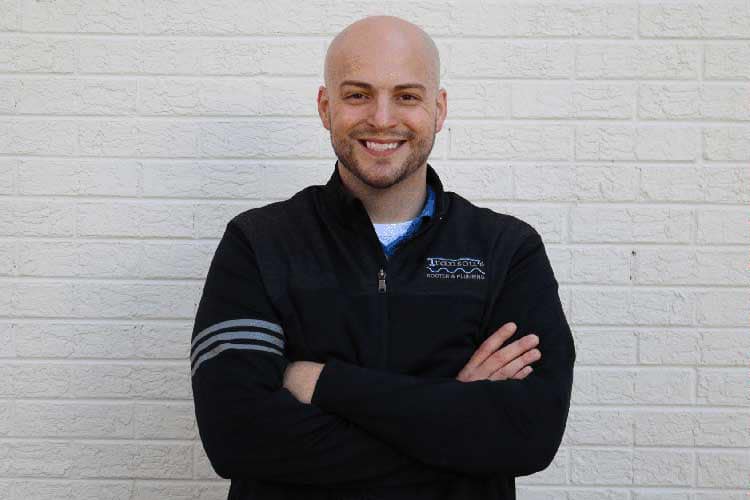 Megan Deitz
Customer Service Representative AKA Kitty Pryde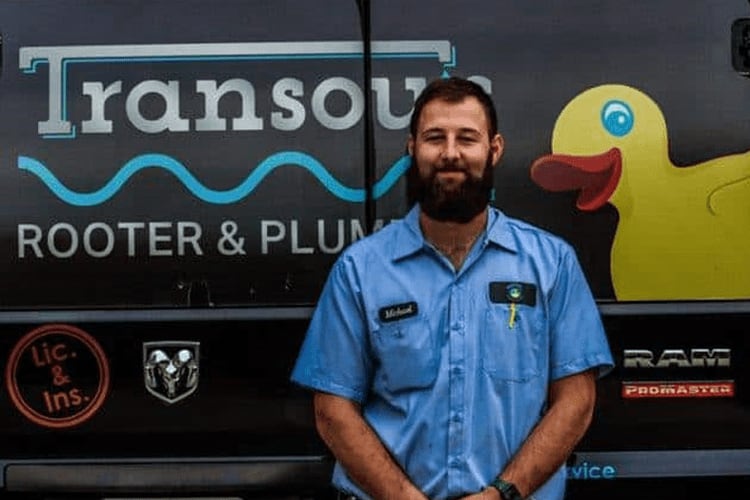 Michael Lowe
Operations Manager AKA Batman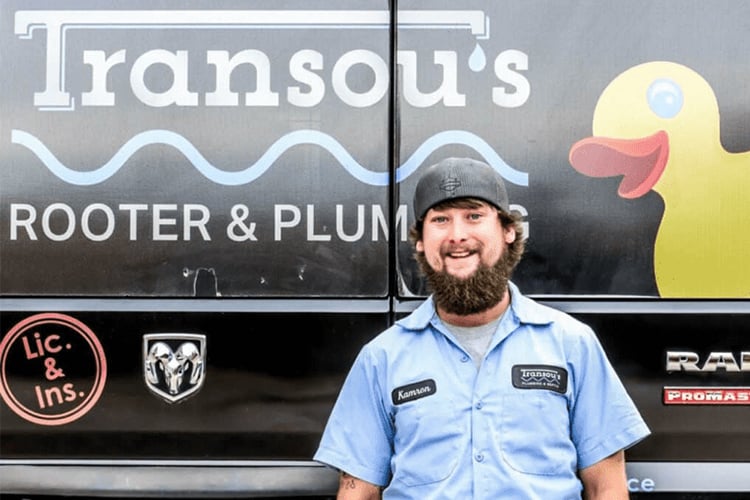 Kamron Naylor
Septic Service Manager AKA Winter Soldier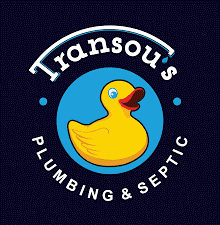 Not Just another Company,
We Are Family
OUR MISSION STATEMENT
For over 70 years, Transou's Plumbing & Septic has been dedicated to leading the way in the Triad area by providing the highest quality service and comfort to our valued customers. We always strive to exceed our customers' expectations day in and day out.
Our core values include:
Work-Life Balance 

Integrity

Respect

Professionalism

Quality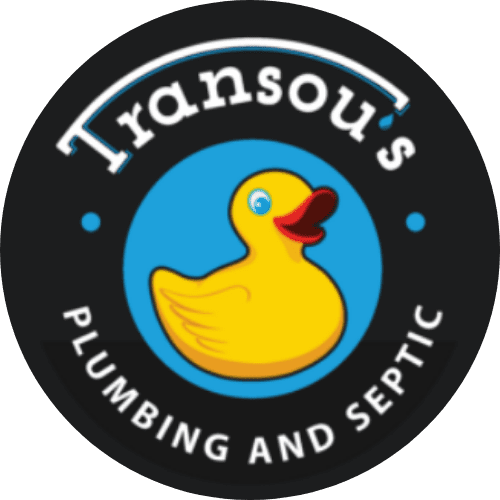 The story behind the duck
Brandon Redmond explains the rich history behind Transou's iconic duck.
VISION AND MISSION STATEMENT
We take Great Pride in delivering the TRIAD'S BEST PLUMBING and SEPTIC service at a MOMENT'S NOTICE. Our Transou's FAMILY works hard to consistently provide a high level of quality, integrity, and respect in our work. We want EVERY customer to take comfort in knowing that we are the right company to take CARE of you and your family's plumbing and septic needs. We ARE FAMILY you can trust; with work you can depend on.
Family you can trust. Work you can depend on.
Don't take our word for it! Hear it from our customers.