Your Residential Septic Pumping Service Expert
Are you looking for a trusted septic company with years of proven experience in the Triad, NC Area?
Transou's Plumbing & Septic has you covered! There is no job that is too big or small for us. You never have to worry about recurrent repairs, we get the job done right the first time!
If you have a septic problem today, you need a reliable company that knows what they're doing! In this case, it's best to call Transou's Plumbing & Septic right away.
We know that a worry-free plumbing system is important for the comfort of your home. We won't sell any solution unless it's right for the place. You can depend on our expert recommendations with honest workmanship!
If your septic system needs repair or maintenance, we have affordable services and convenient scheduling that will suit all of your needs! Our professional staff provides high-quality work at reasonable rates. We work in a timely manner with the utmost respect for our customers' time frames because we want you to be able to go back into your day without worrying about plumbing problems.
Schedule a residential septic emergency service today, and call Transou's Plumbing & Septic at 336 893-6516.
Must present the coupon when scheduling work, this coupon can not be combined with another coupon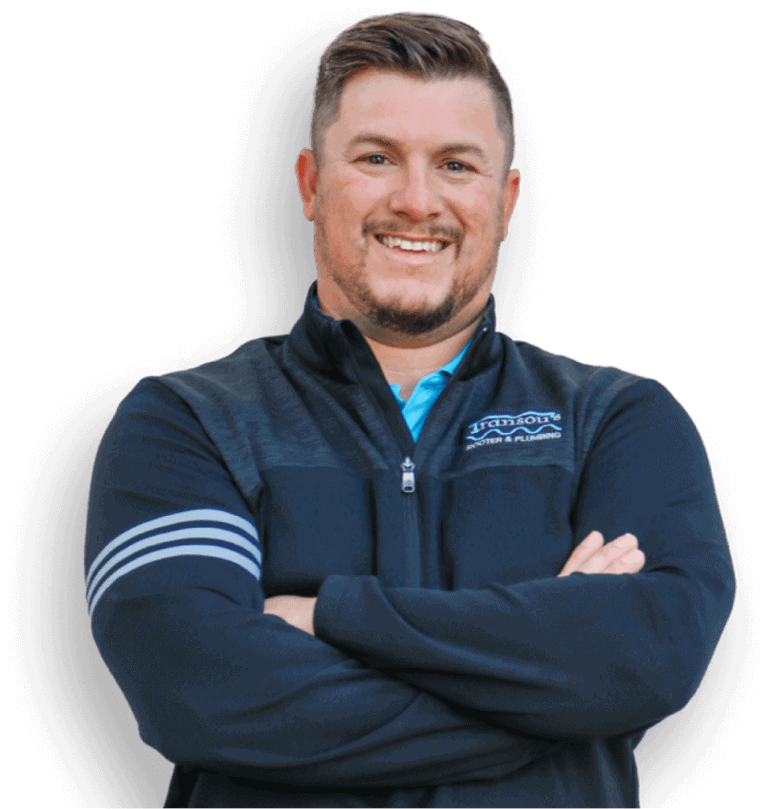 Most Popular Septic Services
✅ Septic Tank Cleaning and Maintenance
Your septic tank is a critical component of your home's drainage system. This is the place where all of the waste from your home is stored until it decomposes. If you don't maintain the tank, it will not be able to function properly and you might end up with a backup in your drain field or leach field. Our technicians have years of experience working with all types of septic systems and can help you keep your system running smoothly all year round.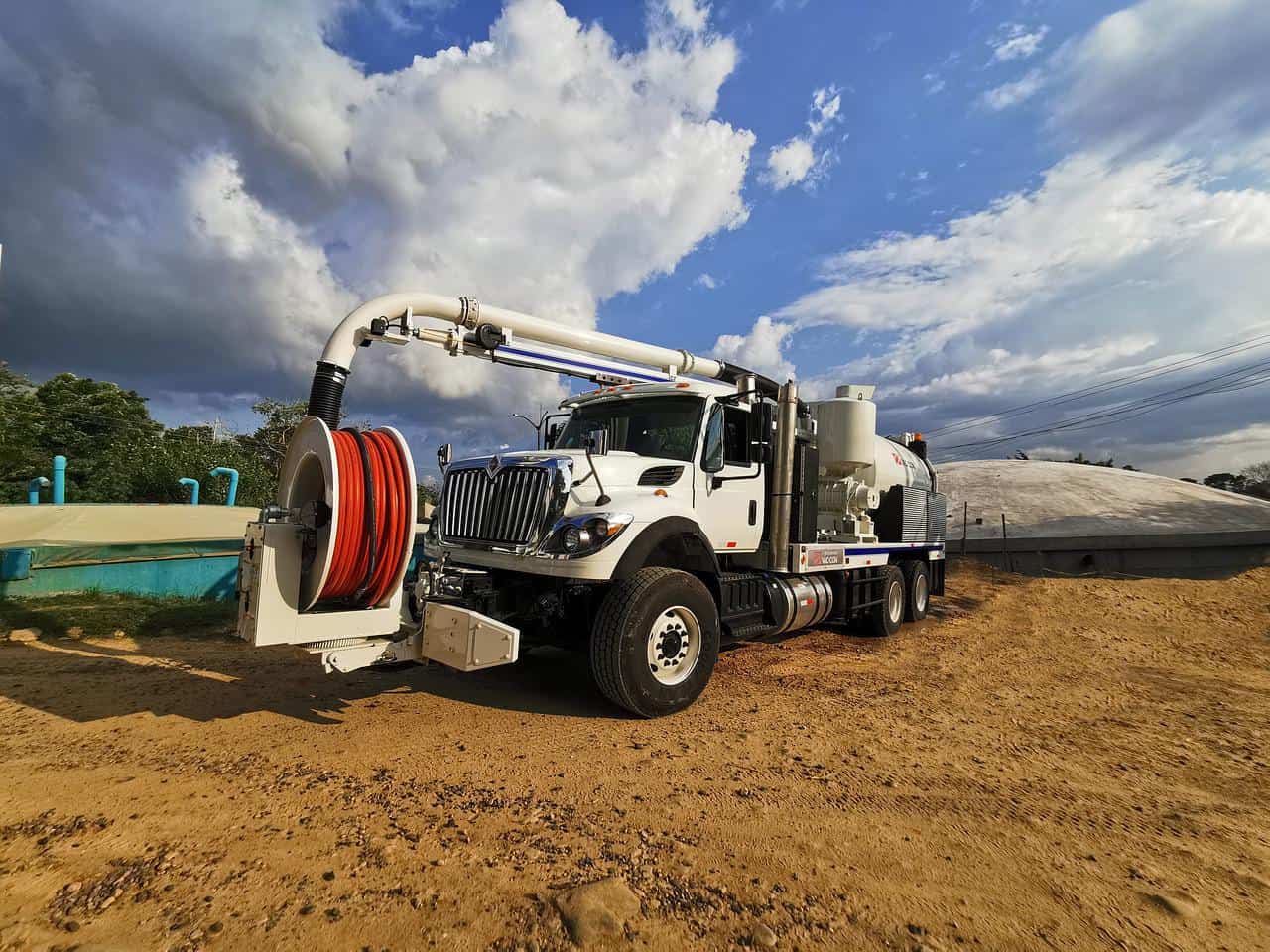 ✅ Drain Field Repair and Replacement
If there is a problem with your drain field, you can experience a backup in your drains or toilets. We'll inspect your system to determine what repairs are needed so that we can get the water flowing again.
✅ Leach Field Cleaning
A leach field is an underground trench where wastewater flows through gravel before entering the soil and being absorbed by it. Over time, these trenches can become clogged with leaves, roots, and other debris which prevents them from working properly. When this happens, we can clean them out using high-pressure water jets so that you no longer have any problems with wastewater backing up into your leach field.
✅ Septic Tank Pumping

If you have a septic tank, it is important that it be pumped out on a regular basis. This is usually done every 3-5 years, depending on how many people live in the home and their water usage habits. If you do not have any wastewater flowing into your tank due to a clog or blockage, then you should consider having your tank pumped out before it overflows onto your property or contaminates the groundwater supply.
This is the number one question we get asked. How often your septic tank should be pumped is determined by the volume of solids in your tank and the usage of your system. Your septic tank is designed to trap, settle and digest the solid waste that comes into your home via the sewer lines. If you do not pump out the settled solids on a regular basis, they will eventually fill up the tank and pass through to the leach field or drain field. If this happens, it can cause clogging of the piping and drainage trenches, which will result in sewage backing up into your home or being discharged onto the ground surface.
The traditional rule of thumb has been once every three years. But this is not necessarily good advice for all systems. There are many factors that affect how quickly solids accumulate in your tank such as usage profile, water hardness, wastewater composition, etc. We strongly recommend an annual inspection by a qualified professional who can inspect and advise you when you need to have your system cleaned.
Sepsis is the body's overwhelming and life-threatening response to infection which can lead to tissue damage, organ failure, and death. Septic shock occurs when blood pressure drops dramatically as a result of sepsis.
Most often, bacteria that get into the bloodstream from a skin wound or the organs of the abdomen (biliary tract, appendix, colon) cause sepsis. Sepsis may also result from viral or fungal infections such as influenza or pneumonia.
The symptoms may include fever and chills, increased heart rate, increased breathing rate, and confusion. Patients with severe sepsis may have low blood pressure and evidence of tissue damage including changes in liver function tests, kidney failure, or abnormal lung scans.
There are other symptoms of sepsis that can be researched online. In order to maintain the hygiene of your home, you must avoid neglecting your septic system or plumbing problems. Contact us today at (336) 893-6516 to receive a consultation for expert assistance.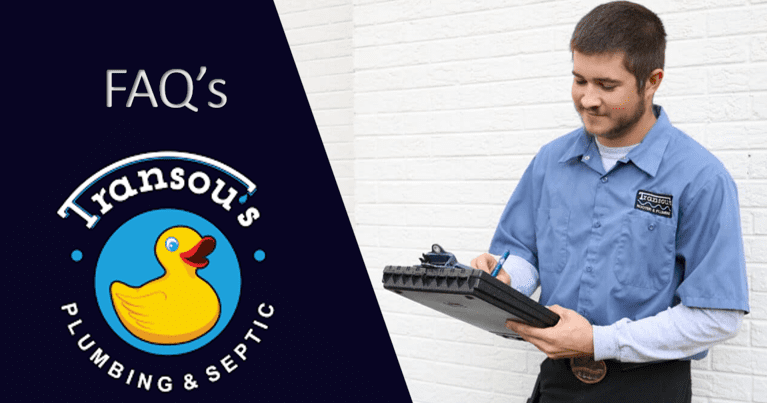 Don't take our word for it! Hear it from our customers.