Ever Faced an Unpleasant Surprise from a Neglected Septic System?
Consider a typical Sunday afternoon at your home - your children are happily playing in the yard, the laundry machine is humming away, and the smell of a family dinner is wafting through the air. Sounds idyllic, doesn't it? But have you ever imagined how quickly this serenity could descend into chaos due to an unexpected septic problem? Not the most pleasant thought, is it?
In the background of your comfortable living, your home's septic system is the unseen sentinel tirelessly working 24/7, managing household waste, and ensuring your home's hygiene remains top-notch. Yet, this behind-the-scenes hero isn't self-sustaining. Without regular maintenance, the septic system could falter, leading to a potential mess that disrupts your comfort and could even prove costly.
Here's where we, at Transou's Plumbing & Septic, make our mark. Our complete suite of services covers every facet of septic system care, from routine inspections to full system installations, and of course, timely repairs. These services work in tandem to ensure the seamless functioning of your system, preserving your home's sanitation, and extending the lifespan of your septic system. 
With Transou's Plumbing & Septic in your corner, your home's septic system stays in top condition, ensuring you continue to enjoy a worry-free, comfortable living. After all, preserving your home's tranquility and your peace of mind are our main priorities.
Our Comprehensive Suite of Septic Services
Our specialized services ensure that your septic system is always at its best:
Tailored New Septic System Installations
Starting afresh or planning a major overhaul? We've got your back. Our expert team installs top-notch septic systems, setting a solid foundation for your home's waste management. From selecting the right system for your property to perfecting the installation, we're with you every step of the way.
Efficient Septic System Repairs
If your septic system falters, it could disrupt your everyday life. Our prompt and effective septic repair services aim to restore the normal functioning of your septic system in no time.
Septic System Maintenance 
Regular upkeep is key to a healthy septic system. And that's exactly what we provide - scheduled maintenance services that keep your system running smoothly. No more worrying about unseen issues; we spot and fix them before they turn into costly problems.
Septic System Inspection
Knowledge is power, especially when it comes to your septic system. Our comprehensive septic inspection services provide valuable insights into your system's health, helping you make informed decisions about its care.
Thorough Septic Tank Cleaning and Pumping
Septic tanks accumulate solid waste over time that needs regular pumping. Our expert team undertakes this daunting task to ensure your tank is clean, odor-free, and running seamlessly.
Emergency Septic Services
Septic emergencies don't stick to a timetable, and neither do we. Day or night, whenever you face a septic system crisis, we're just a call away, ready to solve your problem with efficiency and urgency.
Must present the coupon when scheduling work, this coupon can not be combined with another coupon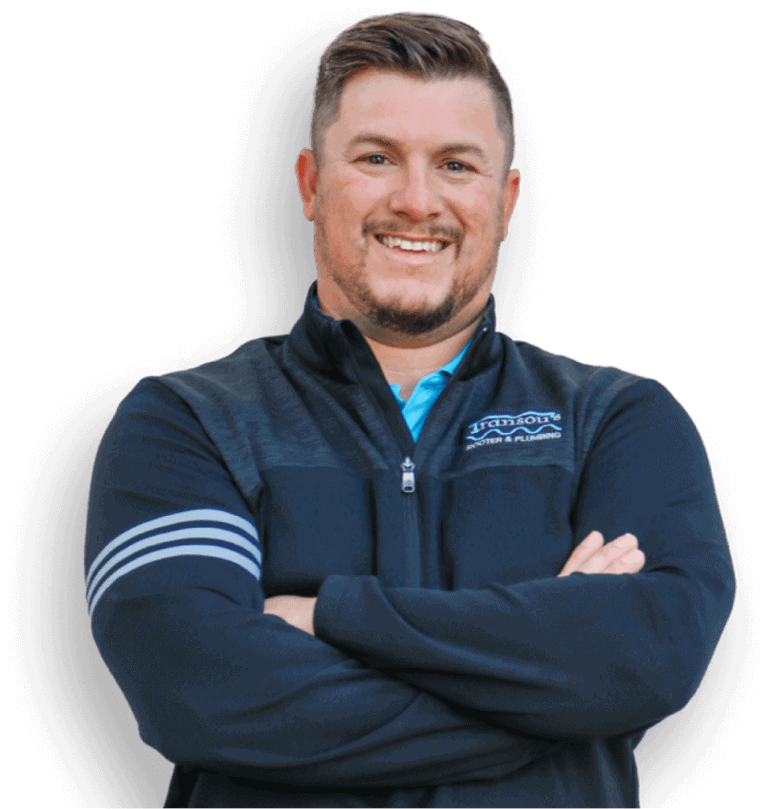 Signs that Your Septic System Needs Attention
Just like any other crucial system in your home, your septic system sends you warning signals when it needs some TLC. Here are some telltale signs to watch out for:
Foul Odors: If there's a persistent smell of sewage around your home, especially near the septic tank or drain field, it's a clear sign that your septic system needs attention.
Slow Drains: If the drains in your home are draining slowly even after you've cleared any obvious clogs, it could be an indication of a problem in your septic system.
Lush, Green Grass Over the Drain Field: While green grass isn't a bad thing, overly lush grass around the septic tank or drain field might indicate a leak or overflow.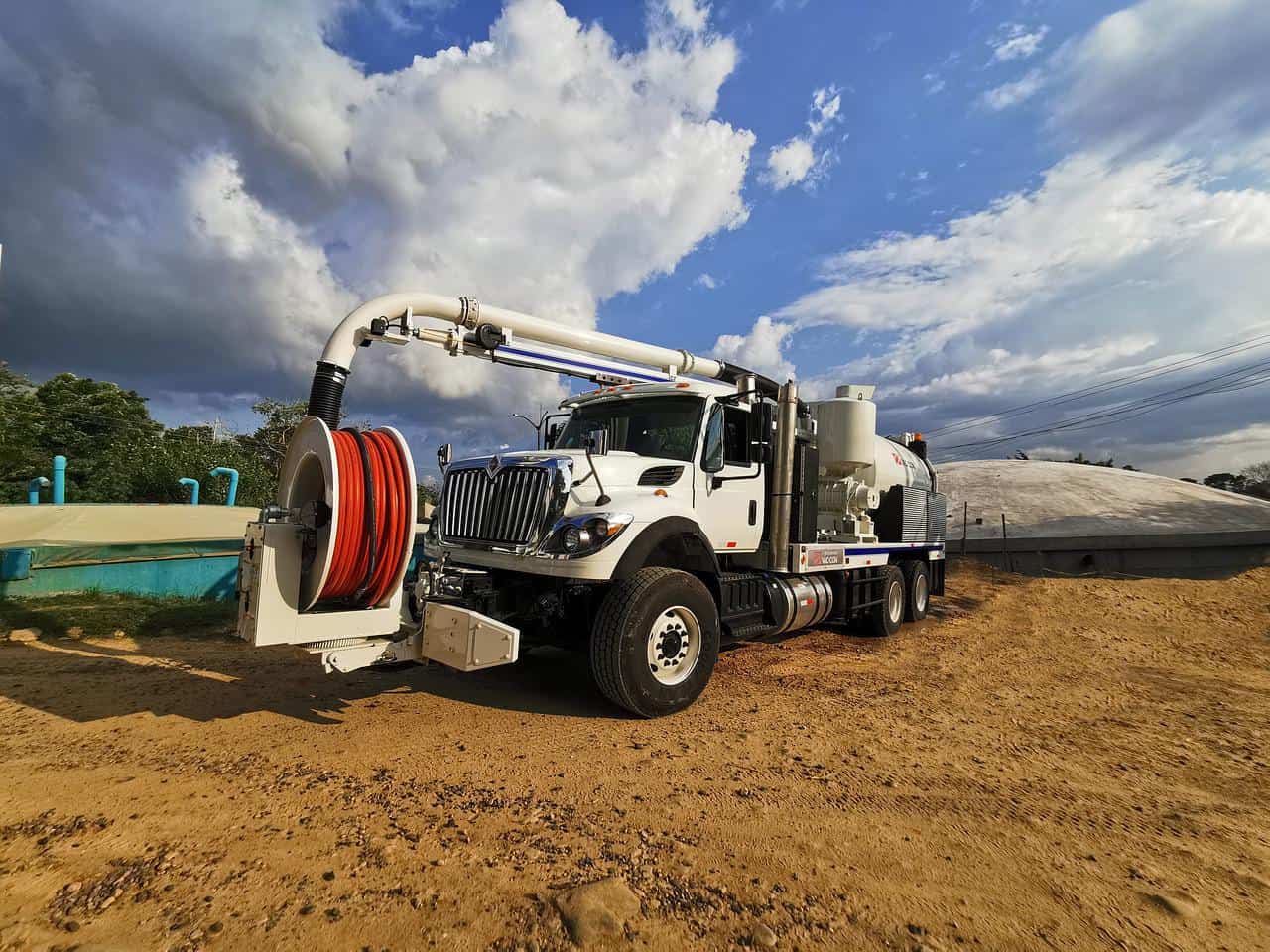 Sewage Backups: This is a serious issue and requires immediate professional attention. If sewage is backing up into your home, your septic tank might be full or there could be a blockage in the system.
Standing Water: If there's water pooling in the yard around your septic system or drain field, it could signal that your septic tank is overflowing or not functioning properly.
Frequent Need for Pumping: If you find yourself needing to pump your septic tank more often than typically required (generally every 3-5 years), this could signal a problem with your septic system.
By staying vigilant of these signs, you can address potential issues before they escalate into more serious and costly problems. And remember, if you're unsure or worried about your septic system, it's always best to seek professional help. Our team at Transou's Plumbing & Septic is just a call away at 336 765-1161.
Why Regular Septic Maintenance Matters
While a malfunctioning septic system is definitely a nuisance, it can also endanger your family's health and risk significant property damage. Regular maintenance not only helps avert these potential hazards but also prolongs your septic system's life and performance, ultimately saving you from future headaches and unexpected expenses.
Is Your Septic System Getting the Attention It Deserves?
The quiet efficiency of a well-maintained septic system is often taken for granted, until it's not. When things go wrong, the fallout can be more than a mere inconvenience. It can pose serious health risks, damage your property, and burn a hole in your pocket with unexpected expenses. So, why wait for a septic crisis to strike? Stay one step ahead with Transou's Plumbing & Septic, the long-standing leader in residential septic services in Winston-Salem and the Triad area. Dial 336 765-1161 to schedule an appointment or to clear any septic-related queries. With us by your side, you can rest easy knowing your septic system is in the most proficient and caring hands.
We recommend an inspection every three years. However, the frequency might vary based on the age of your system, the number of people in your home, and your water usage habits.
Common warning signs include slow drains, sewage backups, foul odors around your property, and unusually lush grass over the drain field.
While some aspects of septic care can be handled by homeowners, like proper waste disposal, many require professional expertise. Regular inspections, cleaning, and repairs should always be performed by a septic professional to avoid costly mistakes.
Typically, septic tanks should be cleaned every 3-5 years. However, this depends on various factors including the size of your tank and the number of people in your household.
Our thorough inspection includes checking all parts of your septic system to ensure everything is functioning properly. We'll look at the tank, drain field, and any connected pipes or pumps.
Yes, we understand that septic emergencies can occur at any time. We are available 24/7 to address any urgent septic issues.
If your system is older, requires frequent repairs, or if you're noticing persistent issues even after repairs, it might be time to consider a replacement. Our team can assess your system and provide a professional recommendation.
We can install a variety of septic systems, and our team will help you choose the right system for your property based on your specific needs.