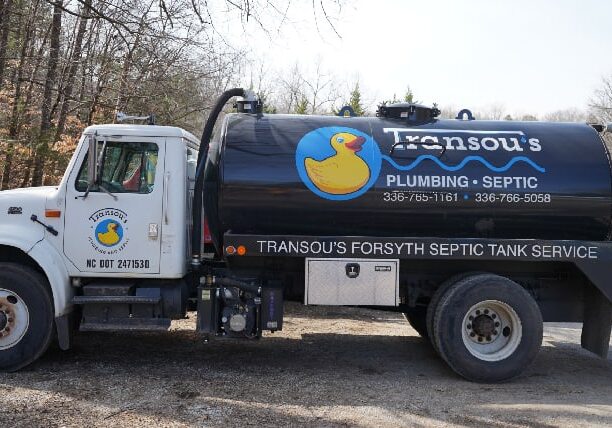 Emergency Septic Pump Services
Do you need help with a Septic Emergency in the Triad, NC area? Transou's Plumbing is the company to call!
When a Septic Emergency strikes, there's no time to waste. You need a plumbing company that can get to your home quickly. Our team at Transou's Plumbing & Septic has been serving the Triad area for over 70 years! We will respond with quality service no matter how small or large the job may seem!
We have built the reputation of our family-owned business by providing high-quality services at reasonable prices. You can count on our septic emergency services when you need a plumber who can help as quickly as possible! Our technicians know all about installing new septic systems, repairing existing ones, and pumping out waste.
If you are in need of our services, we will be happy to provide an estimate on your project.
Call us today if you have any inquiries, or if you need to book an emergency service: 336 893-6516.
Must present the coupon when scheduling work, this coupon can not be combined with another coupon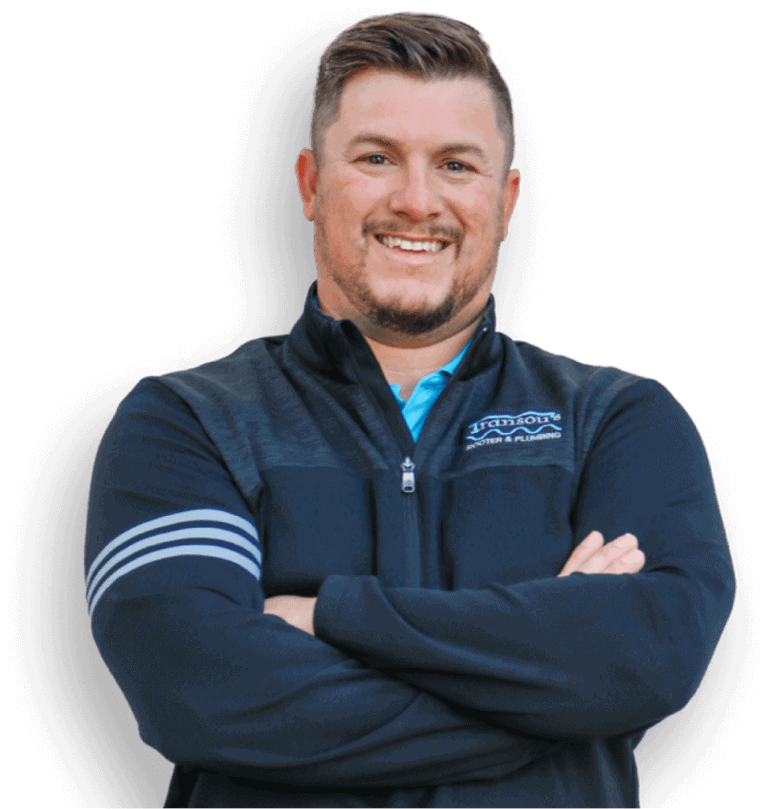 Most Popular Emergency Septic Services
✅ Sewage Backup Cleanup
When you need to get your sewage backup cleaned up fast, we're here for you. We'll arrive on the scene immediately, and we'll work hard to restore your home or business. Our technicians

are trained

in all aspects of sewage backup cleanup, so you can trust them to do a thorough job.
✅ Drainfield Repair
If your drainfield is not working properly, it can cause serious problems for your septic system. We can repair or replace your drainfield quickly and efficiently.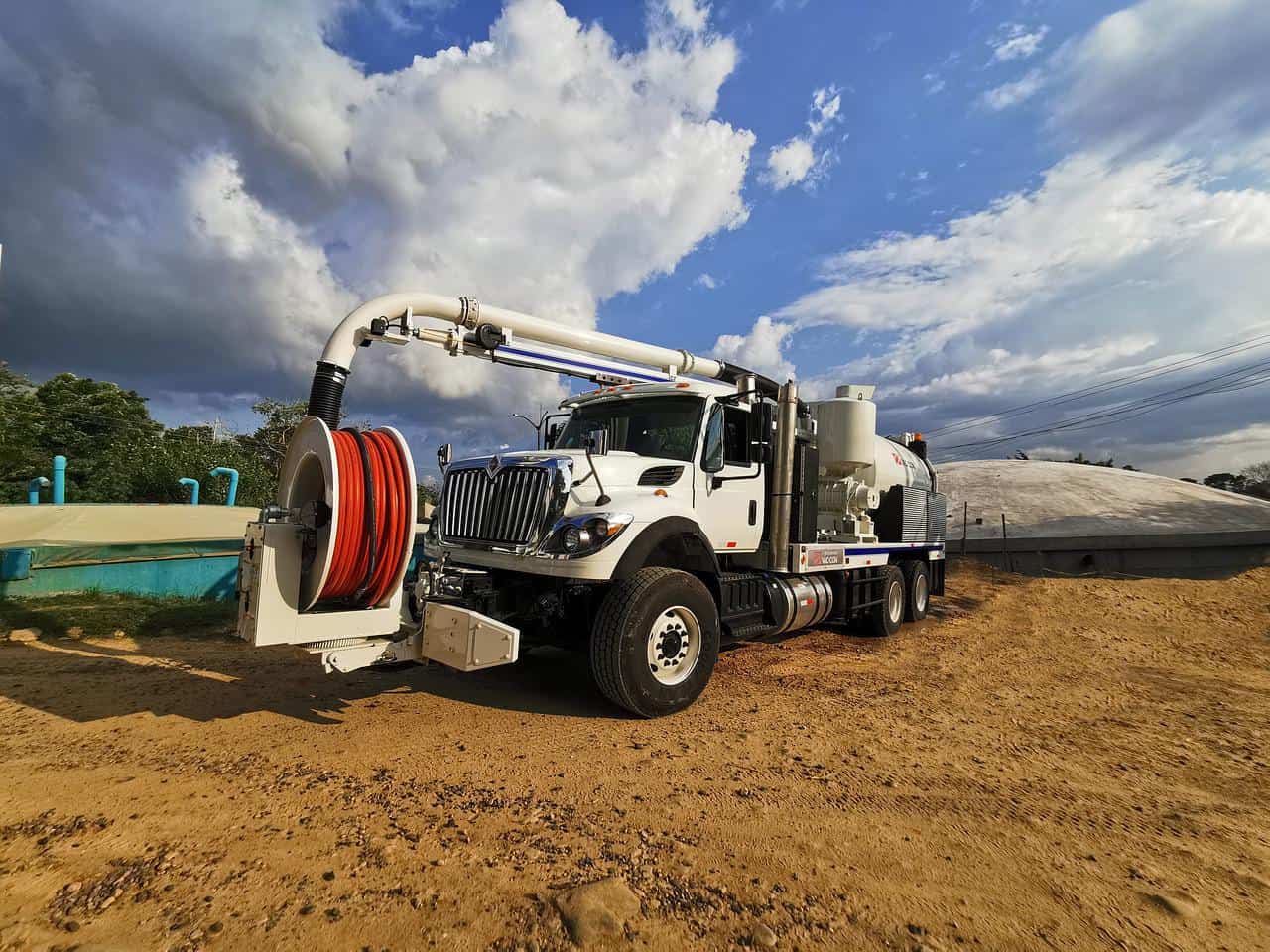 ✅ Drain Cleaning and Repair

If your drains are clogged, it can cause serious problems for your septic system. We can clean your drains and repair any damage they may have caused.
✅ Septic System Inspections
If you're worried about the condition of your septic system, we can perform a thorough inspection. We'll let you know if there are any hidden problems that cause septic emergencies and what needs to be done to fix them.
A typical residential septic tank should be pumped at least every three to five years, with more frequent pumping required for larger tanks or heavy use. Talk to your certified Transou's Plumbing & Septic tech about your individual situation.
Septic tanks should be inspected every 2 to 5 years. Regular inspections can also help spot potential problems early, minimizing expensive repairs down the road.
We usually have someone standing by to schedule you in your time of need.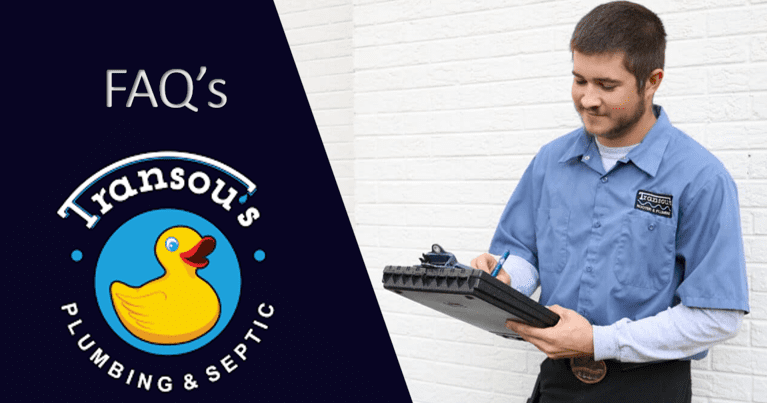 Don't take our word for it! Hear it from our customers.