Your Commercial Septic Pumping Service Experts
Septic systems are not always easy to maintain. Septic tanks can become clogged, leading to troubles for not only the Triad, NC area homeowners but also business owners.
There are a few things you can do to avoid problems with your septic system. One of those things is to make sure that you have scheduled maintenance done on a regular basis by professional techs. If you don't have regular maintenance done, you could end up with a major problem in times of emergency. This often takes a big effort and money when it's about fixing the problem and getting your business or home up and running properly again.
Hiring an unknown company for your septic needs could mean a foul-up. This is why you must hand your business over to a company that has over 70 years of experience, has served more than a ton of happy customers, and has a great reputation in the Triad area.
Transou's Plumbing & Septic has the knowledge, skill, and technology to keep your commercial septic tank working properly as well as keeping your staff healthy, safe, and more productive. We have equipped our trucks with modern tools so when a problem crops up, we'll arrive at the job site as quickly as possible. We'll stay on-site until the job is finished – including rework if necessary.
Contact Transou's Plumbing & Septic at 336 893-6516 to schedule your Commercial Septic Emergency Service in the Triad, NC area today.
Must present the coupon when scheduling work, this coupon can not be combined with another coupon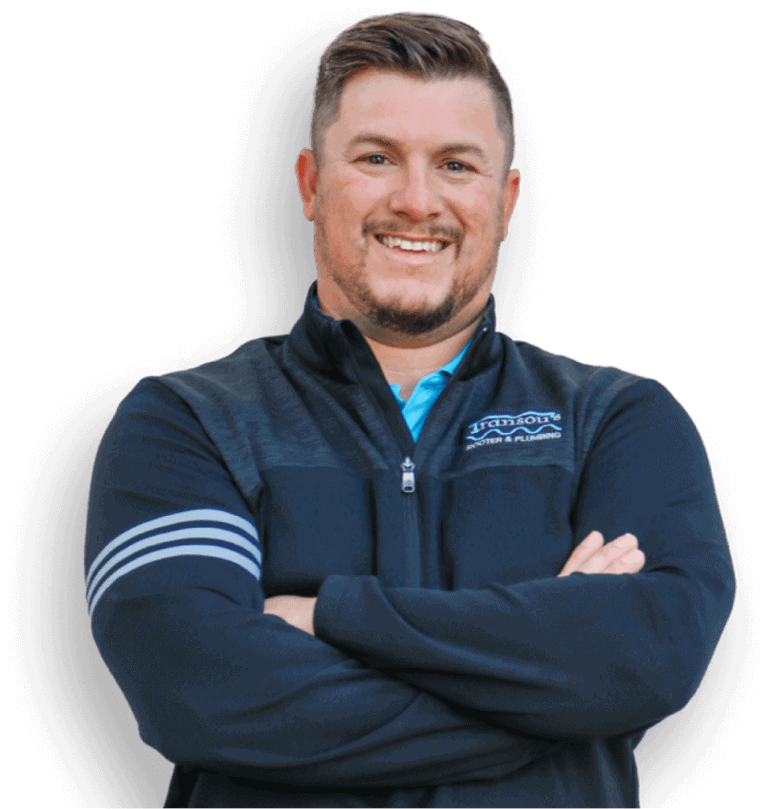 A septic tank is a place where you put your human waste. There are two kinds of septic systems; conventional and alternative. A septic tank could be made of concrete, plastic, or steel and can be installed in any kind of house or building.
The main reason for pumping out your septic tank is to remove the solid waste that builds up in the bottom of the tank. If this waste were allowed to build up, then it would eventually escape from the tank and flow into the drain field clogging it up and causing an expensive repair.
The most common signs are slow flushing toilets, drains that drain slowly, and a gurgling sound in your plumbing. Also, if water or sewage backs up into your house or appears in your yard, this could indicate failure of the septic system and should be checked immediately by a qualified service professional.
If the alarm keeps going off, we recommend that you call a professional. You might have a serious problem that needs inspection and maintenance. Our Septic Services tech team is standing by to help you keep your system in good working order. Call us today to get help: (336) 893-6516.
For over 70 years, our family-owned company has been providing quality plumbing services to homeowners in the Triad area. We are a well-known and trusted name in the industry. As your local family septic expert, we will respond to your plumbing and septic needs with the highest quality service and at affordable prices. We're a friendly company that you can trust. If you have any questions, please don't hesitate to call!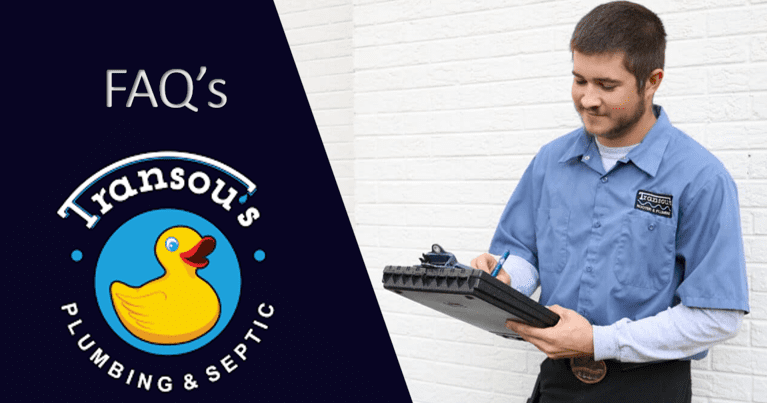 Don't take our word for it! Hear it from our customers.