Have you ever found yourself scratching your head, trying to figure out where your septic tank is located? Or maybe you've experienced a close call with damaging your septic system during a landscaping project just because you didn't know its exact position? This is a common problem that many homeowners struggle with because not knowing where your home's septic system is located can lead to some seriously costly and stressful consequences.
Transou's Plumbing & Septic can help you avoid these pitfalls. Investing in septic locating services today will prevent pricey and inconvenient surprises that could lead to delays and setbacks in the future. So don't wait for disaster to strike – read on and learn how septic locating services can help protect your property and keep your septic system running smoothly.
Why You Need To Know Where Your Septic System Is
Imagine planning an amazing backyard renovation for your Winston-Salem home, only to hit a snag when you accidentally damage your septic system during construction. Knowing the exact location of your septic system is crucial to avoid such costly and frustrating situations. 
Avoid damage during landscaping or construction projects
Knowing where your septic system is can help prevent unintentional damage to vital components during backyard makeovers, tree planting, or any other construction activity. By avoiding damage, you're also saving money on expensive repairs.
Facilitate regular maintenance
Regular maintenance is key to keeping your septic system in tip-top shape. When you know the location of your septic tank, it's easier to schedule essential services like septic tank pumping and routine inspections, ultimately prolonging the life of your system.
Prevent septic system failures
Being aware of your septic system's location allows you to keep an eye on it and address any issues before they escalate into major problems. This helps maintain the system's efficiency and prevents catastrophic failures that could result in environmental hazards and hefty repair bills.
Comply with local regulations
Many municipalities require homeowners to provide septic system information during property sales or renovations. Knowing your septic system's location ensures you're able to meet these requirements and avoid any legal issues or delays in your transactions.
Knowing where your septic system is located is a vital aspect of responsible homeownership. Investing in septic locating services can provide you with the information you need to protect your property and keep your septic system running smoothly.
Benefits of Our Professional Septic Locating Services
You can dodge a bullet when you know your septic system's location before you do any maintenance or renovations on your property. Here are the benefits that Transou's septic locating services can provide.
Save Time and Effort with Expert Assistance
Hiring a professional septic locating service means you won't have to worry about the time-consuming and often frustrating process of trying to locate your septic system on your own. Transou's Plumbing & Septic can quickly and accurately find the location of your septic system, leaving you with more time and energy to focus on other important aspects of your life like your family or your work.
Prevent Damage to Your Property 
You might not realize it but there's a lot at stake when you don't know the exact location of your septic system. One wrong move during a landscaping or construction project can lead to severe damage to your septic system or other underground utilities and pipes, resulting in costly repairs or even system replacements. By hiring us, you can protect your property and septic system from accidental damage and save yourself from potential financial headaches.
Error-Free Installation Thanks To Advanced Tools
We utilize a variety of advanced techniques and technologies to locate your septic system accurately:
Electronic locators:

These devices use radio frequencies to detect the metallic components of your septic system.

Ground-penetrating radar (GPR):

GPR uses radar pulses to create images of the subsurface, allowing professionals to identify septic system components buried underground.

Soil probes:

These tools help professionals feel for the solid structures of a septic tank or distribution box beneath the soil.
Ensure Compliance with Local Regulations
Did you know that knowing the location of your septic system is vital for complying with local regulations? Whether you're planning to sell your home or start a significant renovation, having an accurate septic system location is part of meeting all local building requirements. We can help you stay compliant with these regulations, preventing any potential fines or penalties that may arise from non-compliance.
Must present the coupon when scheduling work, this coupon can not be combined with another coupon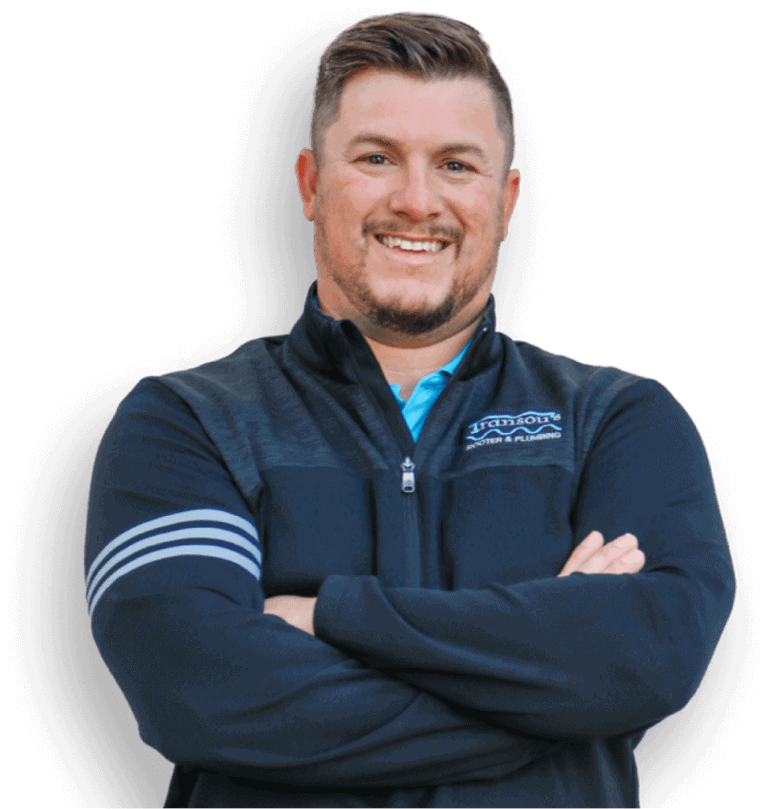 Clueless, No More - Pinpoint Your Septic System's Location with Transou's Septic Location Services!
Hiring a septic locating service offers several benefits, including saving time and effort, preventing damage to your property and septic system, and ensuring compliance with local regulations. So the next time you need to find your septic system, may it be a maintenance or renovation project, consider enlisting the help of Transou's Plumbing & Septic to make the process smooth and hassle-free.
Request a quote and schedule your septic locating appointment by calling (336) 276-0388 today. Have the confidence that comes from knowing your septic system's exact location and look forward to years of worry-free plumbing and wastewater management for your home or property.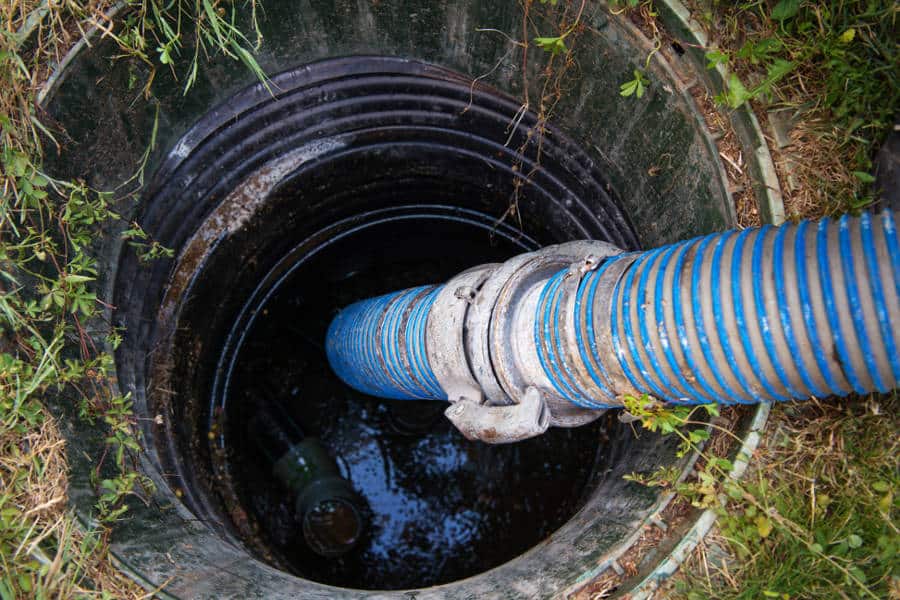 Got Plumbing Questions? We're Answering Most Common Questions Here!
Septic system locating is like having a GPS for your septic system. It involves finding and mapping out the precise location of your septic tank and drain field. You should consider it because knowing the exact spot of your system saves you time and effort when it comes to maintenance, repairs, and ensuring compliance with regulations.
Say goodbye to the days of playing hide-and-seek with your septic system. With septic system locating, you'll have a detailed map that leads you directly to your system's access points. No more wasted time and frustration trying to locate hidden components. It's like having a shortcut that streamlines your septic system maintenance and repairs.
The time it takes to locate a septic system can vary depending on several factors, such as the size of the property, the complexity of the septic system, and the availability of documentation. However, our experienced professionals work efficiently to identify your septic system components as quickly as possible, typically completing the process within a few hours. We understand the importance of accurate and timely septic locating and strive to provide prompt service without compromising on quality.
Yes, our Septic Locating Services cater to both residential and commercial property owners in Winston-Salem. We understand that the needs of commercial properties may differ from residential ones, and our team is equipped with the knowledge and expertise to handle various types of septic systems, ensuring accurate locating and exceptional customer service for all clients.
Absolutely! Our Septic Locating Services prioritizes the safety and well-being of your property during the septic locating process. Our professionals take great care to minimize any disturbance to your landscaping and ensure that all markings are clear and easy to understand. We also treat each property with the utmost respect, as if it were our own, and strive to provide a service that leaves clients fully satisfied.