Drain blockage could be an extremely inconvenient experience for homeowners. It's not easy to clean a blocked drain without the proper equipment and technical support. Smart DIY attempts don't seem to work either and this can have you searching for "best drain cleaning services near me".
We understand how hard it is to manage your lifestyle when you have slow drainage. That's why we're here for you at Transou's Plumbing & Septic Winston Salem, operating in North Carolina to give you the best drain cleaning service you need fast. 
Our highly trained techs are knowledgable, professional, and quick. They will carefully inspect your system using advanced tools and techniques and explain what needs to be done. Our friendly techs will discuss the root of the clog, explain the issues associated with it—and take the time to address how various techniques work. They'll also share the cost of repairing your clogged drains. 
We provide you with an estimate before we initiate any work at your site. We're committed to doing our best for you, and that means never trying to sell you on more repairs or services than what you actually need.
Additionally, we also provide Hydro-jetting services in Winston Salem and the NC Triad area that help us easily clear and remove coating materials, dirt buildups, tree roots in the drainage system, and other kinds of blockages from your pipes.
Transou's FAMILY helps you in maintaining, repairing, and keeping your drainage system functional by offering cost-effective solutions for all of your plumbing and drain maintenance needs. We provide same-day service, excellent customer service from start to finish, and a friendly customer experience.
If you're in need of drain cleaning services in Winston-Salem, NC, and nearby areas, contact Transou's Plumbing & Septic at (336)-893-6516 today to schedule your appointment with our experienced team!
Must present the coupon when scheduling work, this coupon can not be combined with another coupon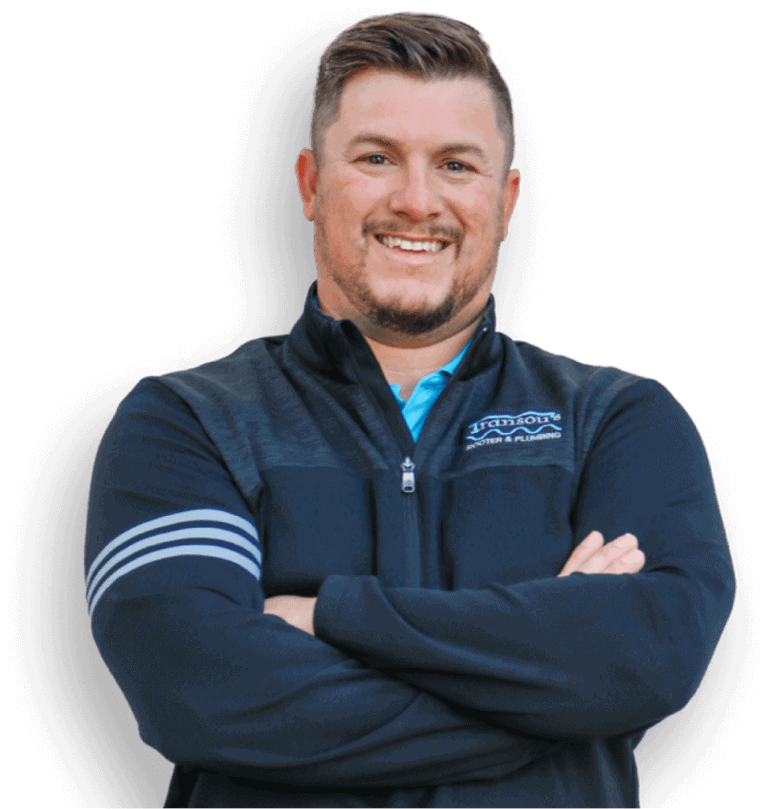 Top Reasons Why Our Customers Choose Us
We, at Transou's FAMILY, aim to be the best plumbing company in Winston-Salem and the NC Triad area. That's why we work hard to provide top-quality service to maintain a positive reputation. Here are some of the reasons that set us apart:
✔ Same-day availability: We offer same-day service as well as emergency services in Winston Salem and the NC Triad areas. 
✔ Caring friendly communication: We're very well set up electronically so we can ensure we provide excellent communication between you and us through the booking of service to learning your experience after we finish. 
✔ Skilled & experienced technicians: Our technicians are very well trained and experienced in their field. We take the time to explain the issues and how the different techniques work, so you can make an informed decision about which option is best for your situation. 
✔ No unnecessary repairs + affordable solutions: We don't try to sell unnecessary repairs—instead we offer economical solutions that will save you money over time while still getting the job done right! 
✔ Easy scheduling: Transou's Plumbing & Septic Winston Salem is easy to schedule with! Just give us a call today at (336)-893-6516.
DON'T LET CLOGS DISRUPT YOUR LIFE
Schedule Your Service Today: (336)-893-6516
Mon-Fri 8:00 am - 5:00 pm (Winston-Salem, NC)
Don't take our word for it! Hear it from our customers.