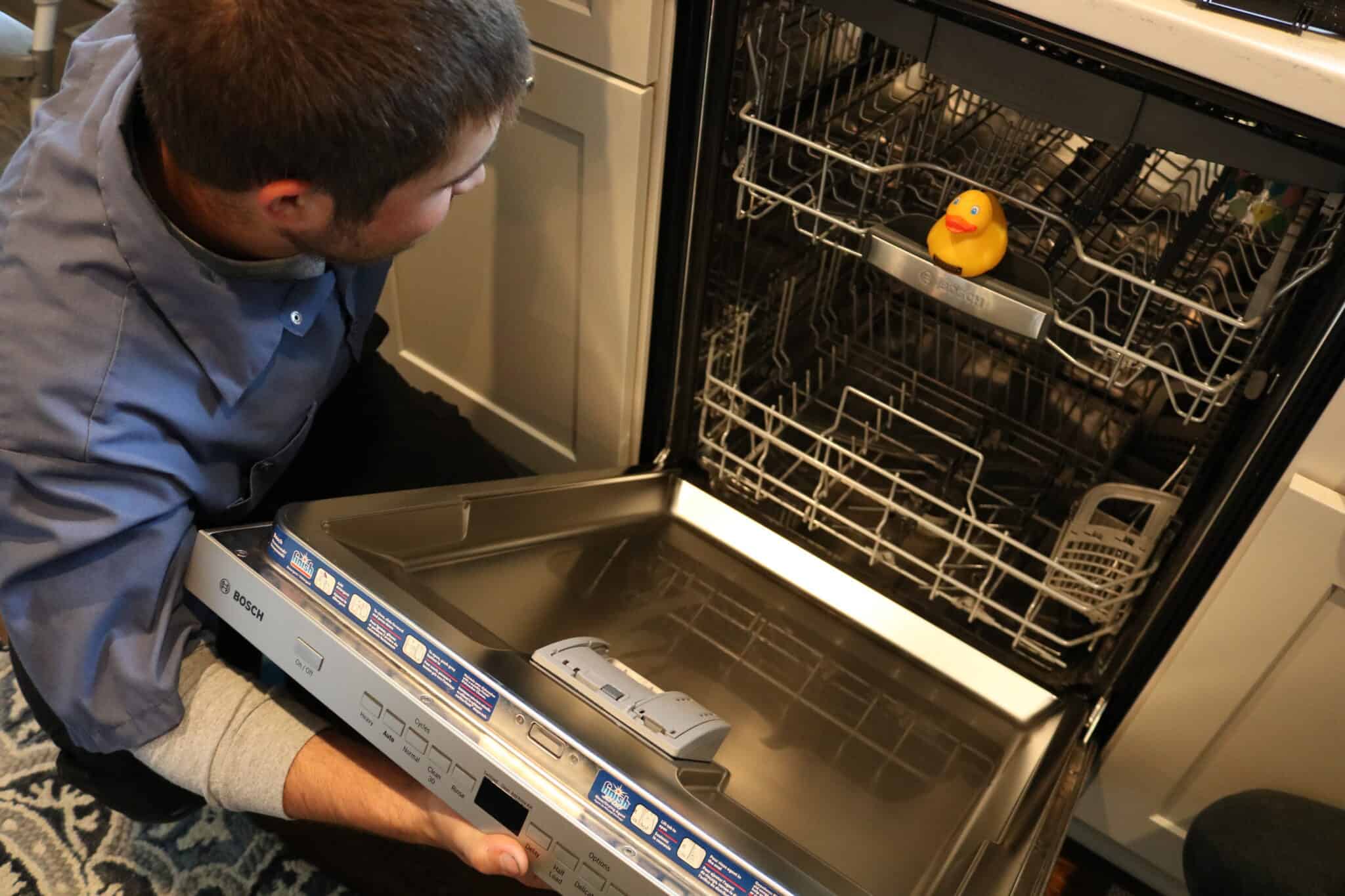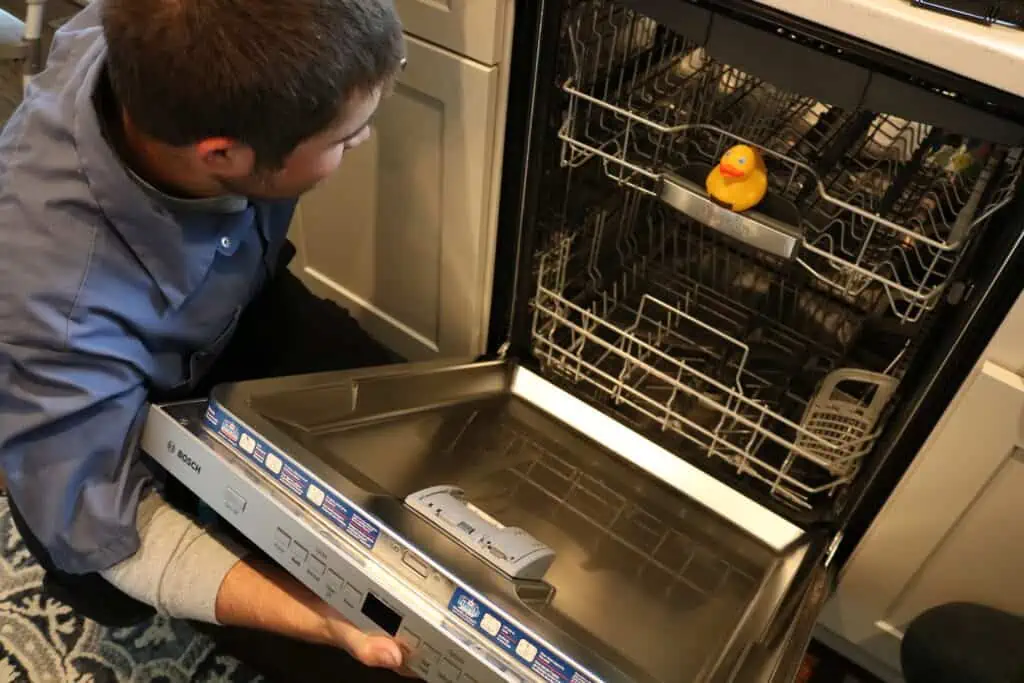 70 Years Serving Kernersville
Over the span of seven decades, Transou's Plumbing & Septic has earned an impressive reputation among both residential and commercial clientele in Kernersville, NC, and throughout the Triad area. Our history of remarkable service stands as a proud emblem of our unflinching commitment to our community.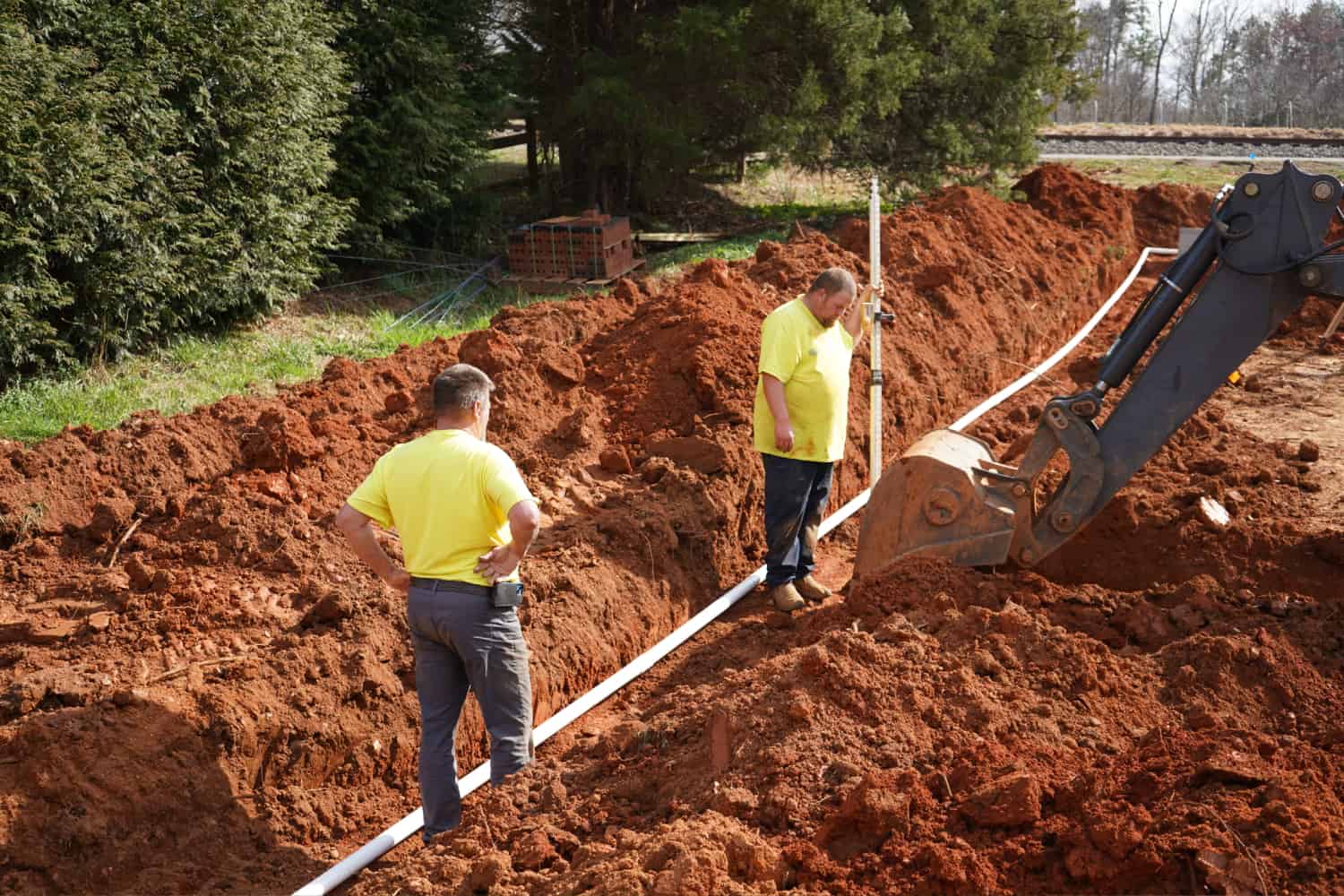 First-Class Plumbing Services
Whether you're battling a small leak or a significant plumbing puzzle, Transou's is here to help. We offer a wide array of services to ensure your plumbing systems remain in peak working order. Our proficient team is ready to tackle any plumbing situation, no matter the size or complexity.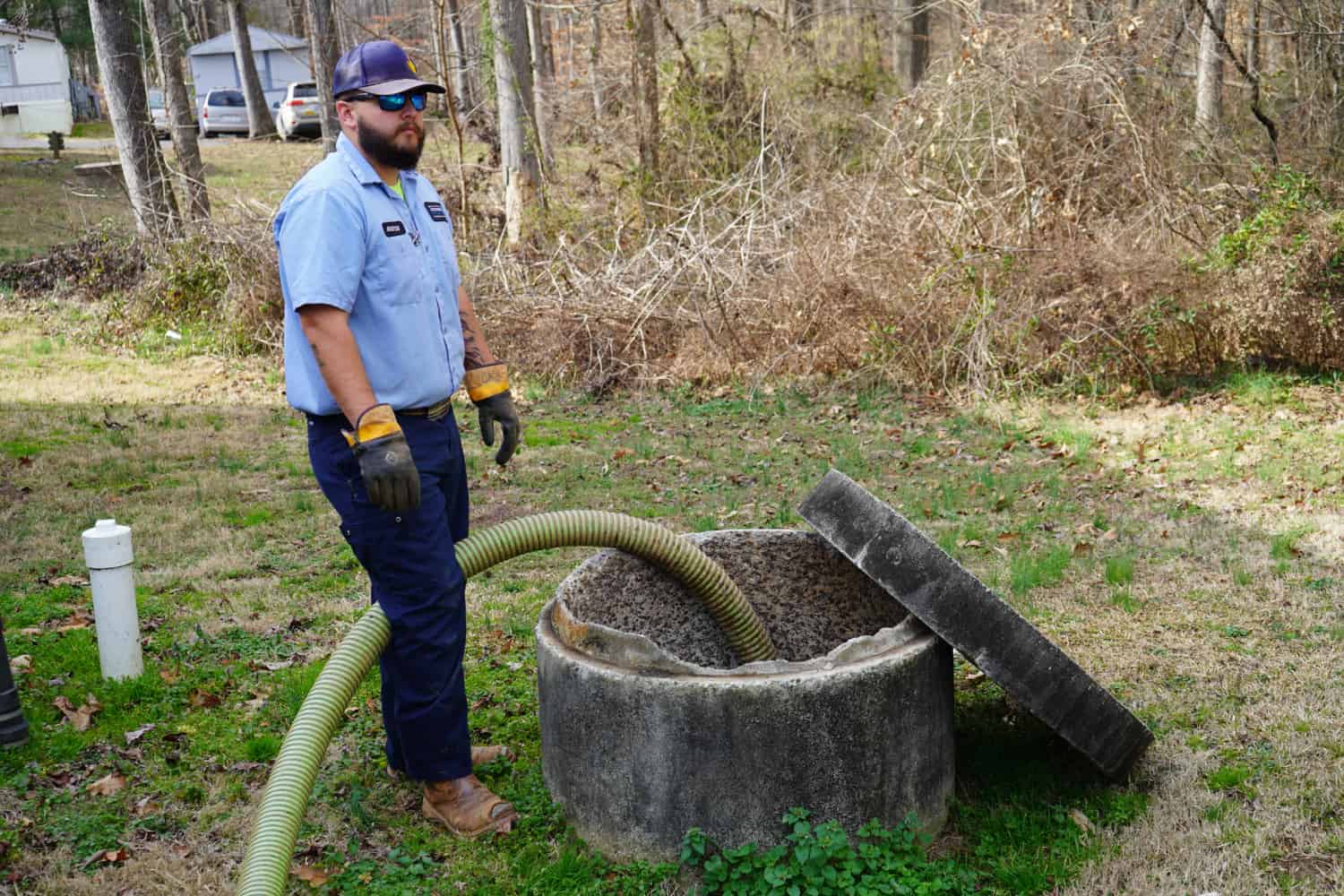 All-Encompassing Septic Services
Are you in need of trustworthy septic services, such as tank installation, repair, or replacement? Look no further. Transou's delivers a full suite of septic services, tailored to cater to your unique needs. You can count on our unwavering dedication to delivering consistent, top-quality services for each job we undertake.
Kernersville's Go-To Plumbing Experts
Are plumbing issues giving you a headache? Our team is ready to assist. Here's how we can help:
24/7 Emergency Plumbing: Plumbing issues don't follow a schedule. Our services are available around the clock, offering instant solutions whenever you need them.
Comprehensive Plumbing Repairs: From a dripping faucet to an overflowing toilet or a persistent clog, we cover all repair needs to ensure your system stays in peak condition.
Preventive Maintenance: Regular maintenance is the secret to a long-lasting plumbing system. We identify and resolve potential issues early, maintaining proper operations.
Installation Services: Looking to upgrade or install new fixtures? Our expert installation services ensure your plumbing fixtures are installed correctly for optimal performance.
Water Heater Services: Whether you need help with your water heater's installation, repair, or maintenance, you can count on us for a constant hot water supply whenever you need it.
For a broad range of top-tier plumbing solutions in Kernersville, NC, Transou's Plumbing & Septic is your reliable choice. With our skilled team and steadfast commitment to customer satisfaction, we're prepared to efficiently manage all your plumbing requirements.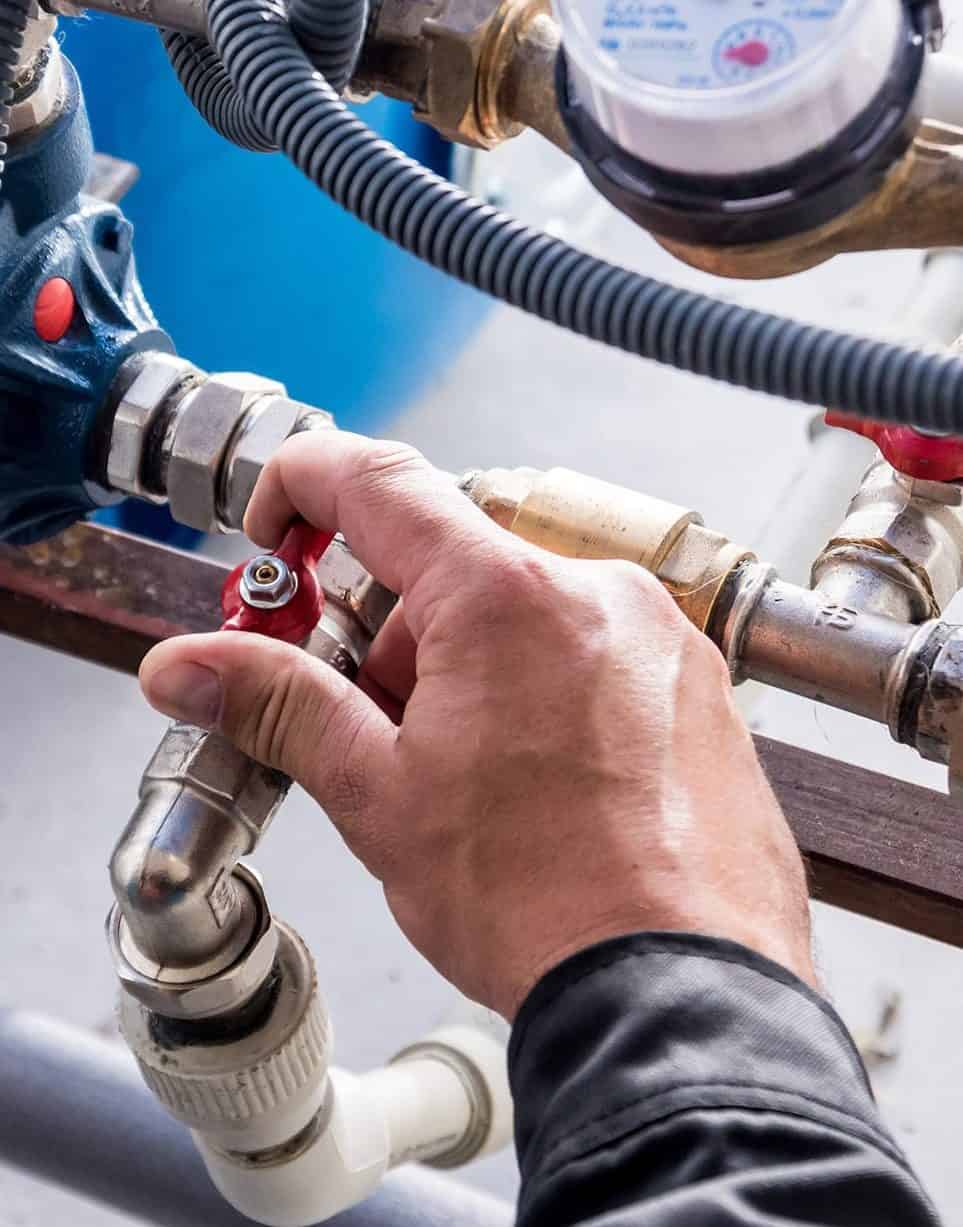 Kernersville's Premier Plumbing Solution
"Home of the Sweet Thing"
Transou's – a name synonymous with reliability in the Triad area, carrying a legacy of over 70 remarkable years. Our story began in 1951, anchored by two dedicated brothers committed to serving their community. By 1978, the Redmond Brothers had taken the reins, continuing the legacy and embarking on their journey with merely two septic trucks and a reputation to maintain.
Fast forward to today, Aaron Carlin and Brandon Redmond are leading Transou's to new heights, making us a respected figure in local plumbing and septic services.
What makes us stand out? Aaron and Brandon perceived a need for a service that equally values its customers and upholds impeccable standards. That's precisely the gap we've bridged.
At Transou's, we believe in treating every customer like family. This principle is at the heart of our commitment to customer satisfaction, driving our ambition to be your top choice for plumbing and septic services in Kernersville, NC, and surrounding areas.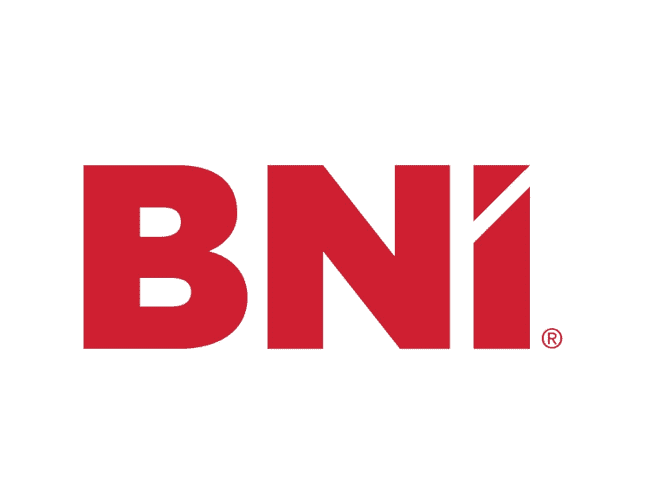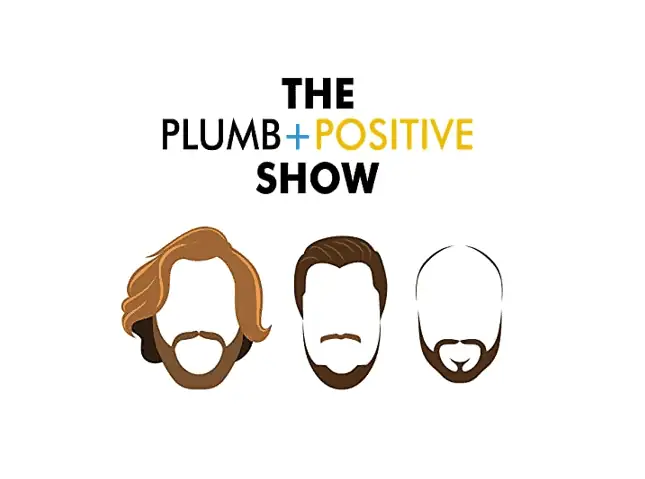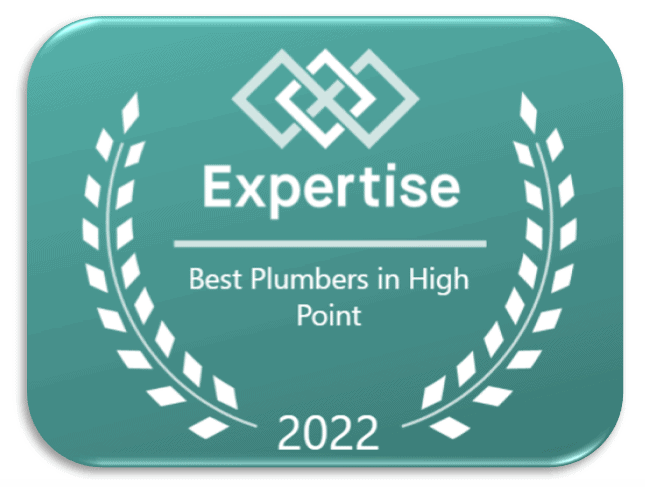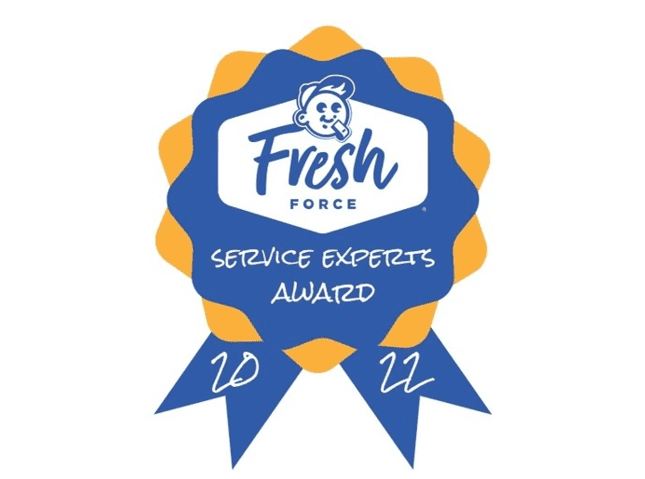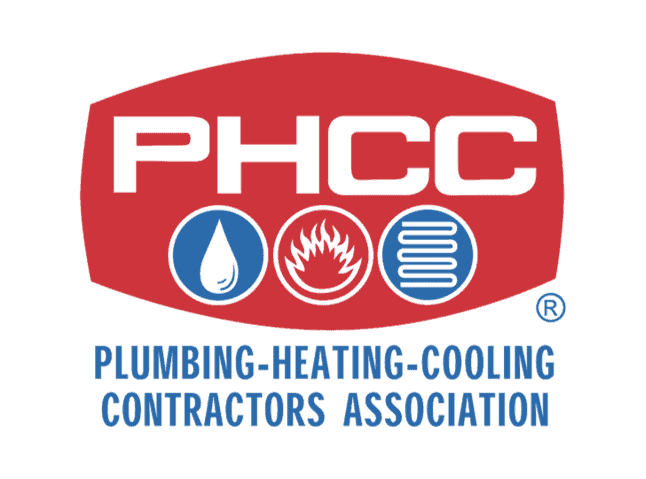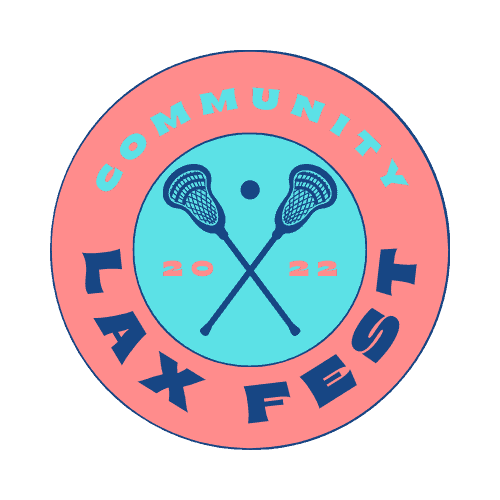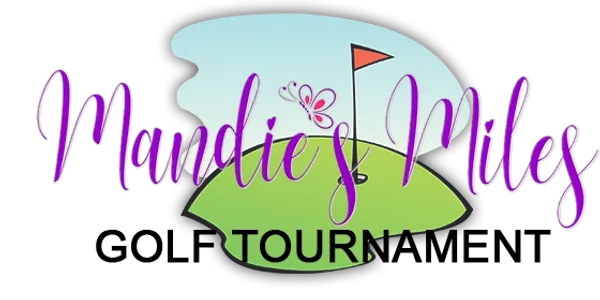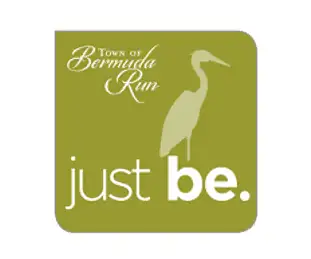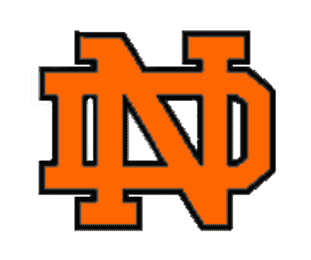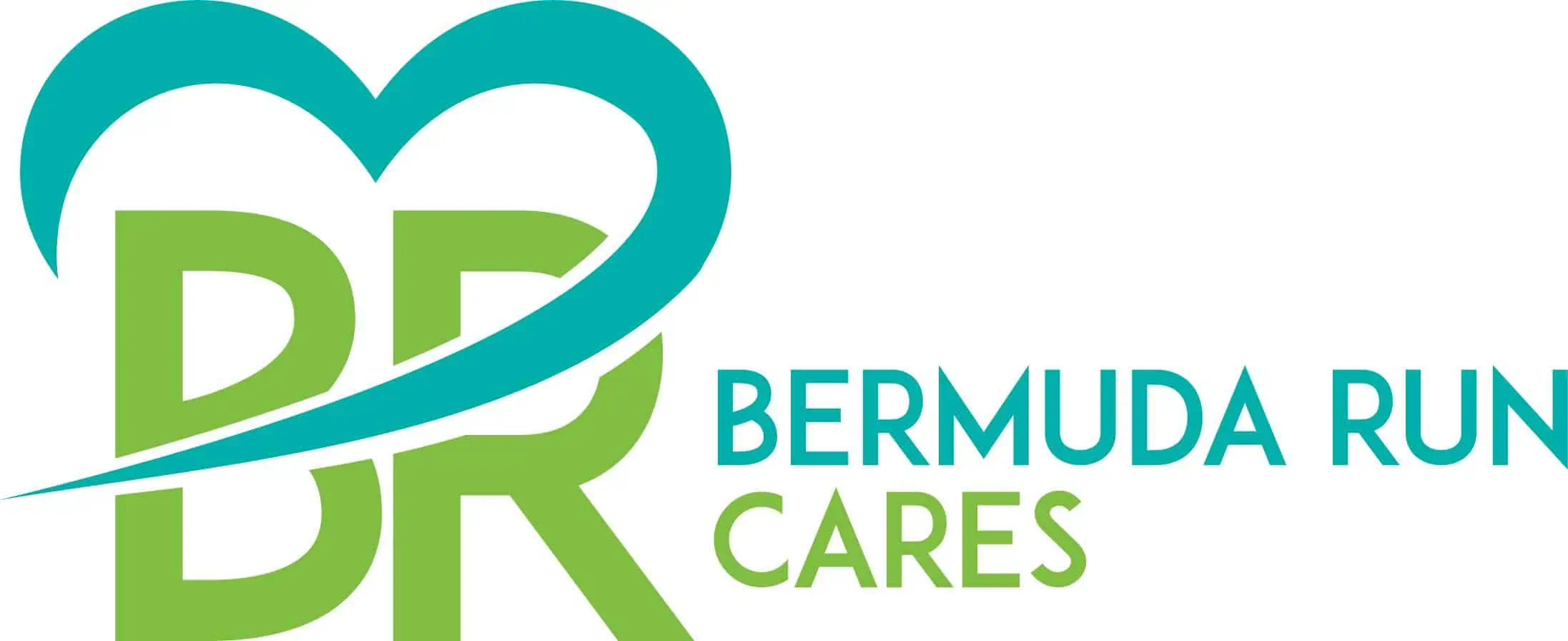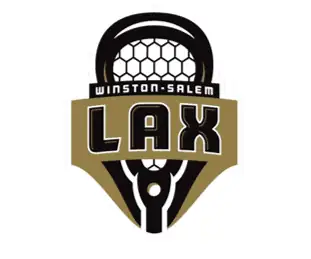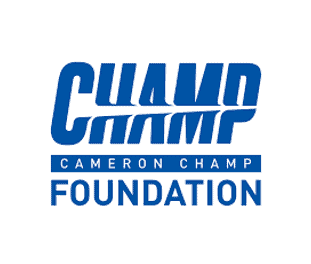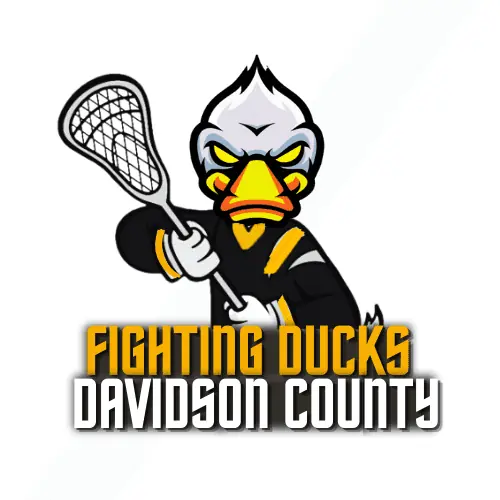 Must present the coupon when scheduling work, this coupon can not be combined with another coupon