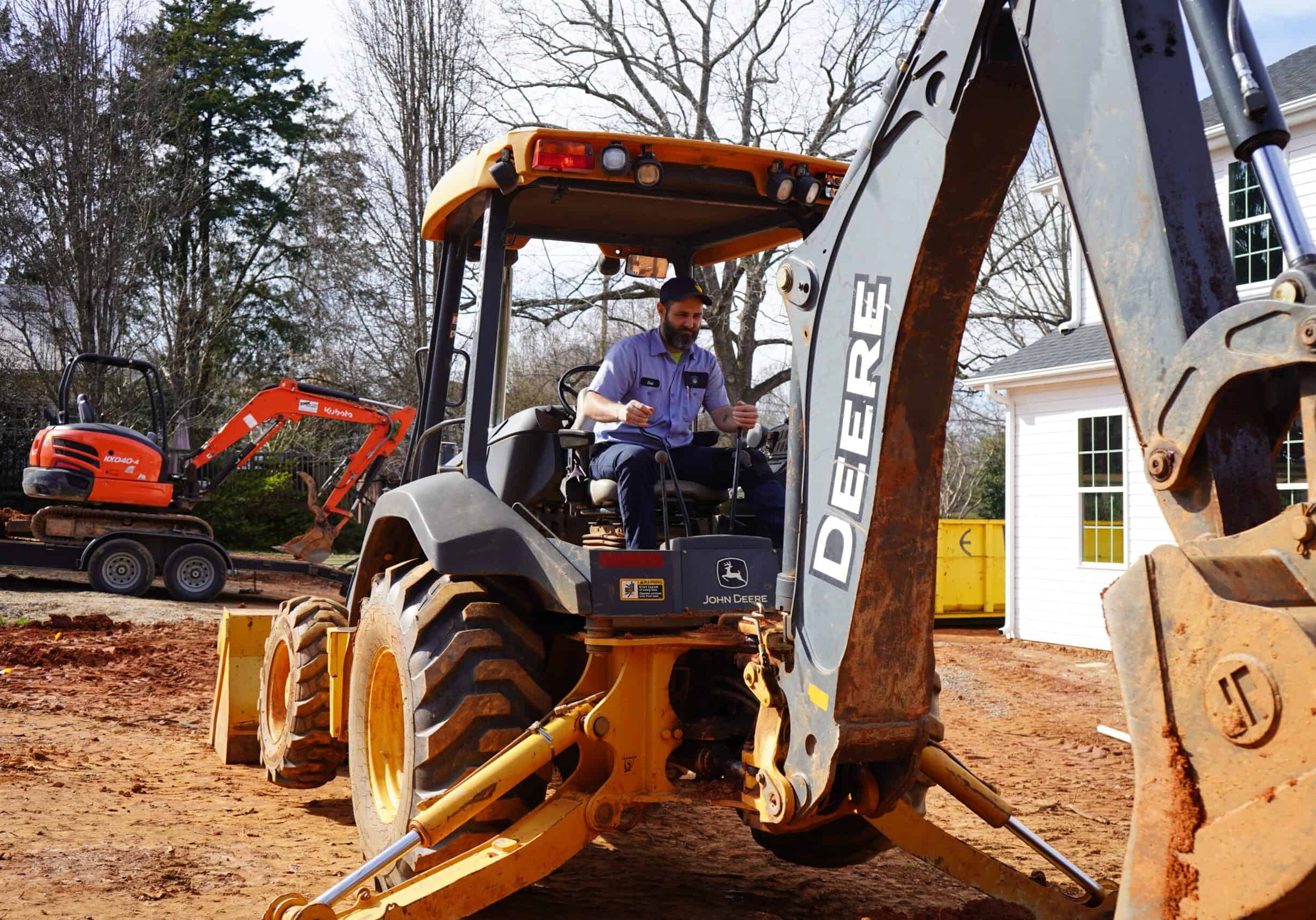 Emergency Septic Services
Experiencing a septic crisis in Kernersville, NC? Relax! Transou's is at your beck and call with our fast and effective Emergency Septic Pumping Services.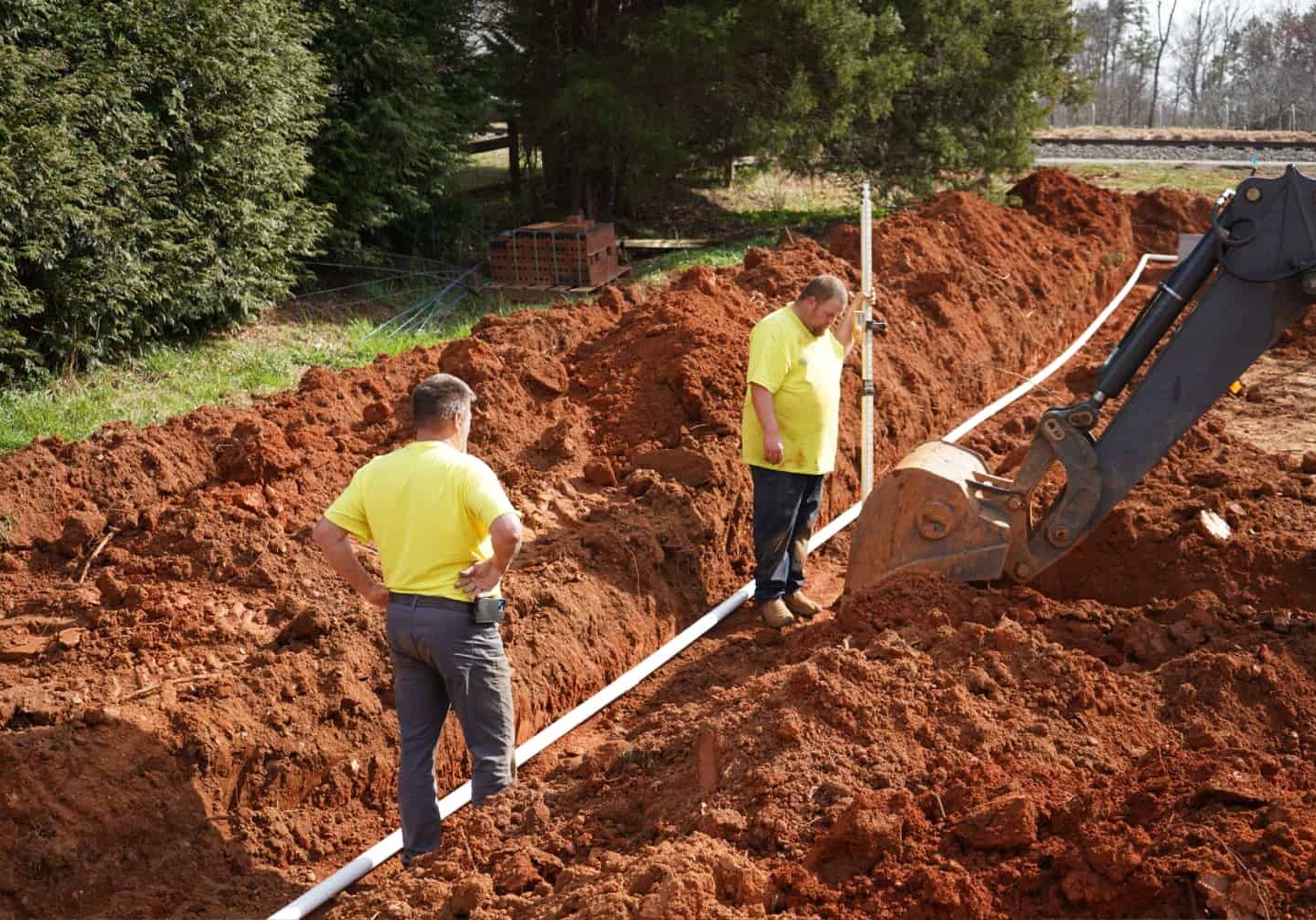 Residential Septic Services
Your residential oasis shouldn't have to deal with septic system troubles. Trust our Residential Septic Pumping Services in Advance, NC.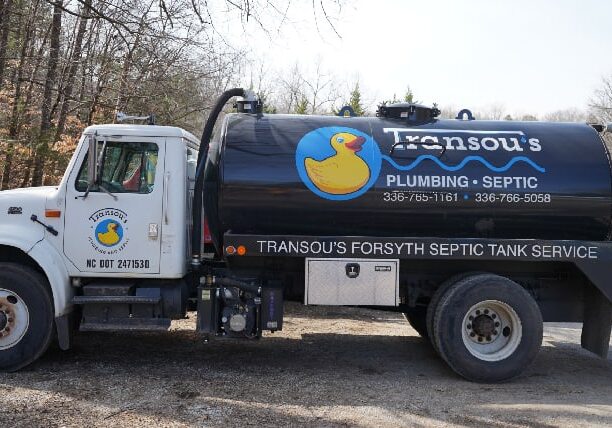 Commercial Septic Solutions
Running a business can be challenging enough without septic problems adding to the mix. Count on our dependable Commercial Septic Pumping Services to handle the dirty details.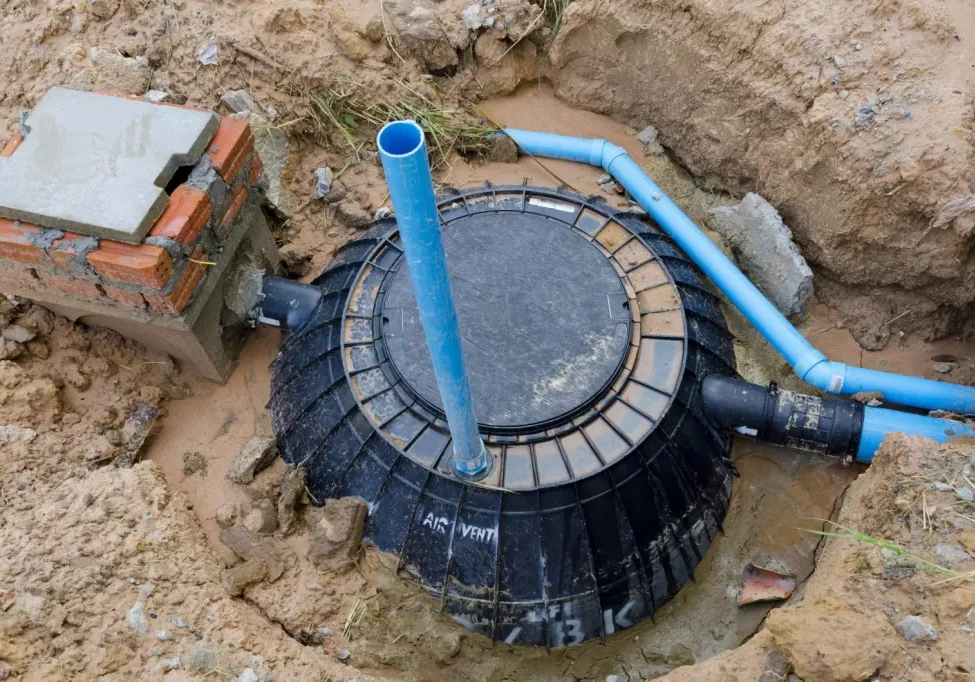 Faced with an unusual septic problem? Give us a ring to discuss your situation, and let's chart a course for your septic success!
Transou's
Premium Septic Services in Kernersville, NC
Caring for your septic system in Kernersville, NC can be a breeze with the right team! We're your ultimate choice for all septic needs, covering installations, septic repairs, replacements, regular evaluations, and thorough septic pumping services.
Septic Repair: When unwelcome wastewater gatecrashes your home, we're your reliable line of defense, ensuring that your home remains a waste-free haven.
Septic Replacements: A well-maintained septic system can serve you faithfully for over four decades. Trust us to keep yours operating flawlessly.
Grease Trap Pumping: Grease can be a formidable enemy for your pipes. Our grease trap pumping services help maintain the integrity of your plumbing system.
Septic Inspections: Regular wellness checks aren't only for humans; your septic system benefits from them too. Let us be the health inspectors for your septic system.
Septic Tank Service: From septic pumping to plumbing services, we go beyond just competence; we deliver excellence.
Septic Pumping & Lift Station: We're not finished until your waste tanks are entirely sludge-free and immaculately clean. Cleanliness isn't an option for us; it's a commitment!
Mismanagement of a septic system can be a nightmare. That's where we step in with our swift, expert service, dedicated to solving septic issues so you can go back to living like a dream.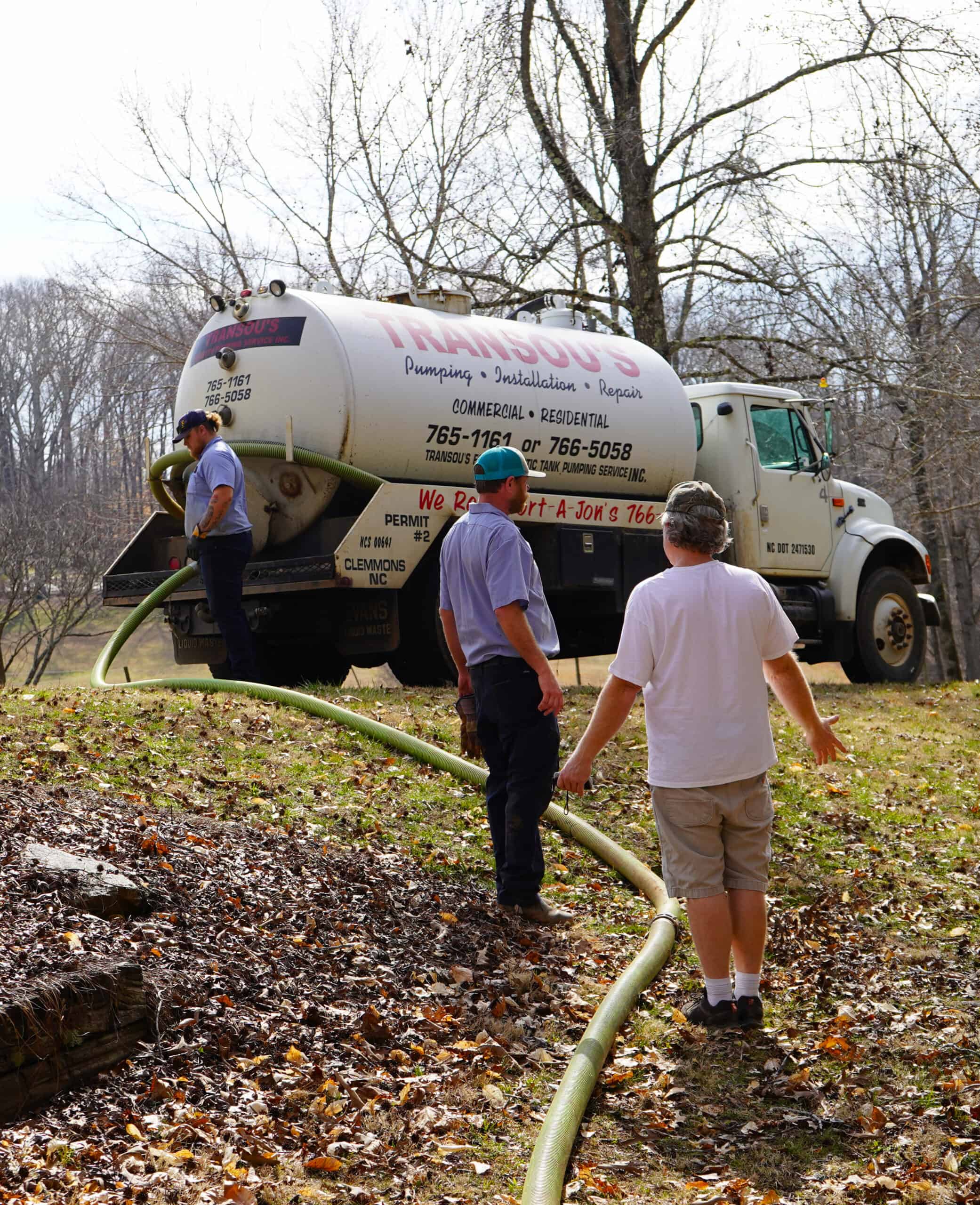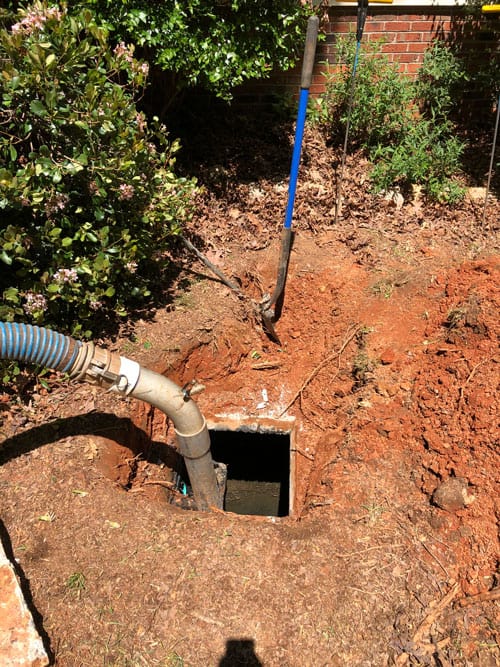 Spotting Septic SOS Signals
Is Your Septic System Sounding an Alarm?
Owning a septic tank requires regular maintenance and keen attention. Overlook these aspects, and you might face an unpleasant surprise, possibly resulting in a sanitation crisis needing immediate attention.
Here's a helpful guide to identify if your septic system is teetering on the edge:
Is a miniature lake emerging near your drain field?

Facing a rebellion from your toilets against a successful flush?

Experiencing drains that seem sluggish?

Hearing strange noises from your toilet when flushing?

Smelling something unpleasant from your drains?

Is your yard starting to mimic a marshland?
If any of these scenarios apply, it's time to contact Transou's Plumbing & Septic, your local septic solution provider. We're always ready to transform your septic concerns into septic victories!
Evaluating Your Septic System
Is It Time for a New Tank?
A malfunctioning septic tank might cause alarm but it doesn't need to be a catastrophe. Here's a brief guide to determine if it's time to bid adieu to your aging septic tank:
"Home of the Sweet Thing"
Tank Cracks: Over time, concrete tanks may develop cracks or holes. These leaks can pose a threat not just to your pocket but to the environment as well.
Saturated Drain Field: Does your yard always seem soggy? It might be your septic tank's way of sounding the alarm.
Unexpected Backflow: If your septic system starts overflowing within your property, it's a glaring red flag.
Watch out for these additional warning signs:
Older Systems: Much like us, septic systems have a shelf-life. An aging system may be due for an upgrade.
Sluggish Drains: Drains draining slower than usual could point to a serious septic issue.
Waterlogged Yard: If you're seeing pools of standing water in your yard, it could be your septic system signaling a problem.
Polluted Water Bodies: If you observe neighboring water bodies appearing unclean, your septic system might be the offender.
Do these signs resonate? It might be time for a thorough septic system check. And who better to trust this task with than the septic experts at Transou's Plumbing & Septic?
We pledge to provide high-quality service that won't leave your finances depleted. Allow us to restore your plumbing system to its prime. Delay no longer, set up your appointment with us today!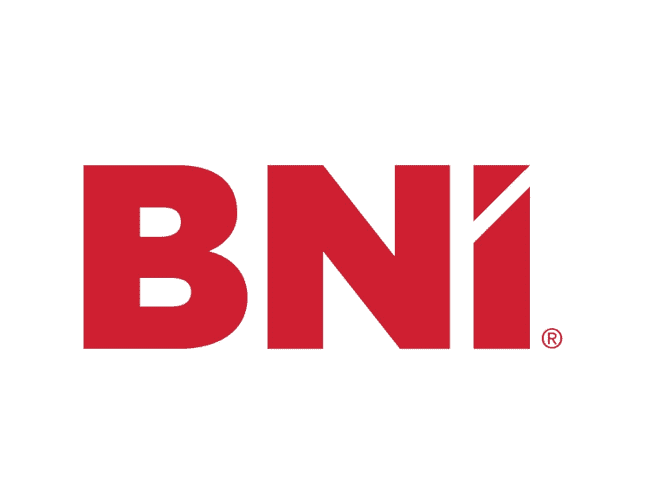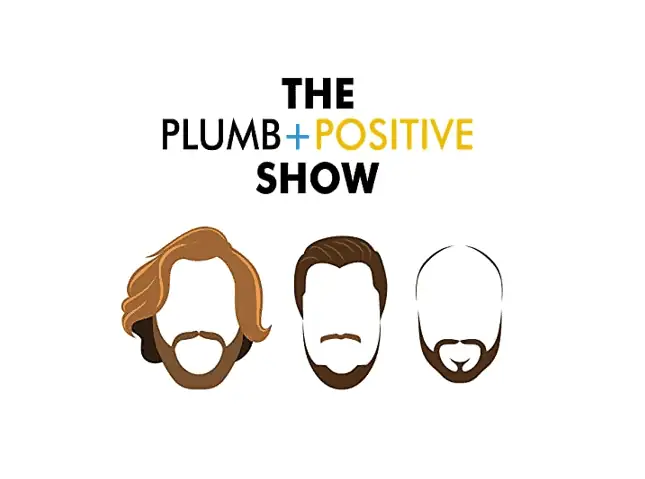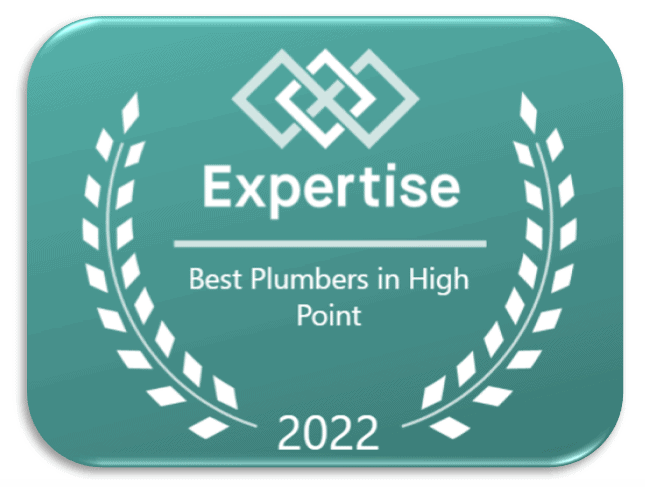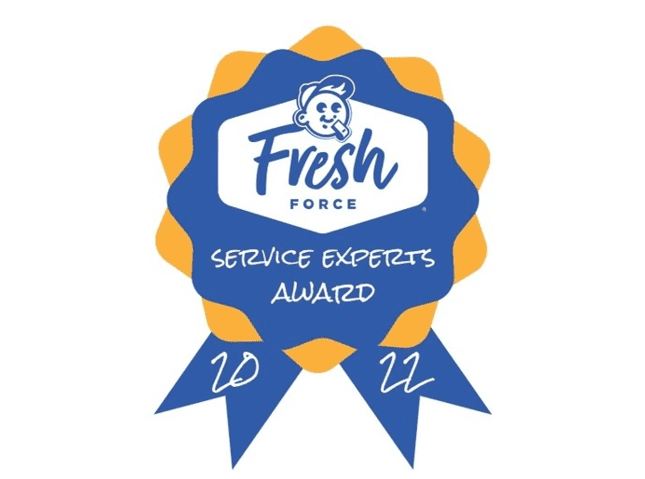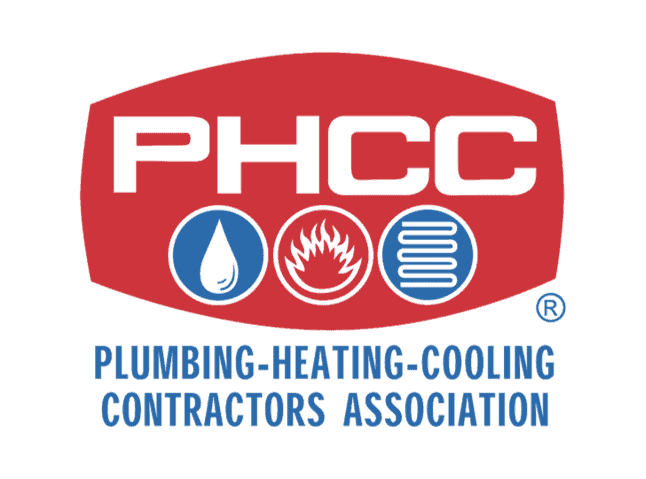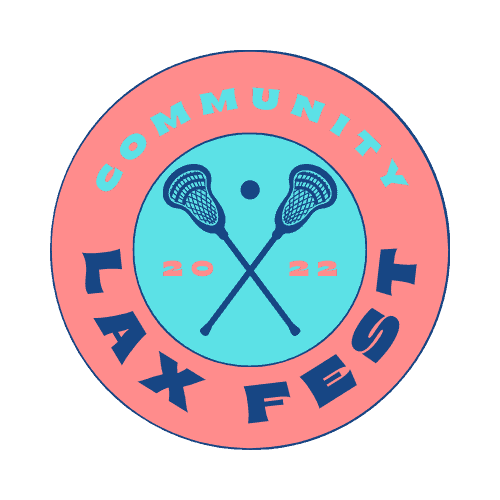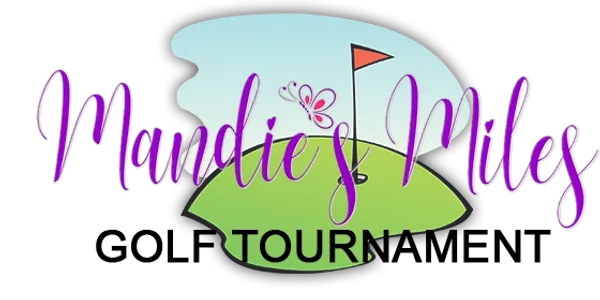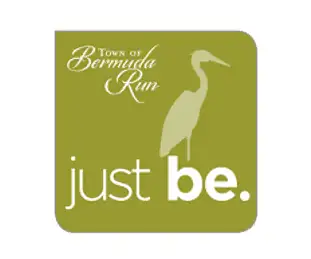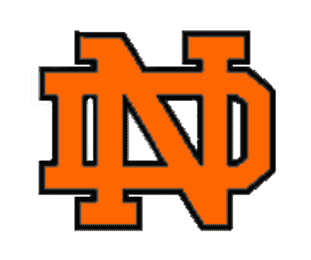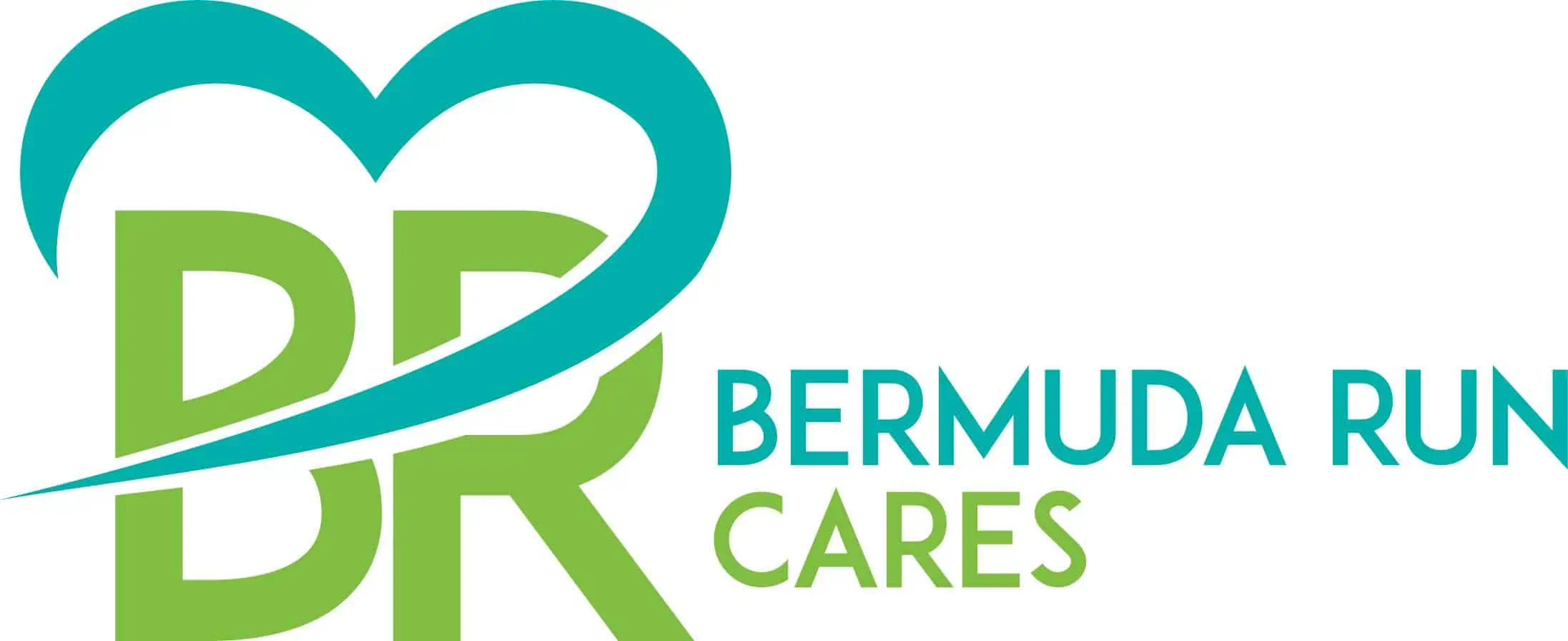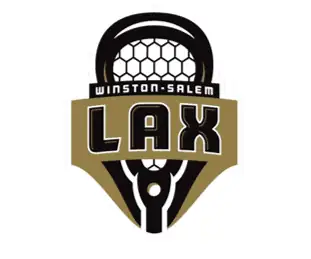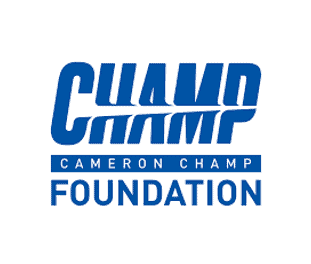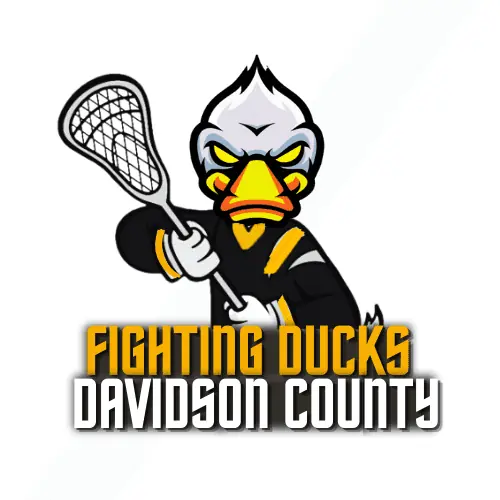 Must present the coupon when scheduling work, this coupon can not be combined with another coupon