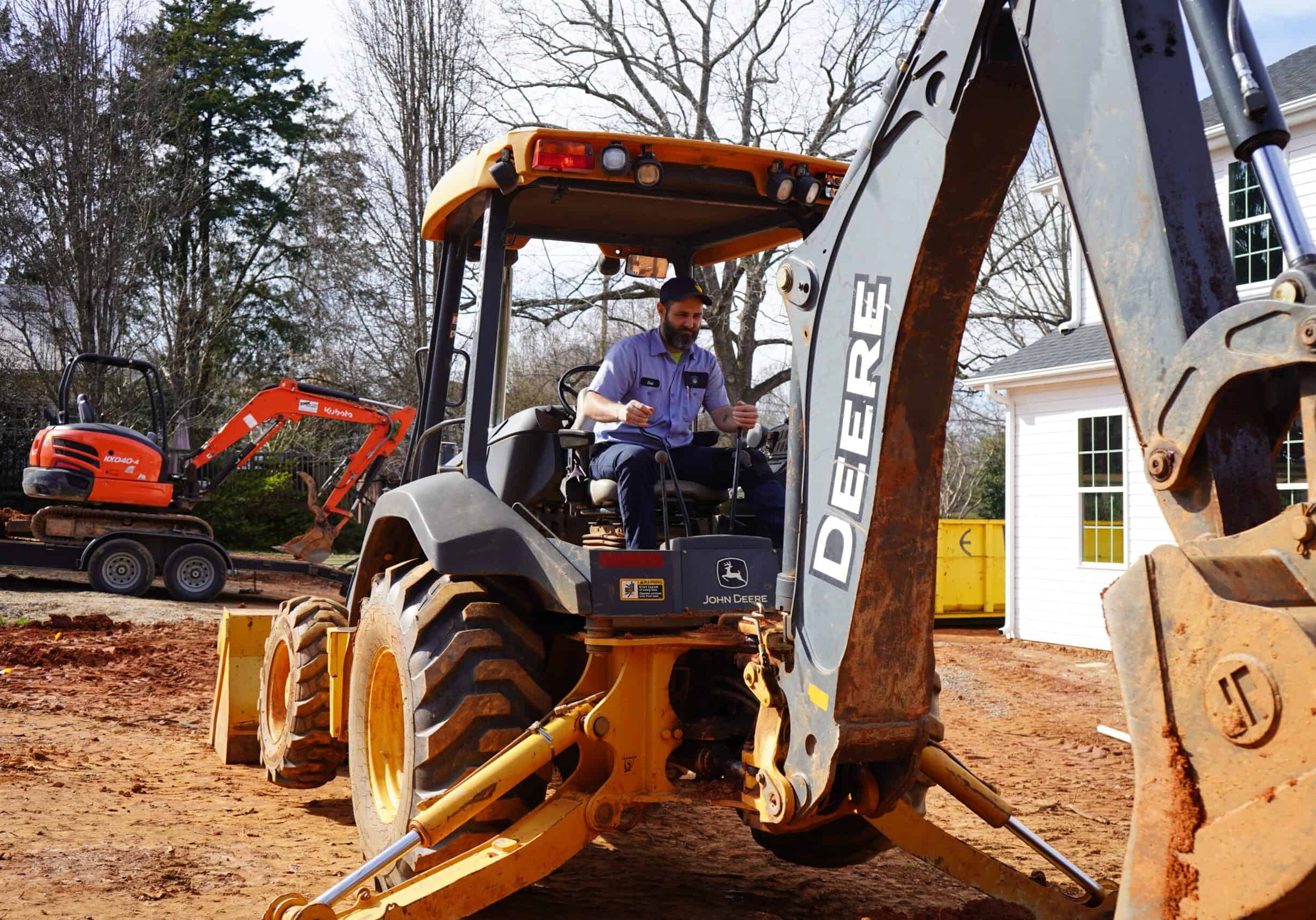 A septic disaster got you dumbfounded? Transou's is ready to spring into action with our Emergency Septic Pumping Services.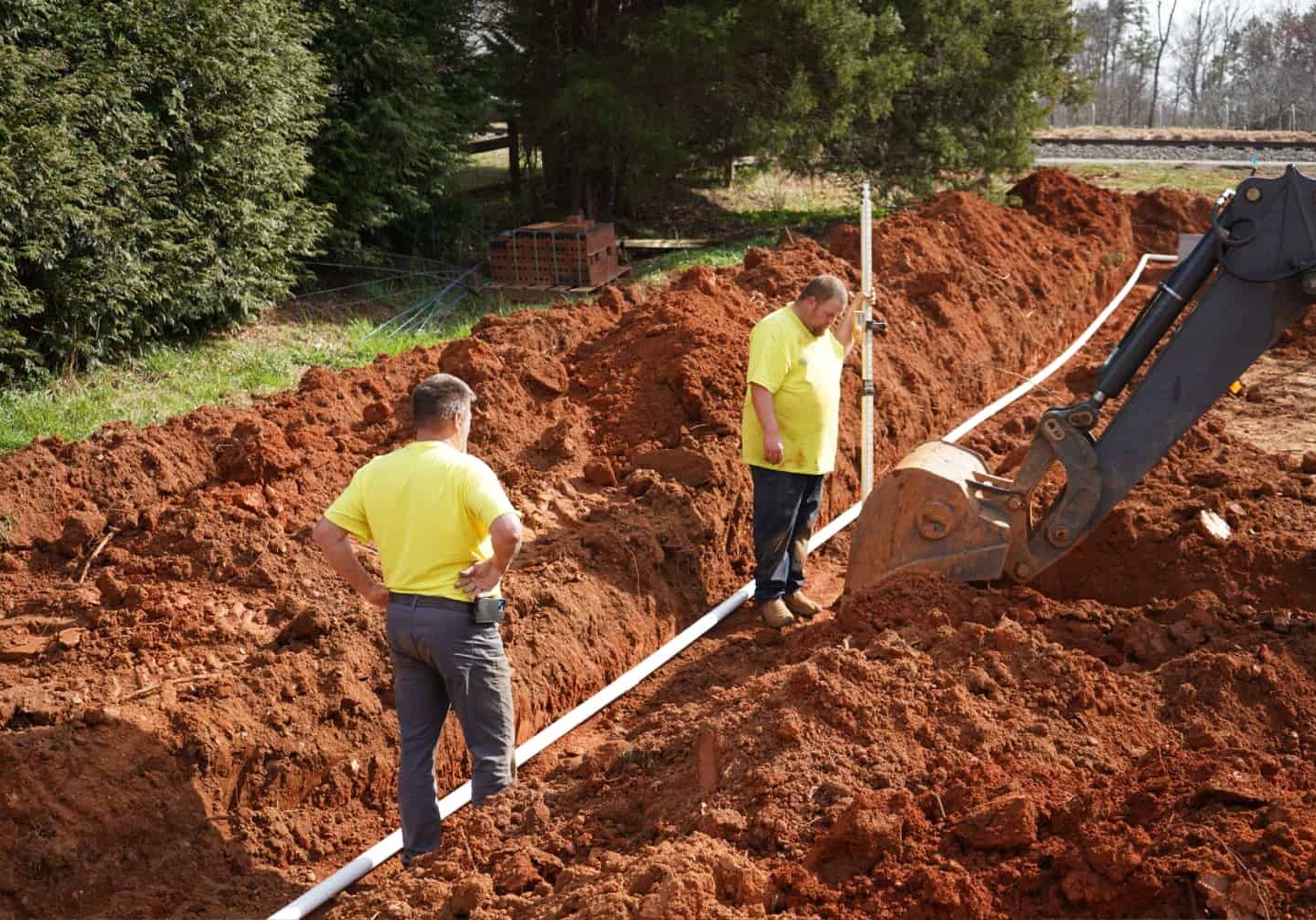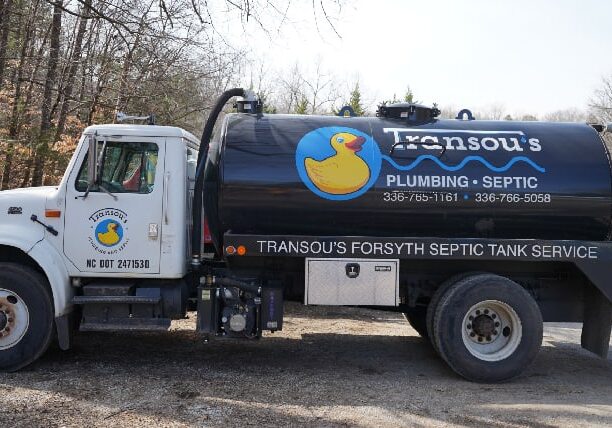 Commercial Septic Support
Running a business comes with its fair share of juggling - and a septic surprise shouldn't be one of them. Entrust the messy bits to our trustworthy Commercial Septic Pumping Services. We handle the grit so you can focus on the grind.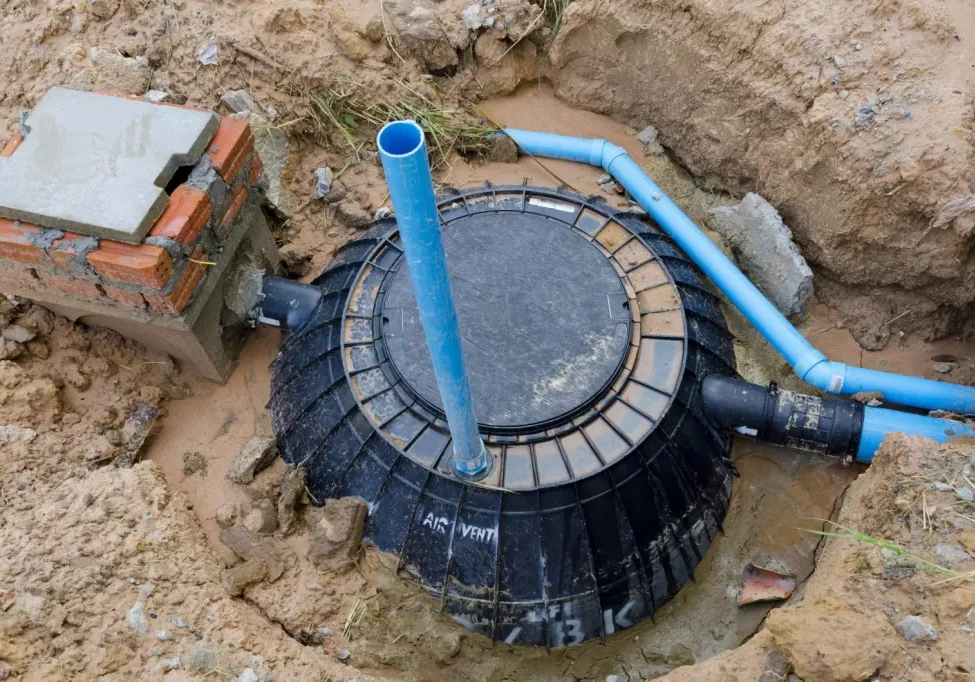 Personalized Septic Services
Just give us a call to chat about your unique needs. We're here to transform your septic woes into a septic win!
Transou's Septic Services in Lewisville, NC
Here to Save Your Day
Septic system maintenance in Lewisville, NC can feel like an uphill climb, but don't sweat it, we're here to lend a hand! From installing, repairing, and replacing septic systems to detailed inspections and prompt pumping services, we've got all bases covered when it comes to septic services.
Septic Repair
When wastewater attempts to backflow into your home, no time should be wasted. Trust us to maintain your home as a waste-free fortress!
Septic Replacements
Did you know a septic system can boast a lifespan of 40 years or more? We'll help ensure it remains in peak condition.
Grease Trap Pumping
Grease is the arch-nemesis of pipes, akin to kryptonite for Superman. Our grease trap pumping services swoop in to keep your pipes invincible.
Septic Inspections
Regular medical exams aren't exclusive to humans; your septic system needs them too. As top-rated medics for your septic system, we've got you covered.
Septic Tank Pumping
Whether it's septic pumping or plumbing services, we're not mere specialists - we're virtuosos.
Septic Pumping & Lift Station
We're not satisfied until every last speck of sludge is expelled from your waste tanks, leaving them impeccably clean. Cleanliness isn't just a virtue here - it's a mandate!
A neglected septic system can turn into a nightmare. We pride ourselves on our fast, efficient service designed to promptly squash those septic troubles!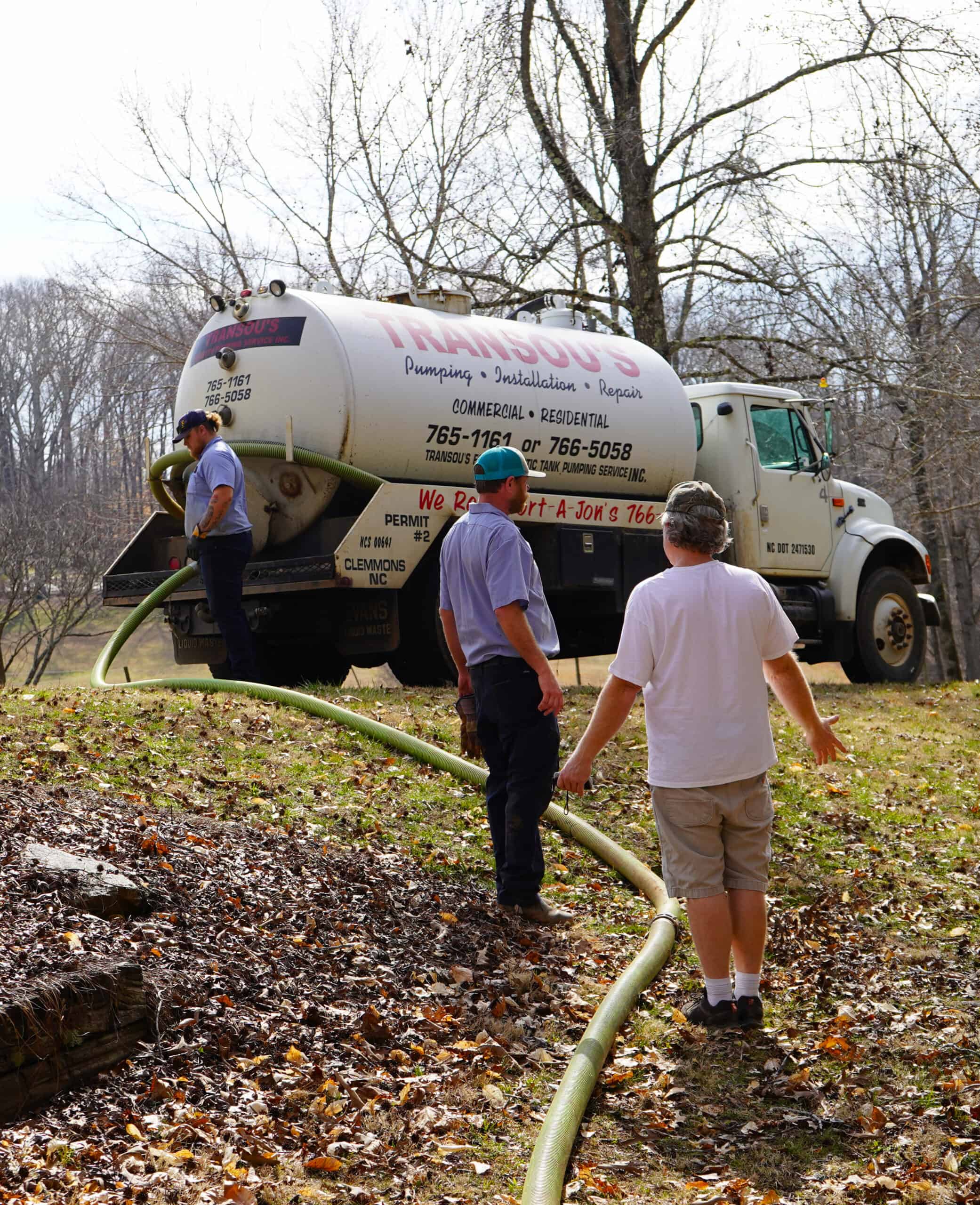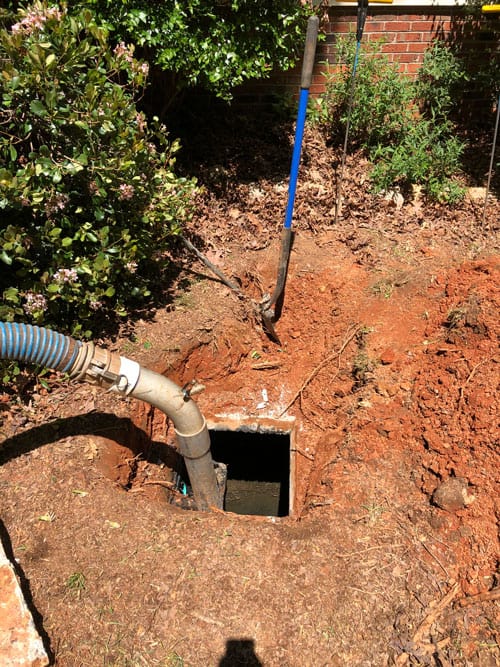 Spotting Septic Distress Signals
Is Your System Sending an SOS?
Negligence can lead to a septic tantrum, causing a sanitation stand-off that requires immediate intervention. Here's your roadmap to spot if your septic system is on the edge:
Noticing a mini pond forming near your drain field?

Are your toilets resisting a full flush?

Do your drains seem to be dilly-dallying?

Does your toilet sound funny each time you flush?

Smell an unexpected unpleasant odor from your drains?

Does the yard around your tank resemble a wetland?
If any of these signs look or sound familiar, it's time to buzz in and call Transou's Plumbing & Septic. We're ready to take care of everything.
Evaluating Your Septic System: Is It Time to Upgrade?
A faulty septic tank might seem catastrophic, but fret not! Here's a handy guide to help you decide if it's time to bid adieu to your old tank:
"Home of the Sweet Thing"
Cracks in the Tank: Concrete tanks can suffer from cracks or leaks. These leaks can be tough on both your wallet and the environment.
Soggy Drain Field: Constantly waterlogged? It could be a septic distress signal.
Unwanted Backflow: If your septic system is backwashing into your home, it's a clear distress signal.
Other red flags include:
Vintage Status: Like us, septic systems grow old. An ancient system might be due for an upgrade.
Slow Drains: Slow drains can suggest a deeper septic issue.
Bog-like Yard: Puddles in your yard? Your septic system might be waving a white flag.
Contaminated Water: Notice any nearby water sources looking a little dirty? Your septic system could be the instigator.
Encounter any of these signs? It's time for a comprehensive septic system inspection. And there's no one better for the job than your local septic specialists at Transou's Plumbing & Septic.
We guarantee top-of-the-line service without burdening your budget. Let us restore your plumbing system to its glory days. Don't delay any further, schedule your appointment with us today!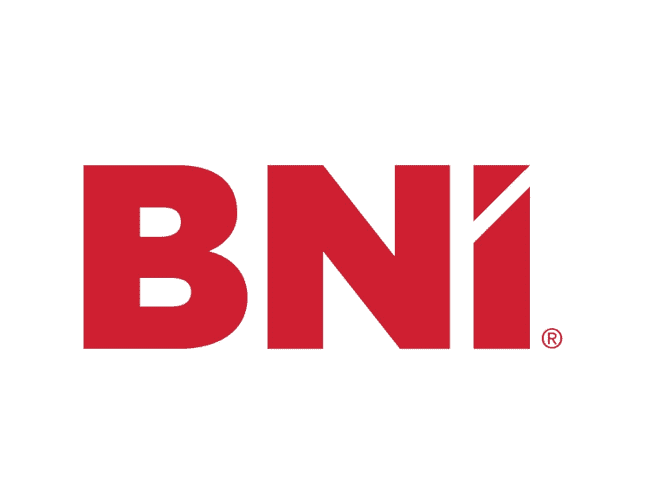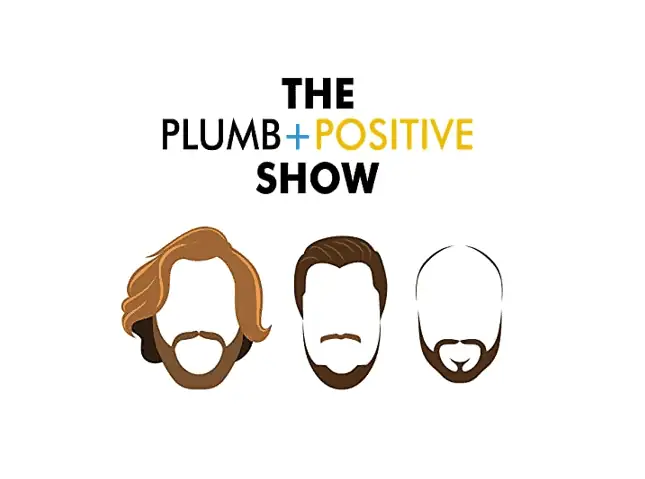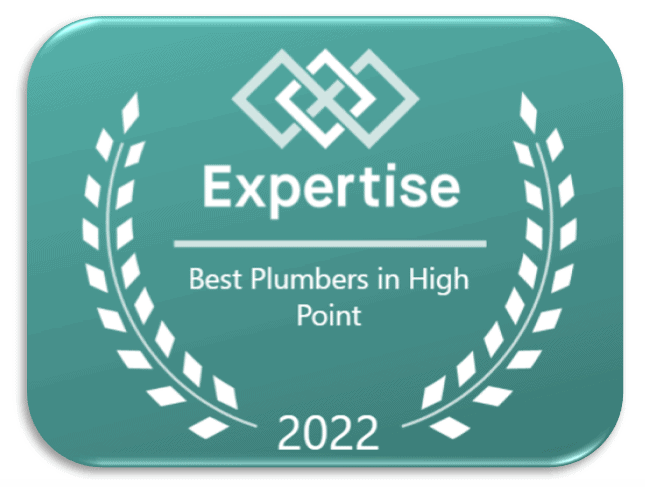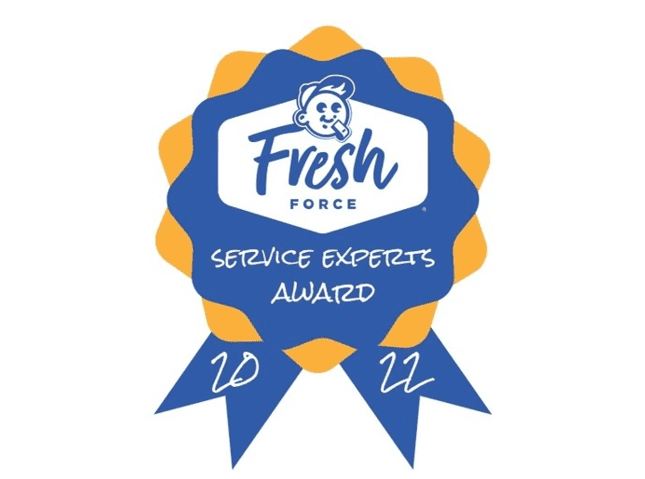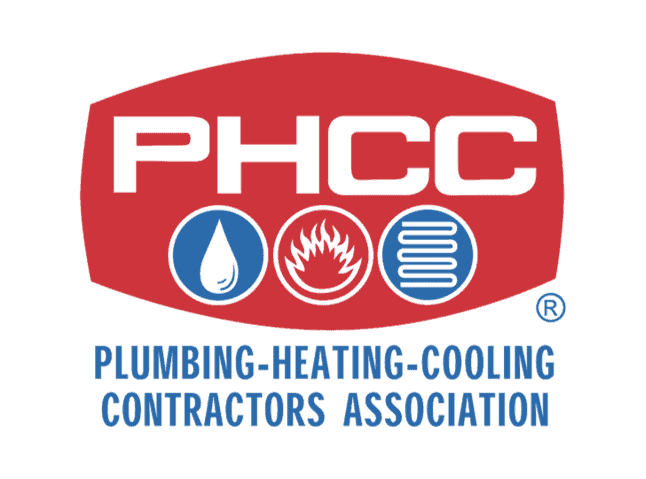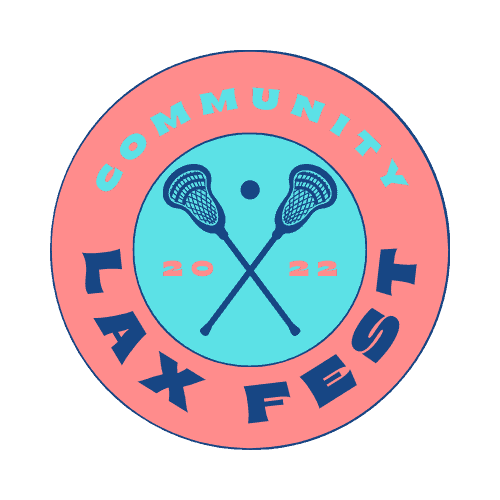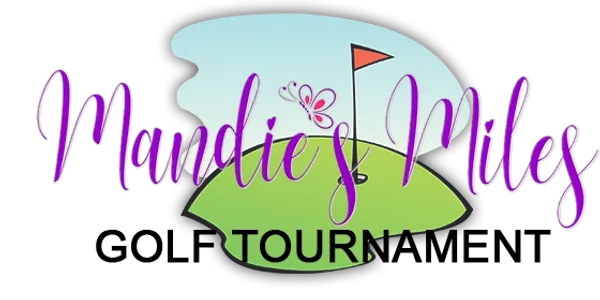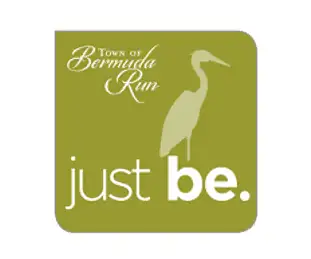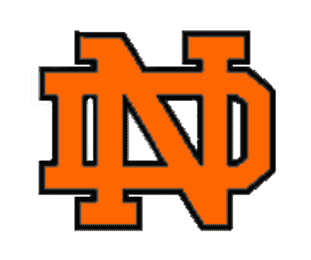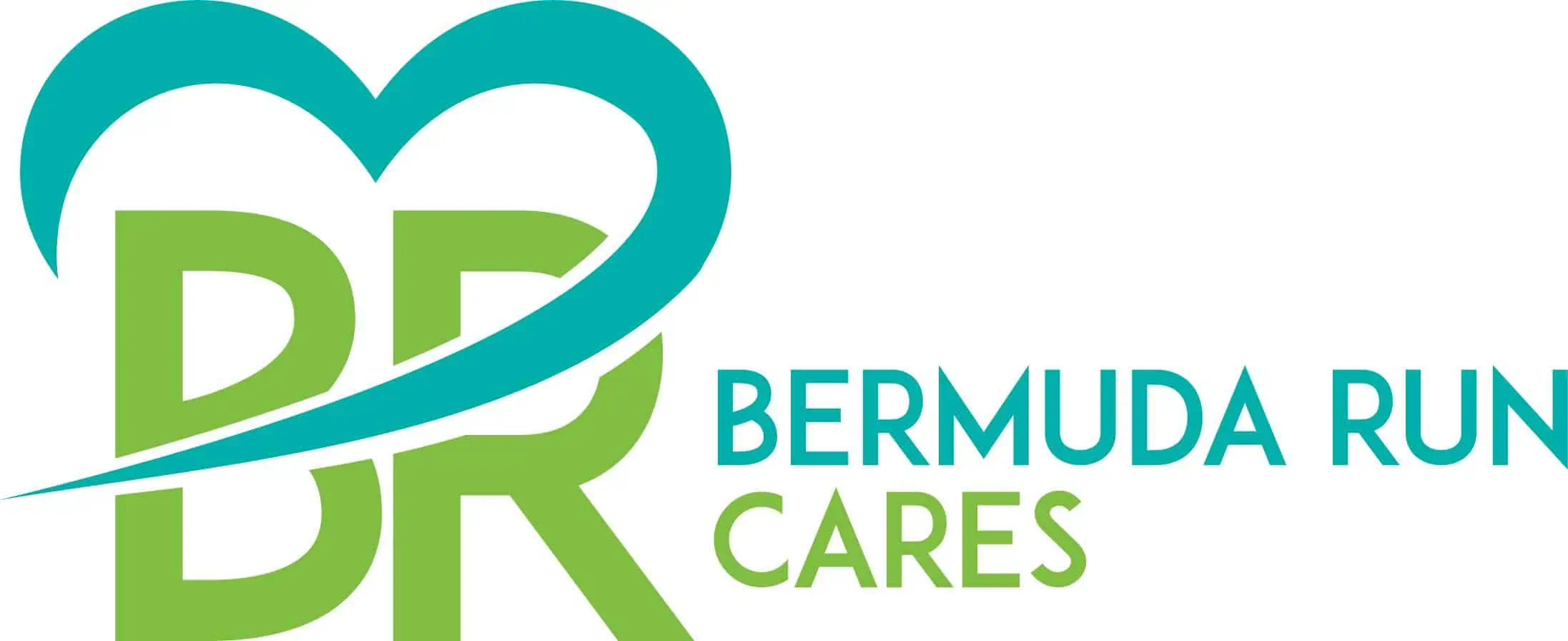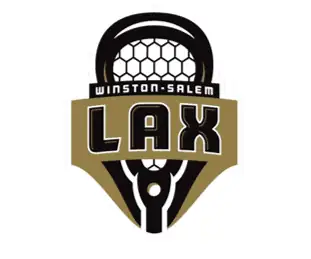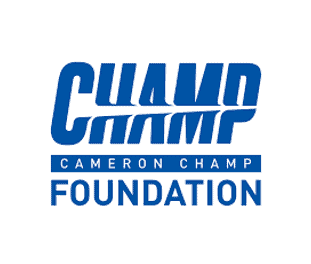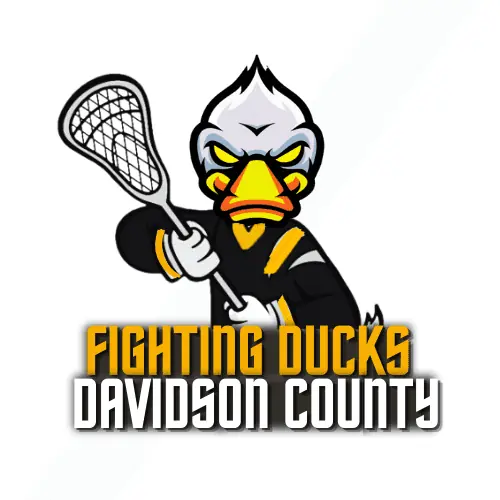 Must present the coupon when scheduling work, this coupon can not be combined with another coupon