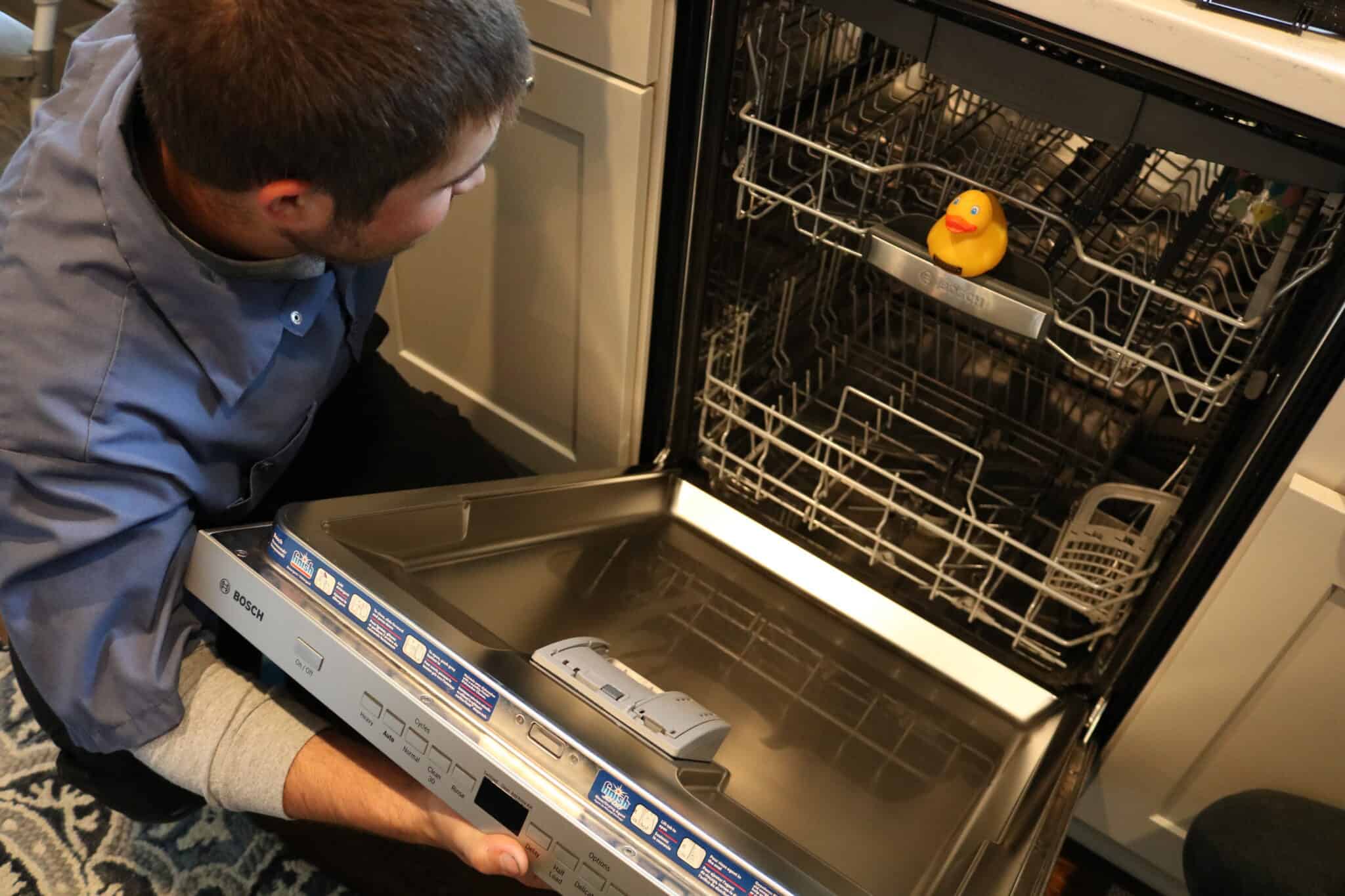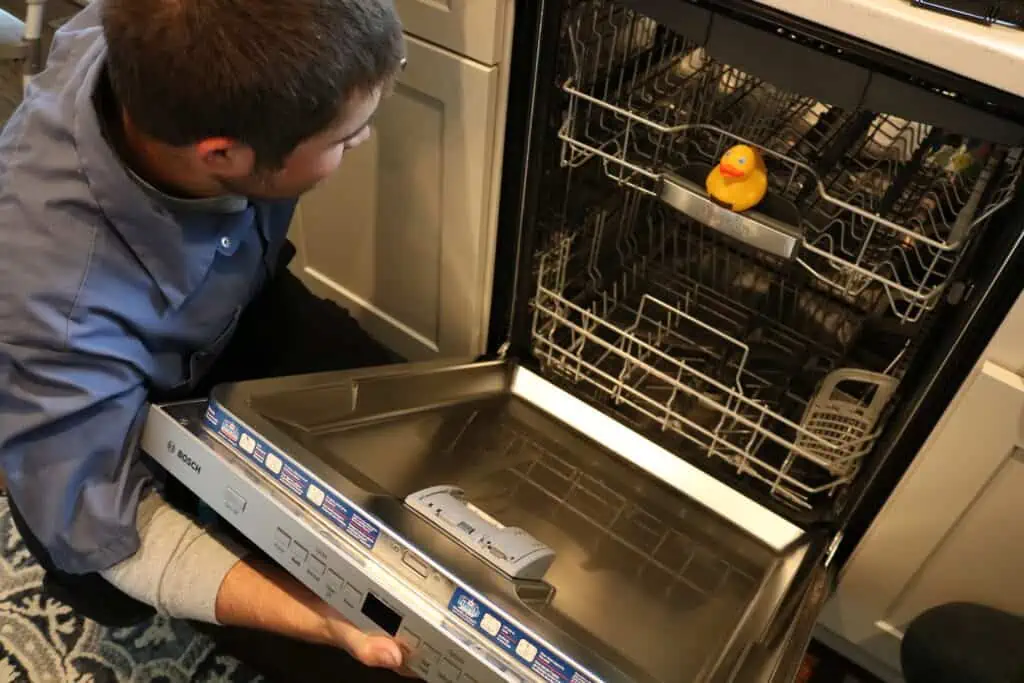 7 Decades of Dependable Service
Over the past 70 years, homes and businesses in Lexington and across the Triad area have come to trust and rely on Transou's Plumbing & Septic. Our reputation for delivering consistently high-quality service speaks to our deep-rooted commitment to our community.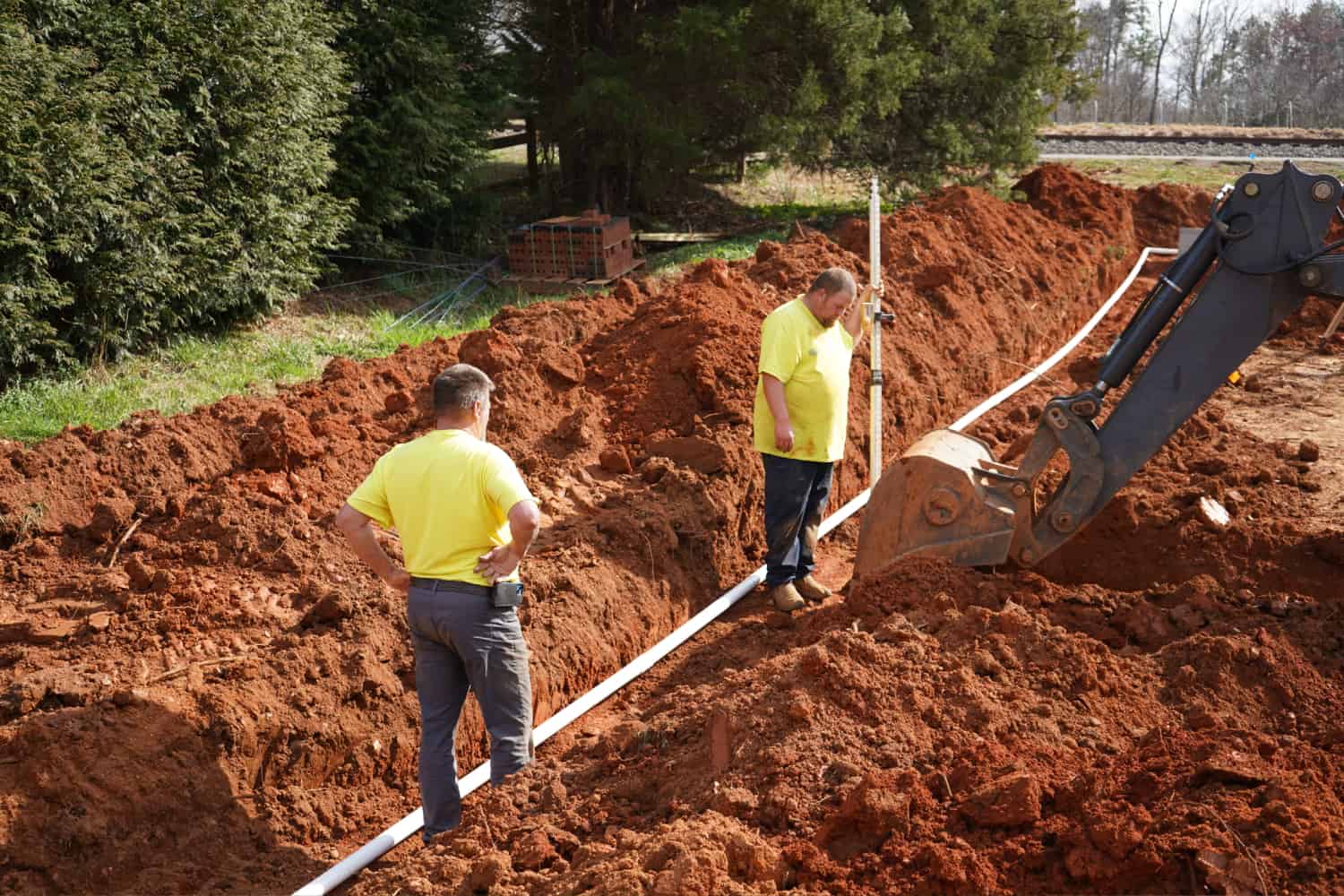 Experts in Plumbing Services
Whether it's a small leak or a major plumbing headache, Transou's offers a comprehensive range of services to keep the plumbing systems in your home or business running smoothly. Our team of expert technicians is ready to tackle all your plumbing needs, big or small.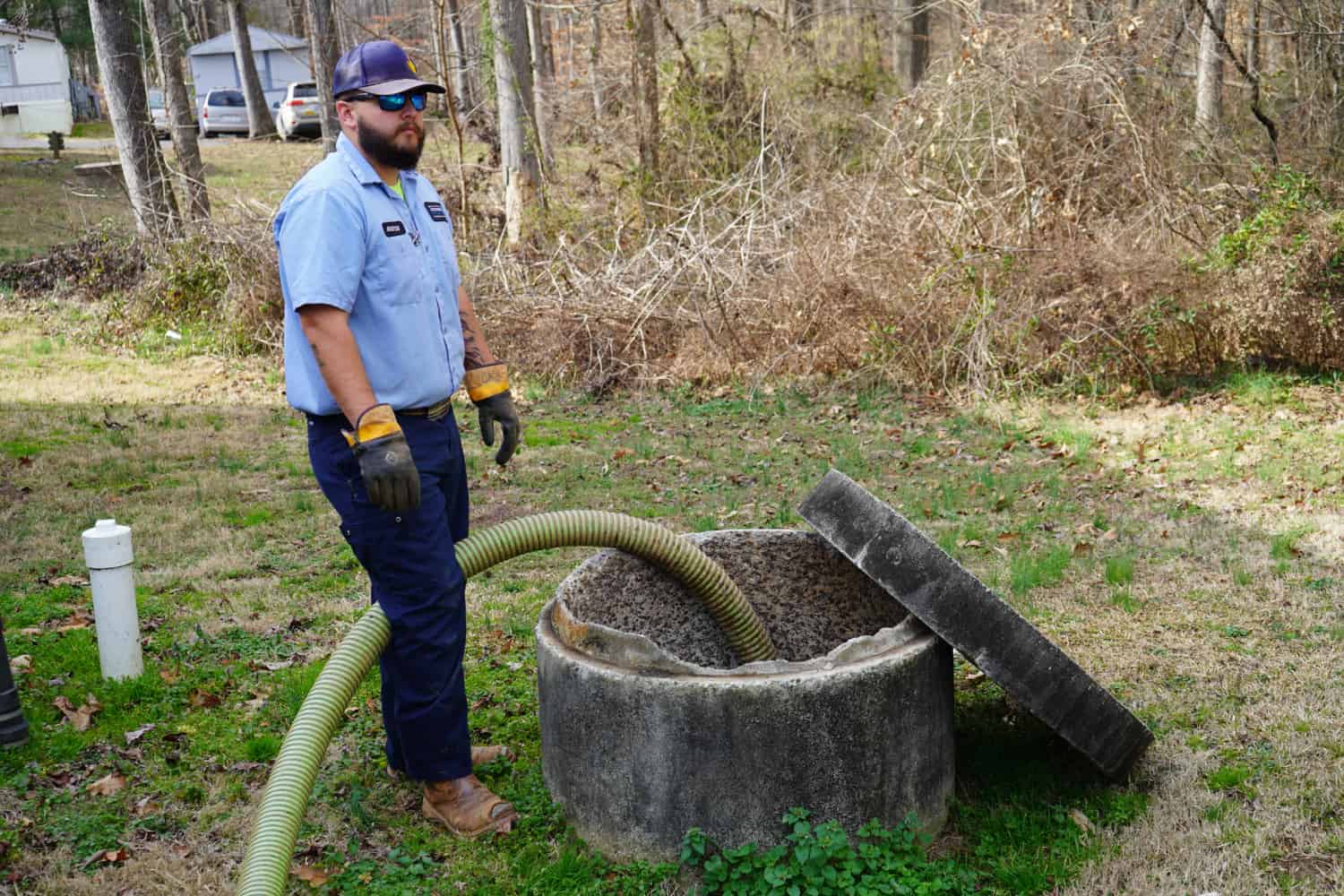 Reliable Septic Solutions
In need of reliable septic services, such as tank installation, repair, or replacement, in the Lexington area? Transou's has got you covered. We offer a full suite of septic services, customized to fit your specific septic system needs. Trust in our commitment to delivering consistently high-quality, reliable services for every job we take on.
Premier Plumbing Services by Transou's
Tackling diverse plumbing issues? We're the experts you need. Here's a quick list of what we offer:
24/7 Plumbing: Plumbing woes can hit any time but we've got you covered. Our round-the-clock service ensures swift solutions, whatever the hour.
Complete Plumbing Repairs: Dripping faucet, blocked toilet, or stubborn drain? Our team handles all repair services, ensuring your system works like a charm while averting future issues.
Scheduled Maintenance: Routine checks are your plumbing system's best friend. Our proactive services catch potential hitches early, keeping everything running smoothly.
Installation Services: Planning to refresh your fixtures or add new ones? We deliver top-grade installation services, ensuring your plumbing fixtures are installed correctly for maximum efficiency.
Water Heater Services: Need assistance with your water heater's installation, repair, or maintenance? Count on us. Enjoy hot water whenever you need it with our expert services.
For comprehensive and superior plumbing solutions in Lexington, NC, look no further than Transou's Plumbing & Septic. Backed by our experienced team and unwavering dedication to customer satisfaction, we're determined to manage all your plumbing needs efficiently.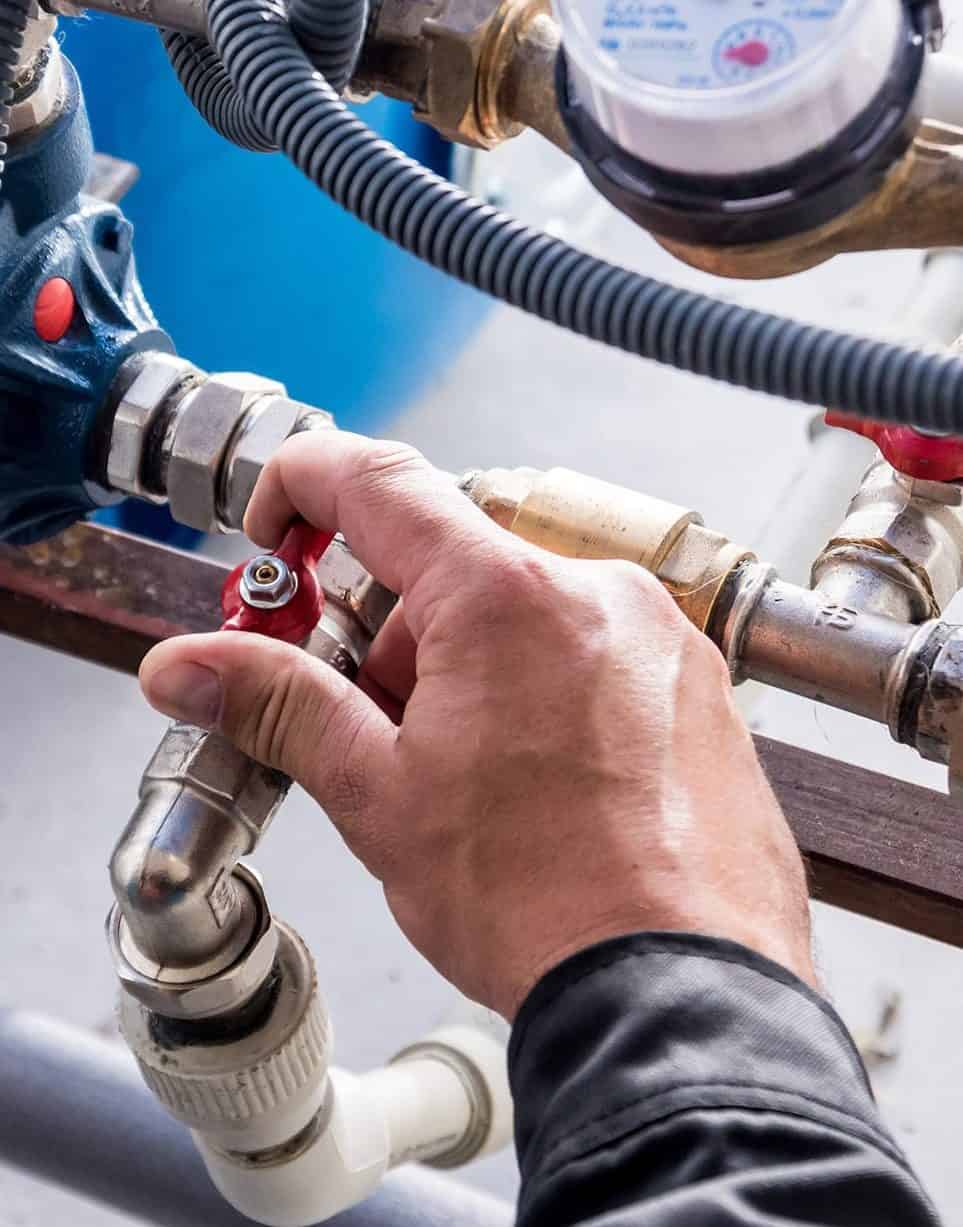 Transou's: The Plumbing Pros of Lexington, NC
"Home of the Sweet Thing"
Transou's - a legacy of trust, serving the Triad area for over 70 glorious years. Our journey began in 1951 with two brothers and a mission: to deliver exceptional plumbing and septic services to the community. Fast-forward to 1978, the reins were passed to the Redmond Brothers who kept the tradition alive, starting with just two septic trucks and a reputation to uphold.
Fast-forward to now, Aaron Carlin and Brandon Redmond steer the ship, making Transou's one of the most reputable names in local plumbing and septic services.
Our secret sauce? Aaron and Brandon saw a gap - a service that genuinely cares for customers while ensuring stellar work. And that's the gap we stepped in to fill.
At Transou's, we're more than a team - we're family. We believe in treating each customer as one of our own. It's this principle that anchors our commitment to customer satisfaction and drives our goal to be your top pick for plumbing and septic services in Lexington, NC, and beyond.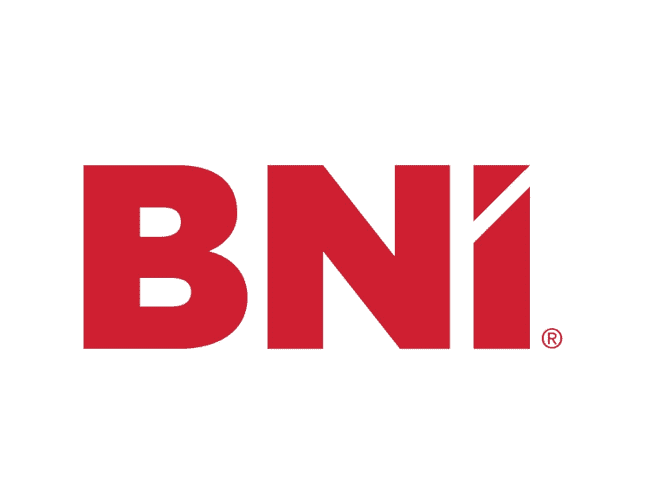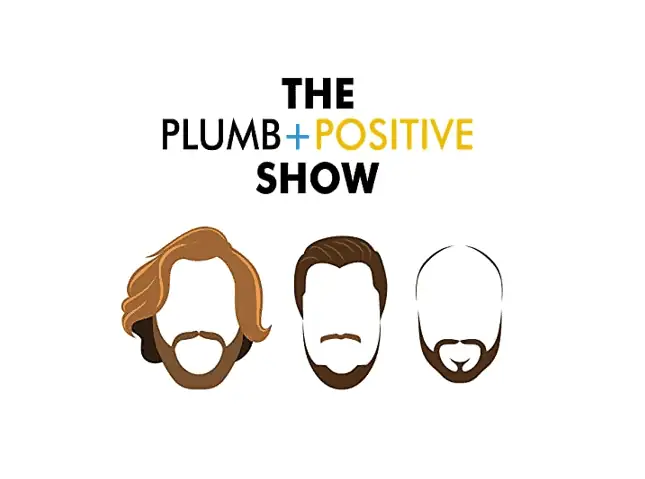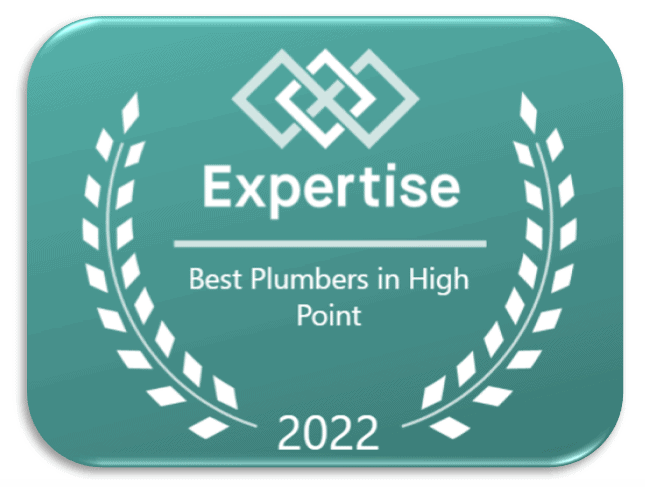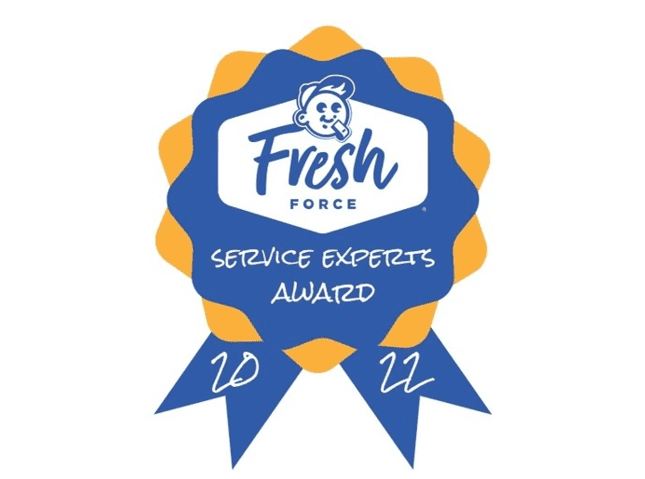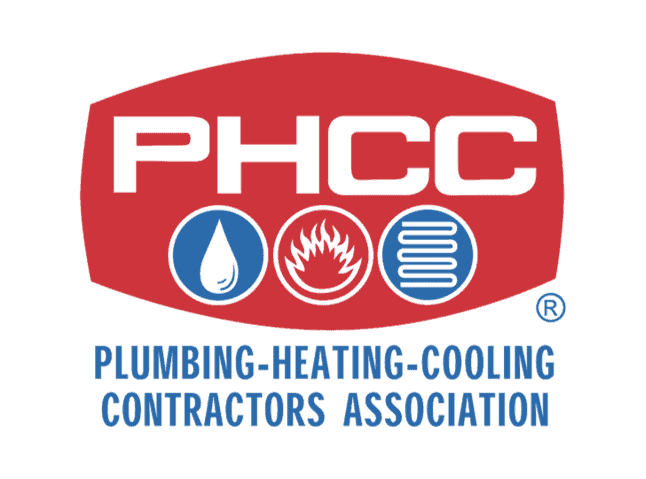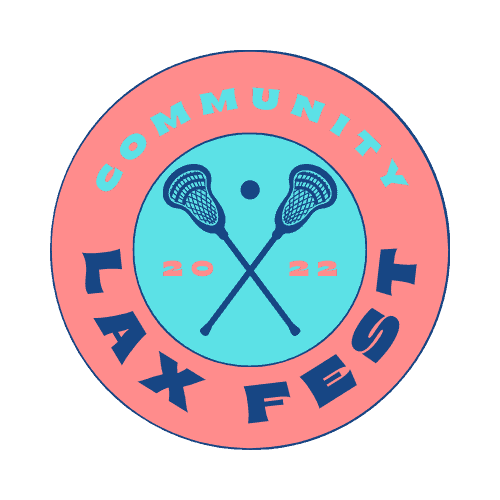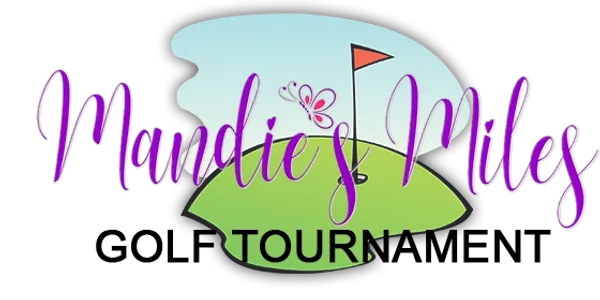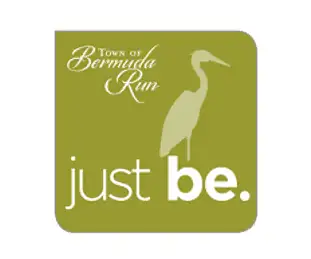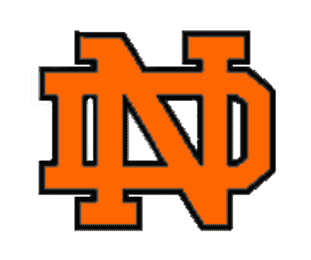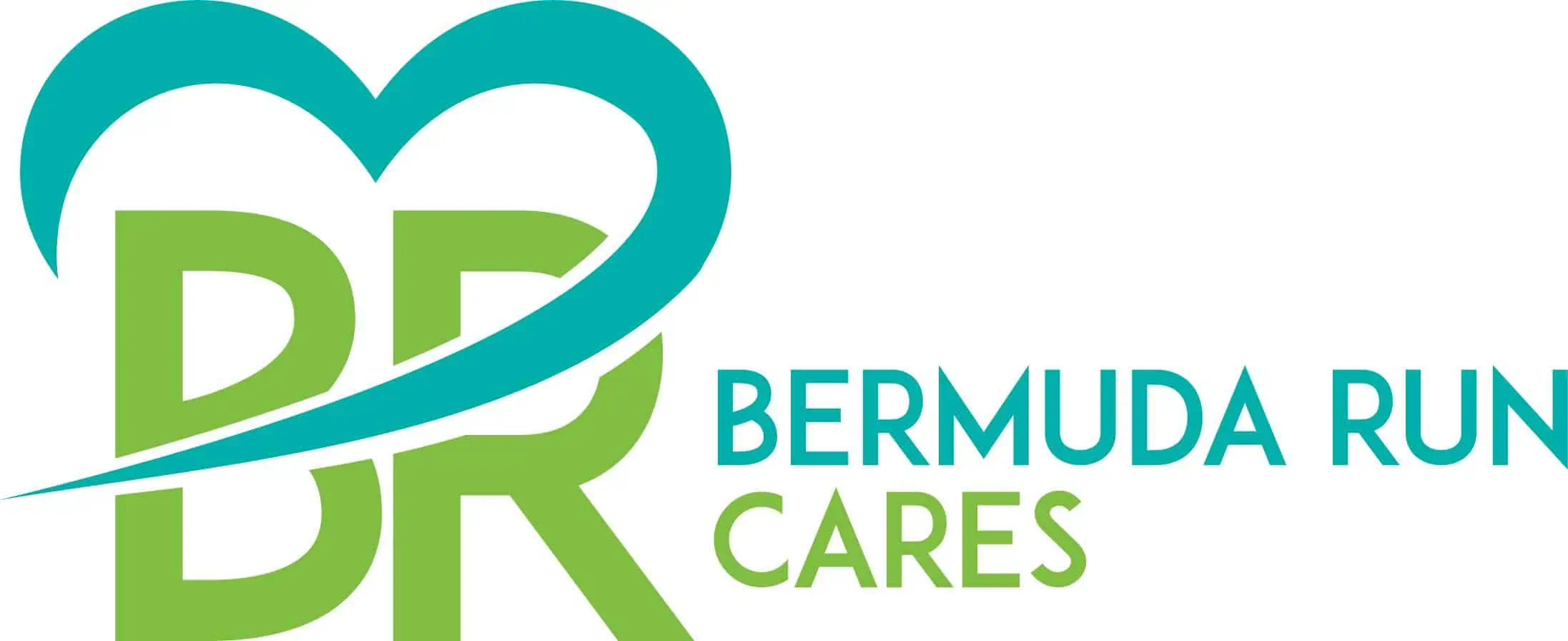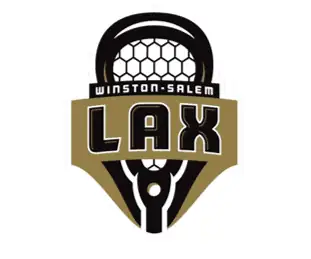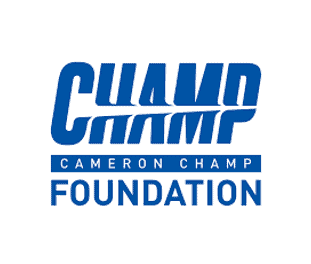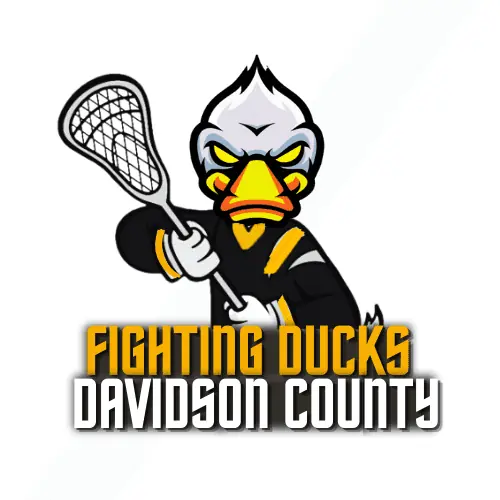 Must present the coupon when scheduling work, this coupon can not be combined with another coupon