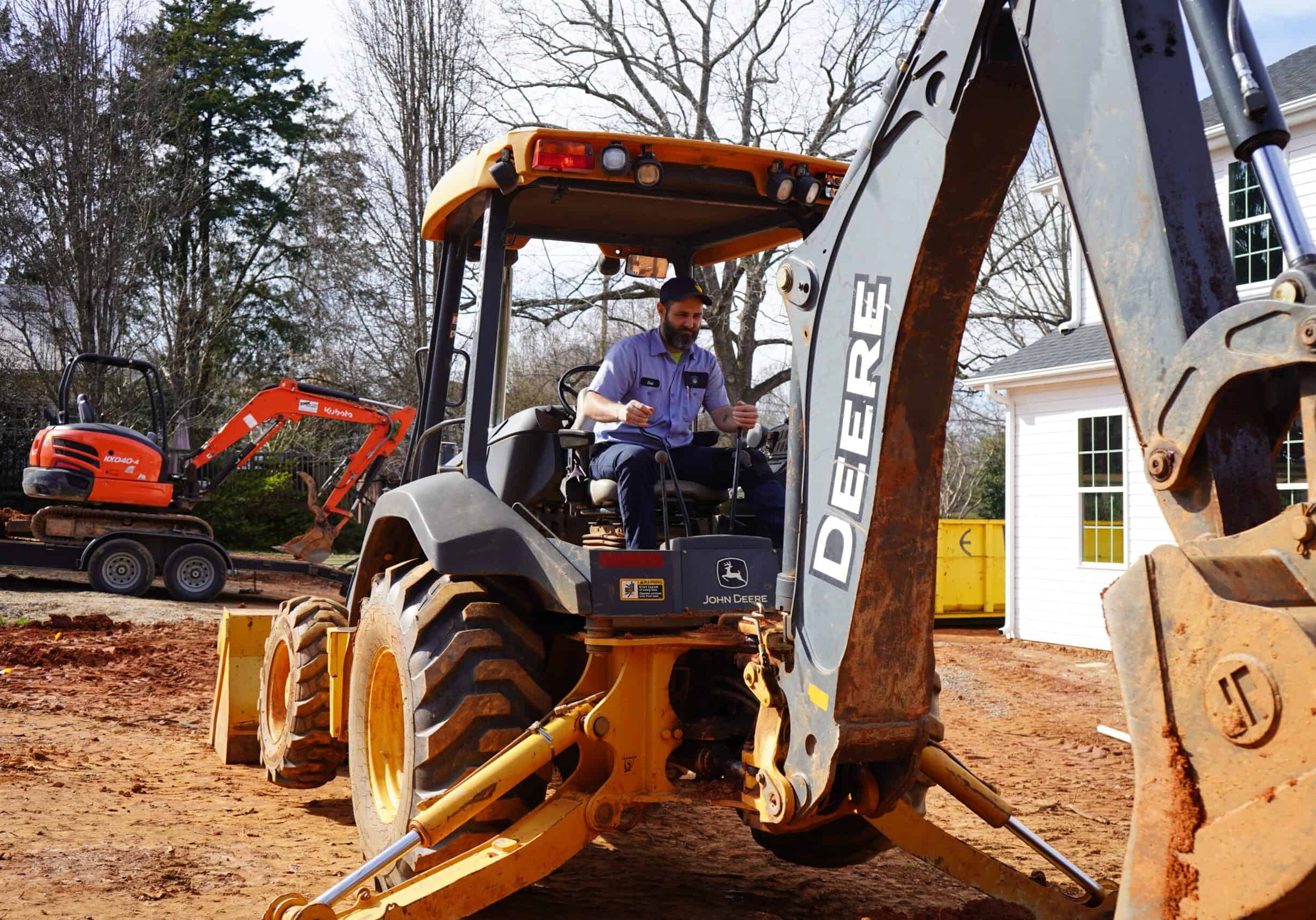 Emergency Septic Services
Septic meltdown in Mocksville, NC? Let Transou's jump into action with our prompt and proficient Emergency Septic Pumping Services.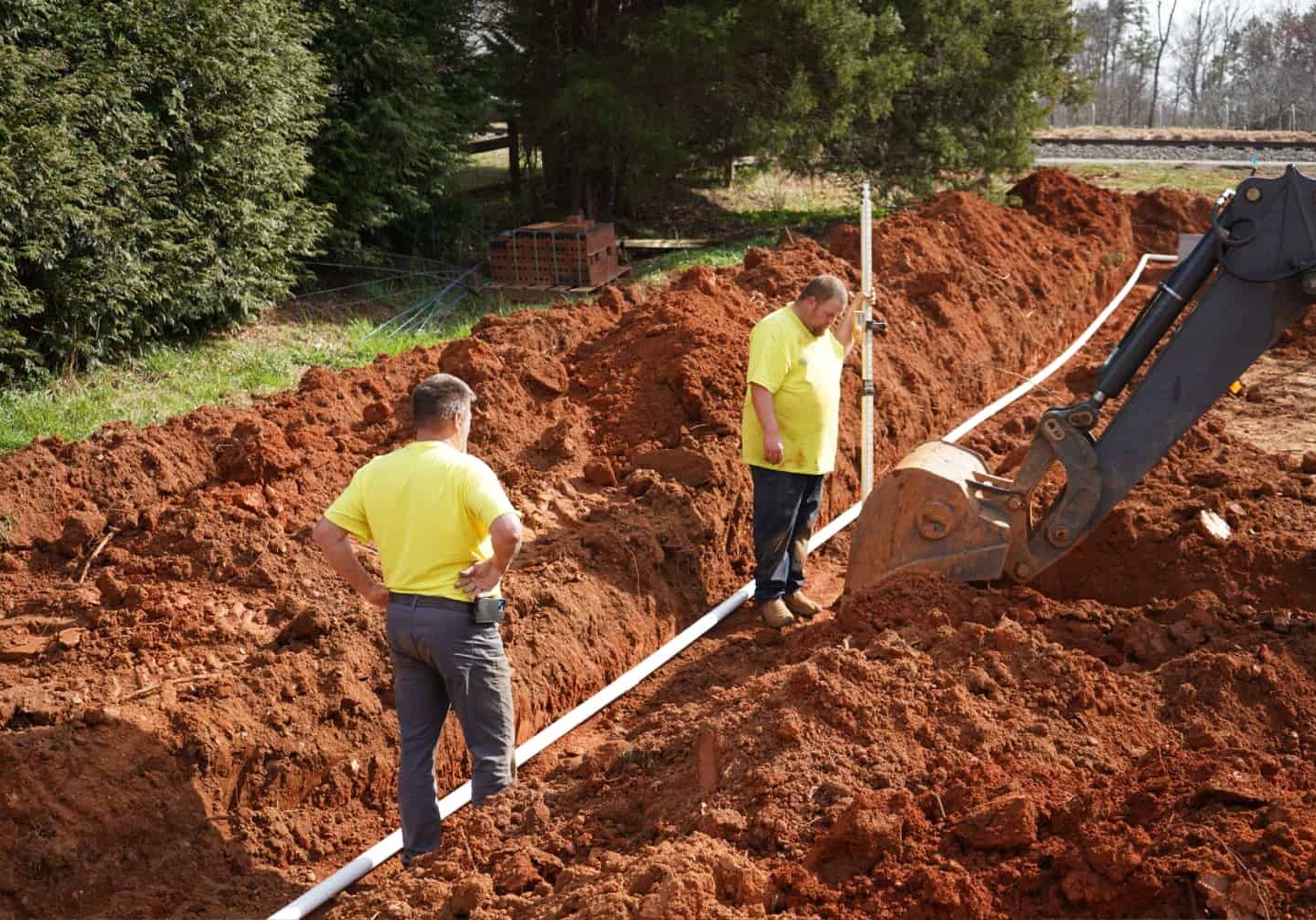 Residential Septic Services
Let our Residential Septic Pumping Services keep your Mocksville, NC home a septic-free sanctuary.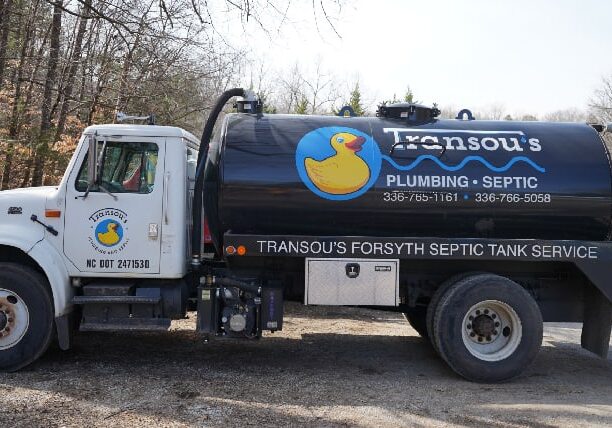 Commercial Septic Solutions
Running a business can be hectic enough without a septic system throwing a spanner in the works. Let our dependable Commercial Septic Pumping Services handle the dirty work.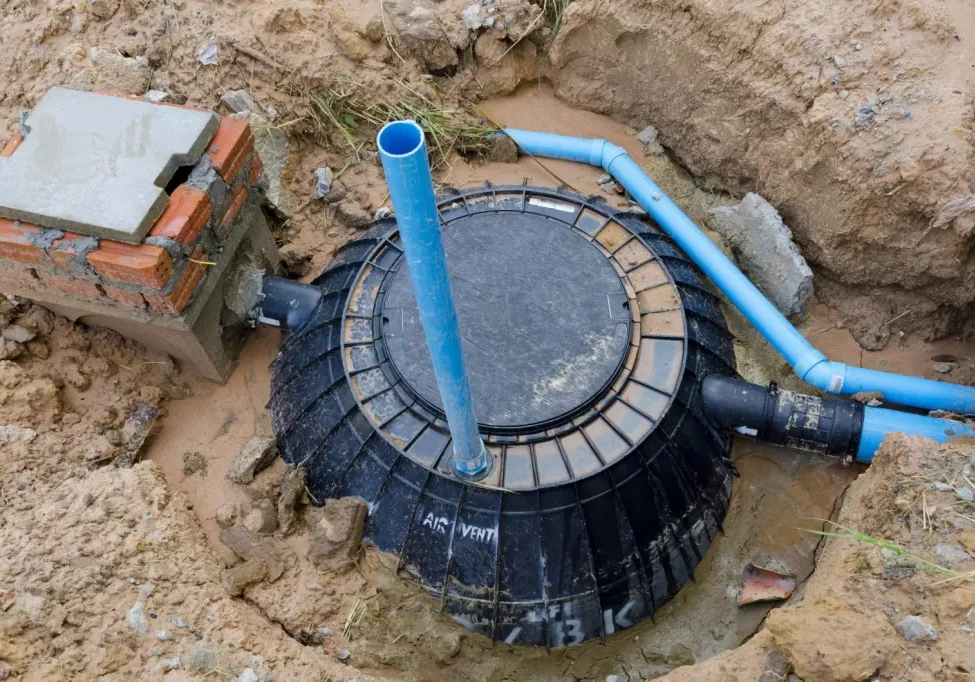 Tailor-Made Septic Solutions
Stumped by a septic issue you can't pinpoint? Give us a ring to discuss your needs, and let's transform your septic stress into septic success!
Transou's Core Septic Services and Solutions
Septic system maintenance in Mocksville, NC might feel like a daunting task. Not to worry, we're here to lighten the load! From septic installations, repairs, and replacements, to assessments and pumping services, we're your one-stop shop for all things septic.
Septic Repair: When waste decides to gatecrash your home, every second counts. Trust us to keep your home a no-waste zone!
Septic Replacements: Did you know a septic system can outlast most Hollywood marriages, running strong for 40 years or more? We'll keep it in stellar shape.
Grease Trap Pumping: Grease is to pipes what kryptonite is to Superman. Our grease trap pumping services are here to keep your pipes flying high.
Septic Inspections: Regular performance checks aren't just for you, your septic system needs them too. And we're the top-rated medics.
Septic Tank Pumping: Whether it's septic pumping or plumbing services, we don't just specialize, we excel.
Septic Pumping & Lift Station: We don't call it a day until every ounce of sludge is pumped from your waste tanks, leaving them squeaky clean. We take cleanliness seriously!
A poorly managed septic system can cause headaches galore. We pride ourselves on swift, skilled service designed to quash those septic issues pronto!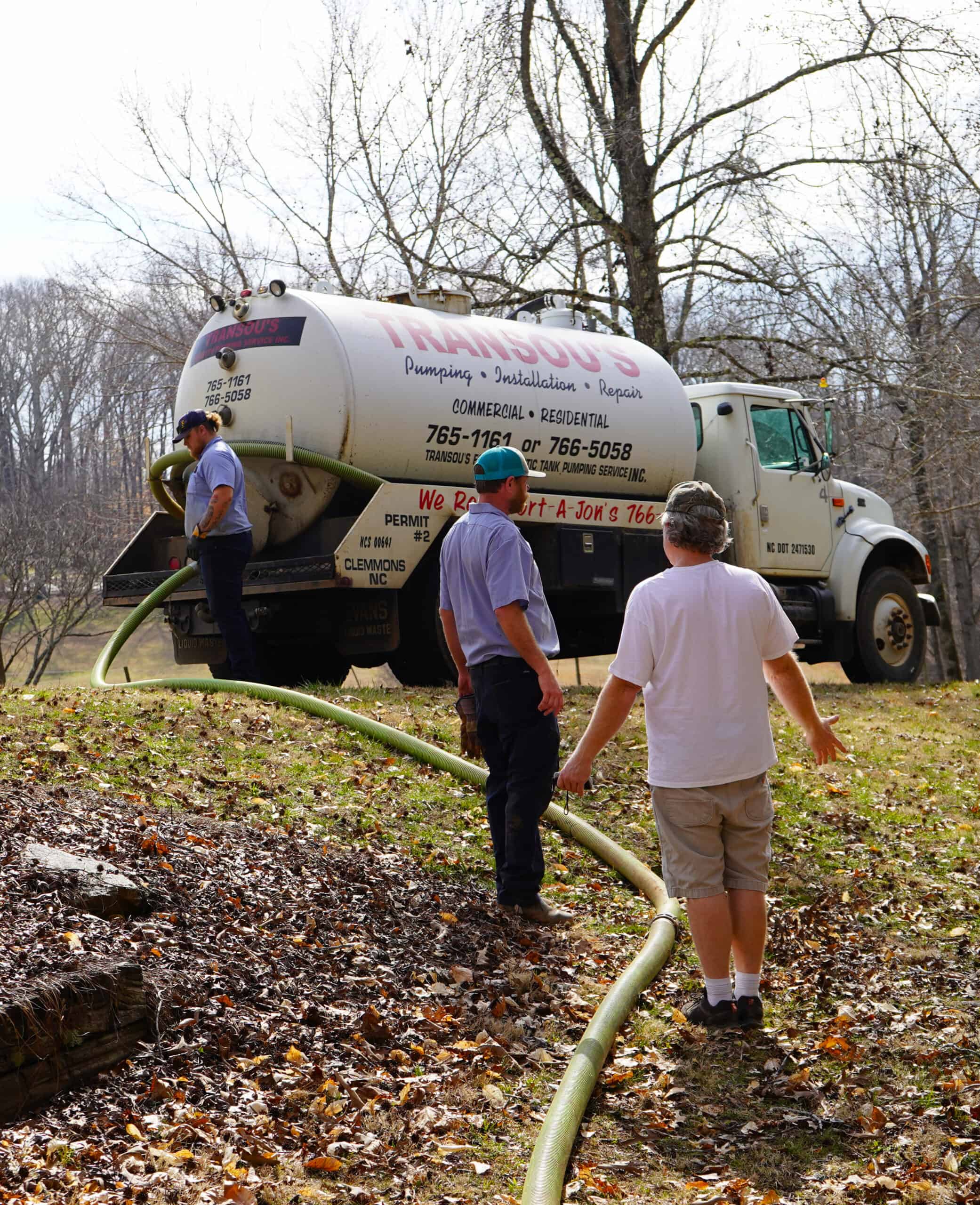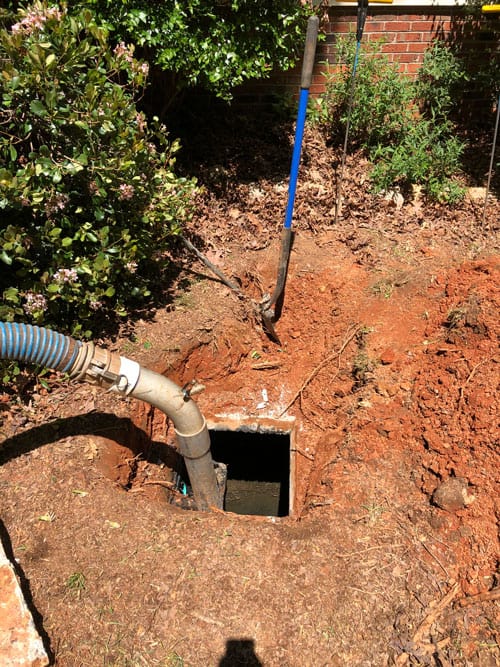 Reading Septic SOS Signs
Is Your Septic System Waving a Red Flag?
Owning a septic tank demands regular TLC. Ignore it, and it might throw a tantrum, backing up into your home and creating a sanitation standoff that needs instant resolution.
Here's your go-to guide to spot if your septic system is on the brink:
Notice a little lagoon forming on the ground near your drain field?

Are your toilets throwing a fit against a proper flush?

Do your drains seem to be taking too much time to drain?

Does your toilet sound disgruntled when you flush it?

Catch a whiff of something less than pleasant from your drains?

Is the yard around your tank giving off swamp vibes?
If you've checked any of these boxes, it's time to dial Transou's Plumbing & Septic, your local septic superheroes. We're on standby to transform your septic SOS into a septic success!
Assessing Your Septic System: Time for a New Tank?
A malfunctioning septic tank might seem like the end of the world but it doesn't have to be. Here's a quick guide to help you decide if it's time to part ways with your old septic tank:
"Home of the Sweet Thing"
Cracks in the Tank: Concrete tanks can develop cracks or holes over time. These leaks can harm your wallet and Mother Nature.
Soggy Drain Field: Consistently waterlogged? Your septic tank might be crying out for help.
Unwanted Backflow: If your septic system starts spilling over inside your home, it's a definite red alert.
Other signs to keep an eye out for include:
Antique Status: Septic systems age just like us. An old timer might need a replacement.
Snail's Pace Drains: Slow drains could hint at a deeper septic saga.
Marshland Yard: Standing water in your yard? It's your septic system waving a red flag.
Contaminated Water Sources: Are nearby water bodies looking sick? Your septic system might be the root cause.
Spot any of these signs? Sounds like it's time for a thorough septic system check-up. And who better to conduct it than your neighborhood septic specialists at Transou's Plumbing & Septic?
We promise top-tier service without breaking the budget. Let us get your plumbing system back in its prime. No more delays, schedule your appointment today!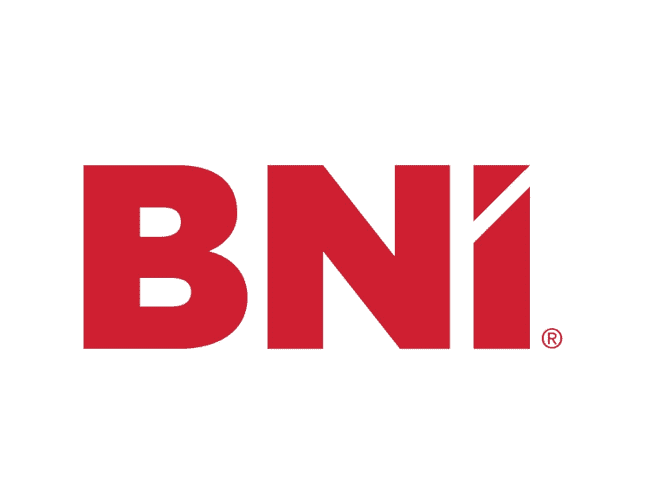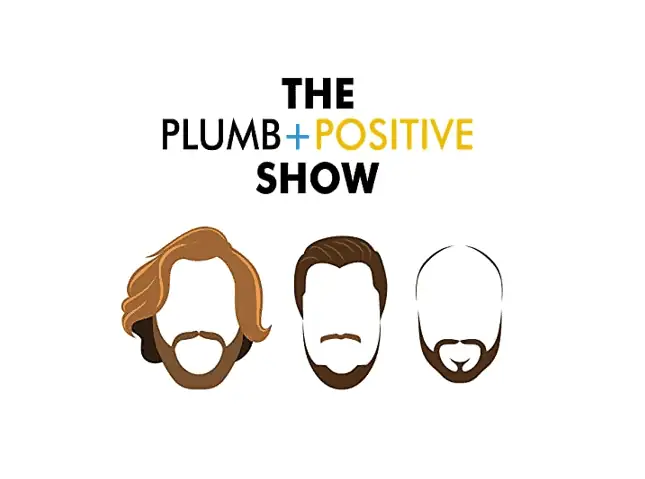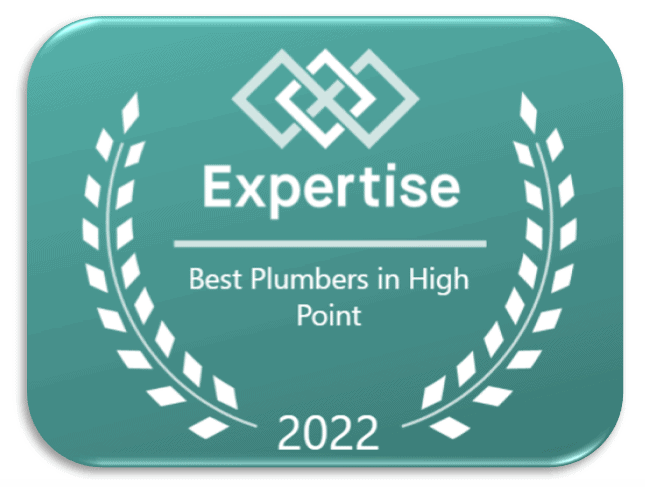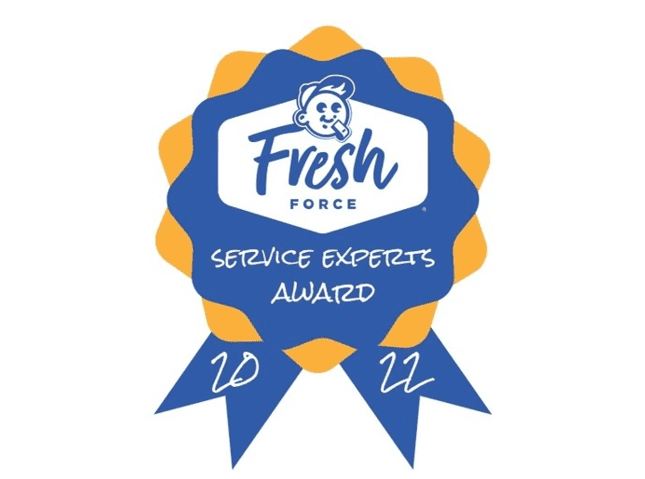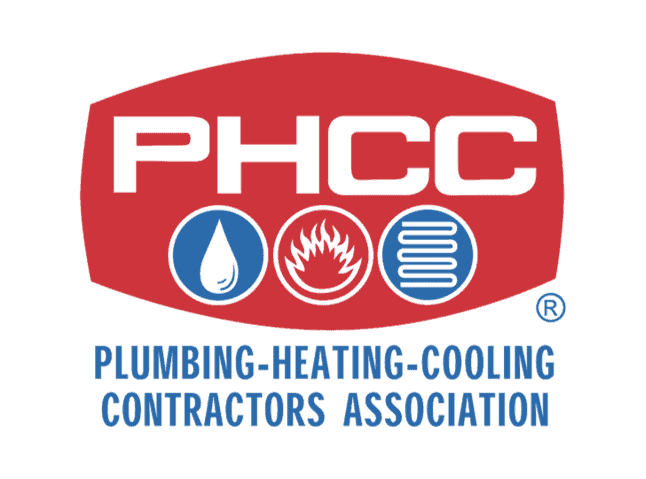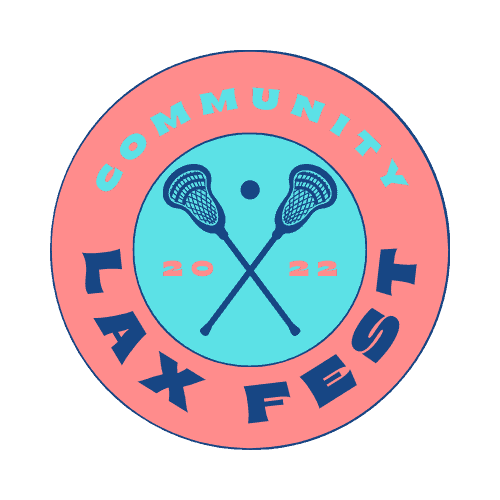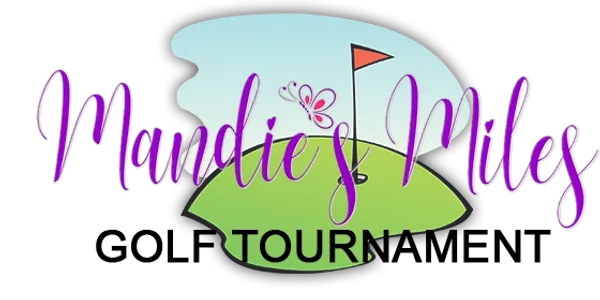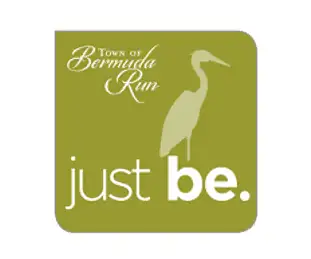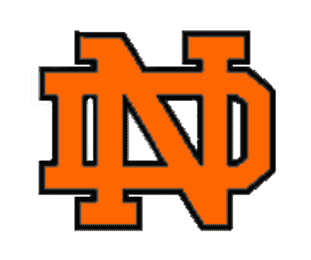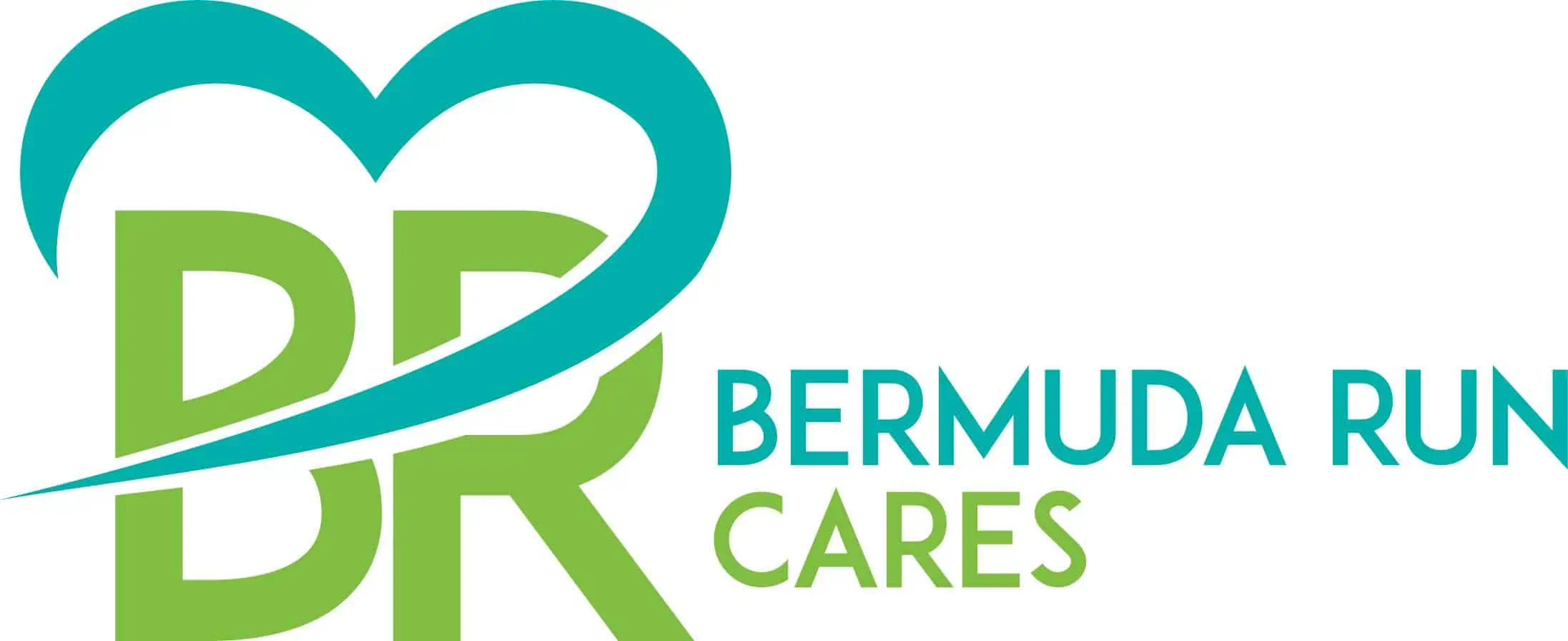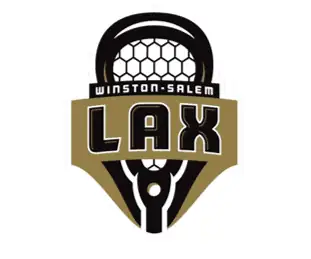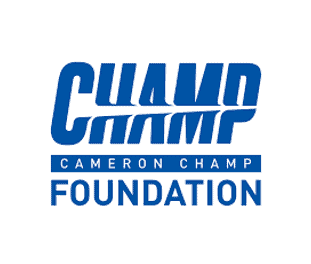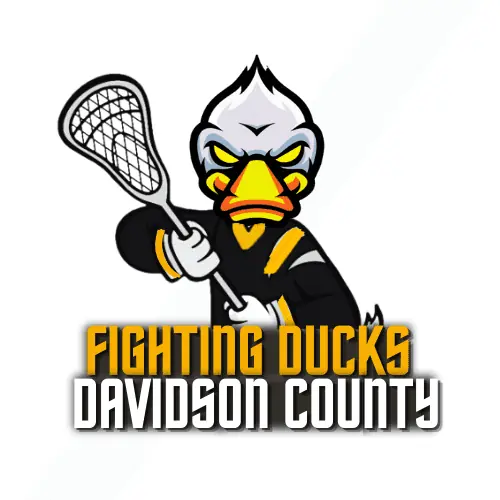 Must present the coupon when scheduling work, this coupon can not be combined with another coupon