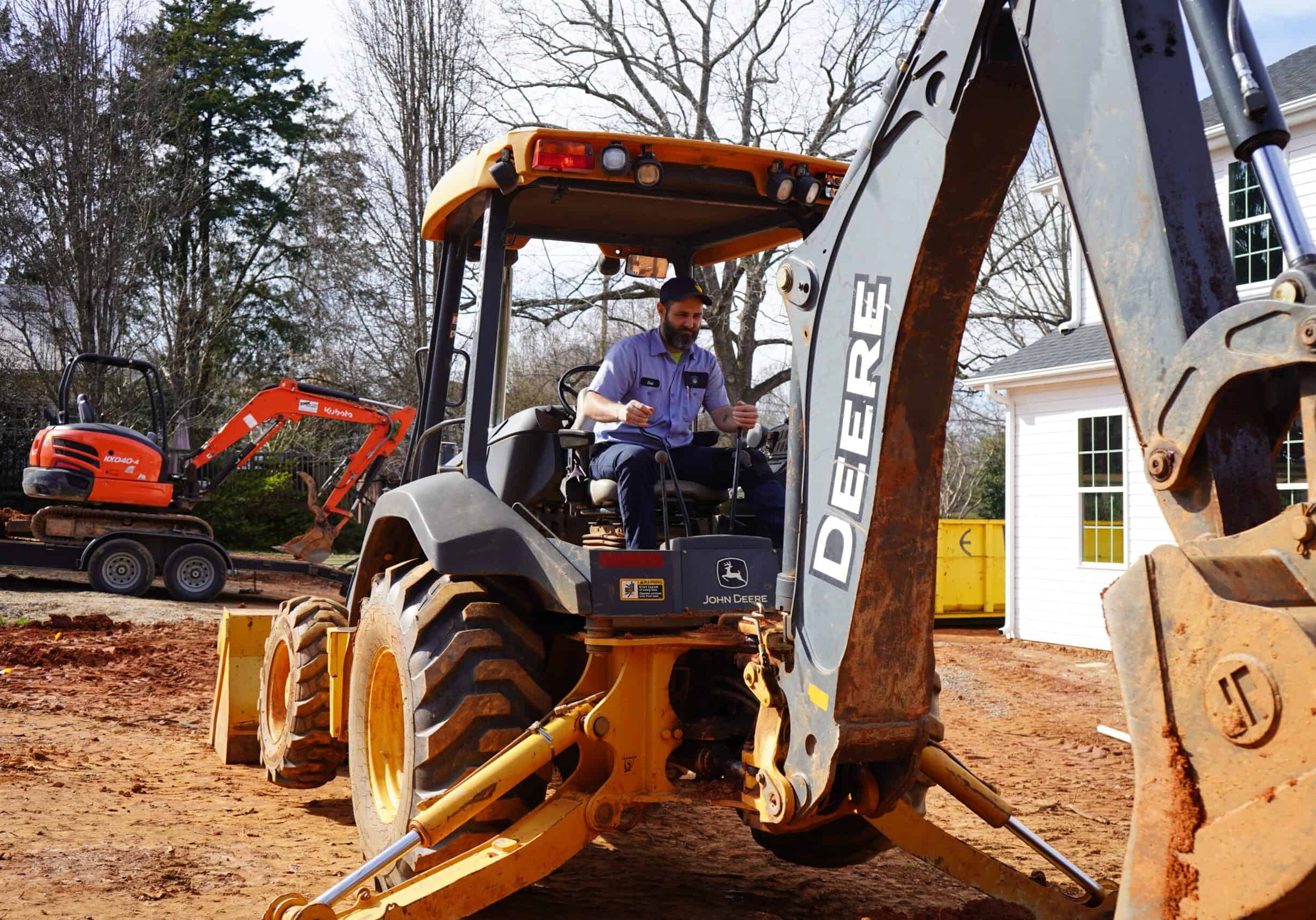 Stuck in a septic system emergency in Pfafftown, NC? Call no one else but Transou's.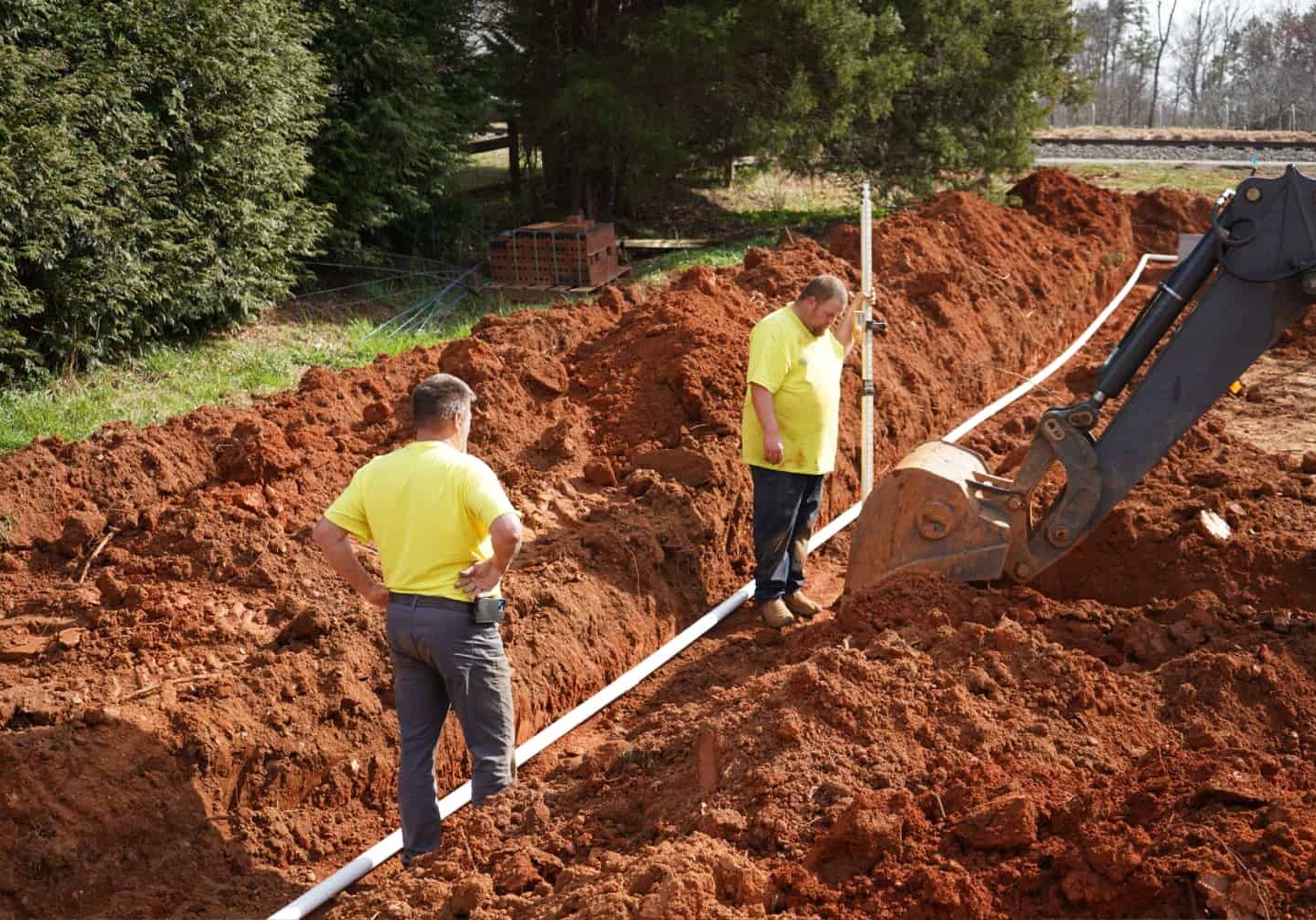 Residential Septic Services
Your home should be your sanctuary, not a stage for septic system dramas. Count on our Residential Septic Pumping Services to keep your homestead fresh and clean.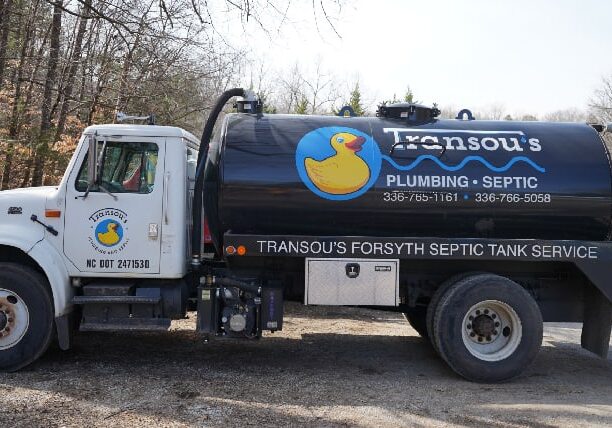 Commercial Septic Services
Trying to juggle a thriving business and septic system glitches? Leave the septic hitches to us.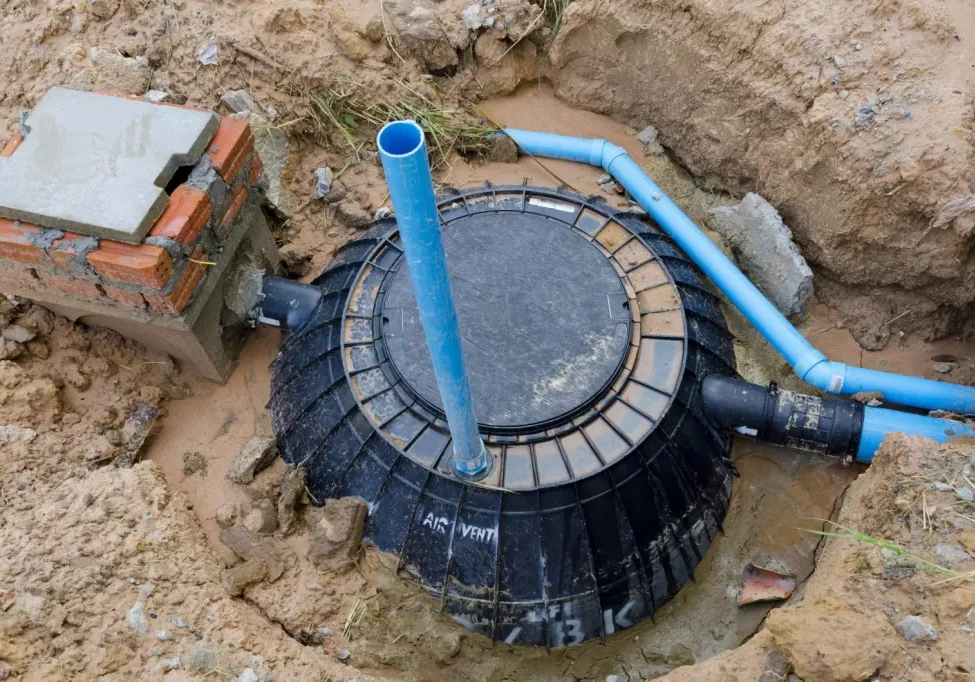 Tailored Septic Solutions
Can't seem to hunt down the right septic solution? Get in touch and let's find a solution together.
Introducing Our Septic Services
Septic System Maintenance For All
Who said maintaining a septic system in Pfafftown, NC had to be a drag? With our comprehensive line-up of services, from septic installations and repairs to replacements, regular inspections, and thorough pumping, your septic worries are about to go, poof!
Septic Repair - When waste starts making an unscheduled visit to your home, it's a race against the clock. Let us handle it!
Septic Replacements - Did you know a septic system can soldier on for 40 years or more before it starts giving you grief? We'll make sure it stays fighting fit.
Grease Trap Pumping - Grease is a pipe's worst enemy! That's why our grease trap pumping services are here to save the day.
Septic Inspections - Regular check-ups aren't just for people! Your septic system needs its regular health checks too, and we're just the folks for the job.
Septic Tank Pumping - Whether it's septic pumping or plumbing services, we're not just specialists, we're virtuosos.
Septic Pumping & Lift Station - Our job isn't done until we've pumped every last bit of sludge from your waste tanks and left them spotless. When it comes to cleanliness, we mean business!
We understand the discomfort and disruption that a poorly managed septic system can cause. That's why we pride ourselves on prompt, professional service designed to nip those septic problems in the bud.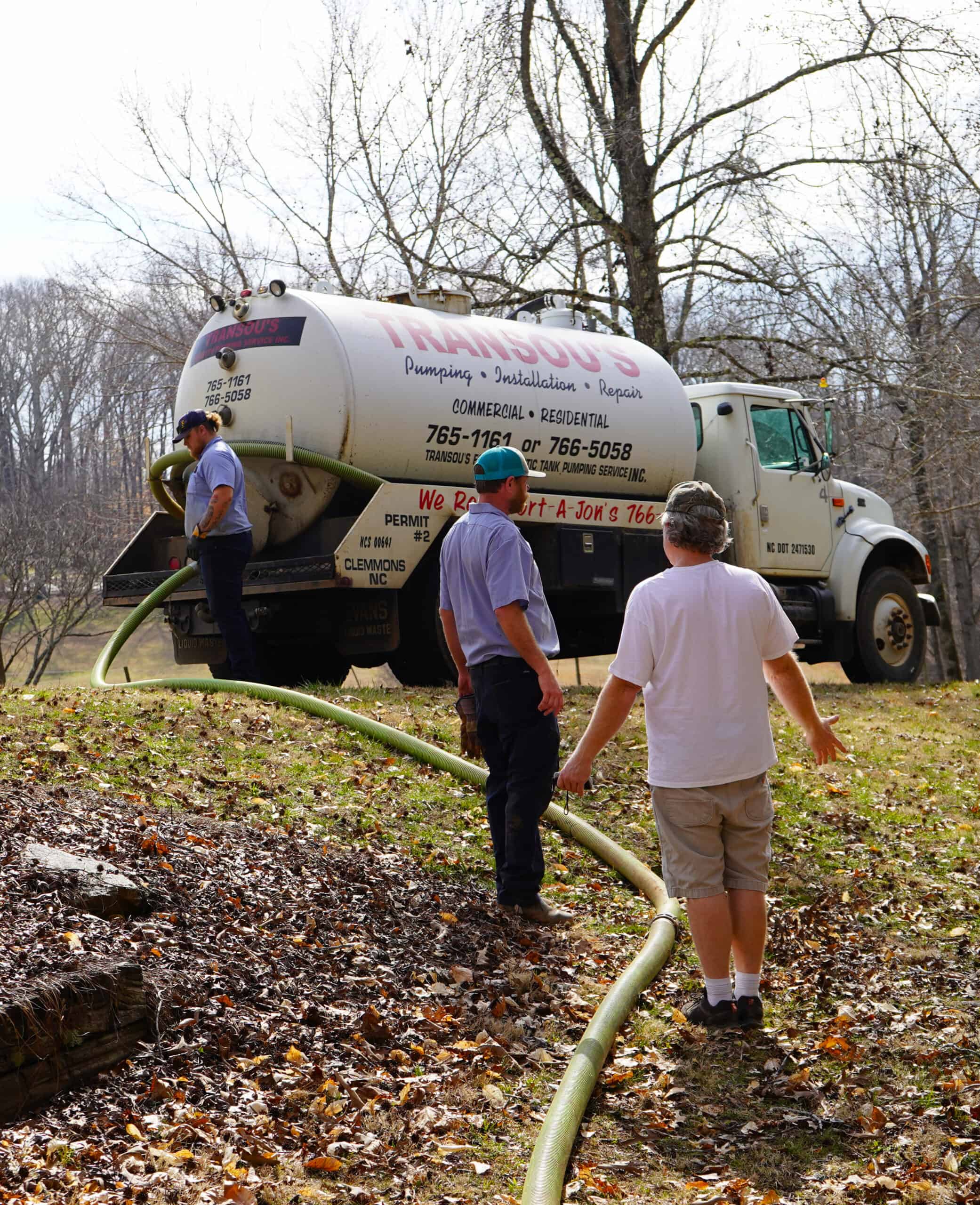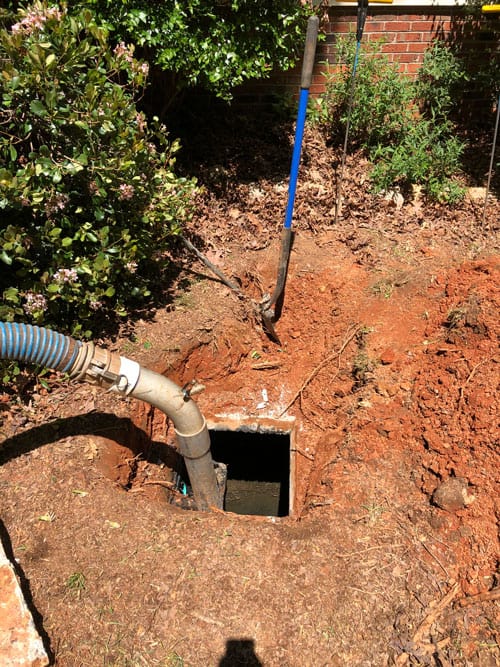 Identifying a Septic S.O.S
Signs Your Septic System Needs Attention
Owning a septic tank is a bit like adopting a pet - it needs regular care. Neglect it, and it might just rebel, backing up into your home and kicking off a sanitation showdown that requires immediate attention.
Here's your cheat sheet to spot if your septic system is waving a red flag:
Is there a mini-lake forming on the ground near your drain field?

Are your toilets protesting against a proper flush?

Do your drains seem to be on a slow-motion replay?

Does your toilet make gurgling noises when you flush it, like a petulant toddler?

Is there a whiff of something unpleasant making a surprise visit from any of your drains?

Does the yard around your tank feel more like a marshland?
If you've ticked off any of these boxes, don't panic. It's time to reach out to your local heroes at Transou's Plumbing & Septic. We're here to turn your septic SOS into a stress-free solution!
Decoding Septic Signals: Time for a New Tank?
Here's a simple guide to help you decide if it's time to say goodbye to your old septic tank:
"Home of the Sweet Thing"
Cracks in the Tank: If your tank is made of concrete, watch out for cracks or holes. Such leaks could drain your wallet and hurt the environment.
Soggy Drain Field: Constantly water-soaked? It could be your septic tank sending out distress signals.
Unwanted Backflow: If your septic system starts acting like a rebellious teenager, overflowing inside your home, it's a wake-up call.
Also, stay alert for these cues:
Aging Septic Tank: Like us, septic systems age too. A system in its golden years might be due for replacement.
Slow-Moving Drains: Lethargic drains could be a sign of a deeper septic problem.
Swampy Yard: Standing water in your yard? Your septic system might be throwing a red flag.
Tainted Water Bodies: Notice nearby water bodies looking a tad sickly? Your septic system might be the culprit.
Spot any of these warning signs? Sounds like it's time for a thorough septic system health check. And who better to do it than us, your reliable neighborhood experts at Transou's Plumbing & Septic? We promise top-drawer service at fair prices, always prioritizing top-notch customer service. We're committed to restoring your plumbing system to its prime condition in no time. Don't delay, book an appointment with us today!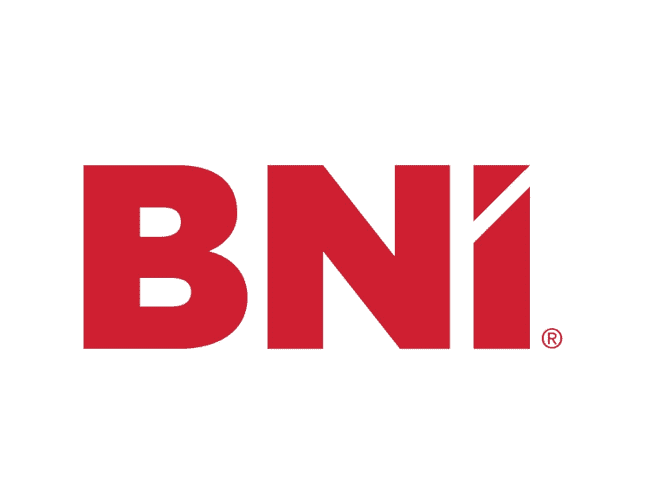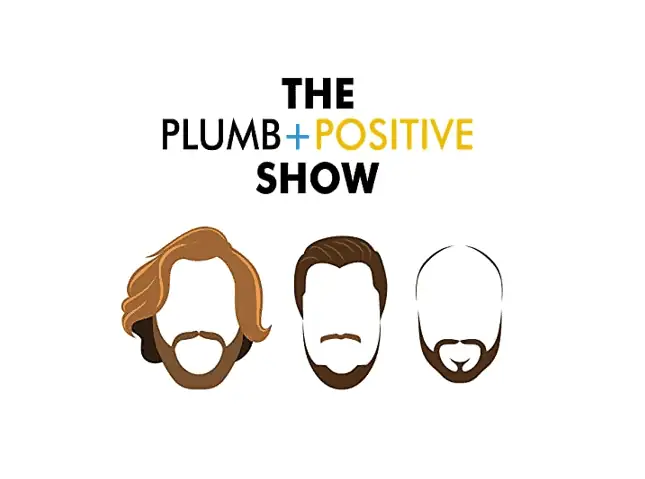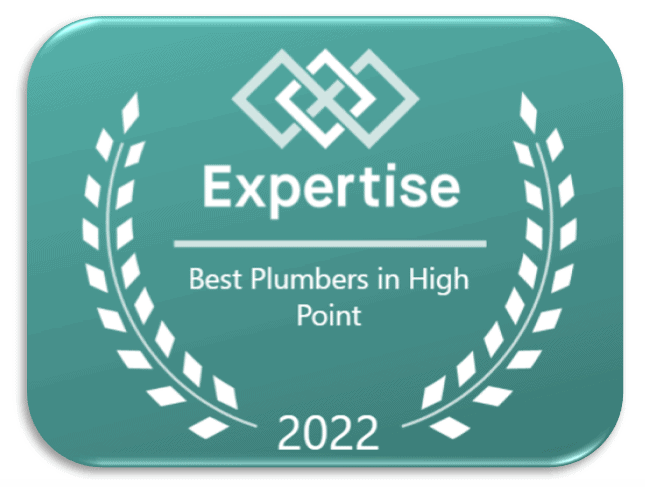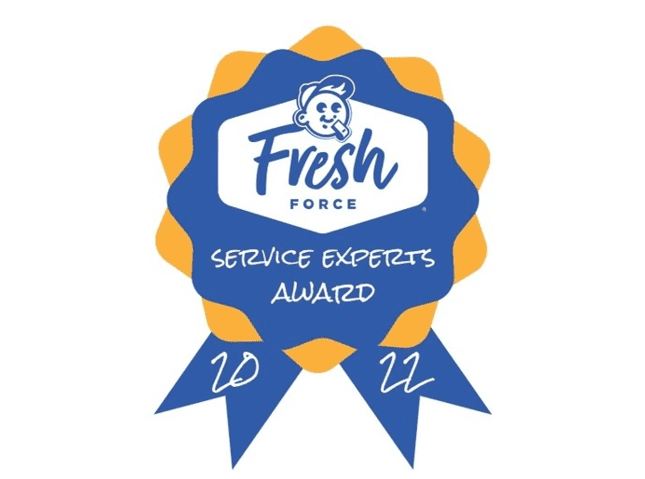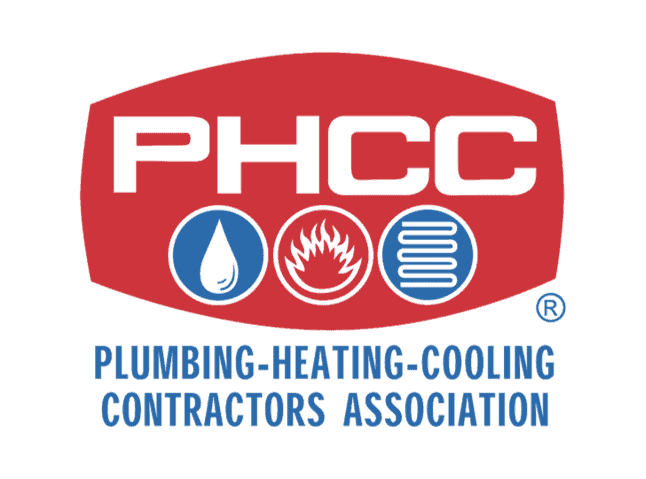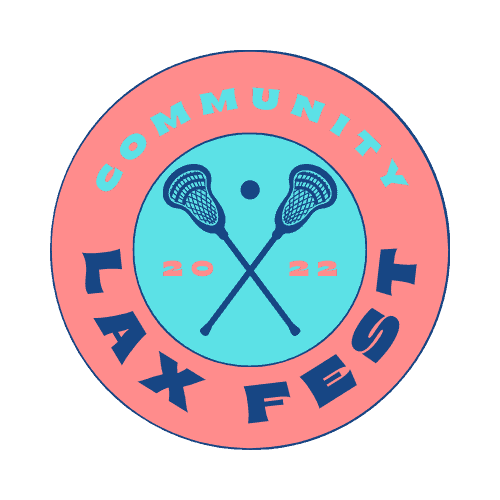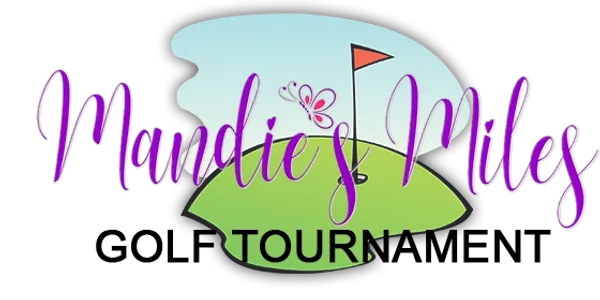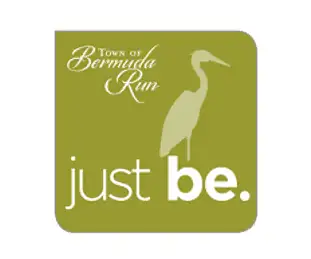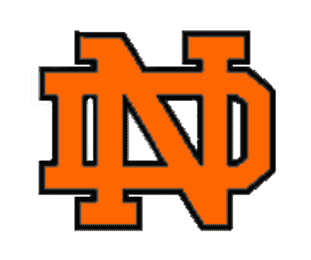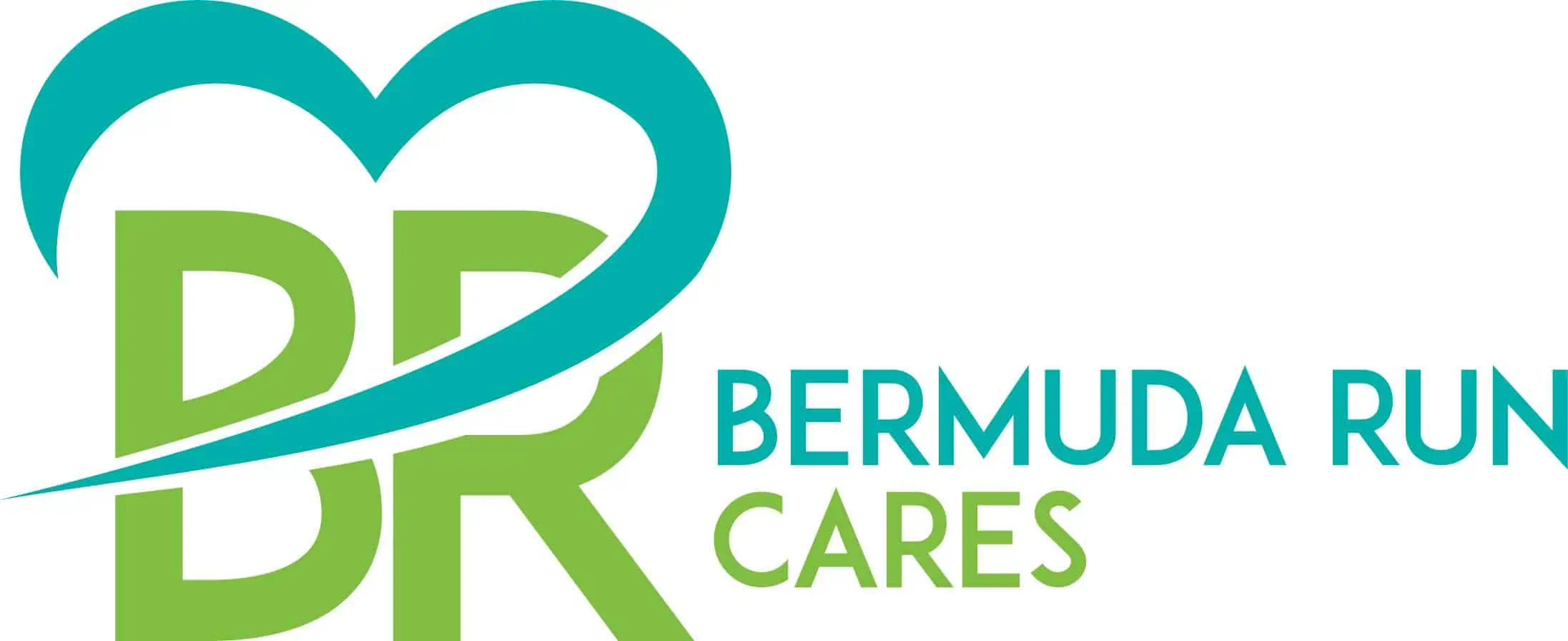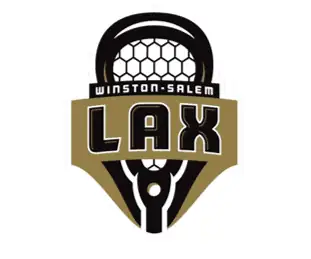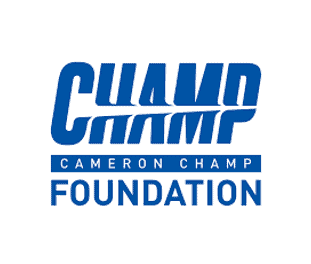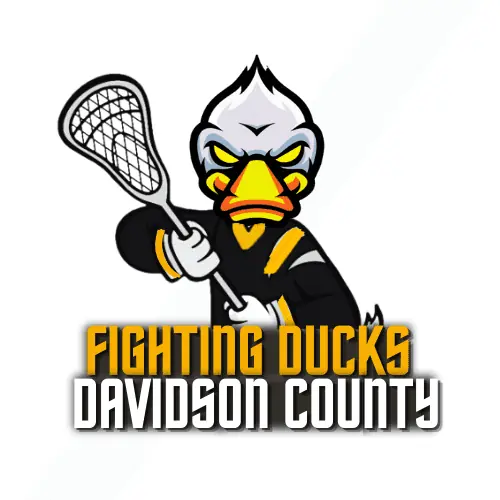 Must present the coupon when scheduling work, this coupon can not be combined with another coupon