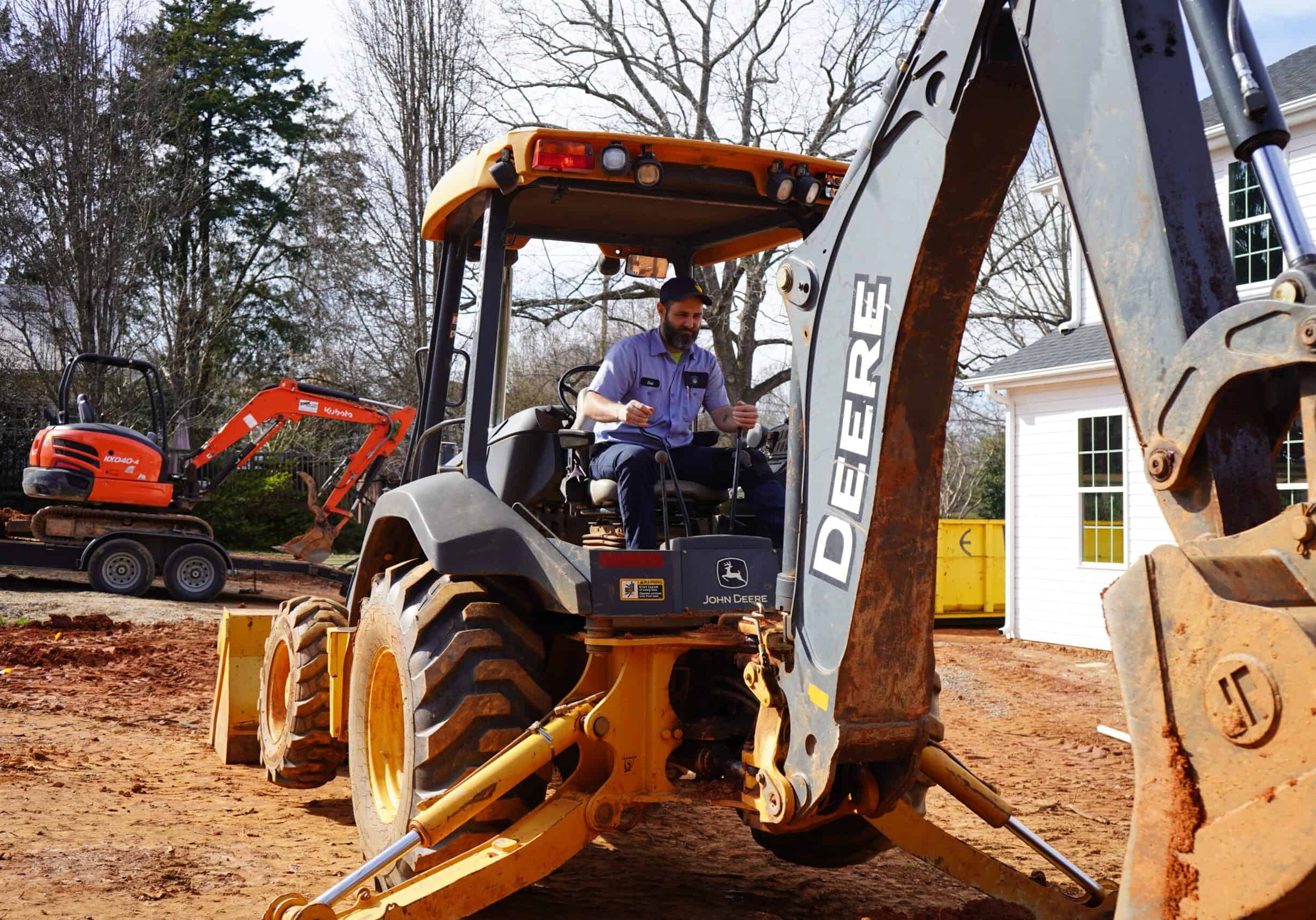 Emergency Septic Services
Got a septic setback in Rural Hall, NC? Keep calm and call Transou's! Our Emergency Septic Pumping Services are designed to be prompt and proficient.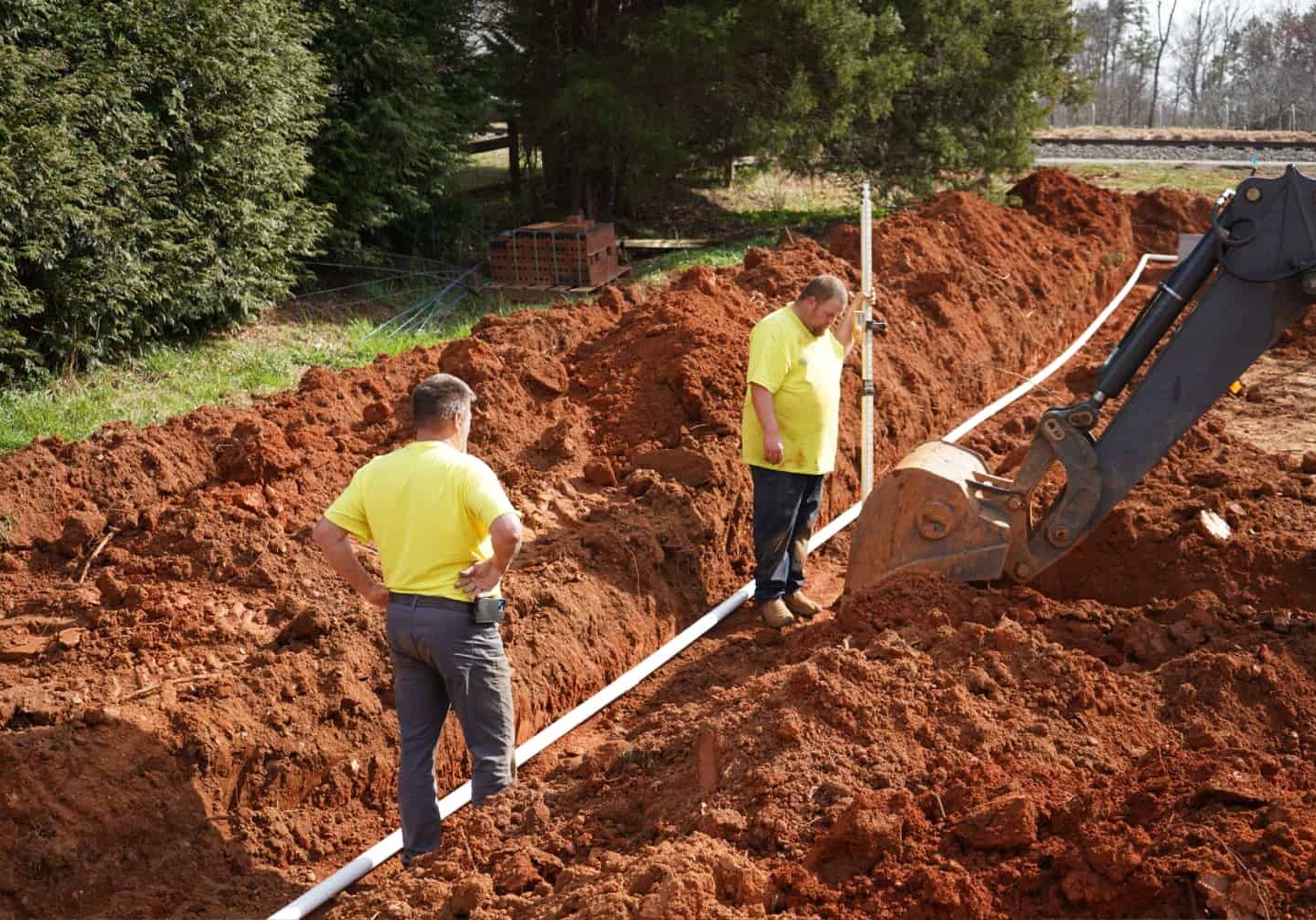 Ensure your Rural Hall, NC dwelling stays free from septic stress with our premier Residential Septic Pumping Services.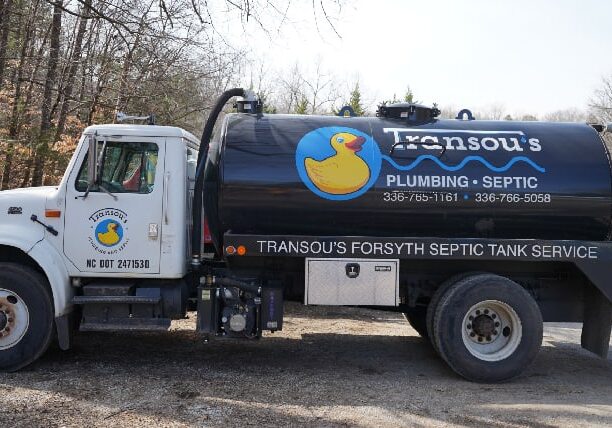 Managing a business is demanding enough without having to fret about septic woes. Delegate the nitty-gritty to our trustworthy Commercial Septic Pumping Services.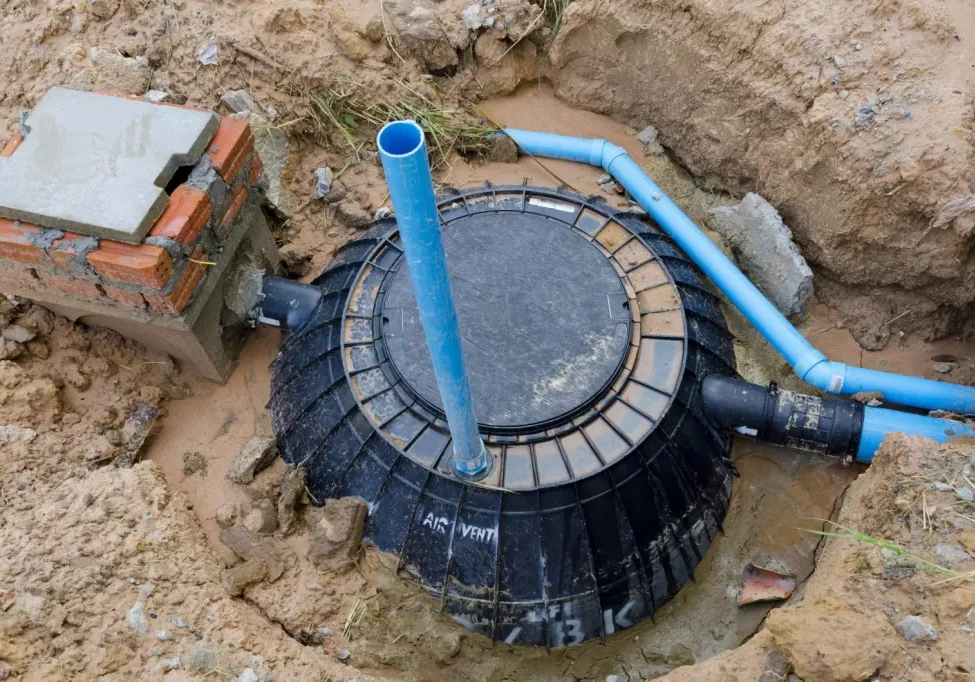 All-In-One Septic Solutions
Got something that doesn't exactly fall under the other categories? Let's schedule a call and talk about our options - we'll help you find a solution!
Transou's
Exceptional Septic Services in Rural Hall, NC
We're your all-in-one provider for comprehensive septic services, from installations, repairs, and replacements to routine checks and diligent septic pumping.
Septic Repair: Uninvited wastewater is a homeowner's nightmare. But worry not, we're your reliable barrier, ensuring your living spaces remain pristine.
Septic Replacements: A well-kept septic system can be a loyal servant for over 40 years. Depend on us to keep yours running smoothly.
Grease Trap Pumping: To your pipelines, grease is a formidable foe. With our grease trap pumping services, we help ensure your system's longevity.
Septic Inspections: Routine health checks aren't exclusive to humans; your septic system needs them too. Let us act as the doctors for your septic health.
Septic Tank Service: Our service spectrum spans from septic pumping to plumbing, where we don't just perform well; we strive for mastery.
Septic Pumping & Lift Station: Our task isn't complete until your waste tanks are thoroughly scoured and squeaky clean. For us, cleanliness isn't a choice; it's a pledge!
Septic system management can trigger headaches. That's when we spring into action with our fast, proficient service, squarely addressing septic snags so you can resume your hassle-free life.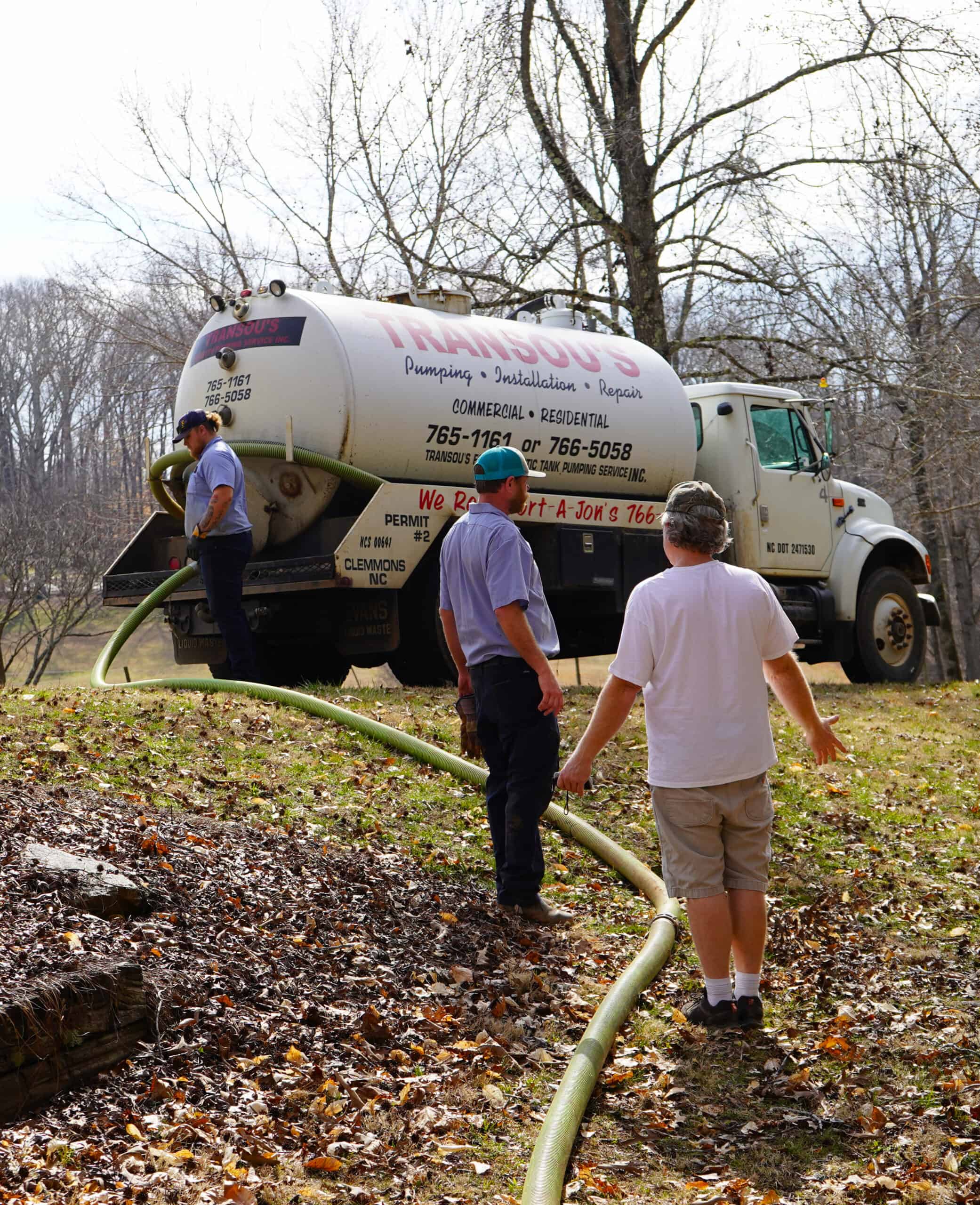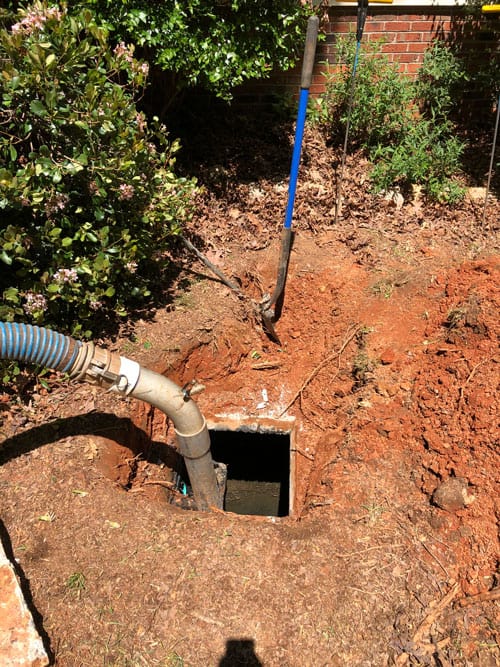 Recognizing Septic Distress Signs
Is Your Septic System Calling for Help?
Proper septic tank ownership demands regular upkeep and acute awareness. Disregard these elements, and you might stumble upon a sanitation issue that requires immediate action.
Here's your go-to guide to discern if your septic system is waving a red flag:
See a small pond near your drain field?

Encountering stubborn toilets that resist flushing?

Dealing with drains that don't do their jobs?

Hearing your toilet emit bizarre sounds during flushing?

Unpleasant odors wafting from your drains?

Does your yard bear a striking resemblance to a swamp?
If you can relate to any of these situations, it's time to call Transou's Plumbing & Septic, your local septic superheroes. We stand ready to turn your septic challenges into triumphant resolutions!
Assessing Your Septic System
Is a New Tank the Answer?
A struggling septic tank might seem daunting but it doesn't have to be a disaster. Here's a quick guide to ascertain if it's time to part ways with your old septic tank:
"Home of the Sweet Thing"
Tank Cracks: Concrete tanks can develop cracks or leaks over time, posing a threat to your budget and the environment.
Wet Drain Field: A consistently soggy yard could be your septic tank's cry for help.
Surprise Backflow: When your septic system overflows within your property, it's a direct call for emergency action.
Keep an eye out for these additional caution signs:
Aging Systems: Like us, septic systems have a lifespan. An old one might be crying out for a replacement.
Sluggish Drains: Drains behaving unusually slow could be hinting at significant septic trouble.
Flooded Yard: Notice puddles of standing water in your yard? Your septic system might be voicing a concern.
Contaminated Water Bodies: Spotting local water bodies looking sickly? Your septic system could be the guilty party.
Do these symptoms seem familiar? It's high time for a detailed septic system inspection. Who better to entrust this responsibility to than the seasoned septic specialists at Transou's Plumbing & Septic?
We promise a top-notch service that won't bleed your wallet dry. Let us restore your septic system to its prime. Don't procrastinate - schedule your appointment with us today!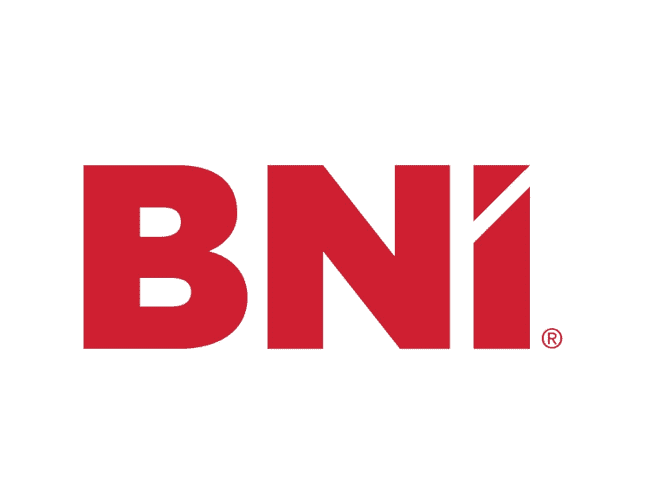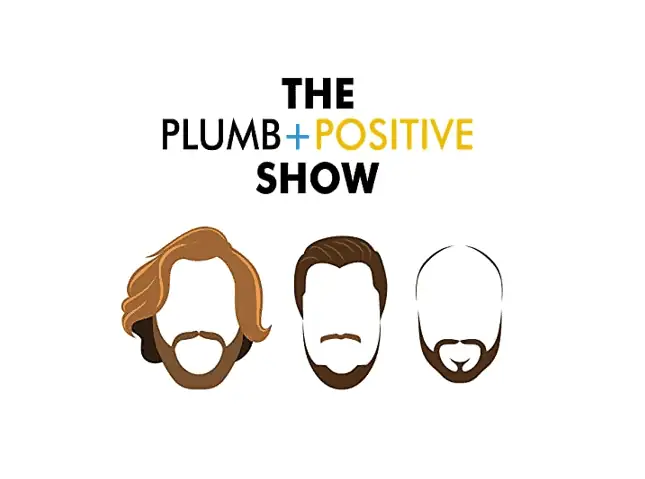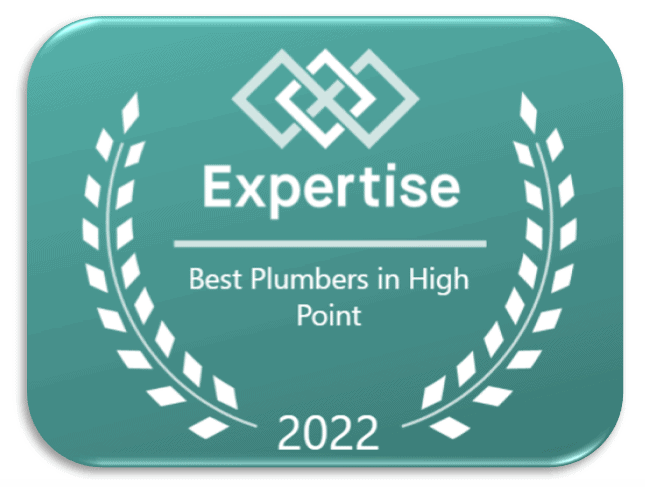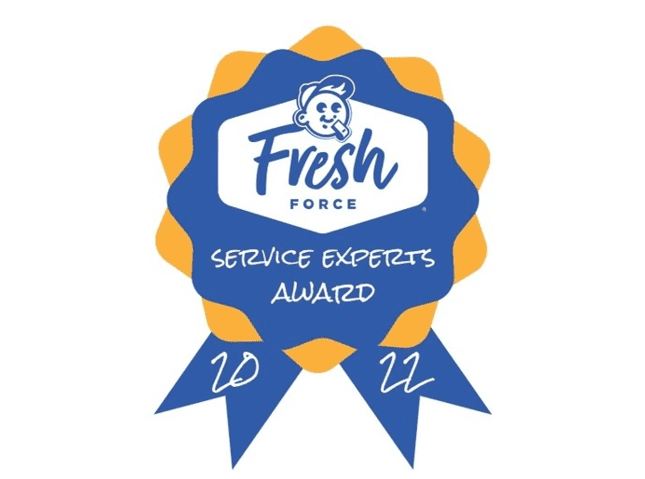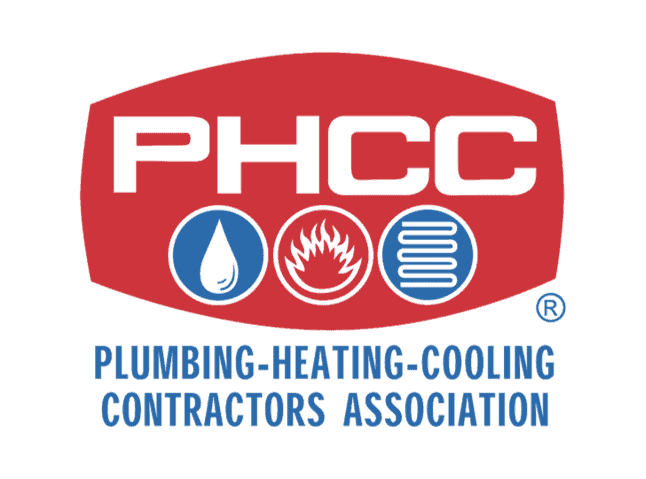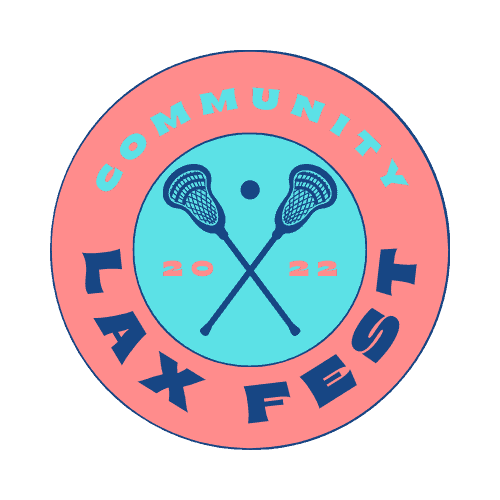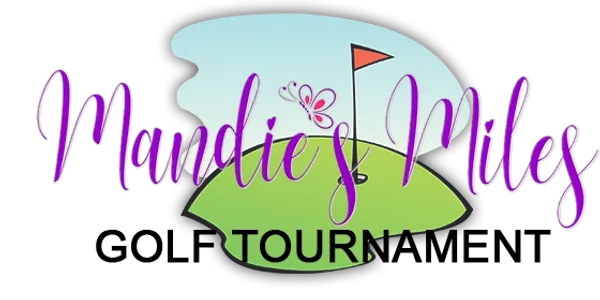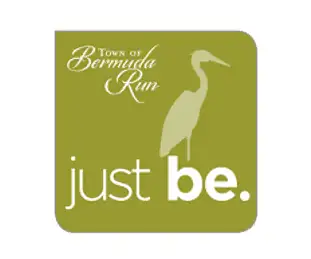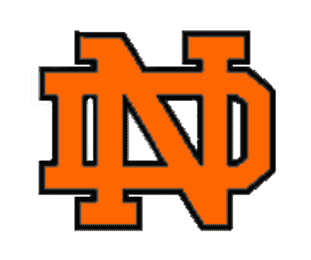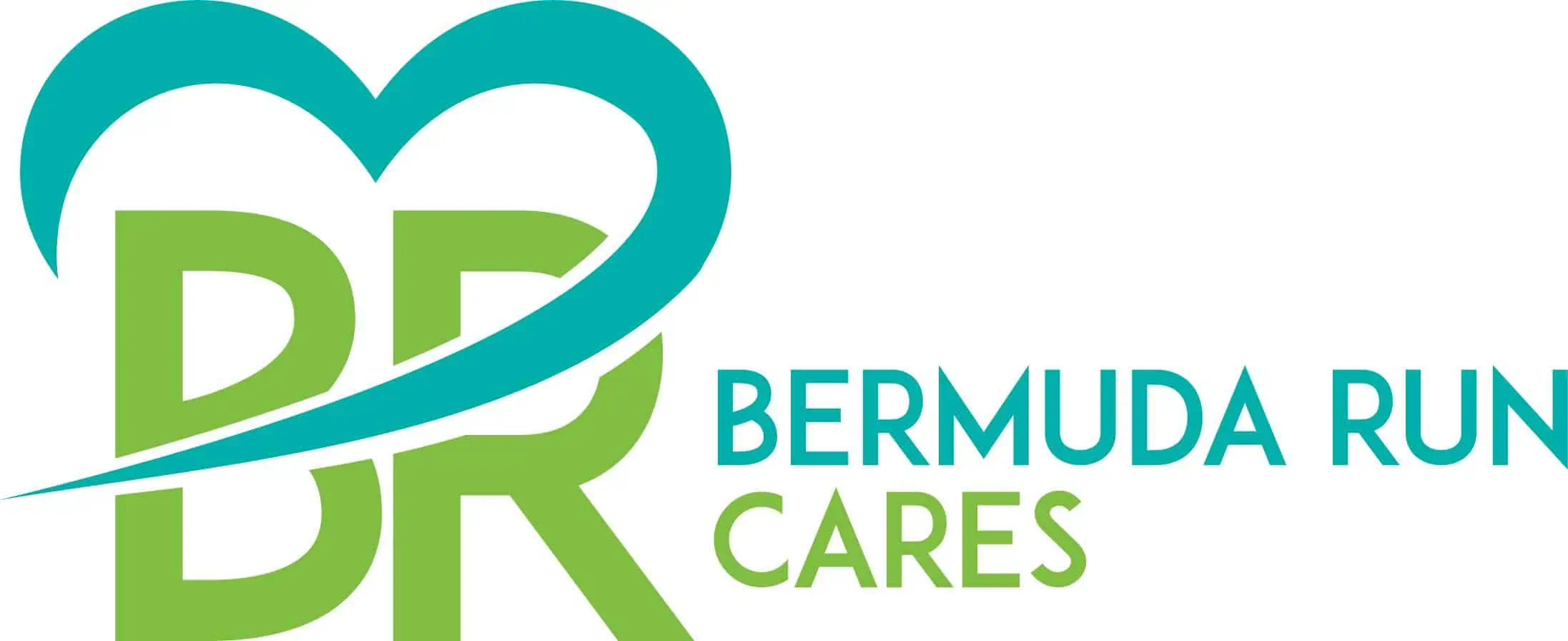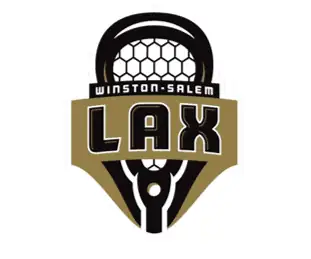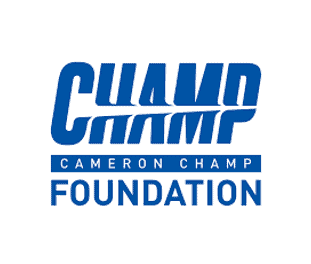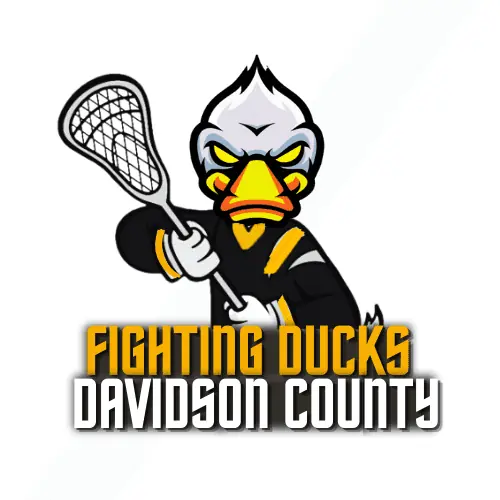 Must present the coupon when scheduling work, this coupon can not be combined with another coupon