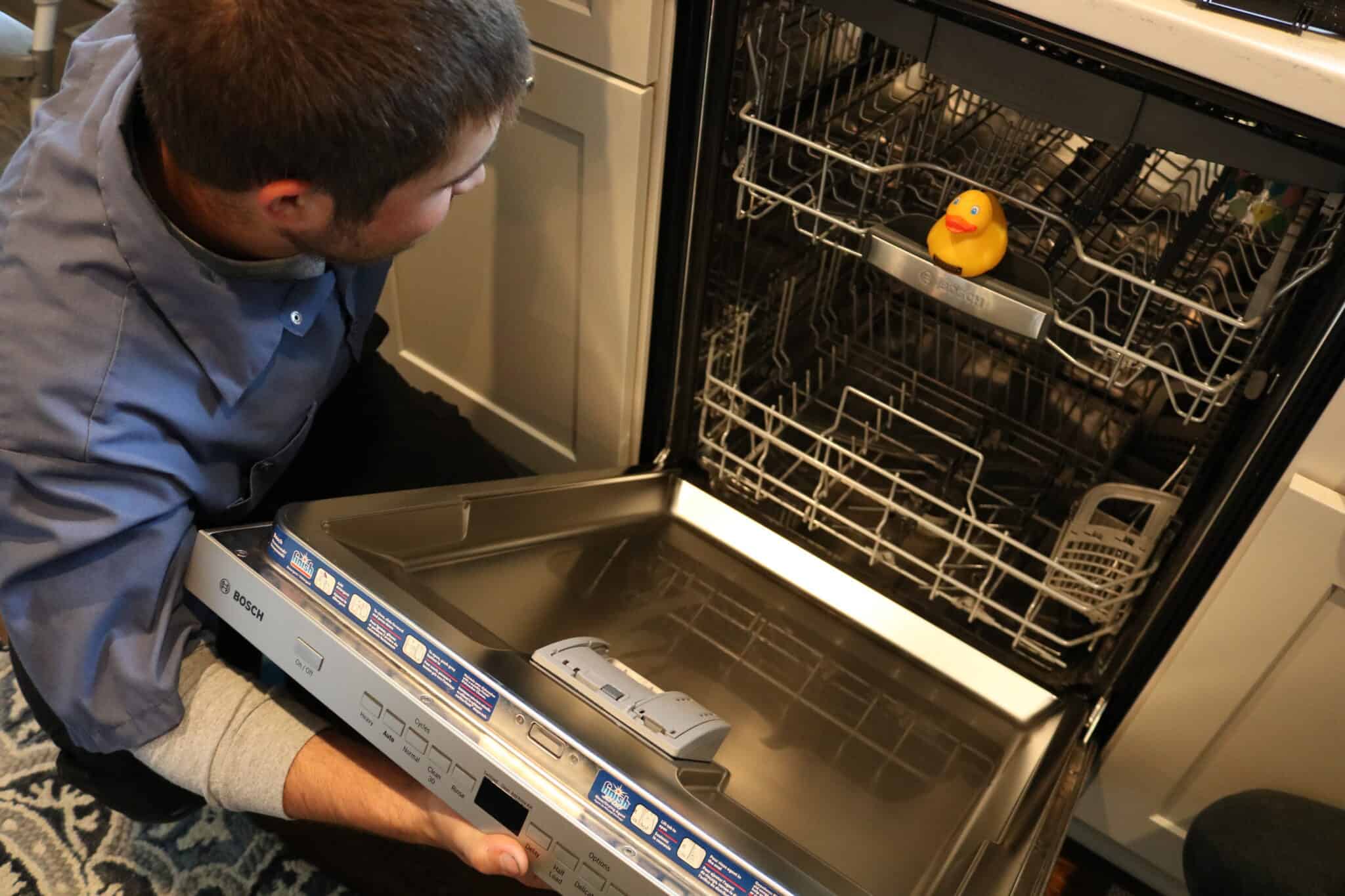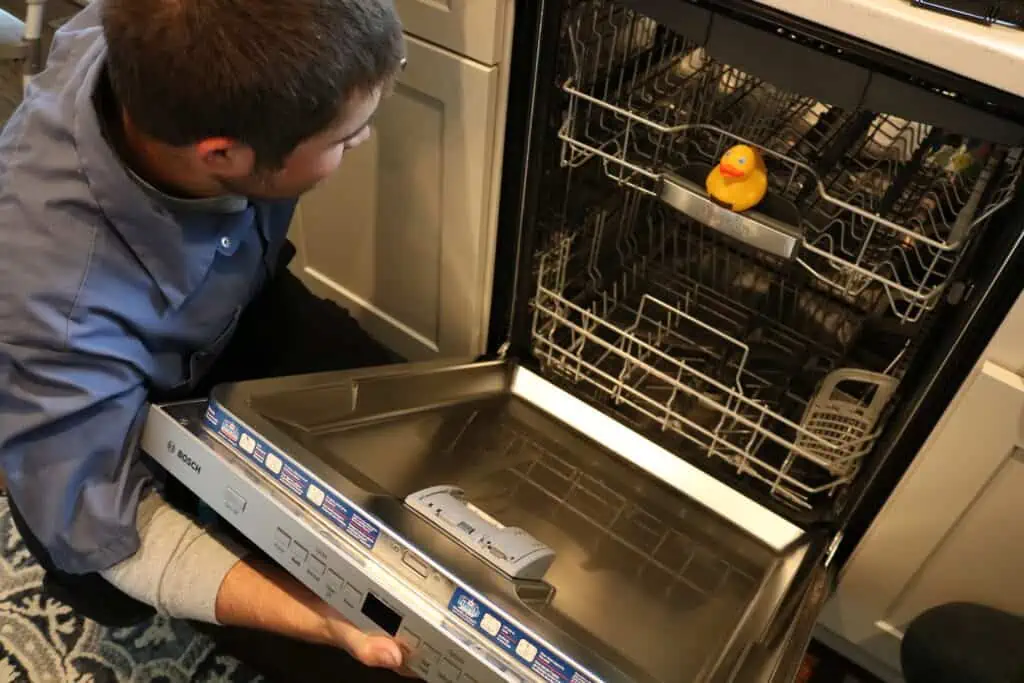 A Trusted Name for 70 Years
Throughout seven decades, Transou's Plumbing & Septic has built a strong reputation among residential and commercial clients in Thomasville, NC, and the wider Triad area. This enduring legacy of exemplary service stands as a testament to our steadfast commitment to the community.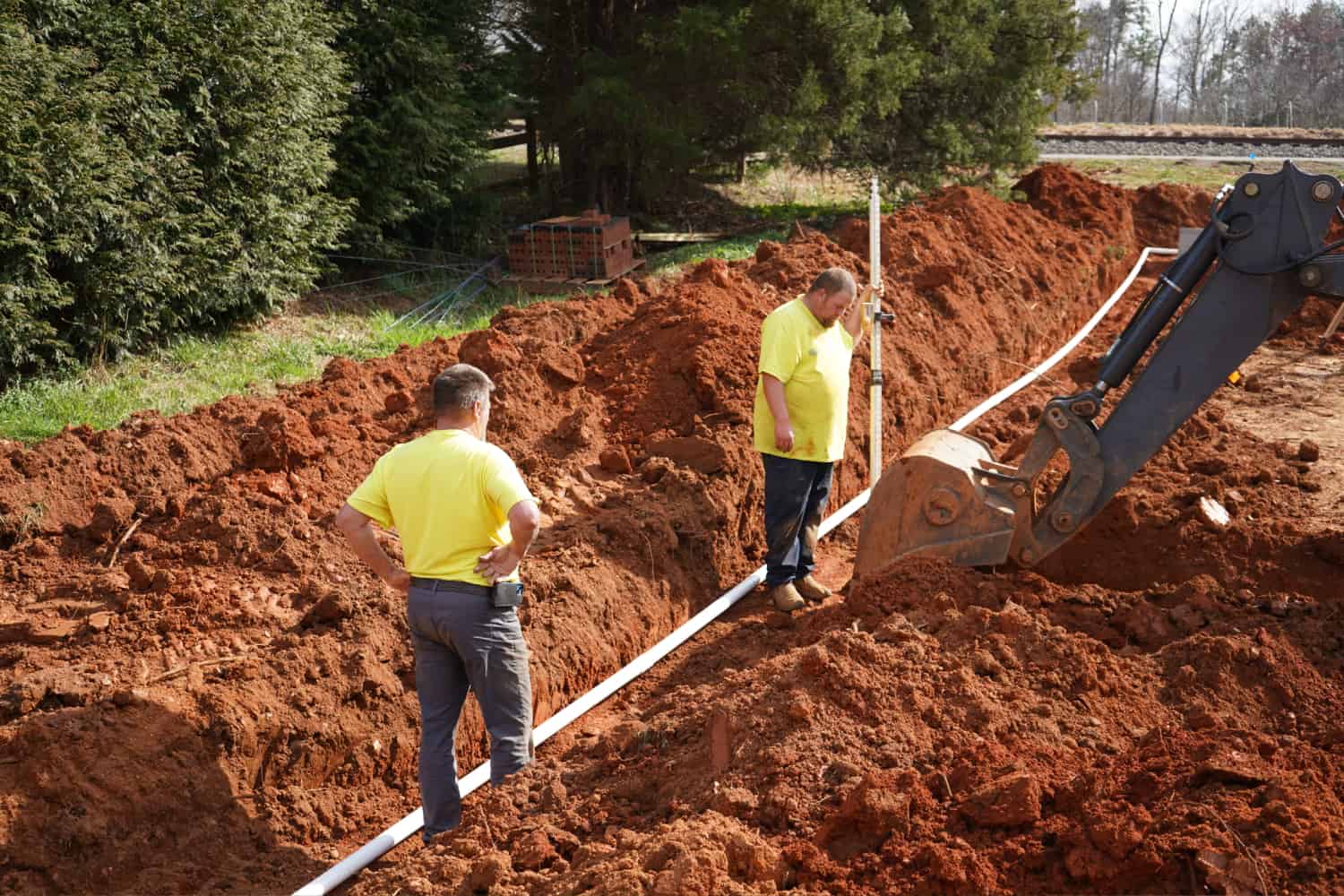 First-Rate Plumbing Services
From minor leaks to complex plumbing dilemmas, Transou's is at your service. We offer a comprehensive array of services to ensure your plumbing systems operate at their best. No matter the scale or complexity of the problem, our expert team is ready to step in.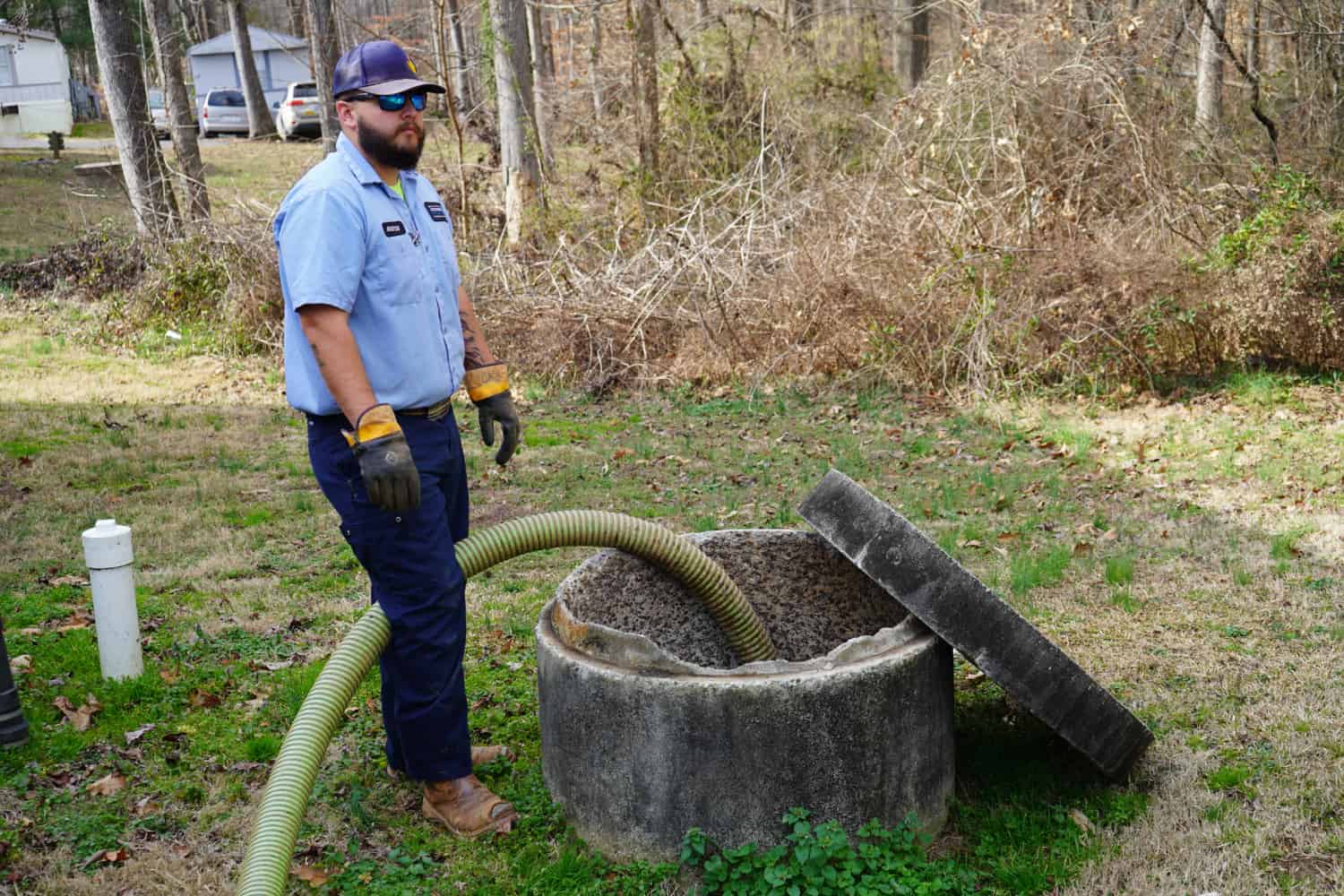 Extensive Septic Services
If you're in need of trustworthy septic services, including tank installation, repair, or replacement, look no further. Transou's provides a complete range of septic services, custom-designed to suit your specific needs. You can count on our commitment to deliver consistent, high-caliber service for every job we undertake.
Thomasville's Reliable Plumbing Experts
Our crew of licensed and seasoned plumbers is adept at navigating a wide array of plumbing hurdles. Here's a rundown of the services we offer:
Confronted with plumbing troubles? Our team is here to help. Here are some of the ways we can help you:
Reliable Emergency Plumbing: Plumbing complications can arise unexpectedly. Our services are available 24/7, poised to provide immediate solutions when you need them most.
Full-Service Plumbing Repairs: From a leaky faucet to an overflowing toilet or a persistent blockage, we manage all repair tasks to ensure your system remains in top shape.
Preventive Maintenance: Regular maintenance is the key to extending the lifespan of your plumbing system. We detect and correct potential issues in their early stages, maintaining smooth operations.
Installation Services: Planning on upgrading or installing new fixtures? Our top-notch installation services guarantee that your plumbing fixtures are correctly installed for maximum functionality.
Water Heater Services: Looking for support with your water heater's installation, repair, or maintenance? Rely on us for a consistent hot water supply whenever you need it.
For a wide variety of superior plumbing solutions in Thomasville, NC, Transou's Plumbing & Septic is your trustworthy choice. With our seasoned team and unwavering commitment to customer satisfaction, we're equipped and ready to effectively manage all your plumbing necessities.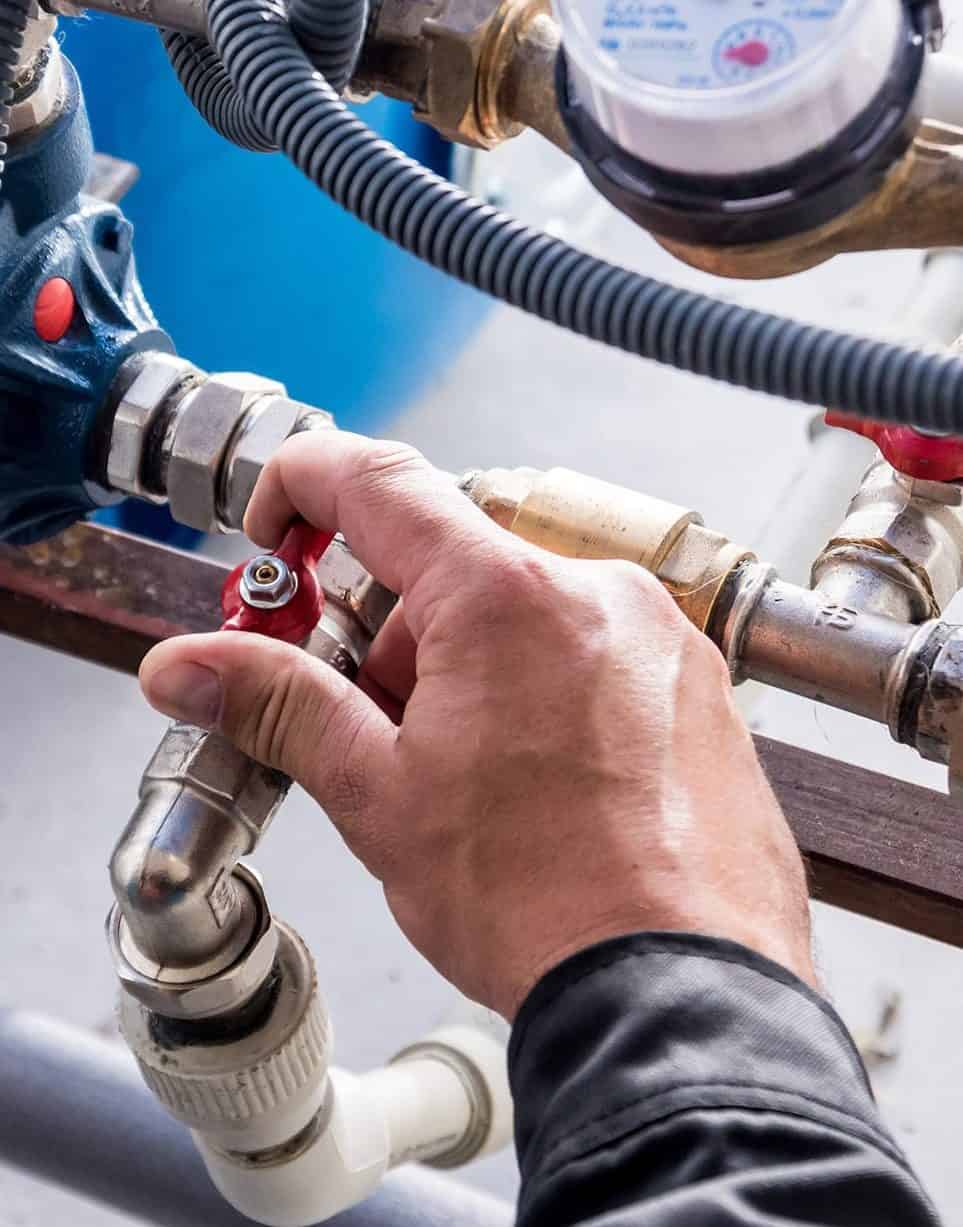 Thomasville's Leading Plumbing Service Provider
"Home of the Sweet Thing"
Transou's bears a distinguished legacy of over 70 splendid years. Our track record began in 1951, ignited by two diligent brothers devoted to their community's needs. By 1978, the Redmond Brothers seized the reins, respecting the established legacy and starting their journey with merely two septic trucks and a reputation to sustain.
Presently, with Aaron Carlin and Brandon Redmond guiding the way, Transou's has evolved into a recognized figure in local plumbing and septic services.
What sets us apart from other companies? Aaron and Brandon perceived a gap - a service that prioritizes its customers while delivering stellar results. That's exactly the niche we've filled.
At Transou's, we endorse the philosophy of considering every customer as family. This conviction underpins our commitment to customer satisfaction and fuels our ambition to be your go-to choice for plumbing and septic services in Thomasville, NC, and beyond.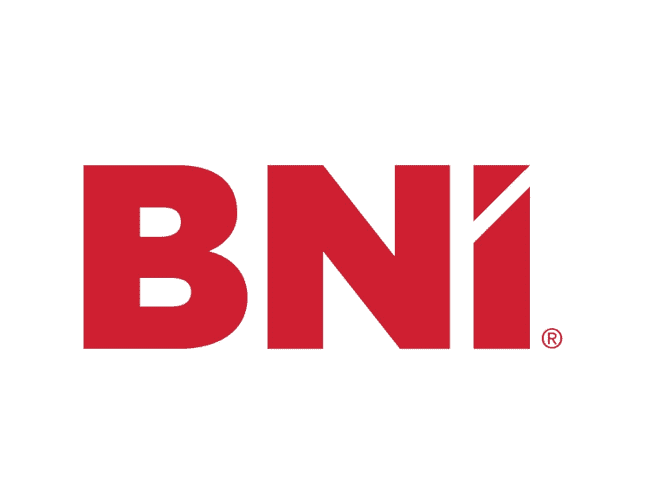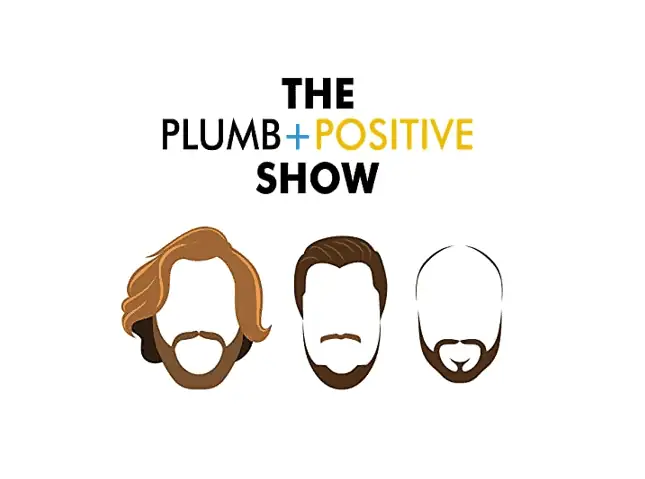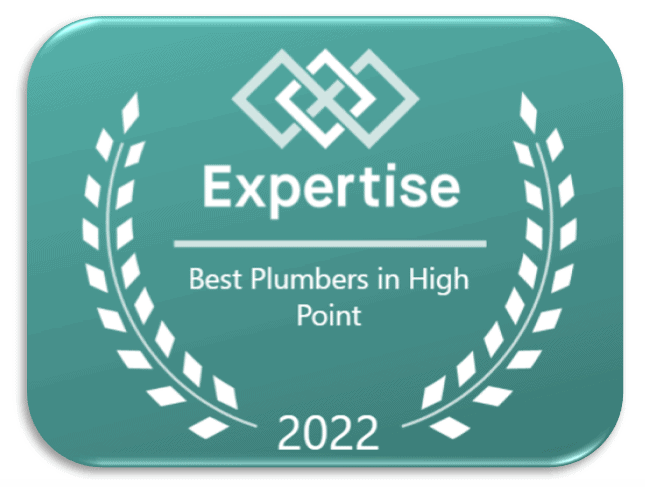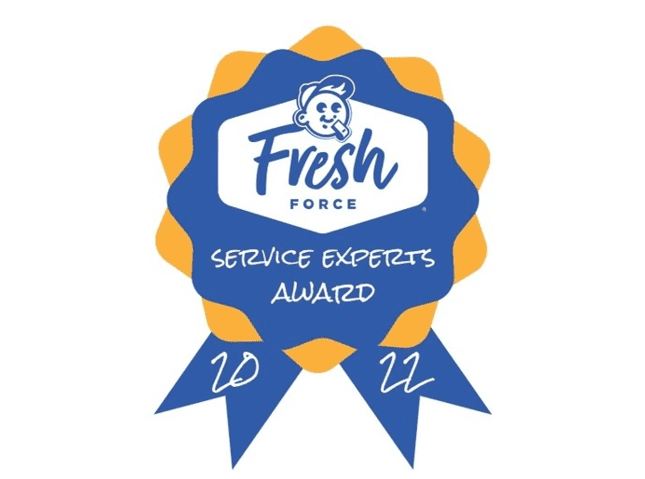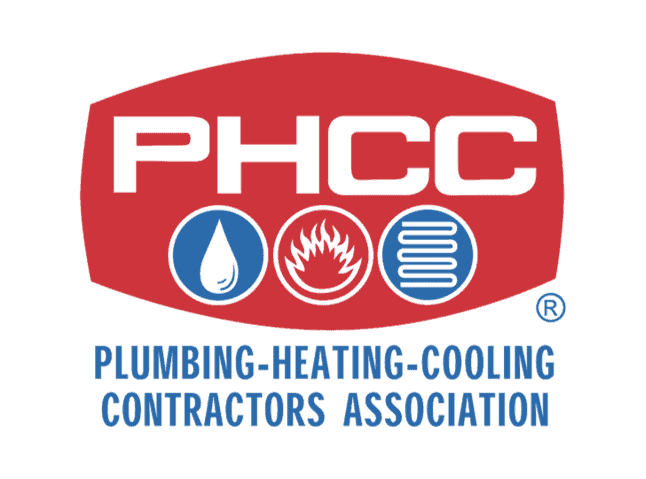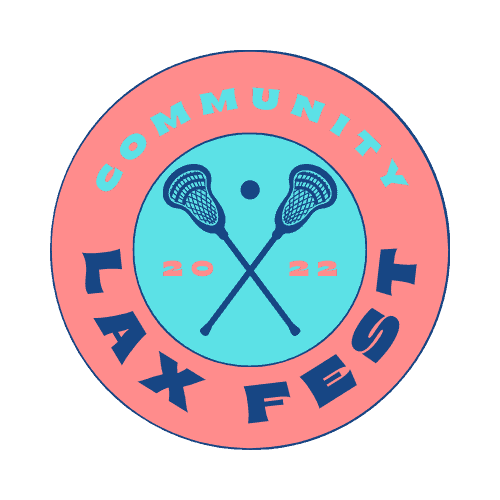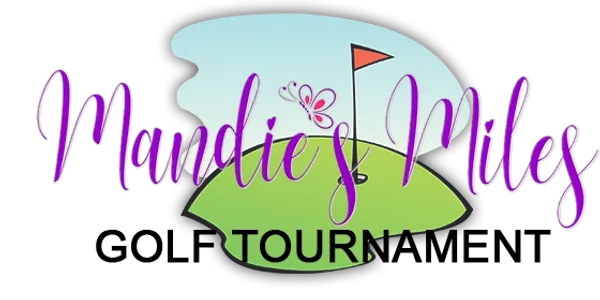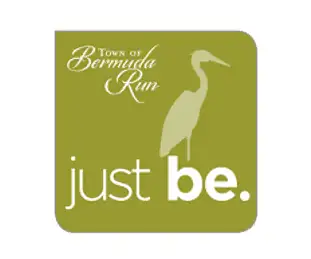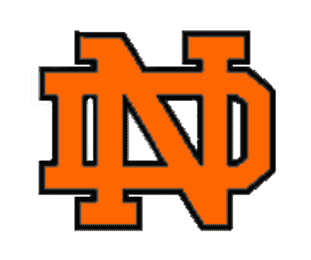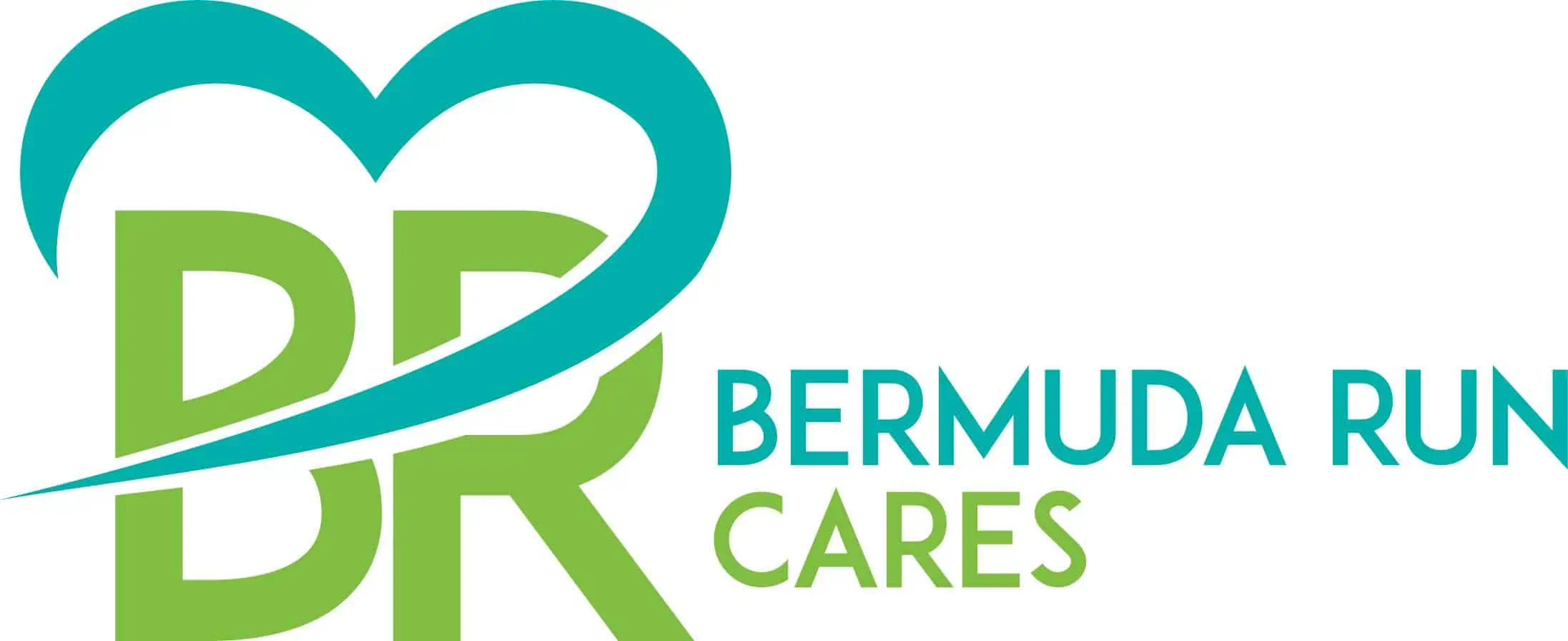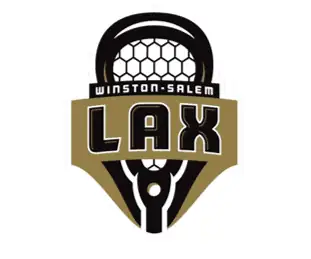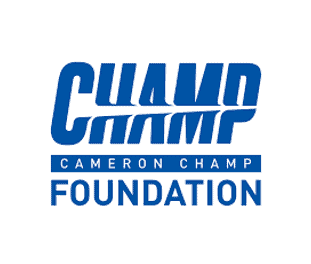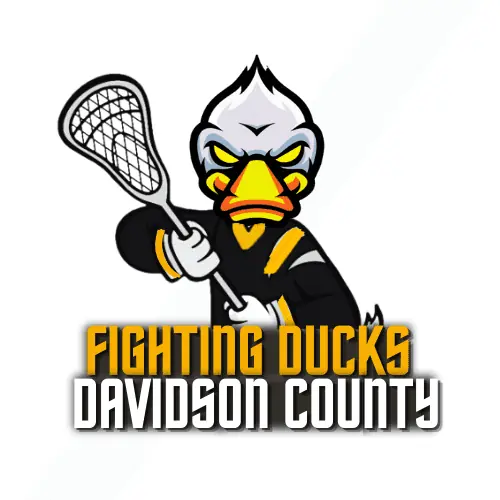 Must present the coupon when scheduling work, this coupon can not be combined with another coupon