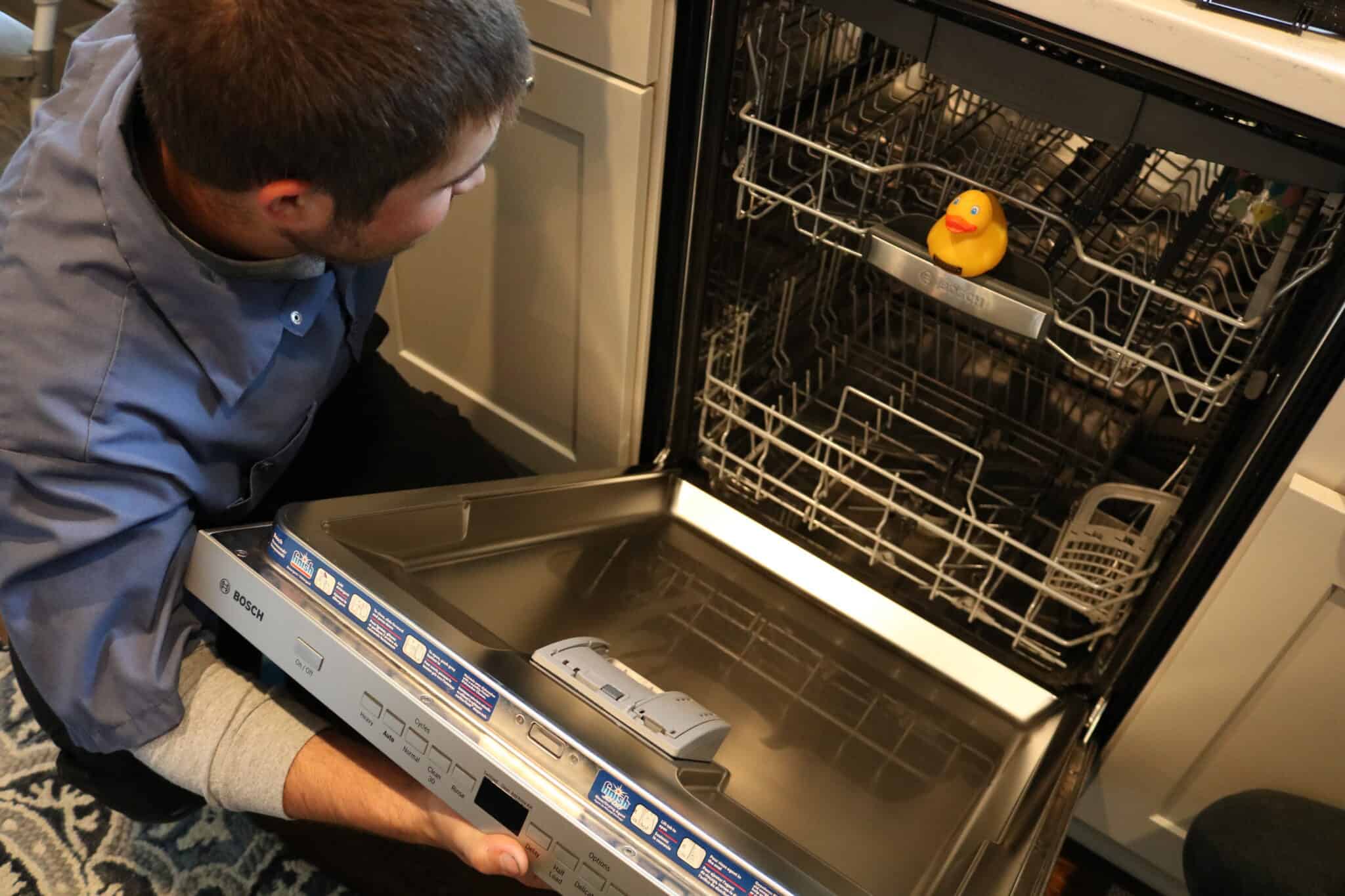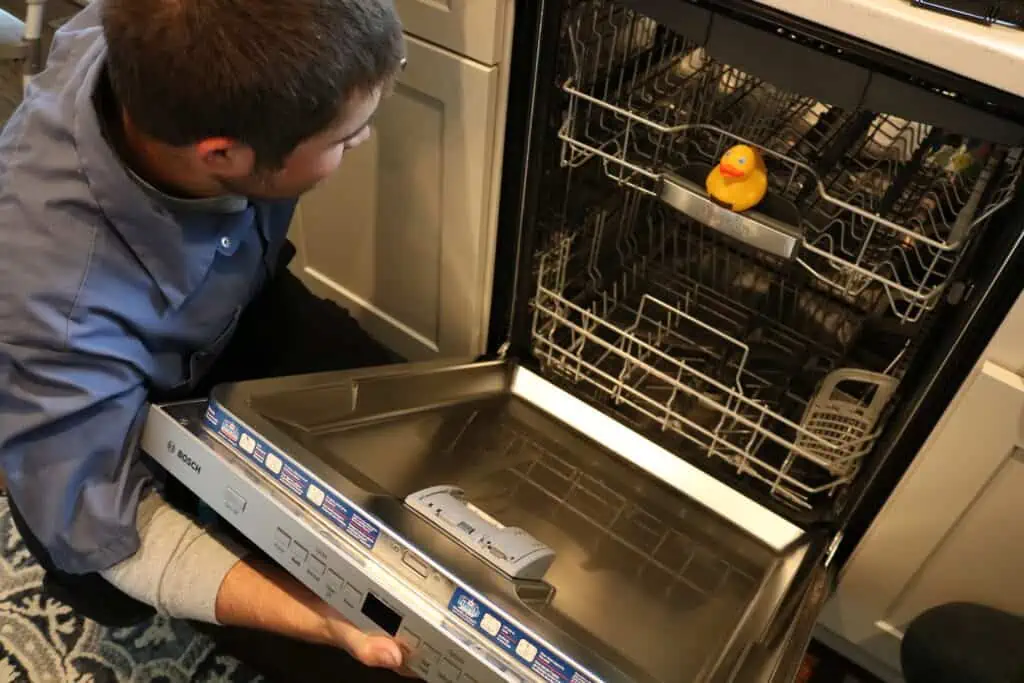 Over seven decades, Transou's Plumbing & Septic has cultivated a reputation among both residential and commercial clients in Tobaccoville, NC, and throughout the Triad region. This rich history of outstanding service is a proud testament to our unwavering dedication to our community.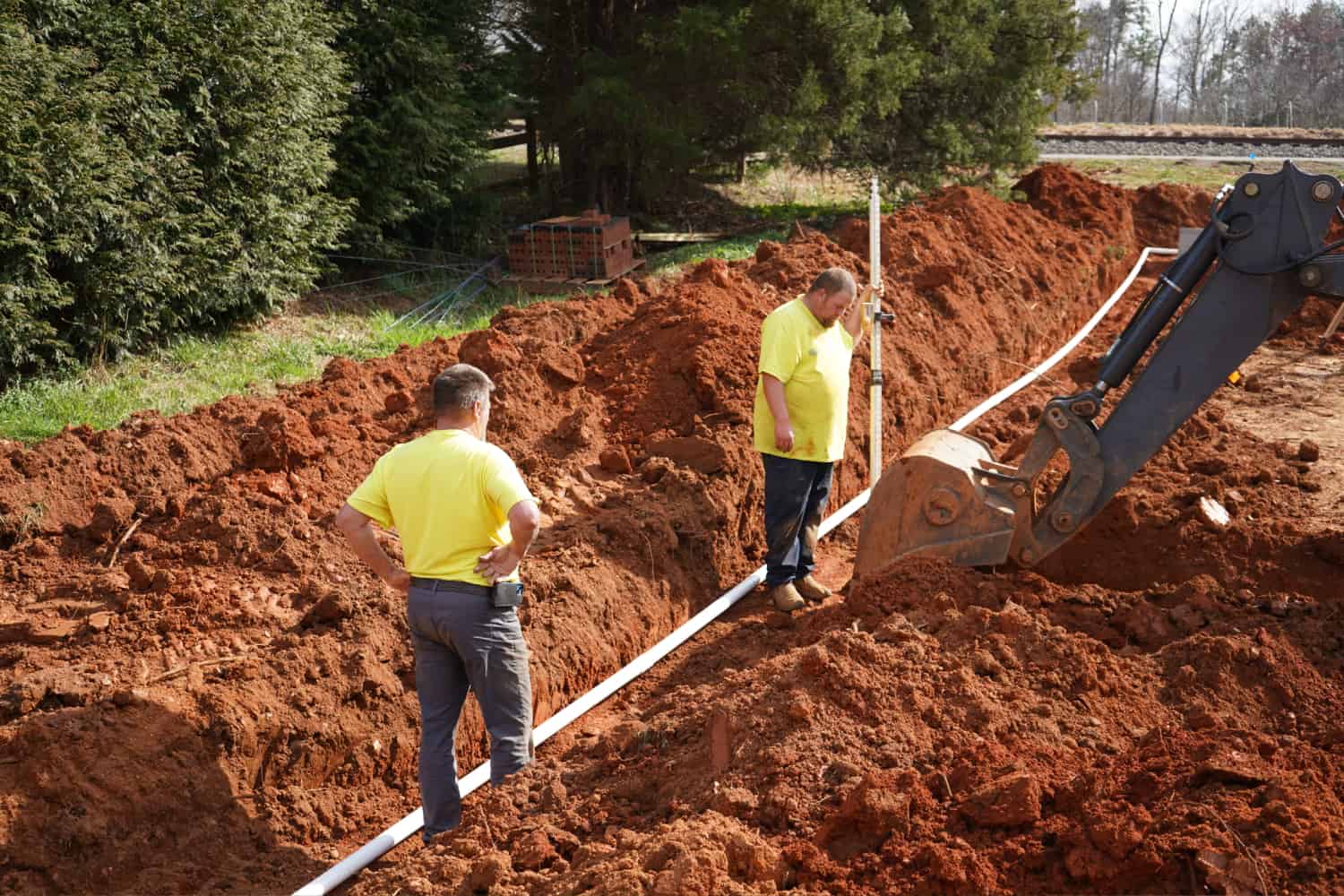 Top-Tier Plumbing Services
From tackling minor leaks to solving intricate plumbing challenges, Transou's is always ready to help. We offer a wide range of services to keep your plumbing systems in prime condition. Regardless of the size or intricacy of the issue, our skilled team is prepared to intervene.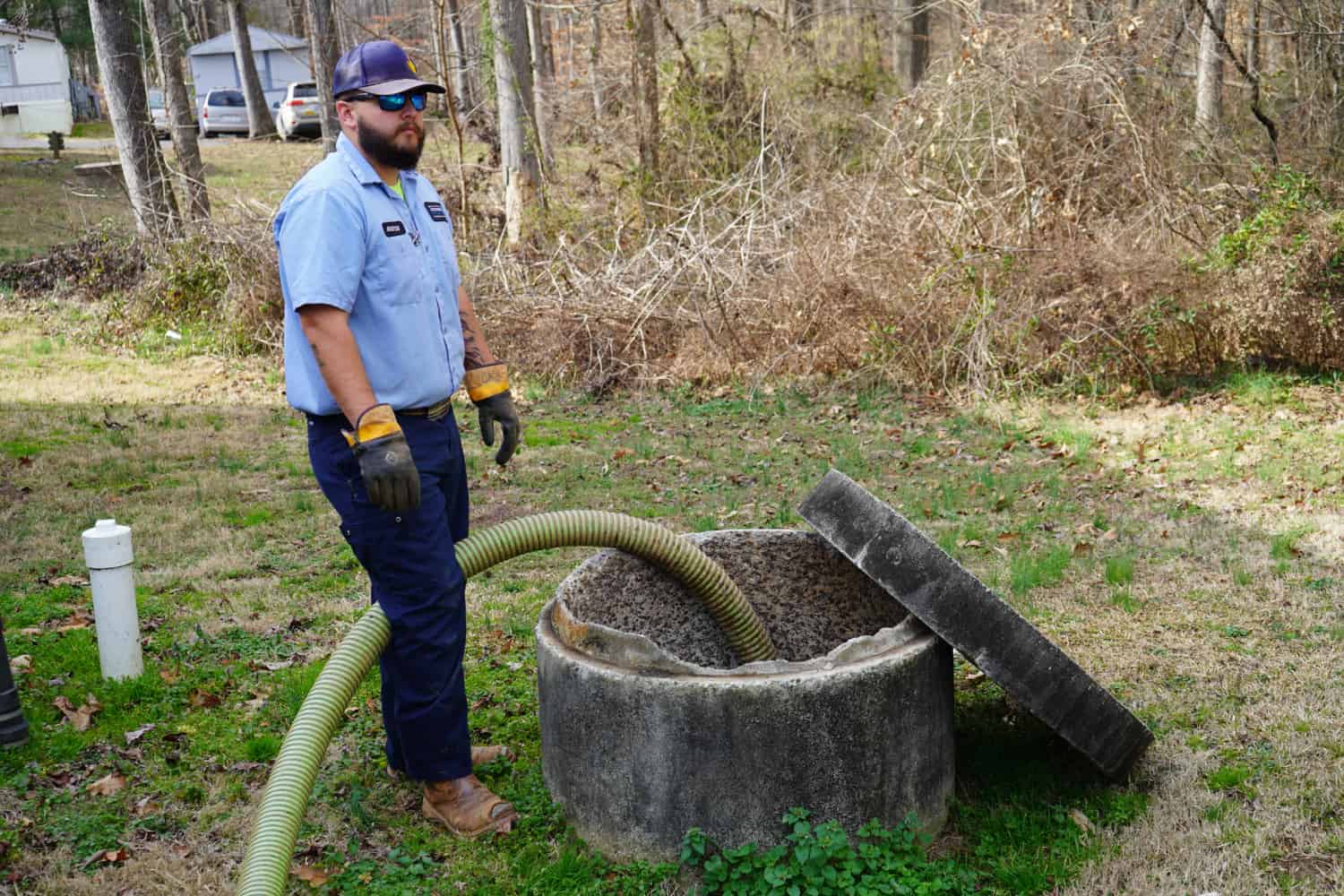 Complete Septic Solutions
Searching for dependable septic services, such as tank installation, repair, or replacement? Your search ends at Transou's. We offer an extensive suite of septic services, tailored to meet your distinct needs.
Tobaccoville's Go-To Plumbing Professionals
Are plumbing issues causing you headaches? Our team is on hand to assist. Here's how we can support you:
Emergency Plumbing: Unexpected plumbing issues can disrupt your day. That's why we offer 24/7 services, ready to provide instant solutions whenever you're in need.
Comprehensive Plumbing Repairs: From a dripping faucet to a backed-up toilet or a stubborn clog, we handle all repair tasks to keep your system running.
Preventative Maintenance: Routine maintenance is crucial to a durable plumbing system. We identify and rectify potential issues early on, ensuring uninterrupted operations.
Installation Services: Looking to modernize or install new fixtures? Our expert installation services ensure your plumbing fixtures are properly installed for optimal performance.
Water Heater Services: Need help with your water heater's installation, repair, or maintenance? Count on us for a steady supply of hot water when you need it.
When it comes to top-tier plumbing solutions in Tobaccoville, NC, Transou's Plumbing & Septic stands as a reliable choice. With our experienced team and steadfast dedication to customer satisfaction, we're ready and equipped to manage all your plumbing needs effectively.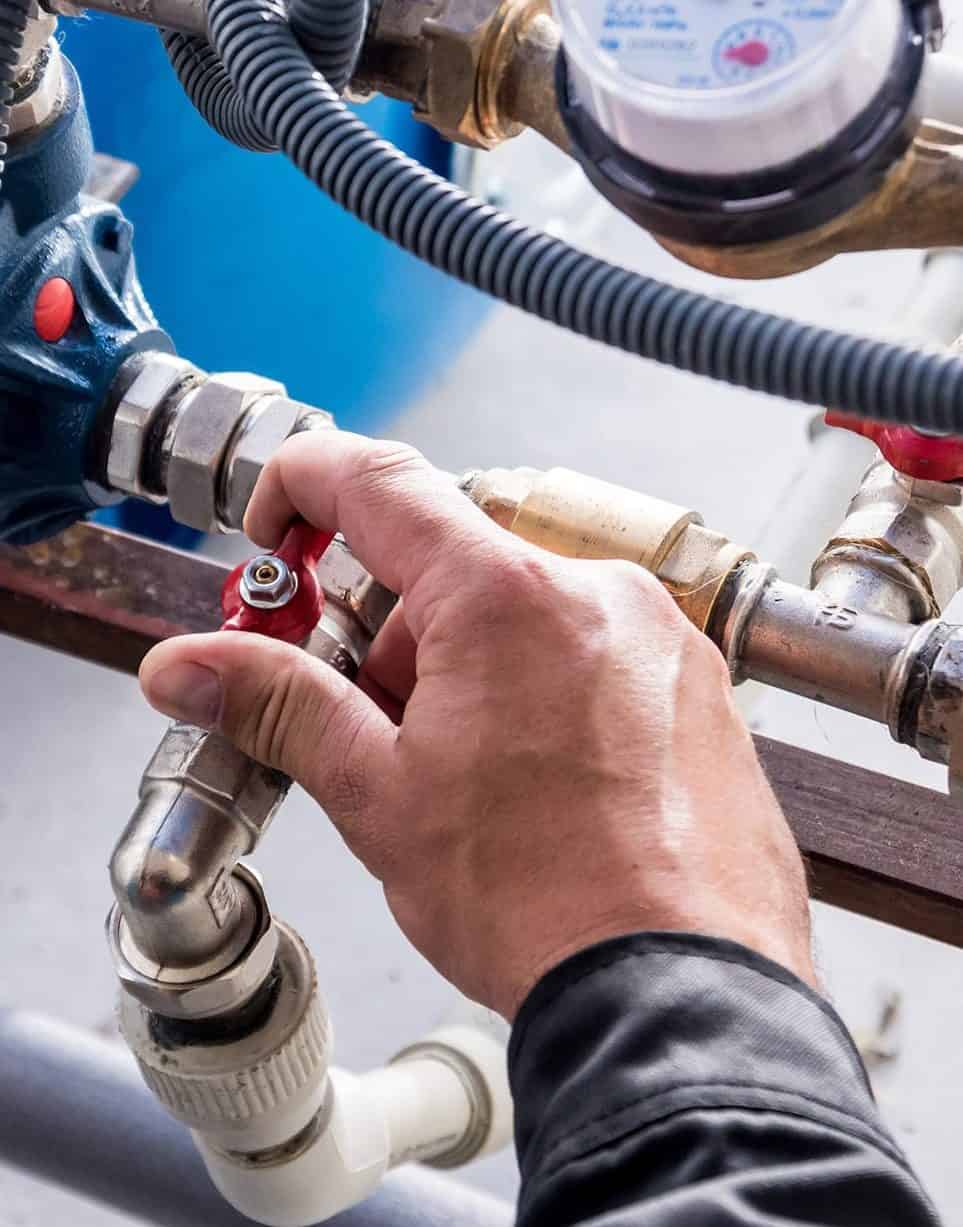 Tobaccoville's Trusted Plumbing Experts
"Home of the Sweet Thing"
Transou's has proudly served the community for over 70 years. Our story began in 1951 when two dedicated brothers set out to meet the plumbing needs of their neighbors. In 1978, the Redmond Brothers took the helm, upholding the legacy with just two septic trucks and a commitment to excellence.
Today, under the leadership of Aaron Carlin and Brandon Redmond, Transou's has become a trusted name in local plumbing and septic services.
What makes us different? Aaron and Brandon identified a need for personalized service that puts customers first. That's exactly what we provide.
At Transou's, we treat every customer like family. It's this belief that drives our commitment to customer satisfaction and our goal to be your top choice for plumbing and septic services in Tobaccoville, NC, and beyond.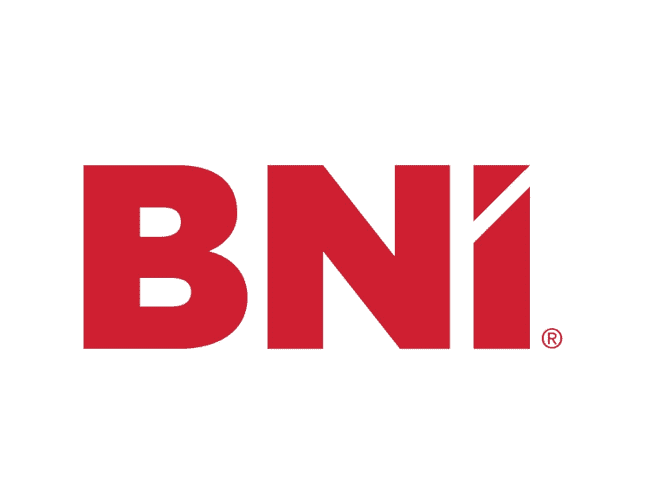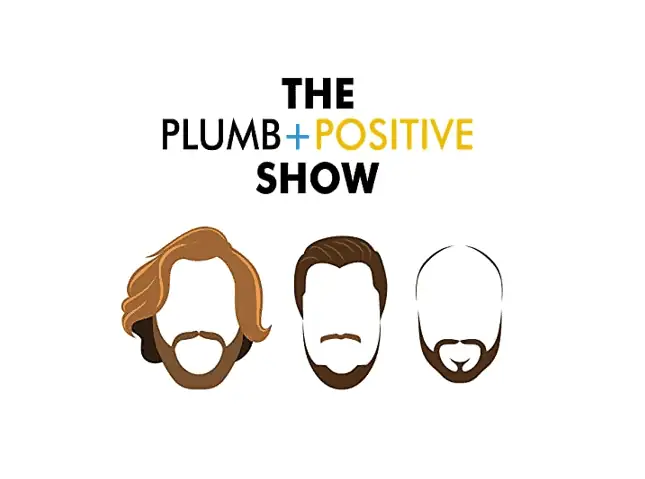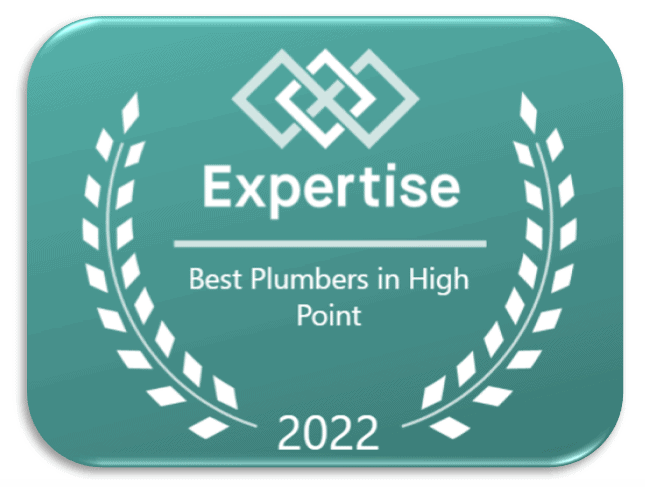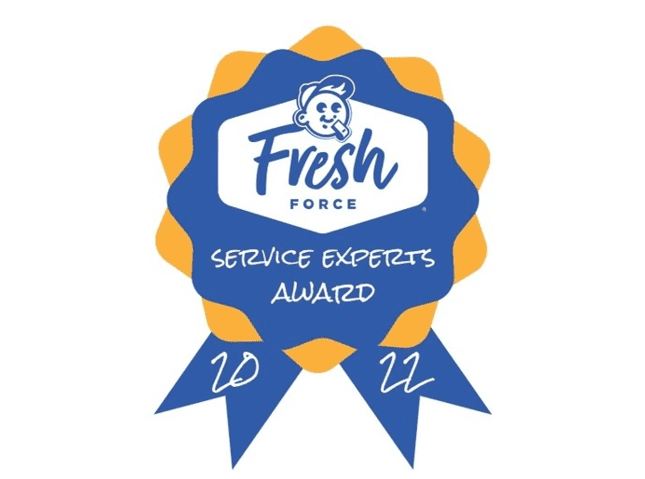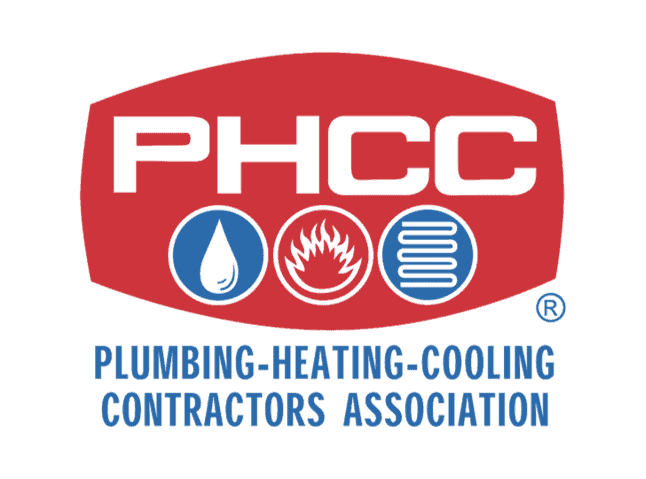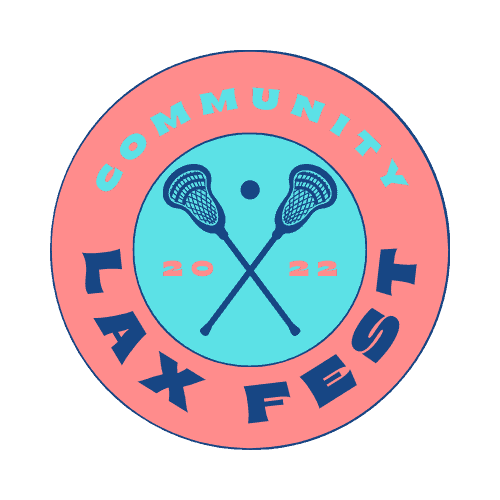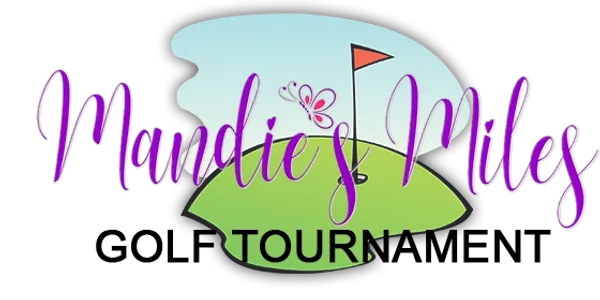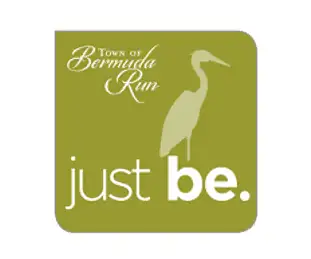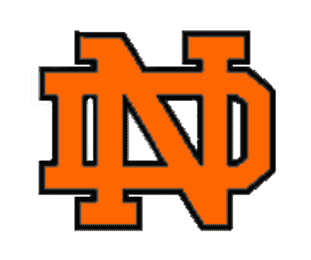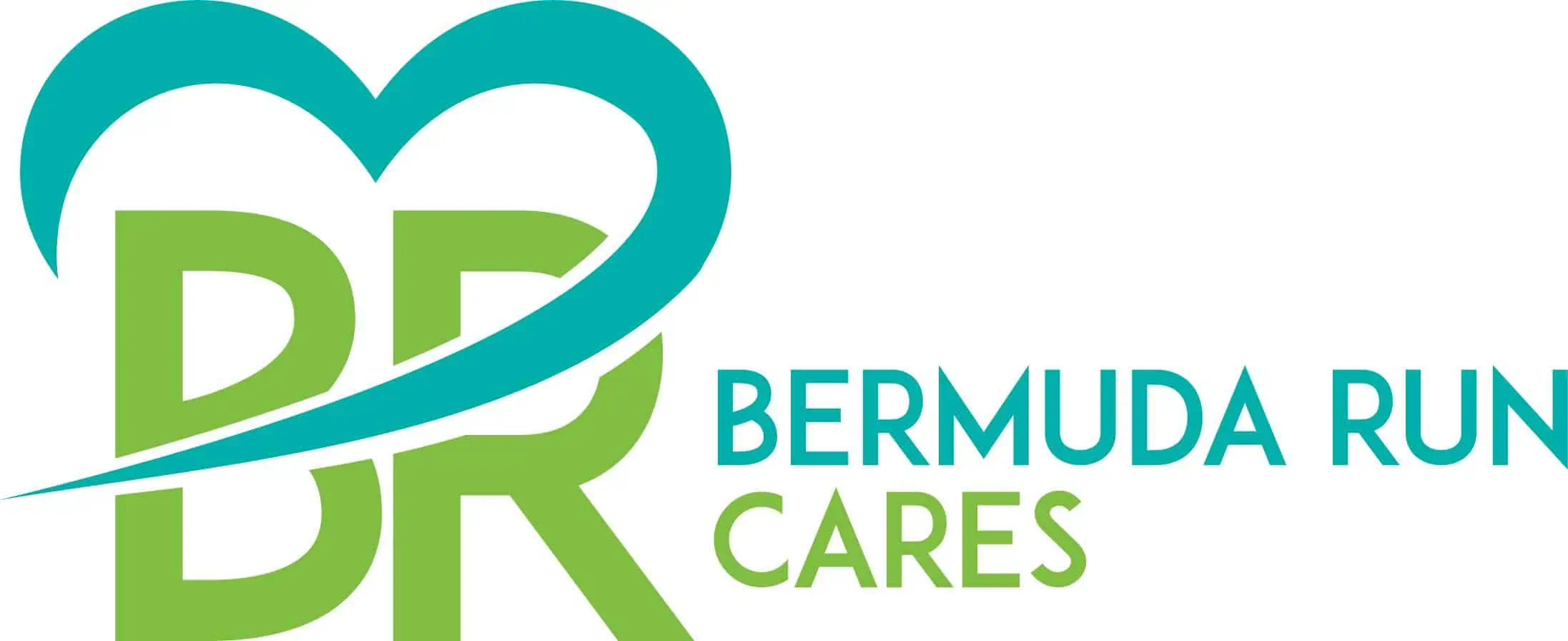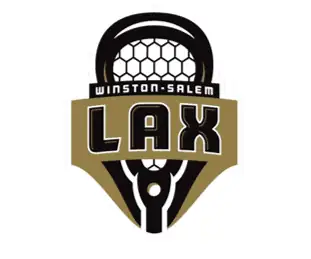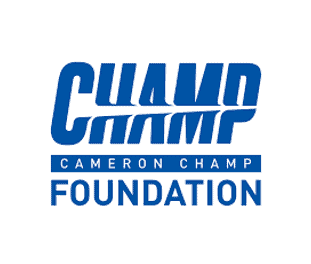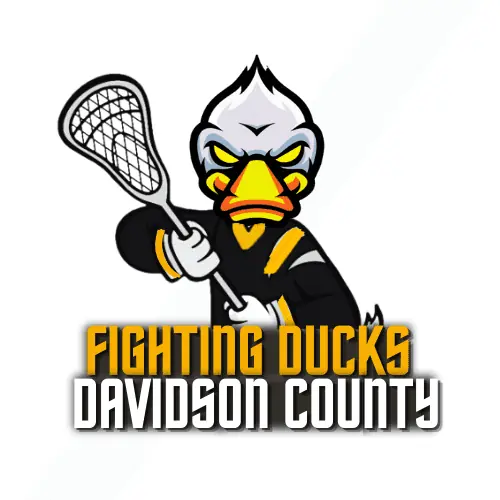 Must present the coupon when scheduling work, this coupon can not be combined with another coupon