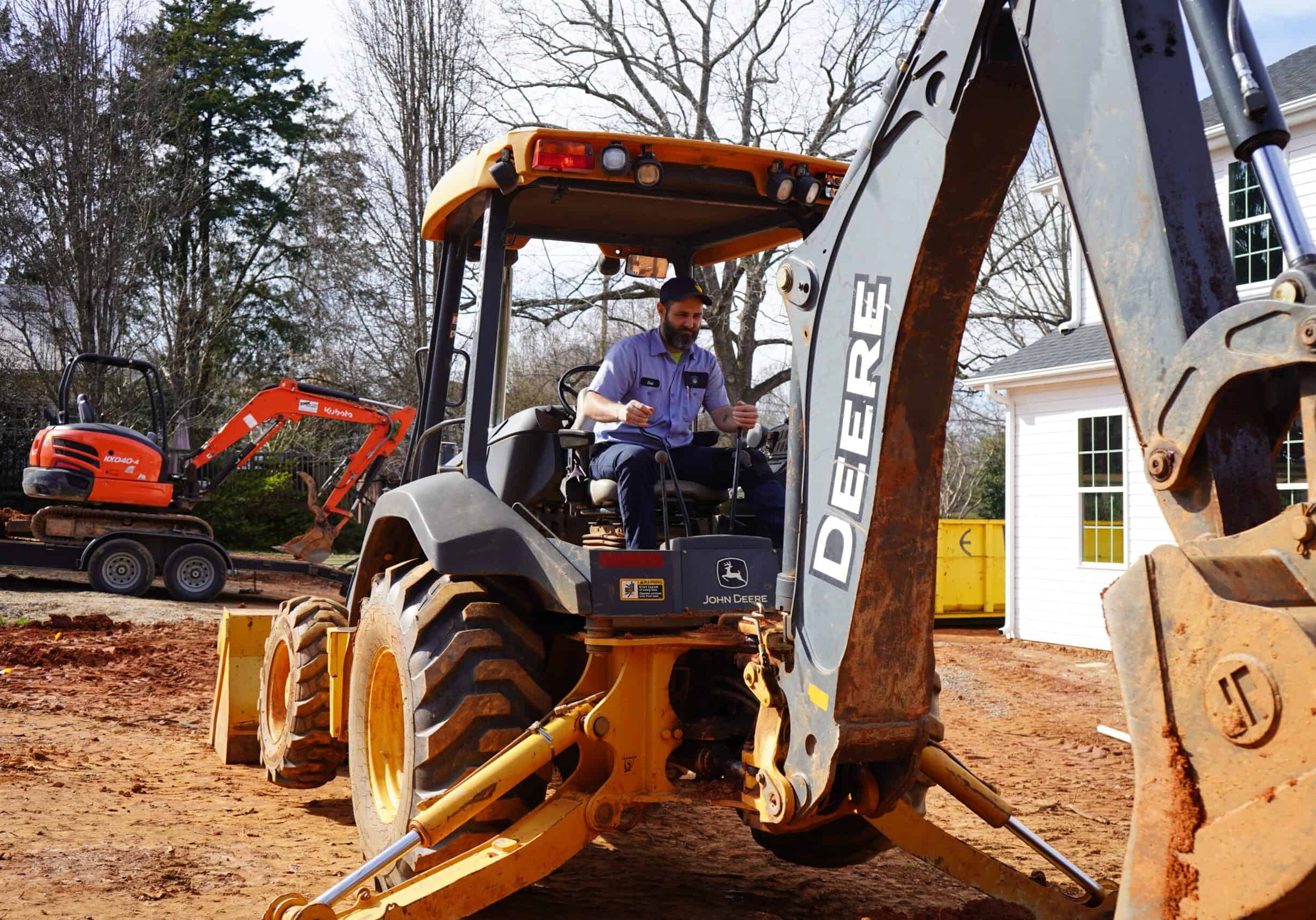 24/7 Emergency Assistance
Encountering a septic crisis in Tobaccoville, NC? Keep calm and call Transou's! Our Emergency Septic Pumping Services are designed to be fast and effective.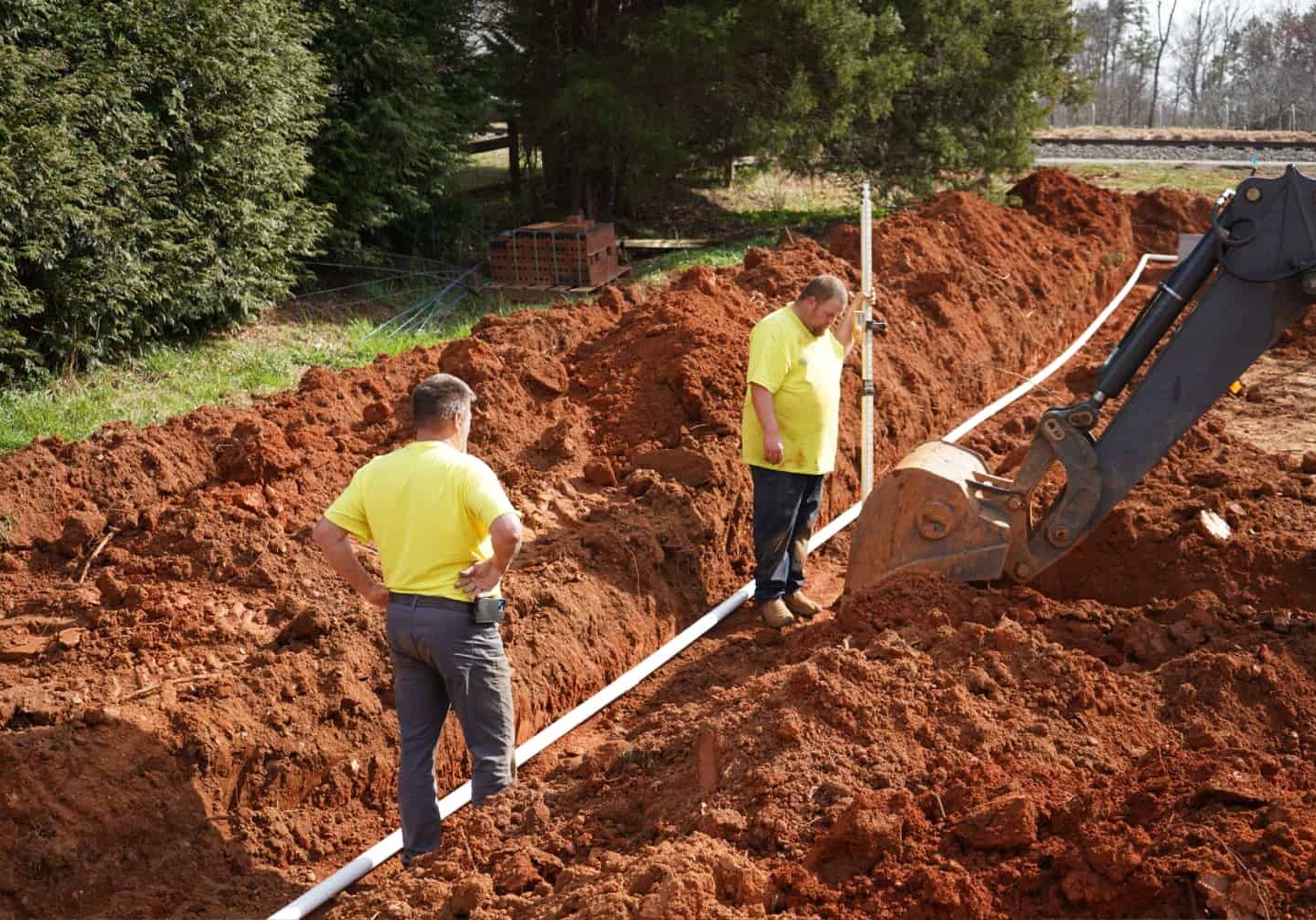 Residential Septic Services
Safeguard your Tobaccoville, NC home from septic complications with our state-of-the-art Residential Septic Pumping Services.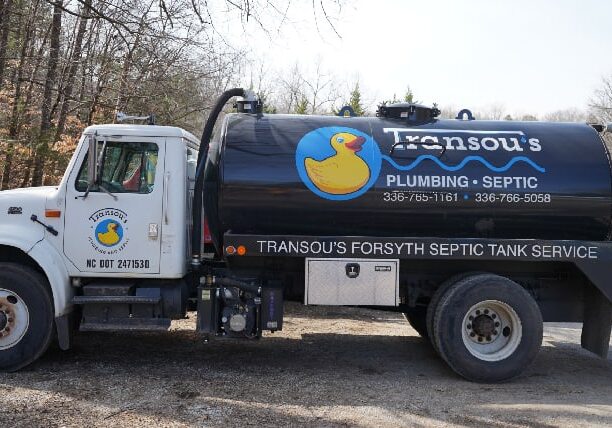 Commercial Septic Solutions
Overseeing a business comes with its own set of challenges, let septic issues not be one of them. Entrust the septic concerns to our reliable Commercial Septic Pumping Services.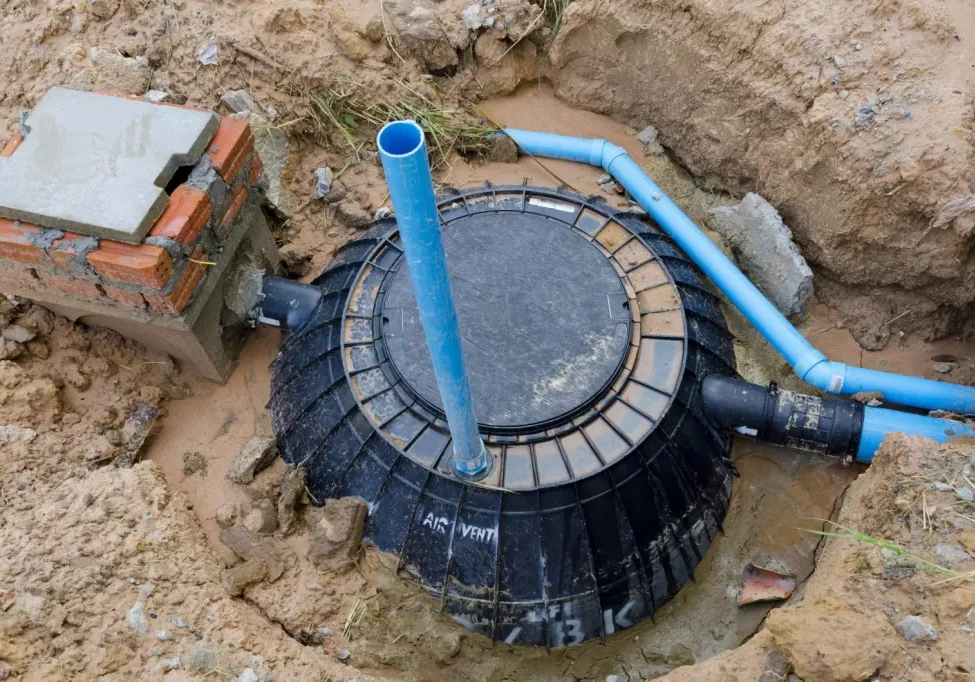 All-In-One Septic Solutions
Dealing with a septic problem that doesn't quite align with standard scenarios? Let's schedule a consultation and discuss potential solutions - we're committed to helping you find the optimal solution!
Transou's
Premier Septic Services in Tobaccoville, NC
We are your holistic source for all septic necessities, spanning from septic tank installations, repairs, replacements, routine inspections, and thorough septic pumping and cleaning.
Septic Repair: Unexpected wastewater intrusions are every homeowner's nightmare. Rest easy, we're your trustworthy safeguard, ensuring your home remains immaculate.
Septic Replacements: A diligently cared-for septic system can serve reliably for upwards of 40 years. Trust in us to keep yours functioning optimally.
Grease Trap Pumping: To your plumbing system, grease is a formidable enemy. Through our grease trap pumping services, we help prolong the life of your system.
Septic Inspections: Just as humans need regular health checkups, your septic system does too. Let us function as the health guardians for your septic setup.
Septic Tank Service: In the realm of septic pumping and plumbing, we don't merely aim to perform well; we aspire to excel.
Septic Pumping & Lift Station: We're not finished until your waste tanks are thoroughly cleaned and shine like new. To us, cleanliness isn't an option; it's a commitment!
Managing a septic system can prove challenging. We step up with our quick, proficient services, directly solving septic problems so you can get back to a serene living.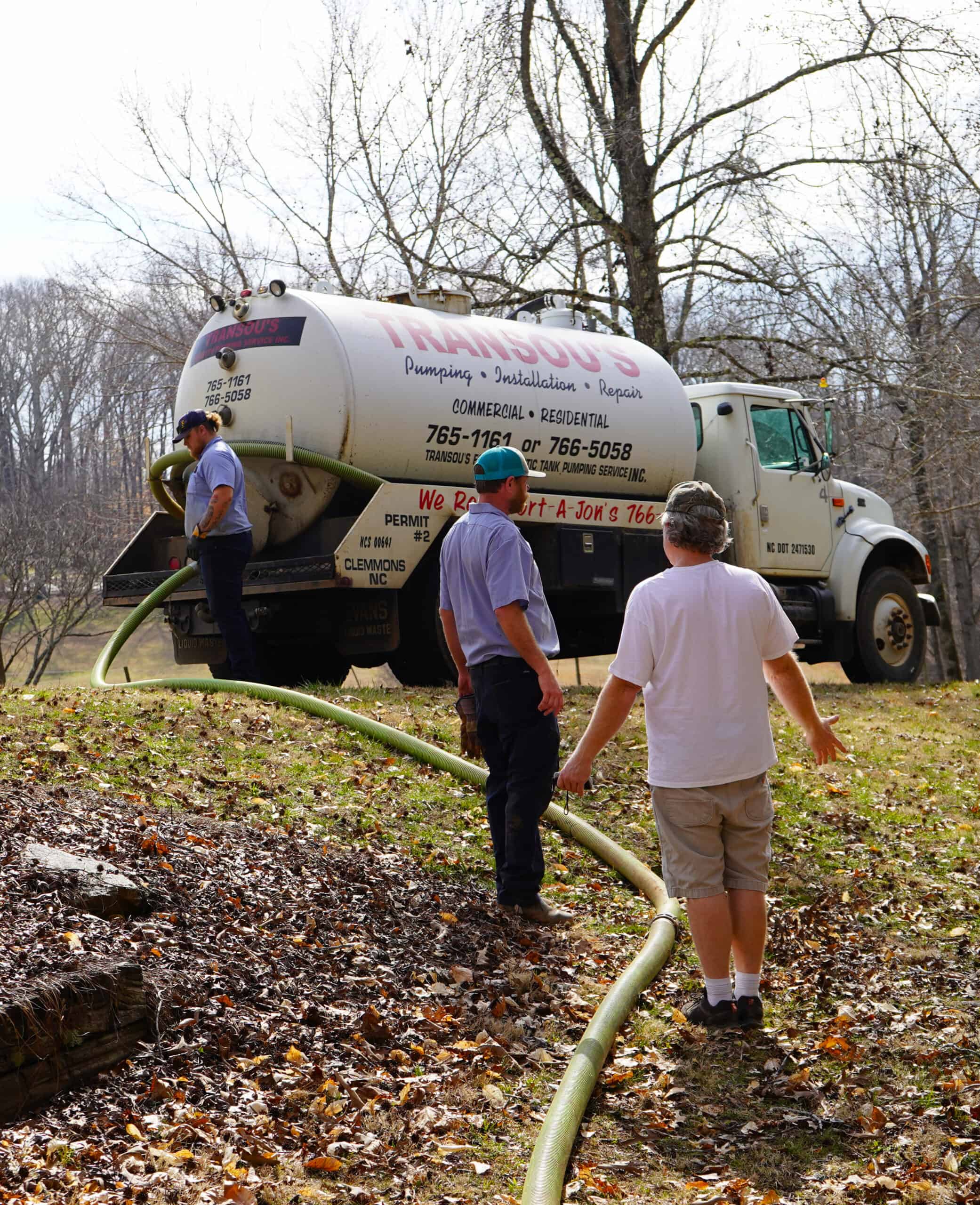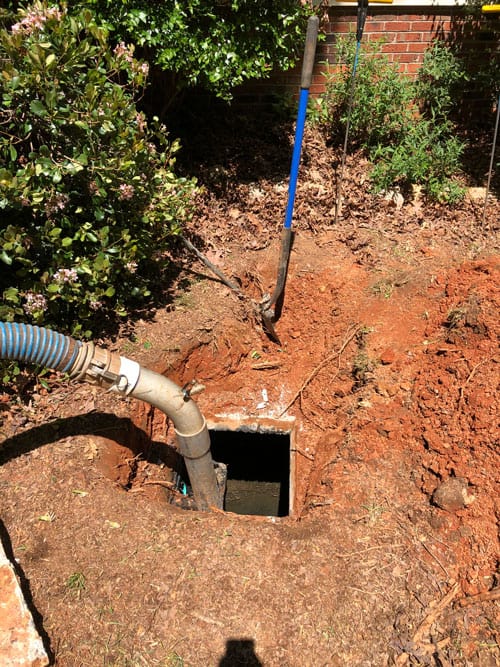 Detecting Septic Warning Signs
Is Your Septic System Seeking Help?
Proper septic tank management requires regular maintenance and acute observation. Overlook these aspects, and you might confront a sanitation challenge requiring immediate intervention.
Here's a convenient guide to help you identify if your septic system is sounding an alarm:
Do you see a puddle forming around your drain field?

Experiencing

stubborn toilets

that refuse to flush?

Struggling with drains that aren't fulfilling their duty?

Does your toilet produce strange sounds when flushing?

Are bad odors seeping from your drains?

Does your yard seem more like a swamp than a garden?
If you've encountered any of these situations, it's time to dial Transou's Plumbing & Septic, your local septic superheroes. We're prepared to turn your septic problems into successful solutions!
Assessing Your Septic System: Time for a New Tank?
A struggling septic tank may be daunting but it need not be disastrous. Here's a concise guide to determine if it's time to bid farewell to your old septic tank:
"Home of the Sweet Thing"
Cracked Tank: Over time, concrete tanks can show cracks or leaks, threatening your wallet and the environment.
Soggy Drain Field: A consistently wet yard may be your septic tank's distress call.
Surprise Backflow: When your septic system begins to overflow within your property, it's a clear call for urgent action.
Be aware of these additional warning signs:
Old Septic Systems: Like everything, septic systems age. An older system may be ripe for a replacement.
Slow Drains: Drains performing unusually slow could be signaling a serious septic problem.
Waterlogged Yard: Notice standing water puddles in your yard? Your septic system might be expressing some concern.
Contaminated Water Bodies: If nearby water bodies appear polluted, your septic system may be the offender.
Recognize these signs? It's time for a comprehensive septic system inspection. Entrust this vital task to the experienced septic specialists at Transou's Plumbing & Septic.
We promise a first-class service that won't drain your finances. Let us revitalize your septic system to its prime condition. Don't delay - schedule your consultation with us today!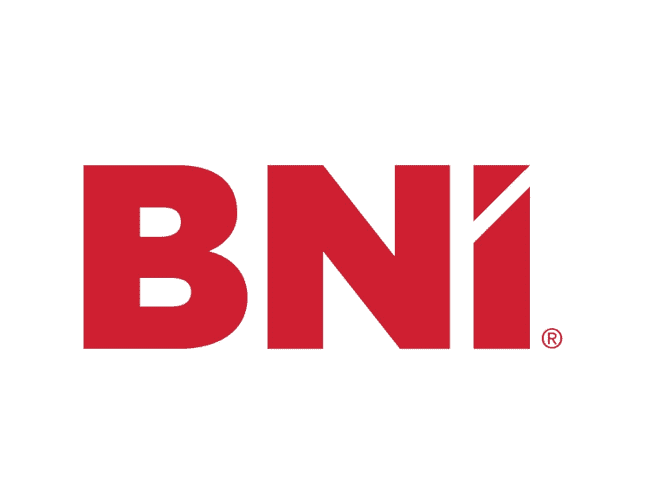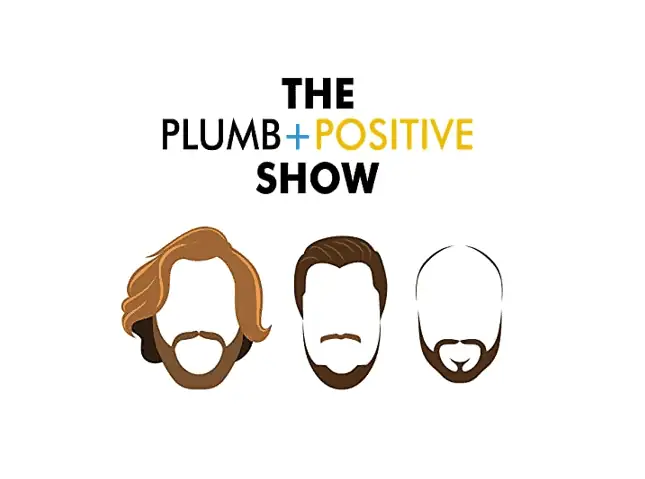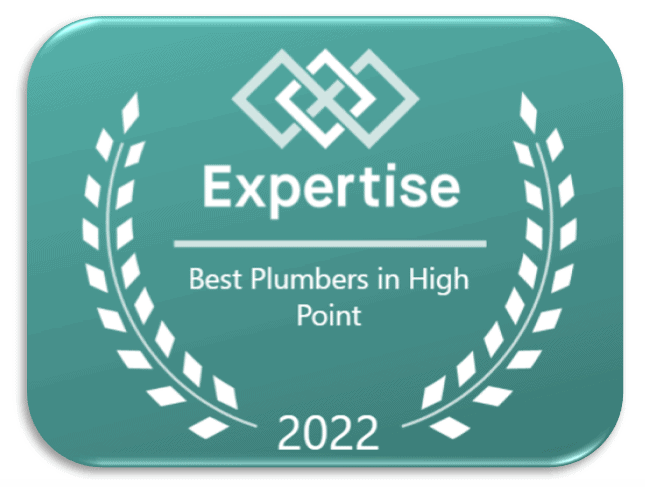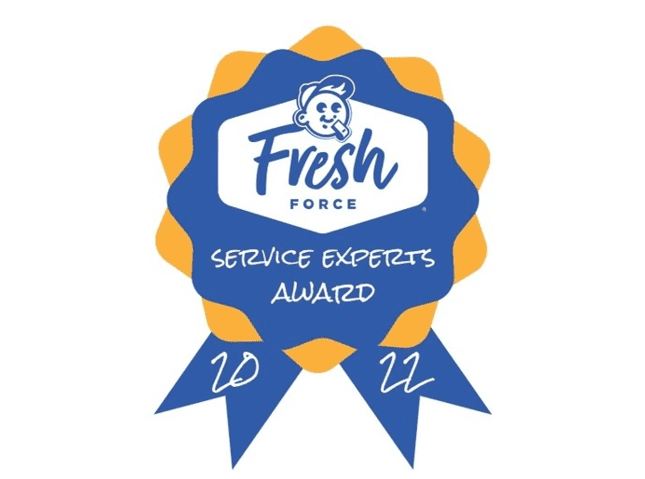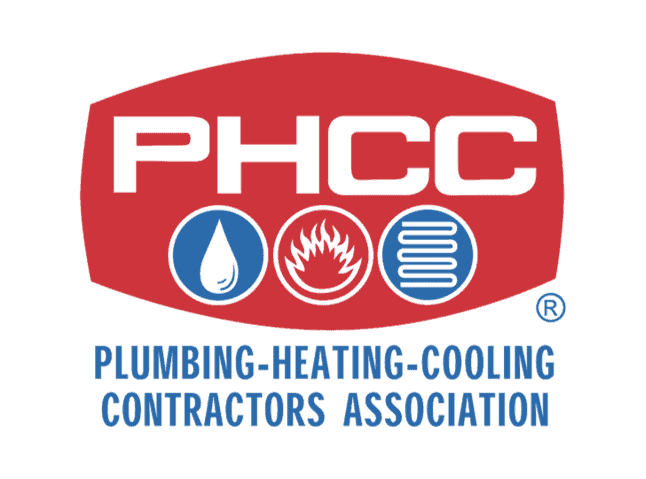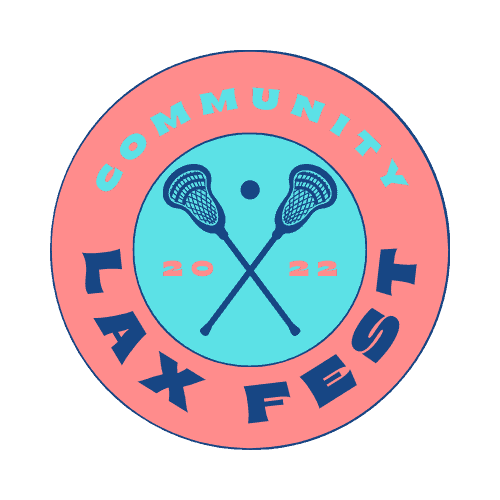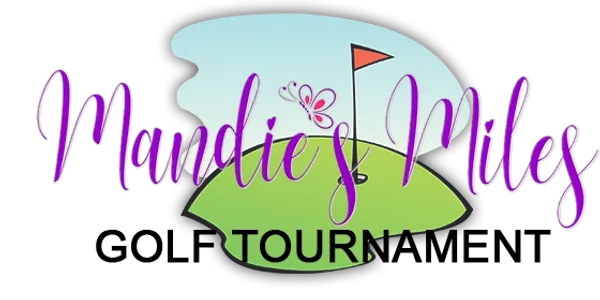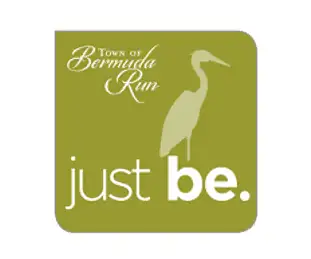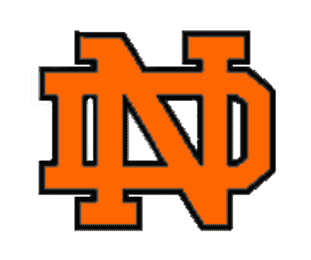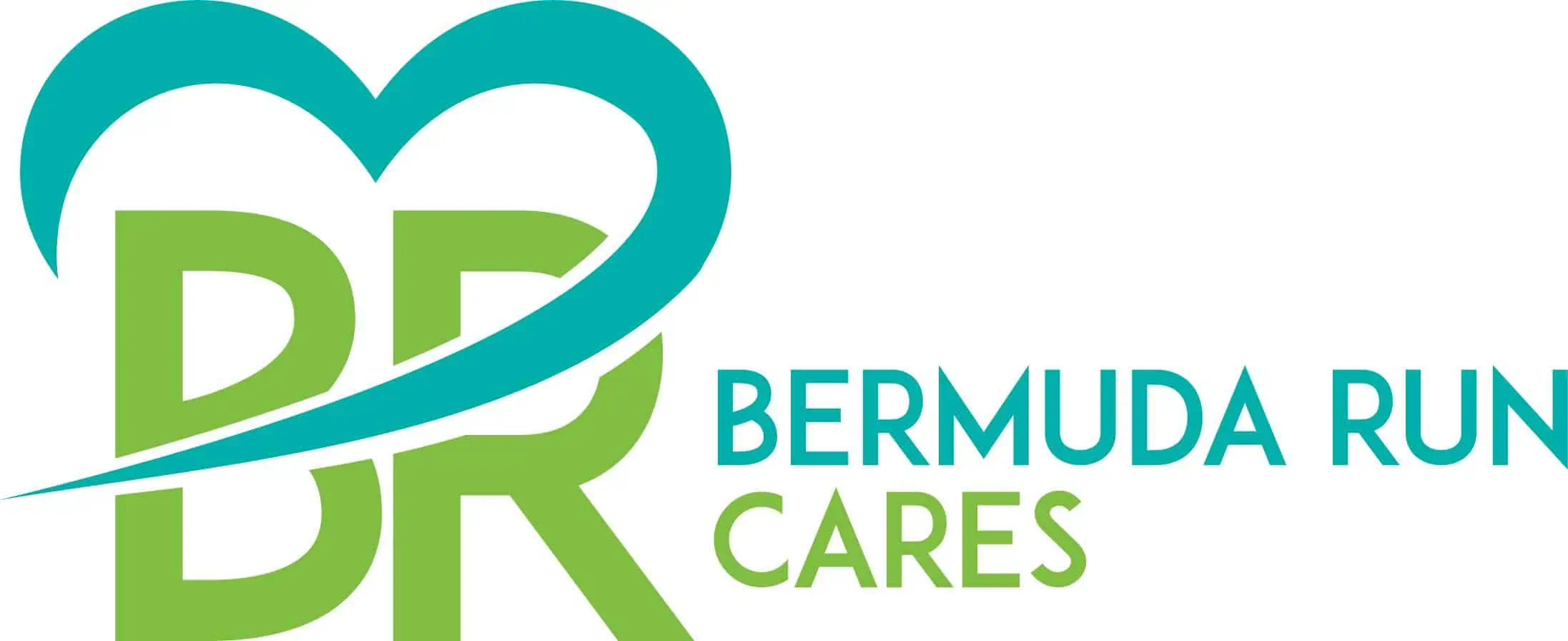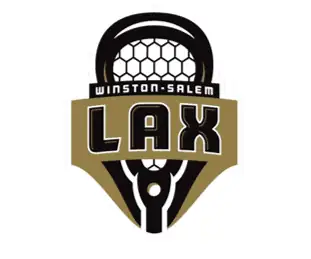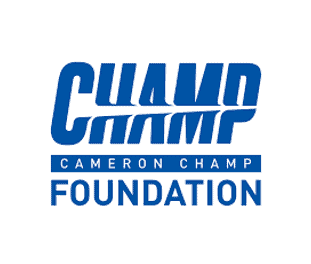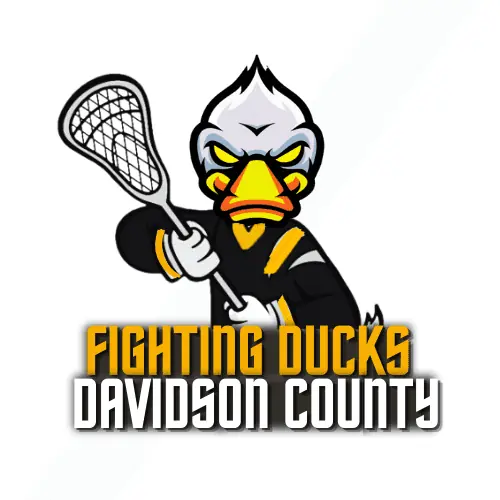 Must present the coupon when scheduling work, this coupon can not be combined with another coupon