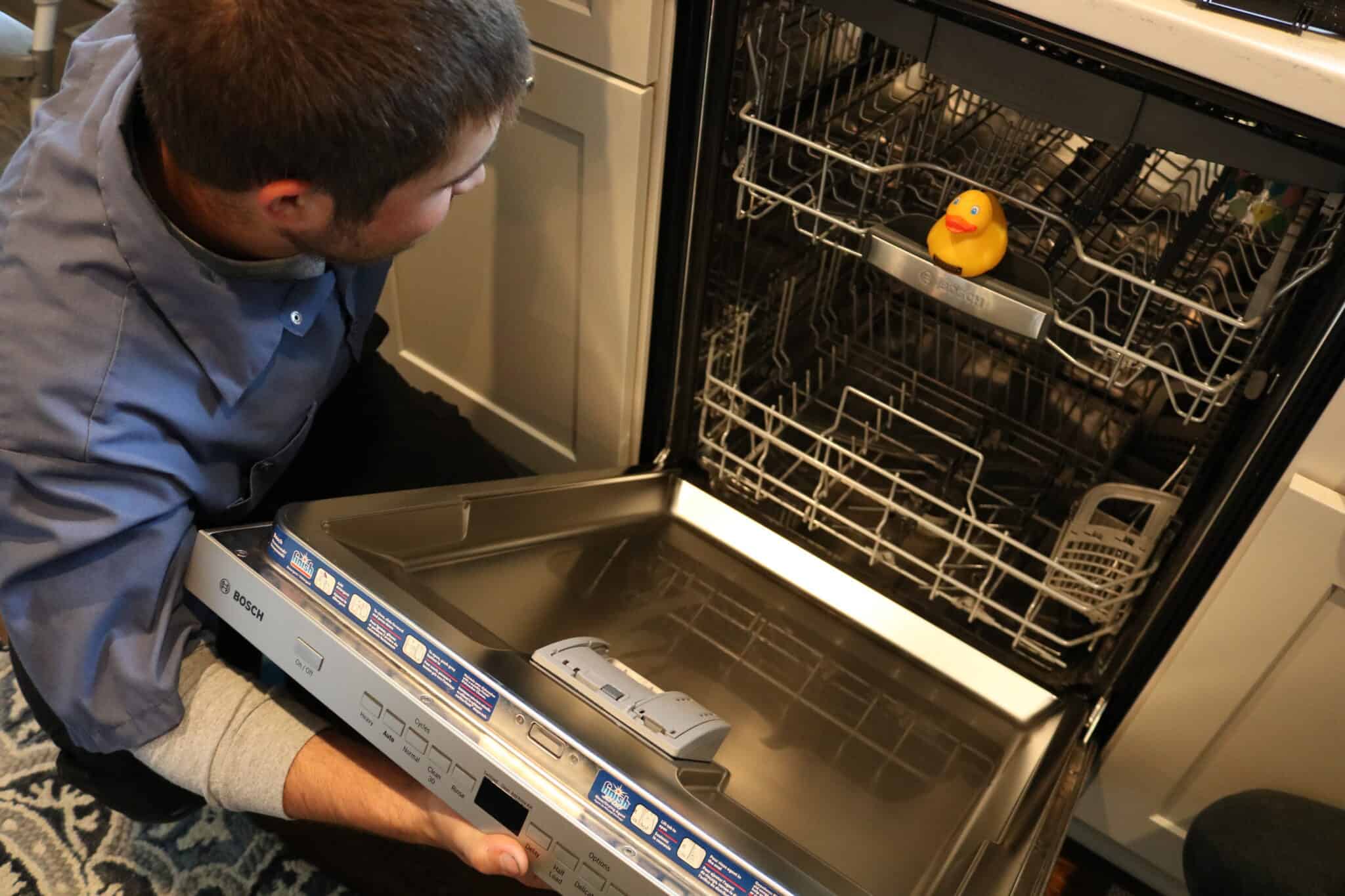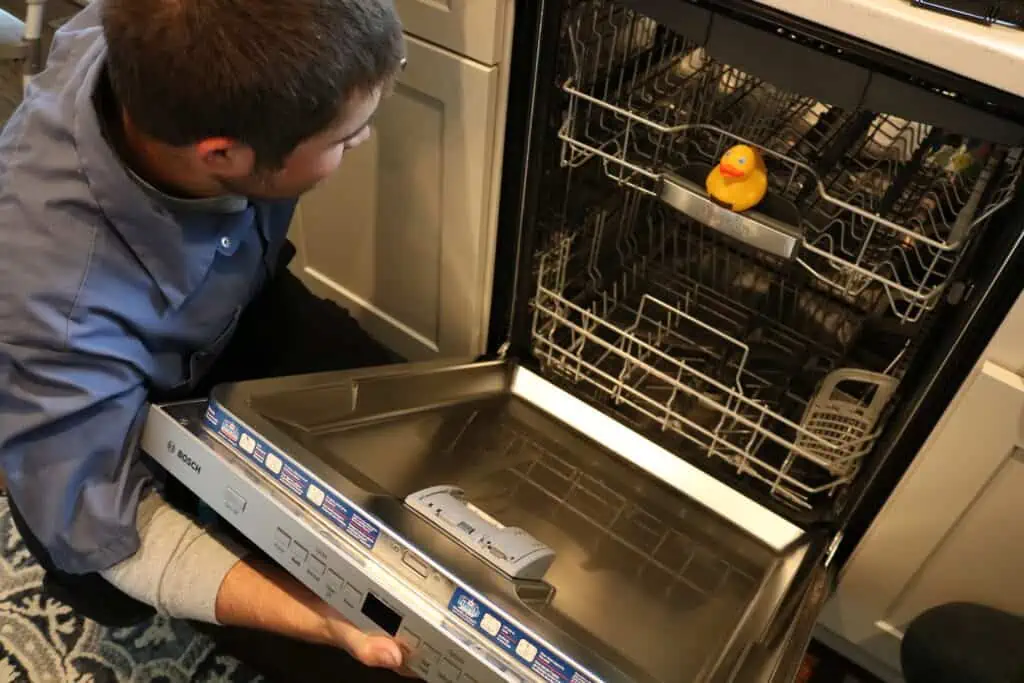 A Reputation Built on Trust
For over 70 years, Transou's Plumbing & Septic has earned the trust of residential and commercial clients in Wallburg, NC, and the wider Triad region. Our commitment to delivering exceptional service is a testament to our dedication to the local community.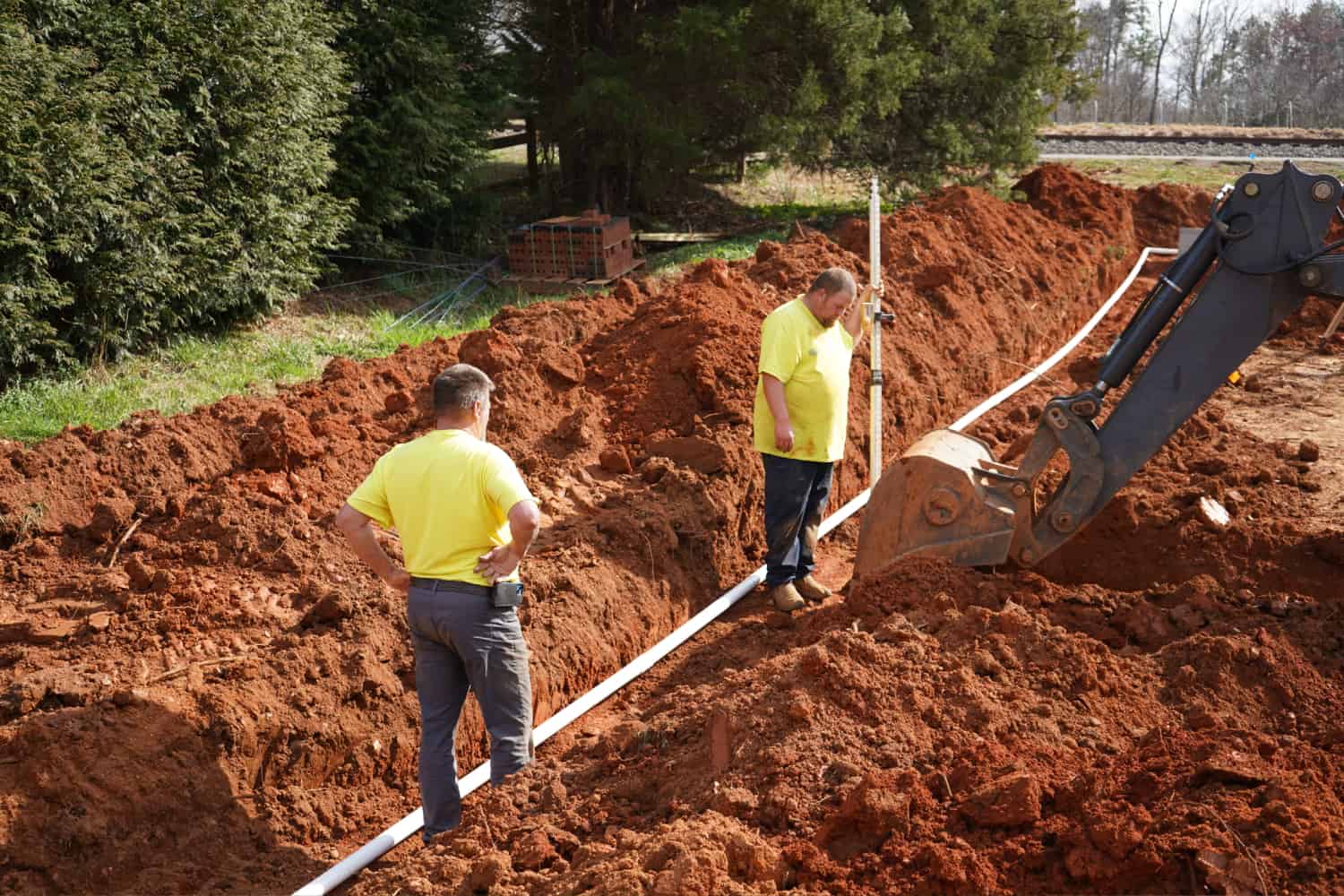 Excellence in Plumbing Services
Whether it's addressing minor leaks or resolving complex plumbing issues, Transou's comes up with the most reliable solutions. Our comprehensive range of services optimizes your plumbing systems, no matter the size or complexity of the task at hand.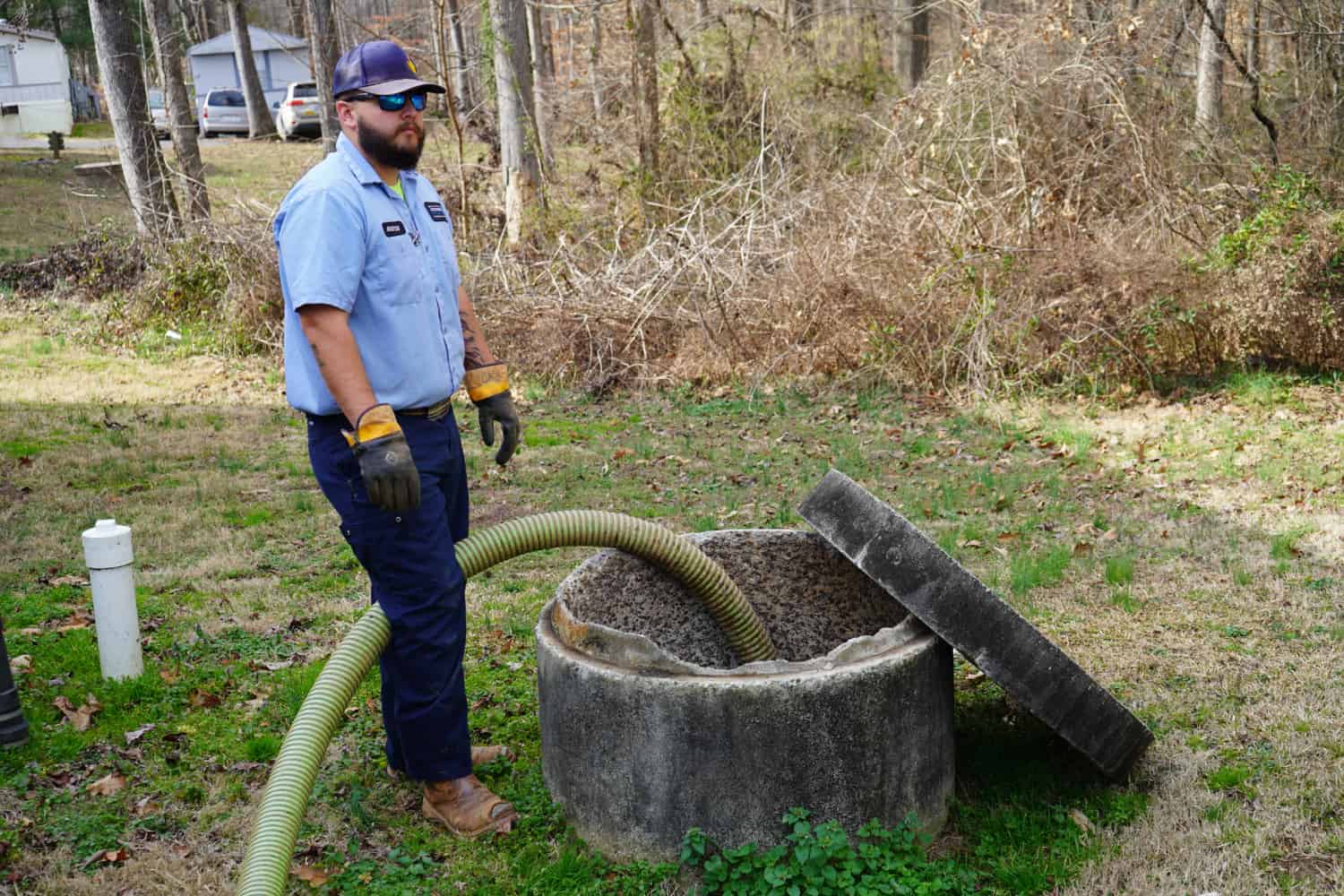 Comprehensive Septic Solutions
In need of reliable septic services such as tank installation, repair, or replacement? Rest assured, Transou's has got you covered. We offer a complete range of septic services tailored to your specific requirements, delivering consistent, top-quality results with every job we undertake.
Wallburg's Most Trusted Plumbing Specialists
Facing a plumbing challenge? Our team is here to provide the assistance you need. Here's how we can support you:
Emergency Plumbing: Plumbing issues can arise at any hour. That's why our 24/7 services are available to deliver quick solutions whenever you need them.
Comprehensive Plumbing Repairs: From leaky faucets to clogged toilets and stubborn blockages, we handle all types of repairs to keep your system running smoothly.
Regular Maintenance: We understand the importance of proactive maintenance for a reliable plumbing system. Our team identifies and addresses potential issues to ensure uninterrupted functionality.
Installation Services: Whether you're upgrading fixtures or installing new ones, our expert installation services ensure proper setup for optimal performance.
Water Heater Services: Count on us for water heater installation, repair, and maintenance, ensuring a consistent supply of hot water whenever you need it.
When you need top-quality plumbing solutions in Wallburg, NC, trust Transou's Plumbing & Septic. With our experienced team and long-standing commitment to customer satisfaction, we're more than equipped to address all your plumbing needs.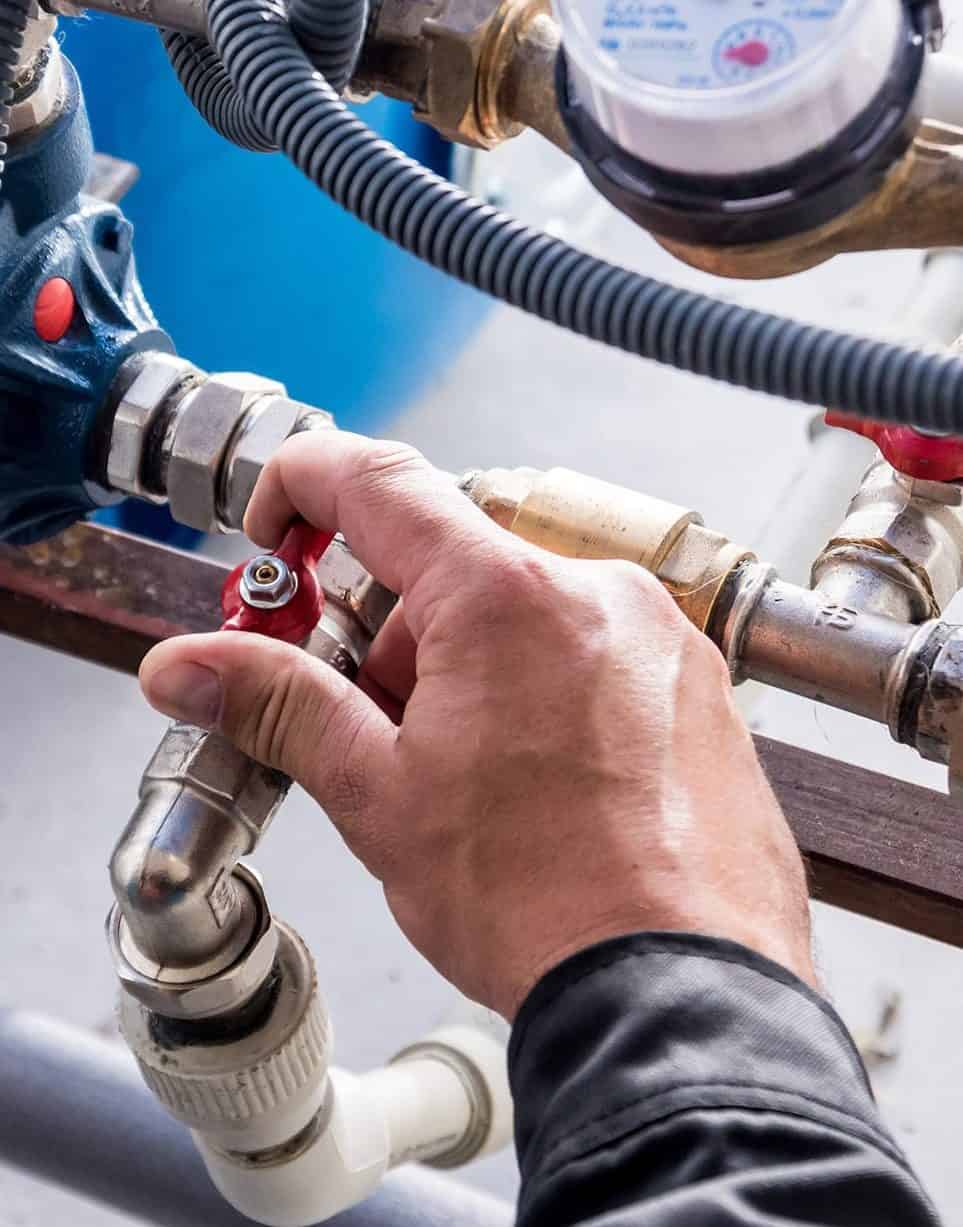 The Trusted Plumbing Specialists in Wallburg, NC
"Home of the Sweet Thing"
With a proud history spanning over 70 years, Transou's has remained dedicated to serving the community of Wallburg. Our journey began in 1951 when two brothers embarked on a mission to meet the plumbing needs of their neighbors. In 1978, the Redmond Brothers took the reins, carrying forward the legacy with a commitment to excellence and the determination to exceed expectations.
Under the capable leadership of Aaron Carlin and Brandon Redmond, Transou's has solidified its reputation as a trusted name in local plumbing and septic services. What sets us apart is our dedication to providing personalized service that places our customers at the forefront.
At Transou's, we treat every customer like family. This core belief is the driving force behind our commitment to customer satisfaction and our mission to be the preferred choice for plumbing and septic services in Wallburg, NC, and beyond.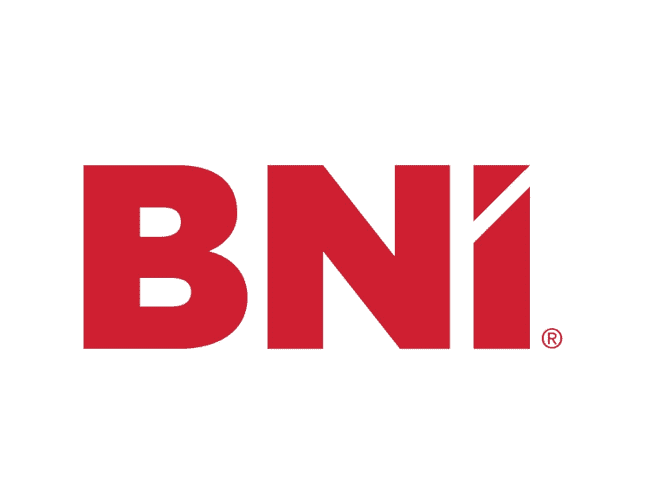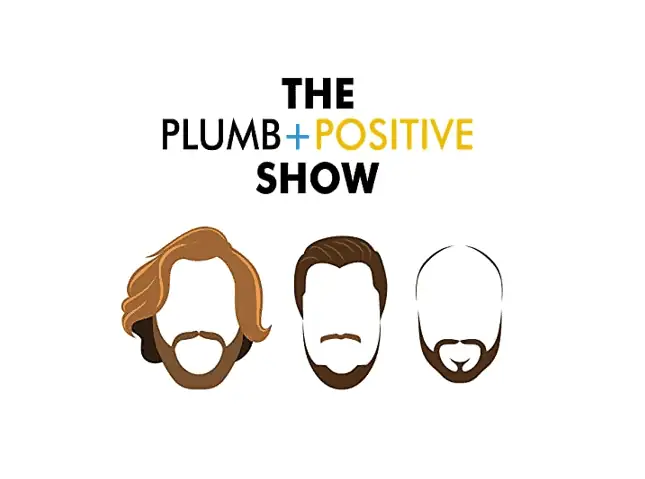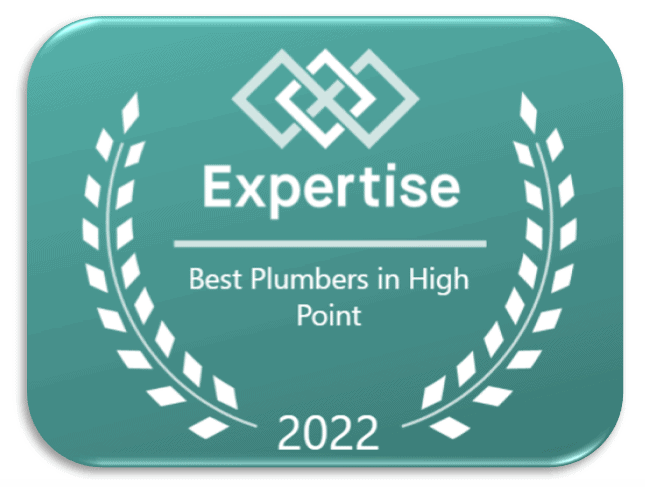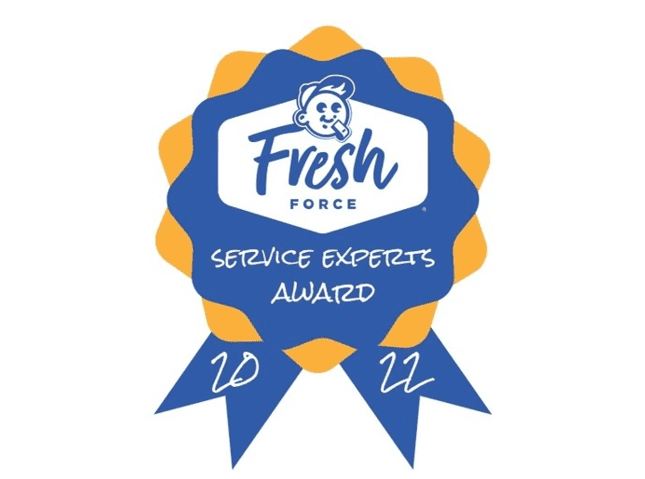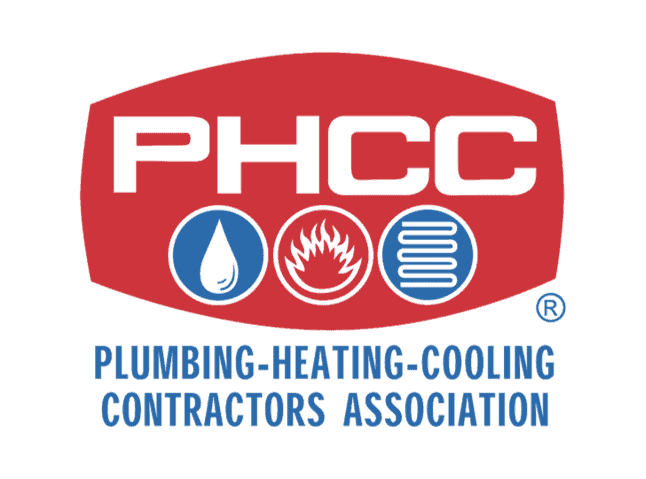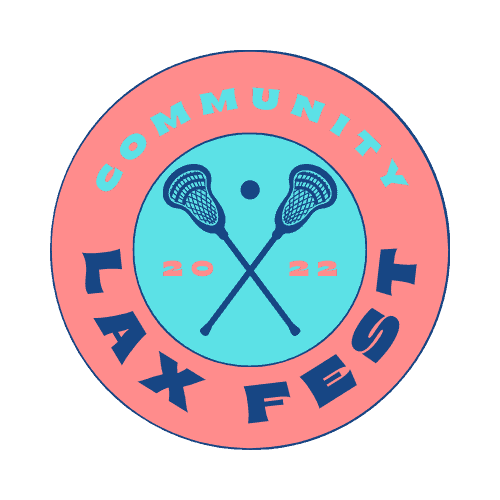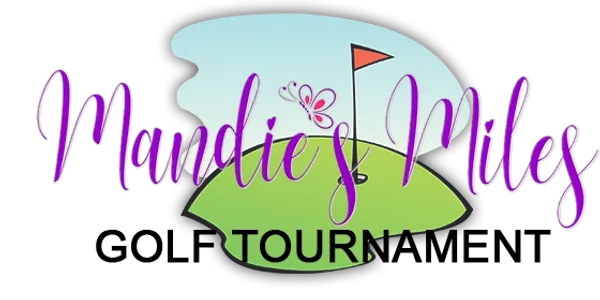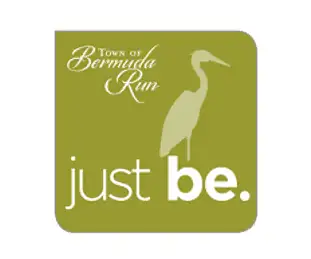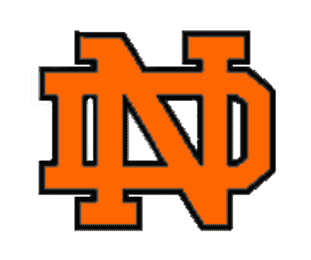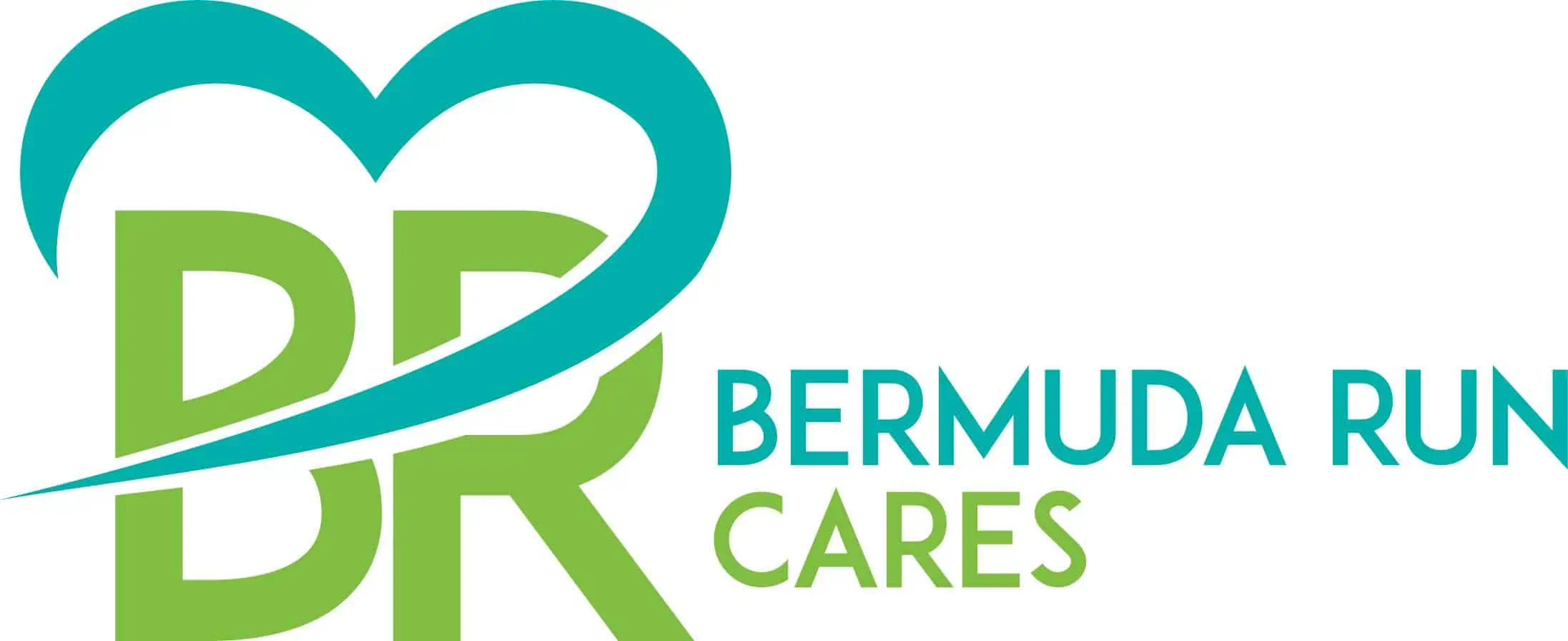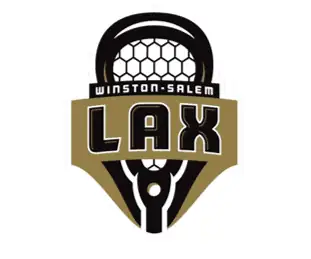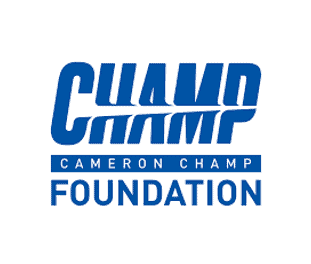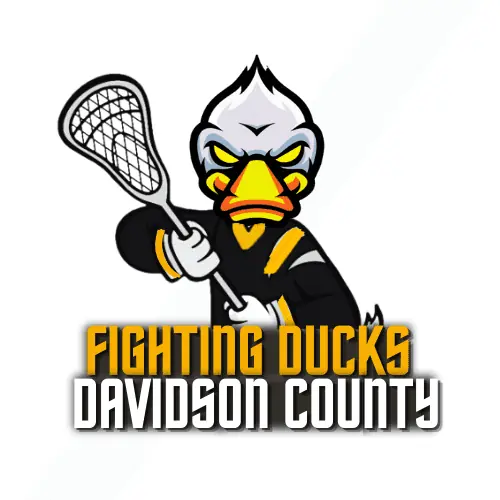 Must present the coupon when scheduling work, this coupon can not be combined with another coupon