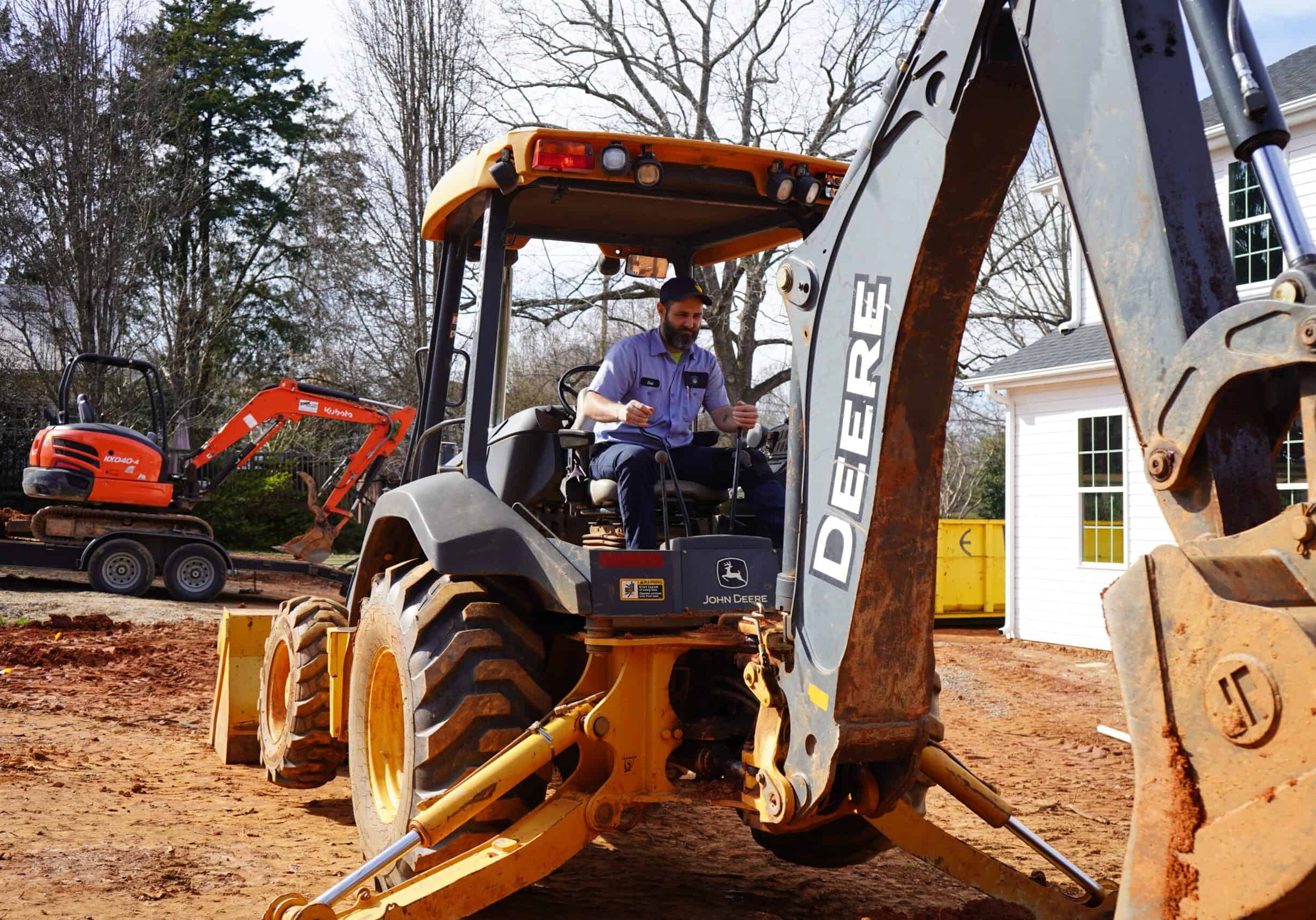 Caught in a septic emergency in Wallburg, NC? Keep calm and reach out to Transou's! Our Emergency Septic Pumping Services are designed to act swiftly and effectively.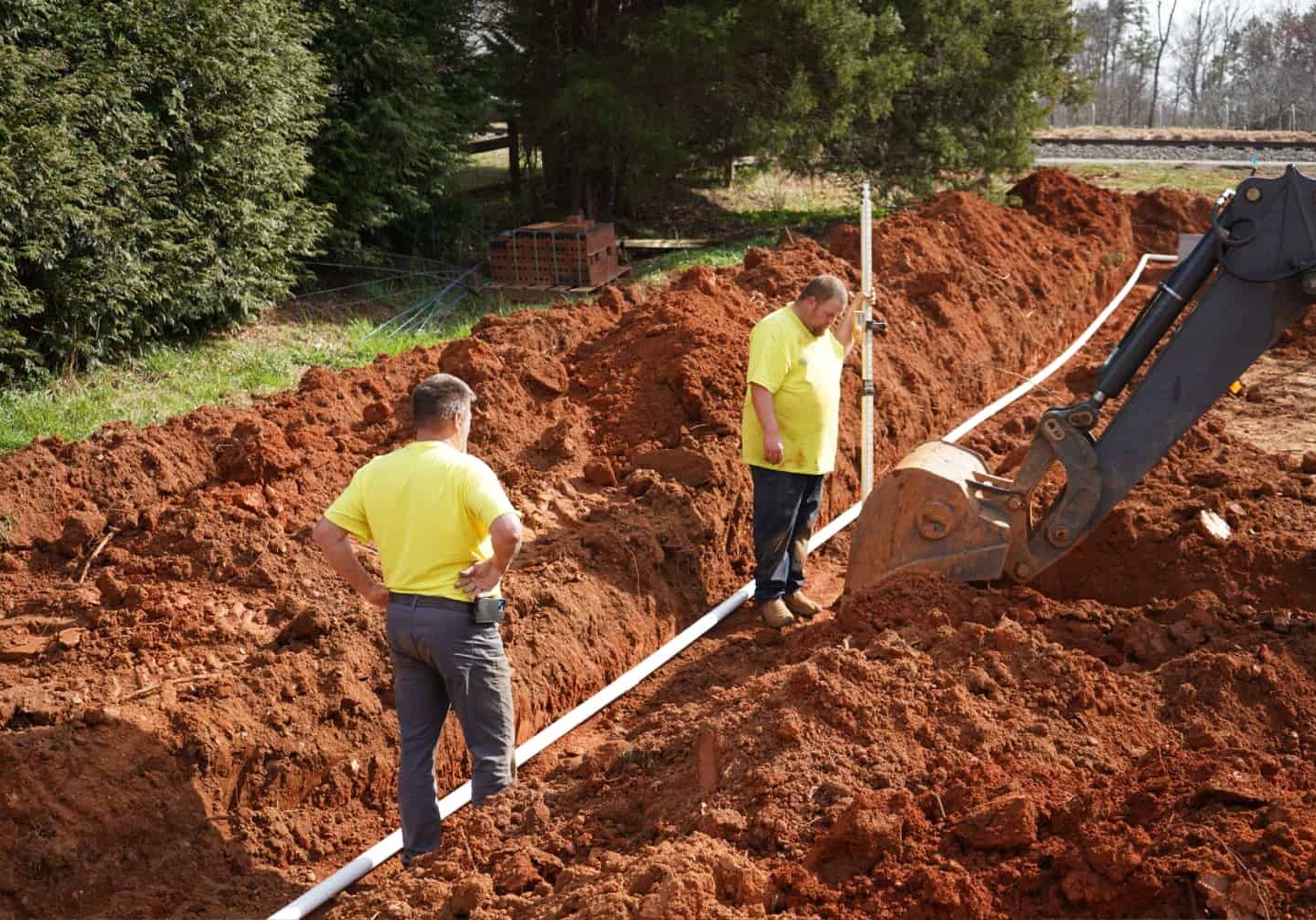 Residential Septic Services
Safeguard your Wallburg, NC home from septic setbacks with our state-of-the-art Residential Septic Pumping Services.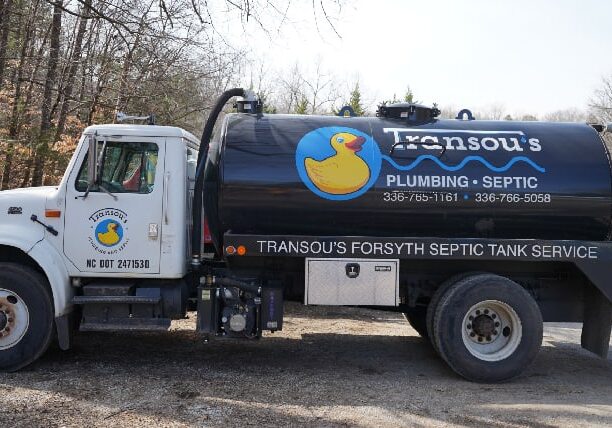 Commercial Septic Services
Running a business brings its own set of challenges. Let septic worries not be one of them. Entrust your septic needs to our reliable Commercial Septic Pumping Services.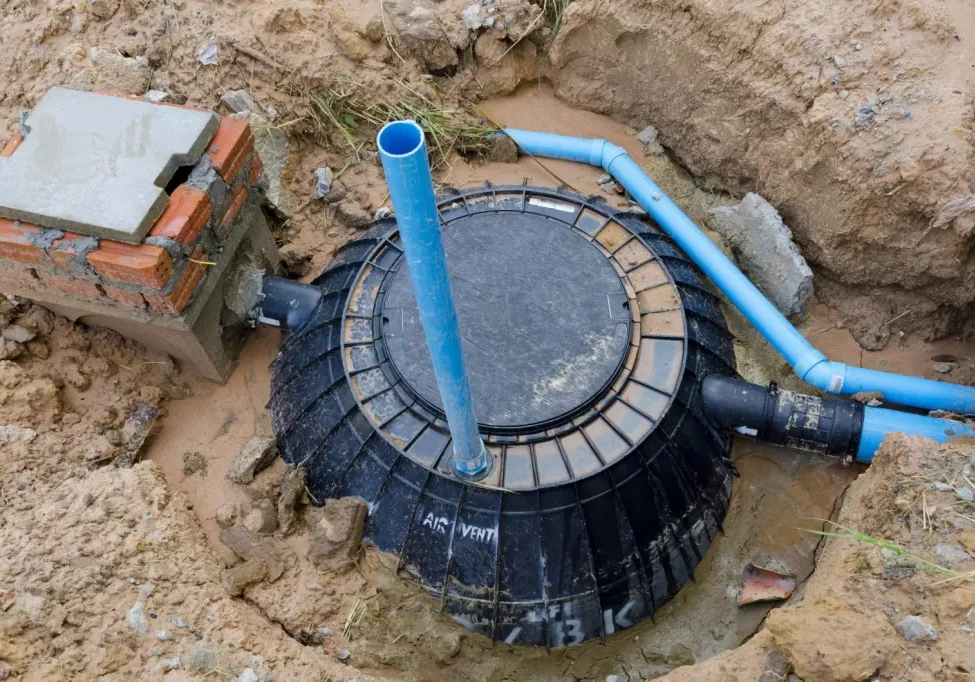 Customized Septic Solutions
Tackling a septic issue that doesn't quite fit the standard situations? Let's set up a meeting and discuss viable solutions - we're committed to helping you find the perfect answer!
Our Complete Range of Septic Services in Wallburg, NC
We are the all-in-one solution for all septic needs, encompassing septic tank installations, repairs, replacements, routine assessments, and extensive septic pumping and cleaning.
Septic Repair: Sudden wastewater issues can be a householder's worst nightmare. Have peace of mind, as we stand ready to manage any backflow and prevent its recurrence.
Septic Replacements: A meticulously cared-for septic system can offer trustworthy service for more than 40 years. Depend on us to maintain yours in optimal shape.
Grease Trap Pumping: To your plumbing system, grease is a formidable opponent. We tackle this adversary on your behalf with our grease trap pumping services, helping to prolong your system's lifespan.
Septic Inspections: As humans require regular health screenings, so does your septic system. Let us be the steward of your septic structure.
Septic Tank Service: In the world of septic pumping and plumbing, we don't merely aspire to be adequate; we aim to outshine.
Septic Pumping & Lift Station: Our job isn't finished until your waste tanks gleam with cleanliness. For us, cleanliness is not an alternative; it's an obligation!
Operating a septic system can be complex. We step in with our swift, competent services, resolving septic troubles so you can enjoy peaceful living.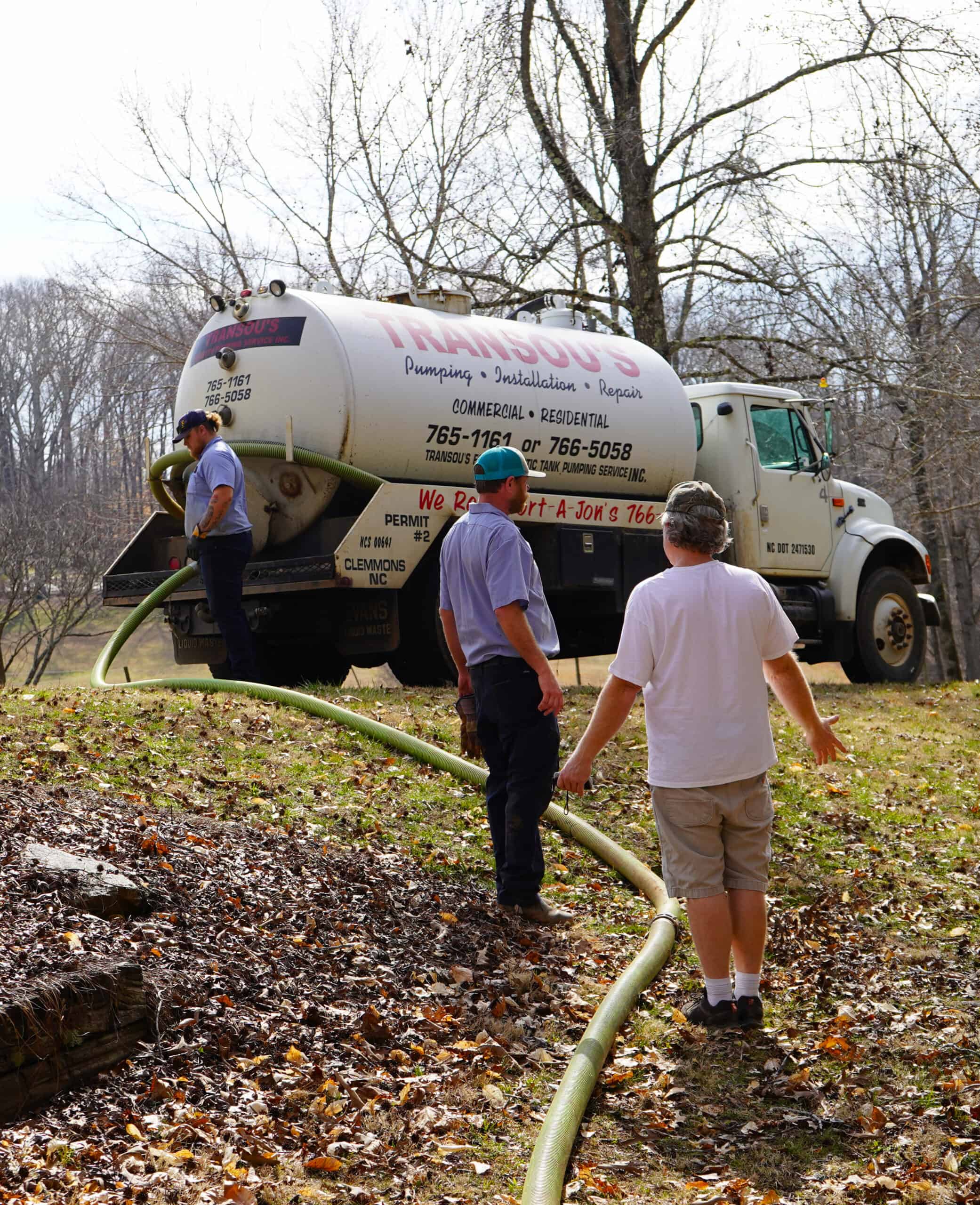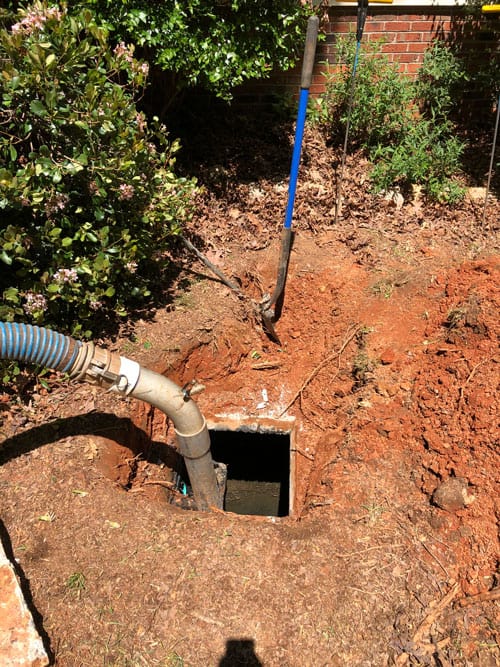 Spotting Septic System Warning Signs
Here are some of the most common signs that your septic system needs your attention. Overlook these SOS signals and you might find yourself facing a plumbing or septic crisis. Here's a handy guide to assist you in discerning if your septic system is raising a red flag:
Seeing a pool forming around your drain field?

Are

toilets

not responding to flushing?

Struggling with drains that aren't doing their job?

Are weird noises coming from your toilet during flushing?

Smelling nasty odors emanating from your drains?

Does your lawn resemble a marsh more than a backyard?
If you find yourself in any of these situations, it's time to ring up Transou's Plumbing & Septic, your local septic experts. We're ready to convert your septic issues into victories!
Septic System Review
Knowing When To Get a New Installation
Not sure whether your septic system can still cut it? Look out for these signs:
"Home of the Sweet Thing"
Cracked Tank: Concrete tanks may develop cracks or leaks over time, threatening both your finances and the environment.
Damp Drain Field: If your yard is perpetually moist, it could be your septic tank's distress signal.
Surprise Backflow: When your septic system begins to overflow on your premises, it's a clear call to spring into action.
Be on the lookout for these other warning signs:
Old Septic Systems: Septic systems, like everything else, grow old. An elderly system may be due for an upgrade.
Slow Drains: If your drains are draining at a snail's pace, it could be a signal of a severe septic issue.
Waterlogged Yard: If you spot standing water puddles in your yard, it might be your septic system's way of raising a red flag.
Contaminated Water Bodies: If nearby water bodies seem contaminated, your septic system could be the culprit.
Recognize these symptoms? Then it's time for a thorough septic system inspection. Entrust this crucial job to the seasoned experts at Transou's Plumbing & Septic.
Allow us to revitalize your septic system back to its prime state. Don't postpone - set your appointment with us today!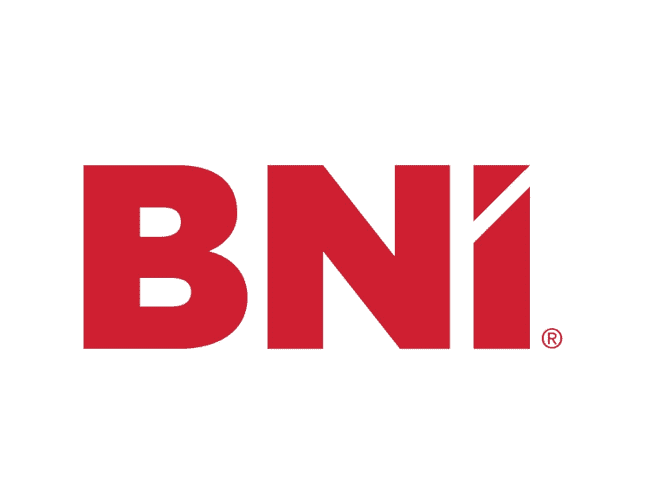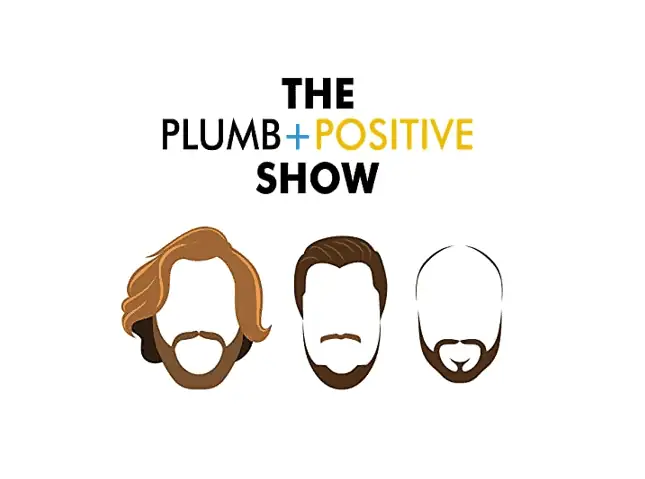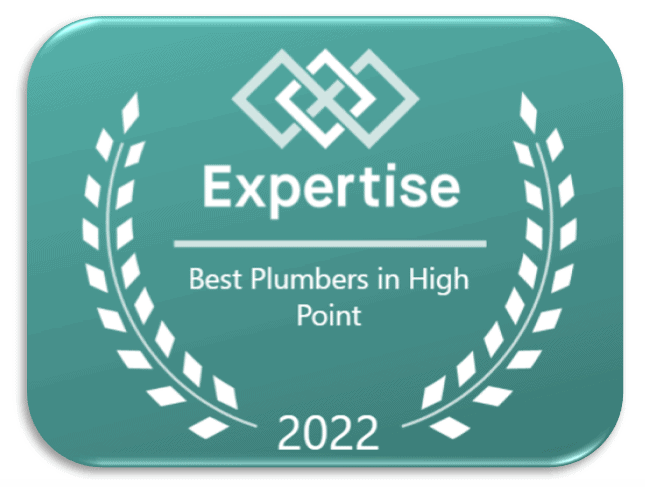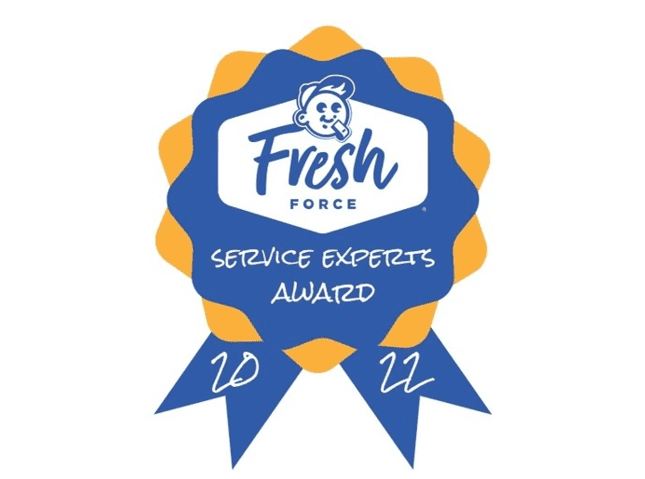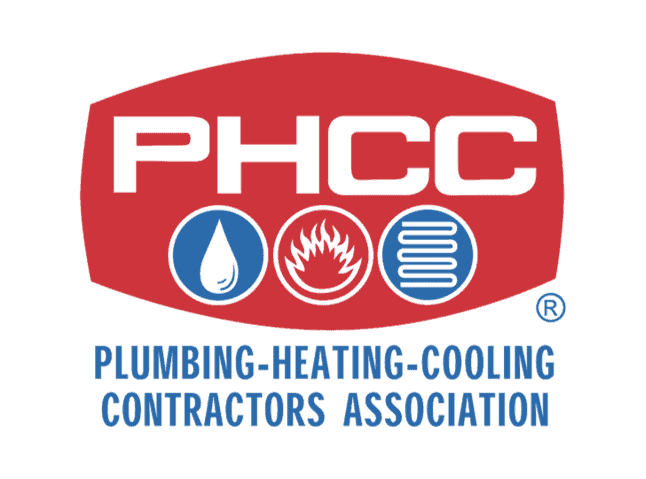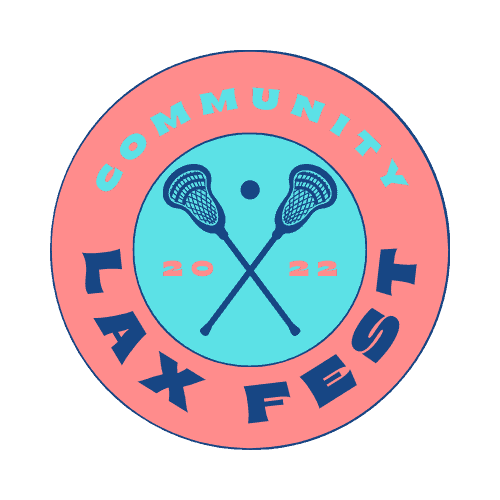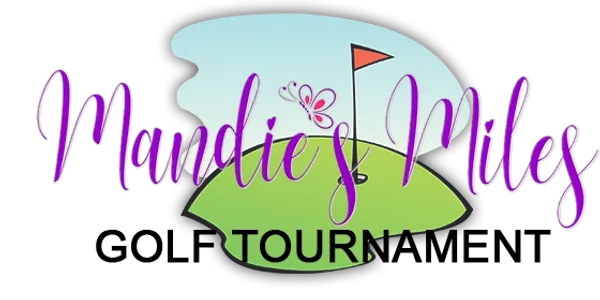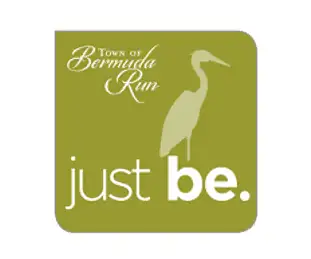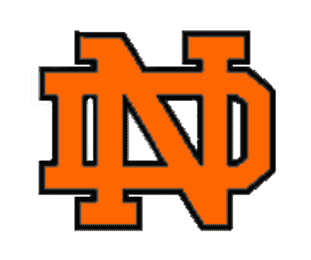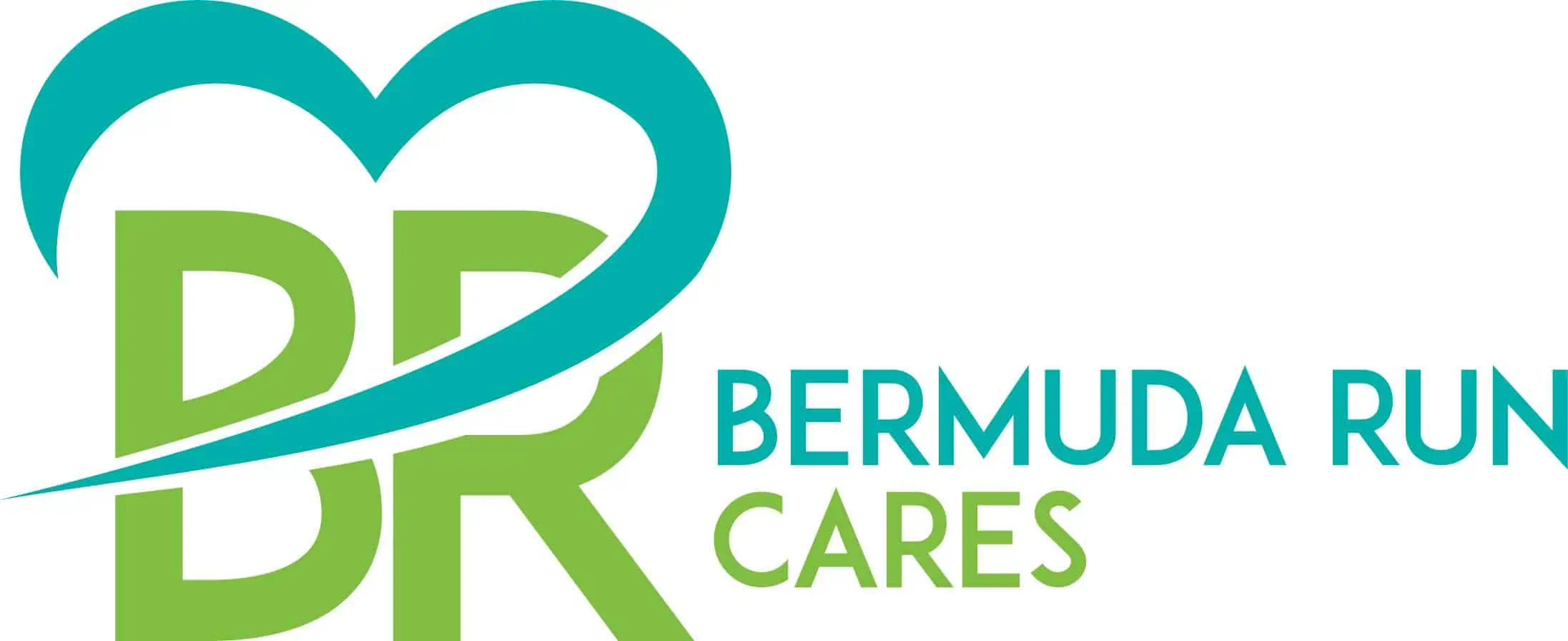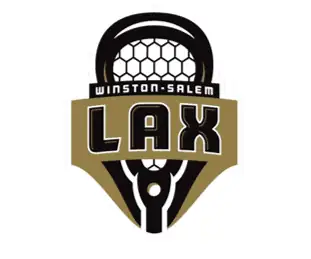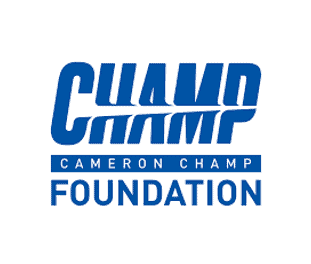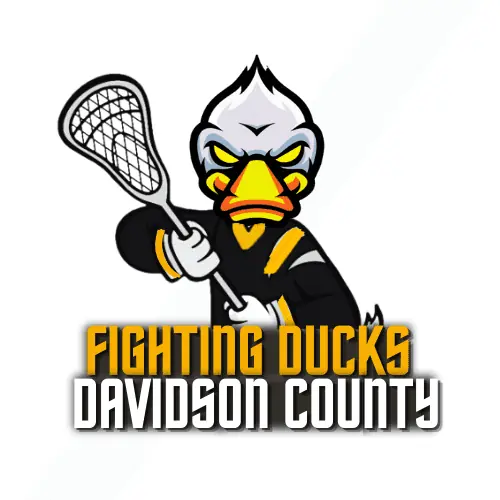 Must present the coupon when scheduling work, this coupon can not be combined with another coupon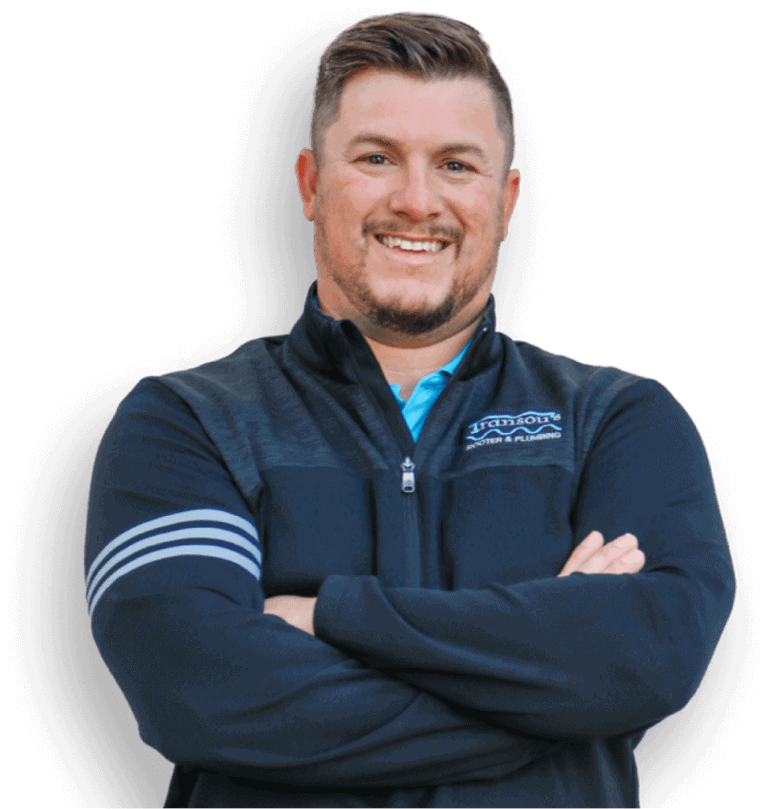 Got Plumbing Questions? We're Answering Most Common Questions Here!
In a perfect world, septic systems would last forever. However, under typical conditions, they tend to function efficiently for 20 to 40 years. If your system is approaching this age, it's sensible to consider a replacement.
Your septic system's longevity is largely determined by regular maintenance and wise usage. Periodic inspections, cautious waste disposal, and routine septic tank pumping can boost your septic system's lifespan. In return, a well-maintained system will handle your household waste effectively.
Unfortunately, your septic system isn't built to process greasy substances. Disposing of oils and fats down your drain can lead to serious complications, including blockages and potential damage to your septic system. A safer alternative is to dispose of these materials in your garbage bin.
If you observe constant wetness in your yard, it could be a sign that your septic system is in distress. Persistent moisture in the drain field might suggest a saturated septic tank or a system failure. If you spot such issues, don't hesitate to reach out to Transou's Septic Services - we're prepared to assist!
If your toilet is making unusual gurgling sounds, it's likely due to a backup in your septic system. Think of it as your toilet sending an SOS! If you hear such abnormal sounds, it's essential to call the professionals at Transou's Septic Services immediately.